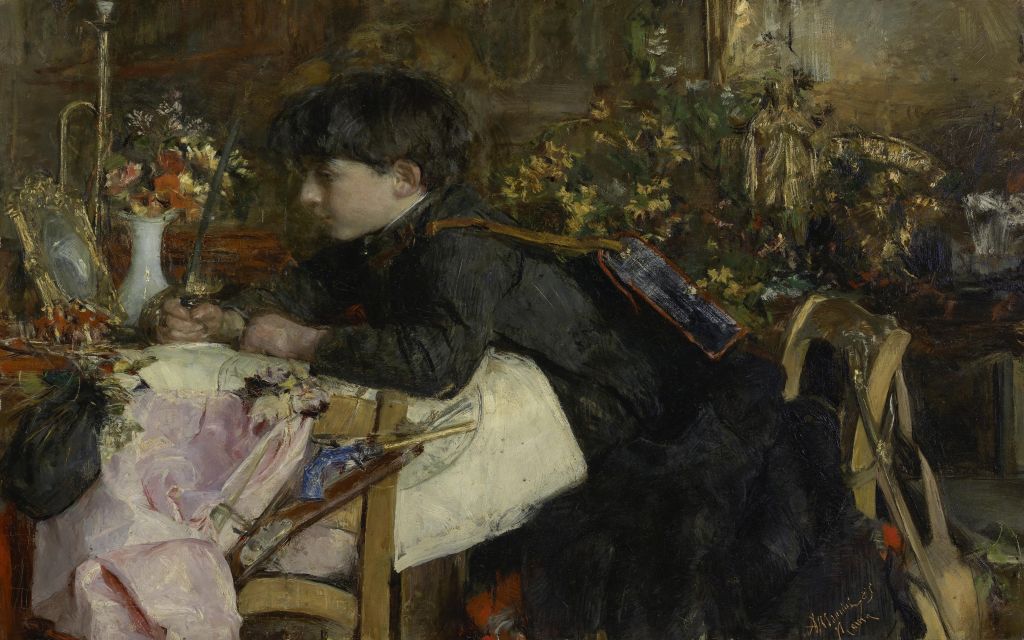 Visit the Mesdag Collection
These days, the Mesdag Collection is a popular museum in The Hague. It wasn't always like this. In the early years, in which Mesdag guided his visitors through the museum himself, there was little interest. The entrance price was lowered after his passed away, allowing more people to visit this special place.
You can still take a guided tour at the museum. There is a choice of two themes: you can see the permanent collection or take a tour that includes the current temporary exhibition. You will learn all about Hendrik Willem Mesdag, his wife Sientje, and their extraordinary art collection.
Who was Hendrik-Willem Mesdag?
Mesdag was born in Groningen but will be remembered in connection with The Hague. In the art world of The Hague, he had great influence as a board member of the Haagse Teekenmaatschappij and a collector of French and Dutch art. Mesdag may be most famous for his Panorama Mesdag, which you can also visit in The Hague.
Other attractions in The Hague
After visiting the Mesdag Collection, you should really go see Hendrik Willem Mesdag's most famous work: De Panorama Mesdag, the biggest 'circular' painting in Europe with a unique view of Scheveningen in the 19th century. Want to see the real Scheveningen after visiting the panorama? You can be at the Scheveningen beach in just twenty minutes. The Hague boasts many more museums, for instance Kunstmuseum Den Haag and The Hague Historic Museum.
Accommodations in The Hague
There are many hotels where you can spend a restful night in The Hague. At the Boutique Hotel Corona, you will sleep in a 17th-century building on the Buitenhof and the Hilton Hotel is a luxurious place to stay.