© NBTC / Royal Holland storyline

© NBTC / Royal Holland storyline

© NBTC / Royal Holland storyline
Noordeinde Palace and Art
Paleis Noordeinde is located in the center of The Hague along the street Noordeinde. You can take pictures from the street, but the palace itself is not open to the public. You can combine a visit with a walk through the street, which is well-known for having the highest 'density of art' in the whole of Holland.
Palace Garden and Royal Stables
On the other side of Paleis Noordeinde you can enjoy some peace and quiet in the Palace Garden. It's a small park and admission is free. Just next to the park you'll see the Royal Stables where the horses and coaches of the Royal House are kept.
Royal tours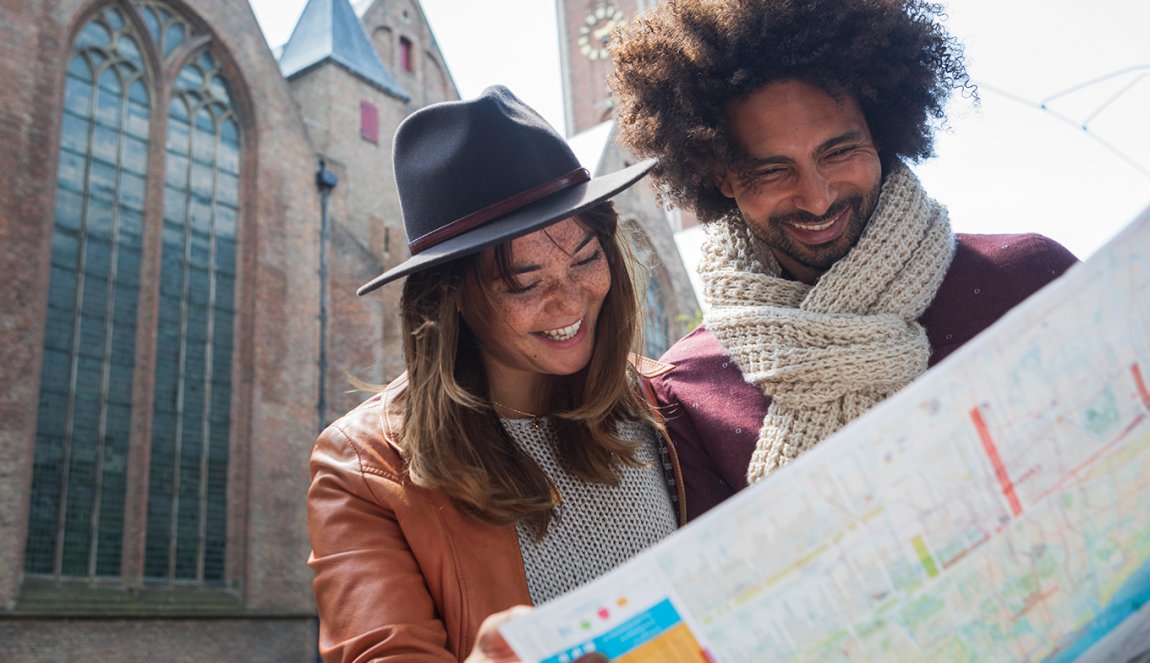 Discover the many royal palaces and monuments in The Hague.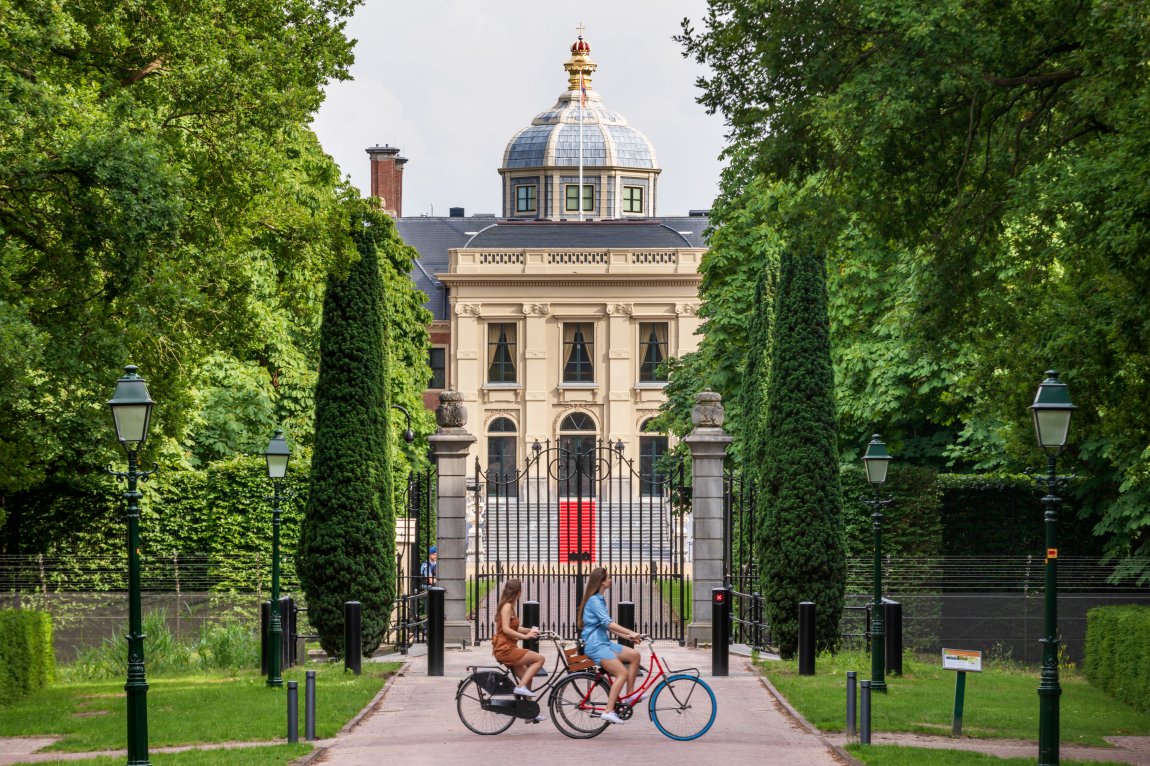 Get on a bicycle to discover the royal palaces in and around The Hague.