In addition to oysters and mussels, lobster from Zeeland represents a unique flavour sensation for culinary lovers.
Lobster from Zeeland has a unique, softly sweet flavour.
Raw, it has a deep blue colour.
Try Eastern Scheldt lobster.
People usually associate the province of
Zeeland
with mussels and oysters. If you love good food, however, you should definitely try Eastern Scheldt lobster from Zeeland.
'Eastern Scheldt' lobster is unique
The Eastern Scheldt is a national park boasting a unique underwater world in which the Eastern Scheldt lobster or Oosterscheldekreeft thrives. The stone dykes, salt water and gentle winters make for perfect breeding conditions for this type of lobster. The Eastern Scheldt is a fairly isolated body of water, so the lobsters' flavour is unique, softer and sweeter than that of other European lobster. And did you know the Eastern Scheldt lobster is deep blue when uncooked?
Lobster season
Lobster season starts on the last Thursday in March and ends on 15 July.
Try Eastern Scheldt lobster
In lobster season, many restaurants serve a special lobster menu. We have selected a number of popular restaurants that serve this delicacy from Zeeland.
Strandrestaurant Our Seaside Strand Renesse Oost 2 4325 GX Renesse
Auberge des Moules Visserslaan 3 4553 BE Philippine
Oesterbeurs Wijngaardstraat 2 4401 CS Yerseke
Brasserie Maritime Nieuwe haven 21 4301 DJ Zierikzee
Oester & Soja Jachthavenweg 61 A 4311 NC Bruinisse
Taste the season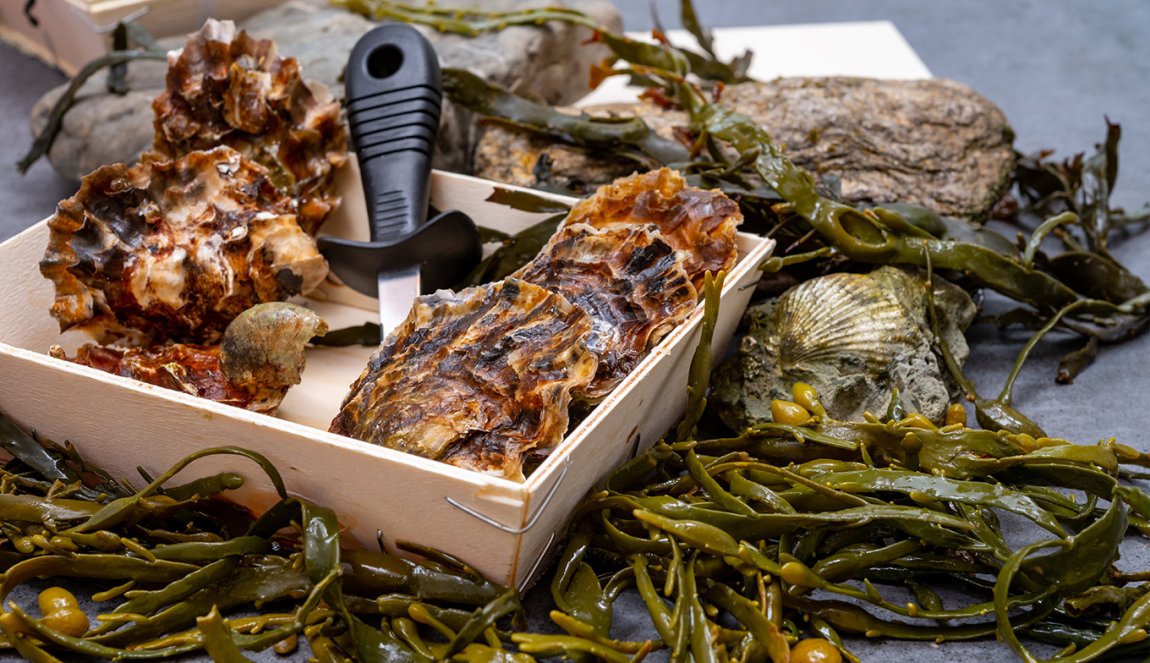 Discover how Zeeland oysters are raised and enjoyed.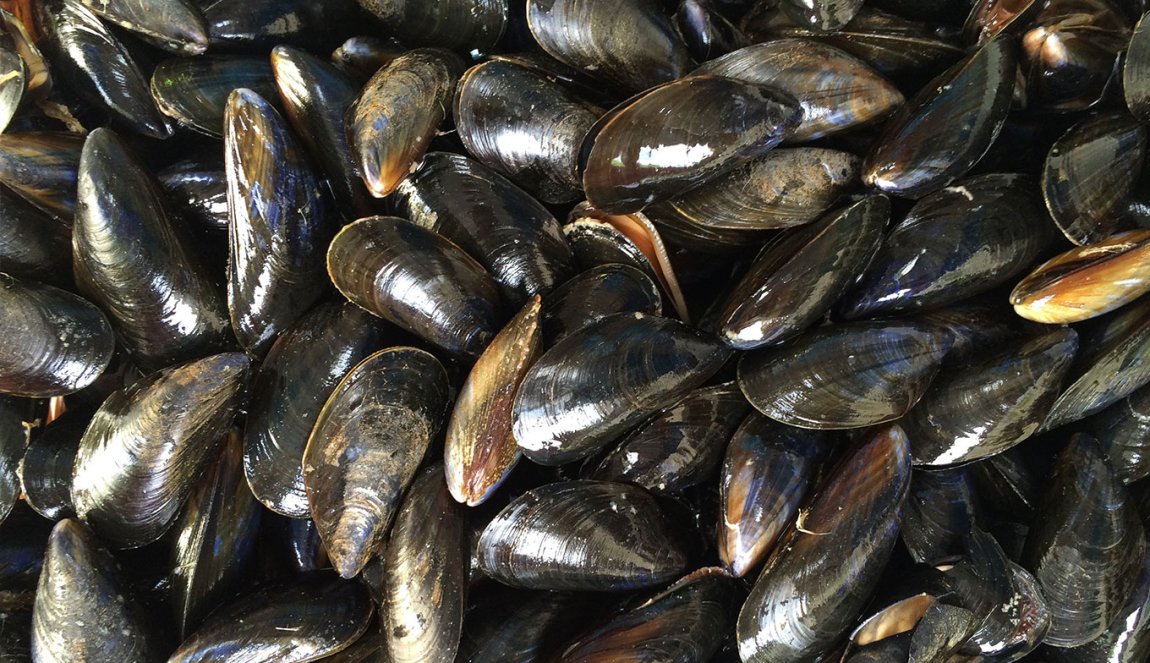 Discover the flavour of Zeeland mussels at the best mussel restaurants.