Utrecht is the most bicycle-friendly city in the world, with an amazing infrastructure for cyclists. As the Bicycle Mayor, I work to help vulnerable groups so that they can cycle too. I also get to promote Utrecht's bustling bicycle culture. Which is made all the more amazing by the international cycling race La Vuelta starting in
Utrecht
this summer.
Bring yourself, Jelle will do the same
Jelle Bakker is 27 years old. He is Bicycle Mayor of Utrecht.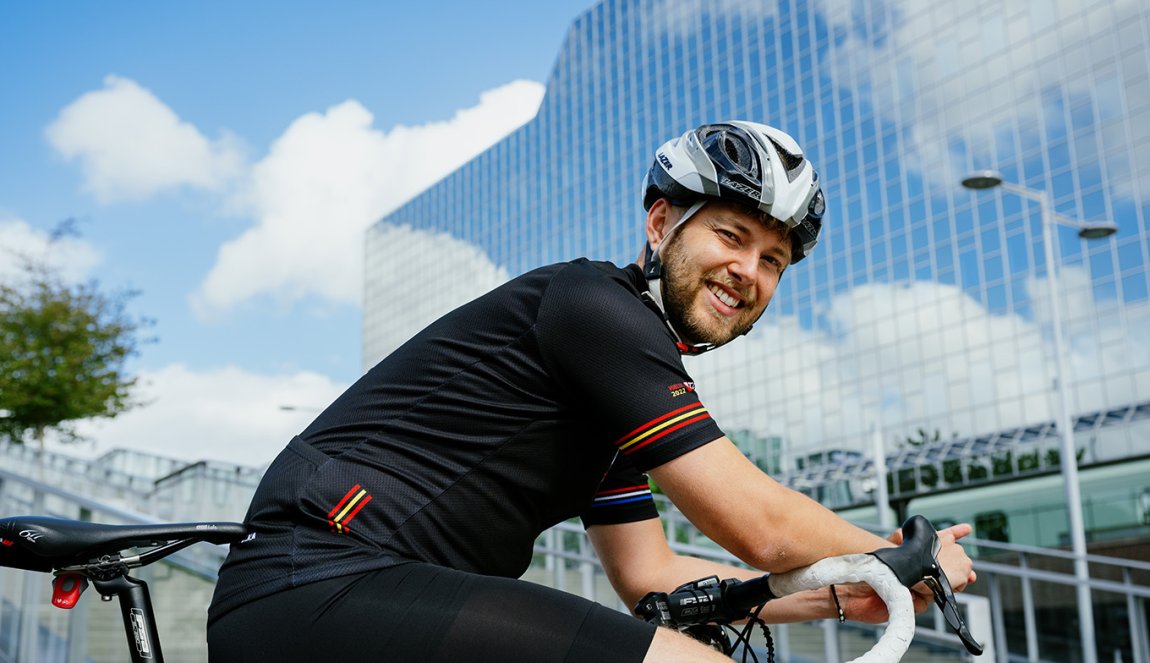 Jelle Bakker
I work at SportUtrecht, where I already had a job as a cycling instructor for adults during my studies. My work has really shown me what cycling can do for people; it gives them so much more space and freedom. For example, I am involved in a project where, with plenty of personal attention and patience, we try to teach children in special education to cycle. That way, they won't need a special bus to take them to school anymore. Another project focuses on the elderly. When seniors stop cycling, it has an enormous effect on their lives, both from a mobility aspect and socially. By giving them exercises and tips, they can safely and confidently stay in the saddle for many more years.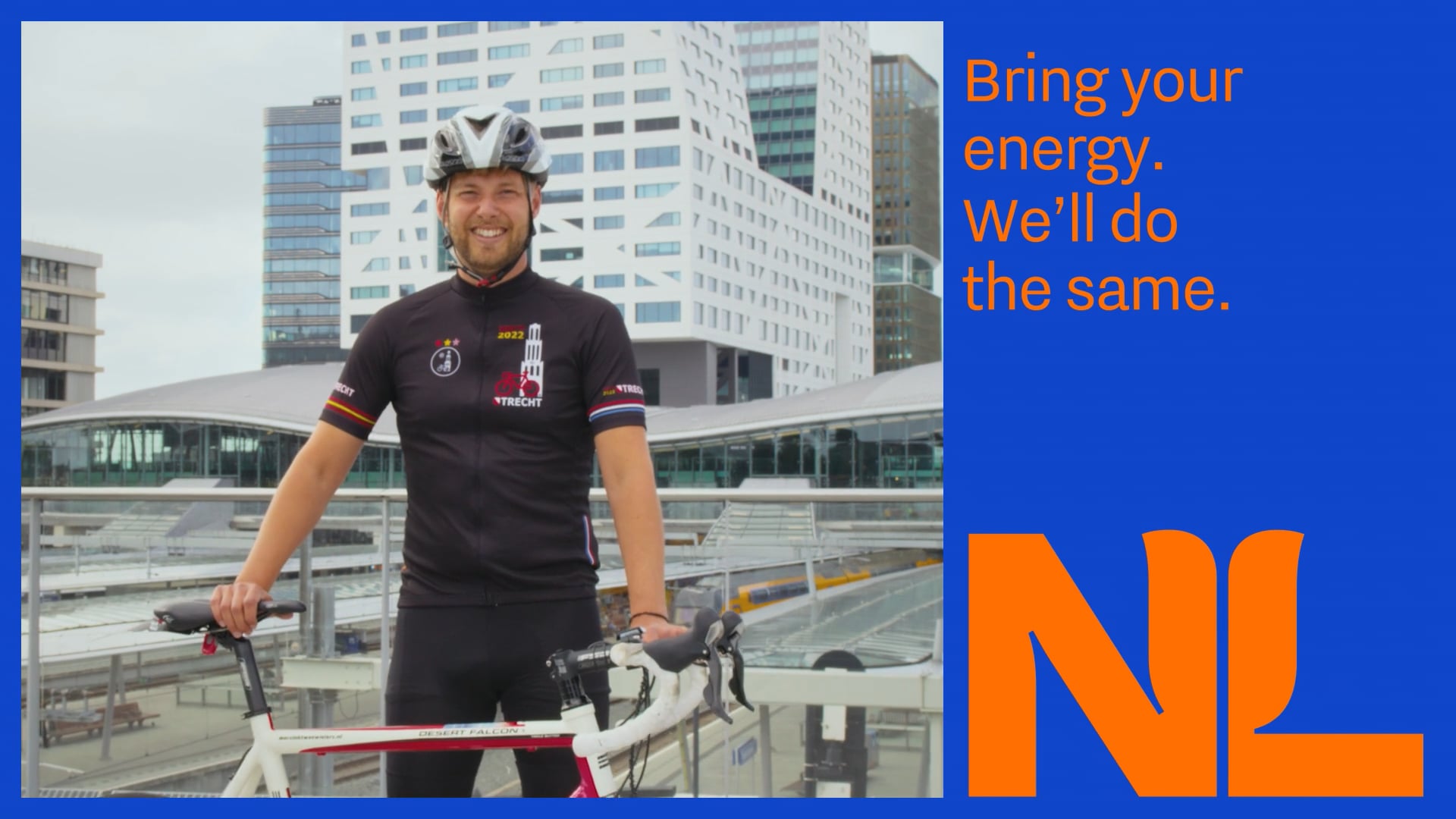 Bicycle Mayor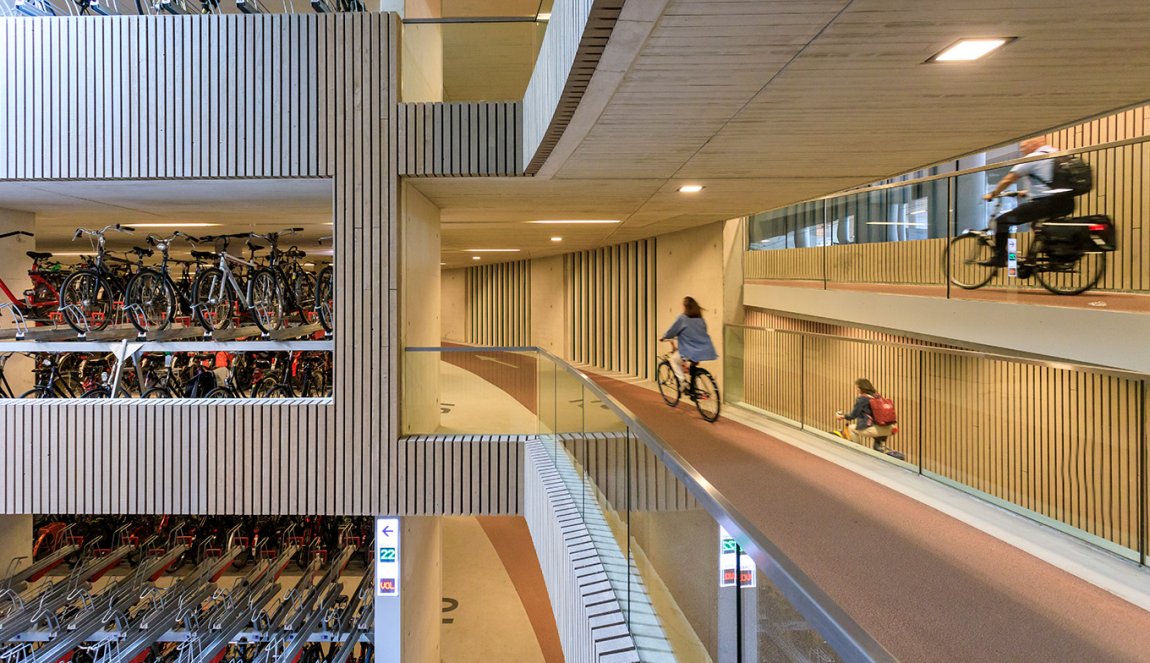 I have been the
Bicycle Mayor
of Utrecht since June 2021. Utrecht really is the ultimate city for cyclists. Home to the first bicycle path in the Netherlands and the largest bicycle parking area in the world, the city was made for cycling. There are special bicycle-only streets, fast bicycle highways and unique bicycle bridges. Still, some parts of the population don't really have access to cycling for various reasons. One of my goals as the Bicycle Mayor is to make sure that every neighborhood gets its own duo bike. This is a bicycle where two people can sit next to each other, each with their own set of pedals, but only one of them steers the bike. That way you can take a visually impaired neighbor or family member out for a ride and it's ideal for someone who has mobility problems or Alzheimer's disease. Duo bikes give them the opportunity to spend time outside, to socialize, or spend some time in nature.
This summer, the international bicycle race
La Vuelta
will start in Utrecht. As Bicycle Mayor, I am obviously over the moon. The first stage will run right through Utrecht, the second will run from
Den Bosch
to Utrecht, and the third will start in
Breda
. After La Vuelta, Utrecht will be the first city in the world to have hosted the starts of the Giro d'Italia, the Tour de France
and
La Vuelta! It's going to be one great big city-wide celebration on 18, 19 and 20 August, with activities for all the people of Utrecht both in the city and beyond.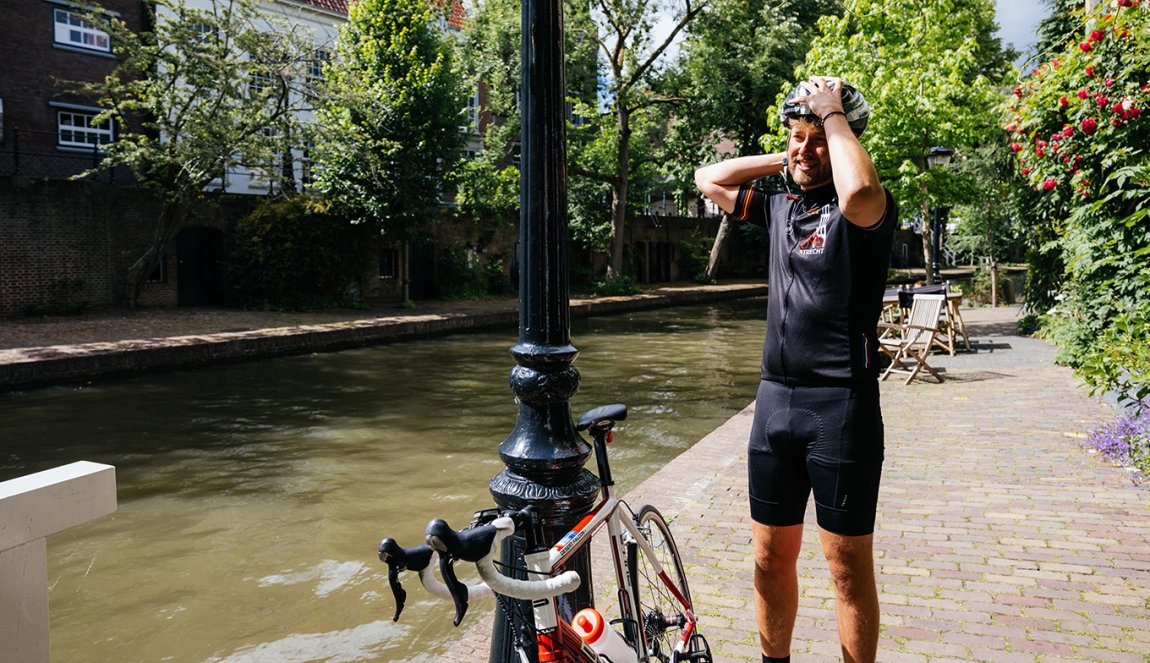 Personally, I hope that La Vuelta will act as a springboard for the duo bike initiative.
Springboard
Having La Vuelta in Utrecht is major event, of course. The whole city is crackling with energy. But what's even better is that it can also lead to many great new things. For example, when the Tour de France started in Utrecht in 2015, it inspired the foundation of the Utrecht Bike Community, and bike lessons were given throughout the city. So we're already looking forward to the moment when the dust has settled. Personally, I hope that La Vuelta will act as a springboard for the duo bike initiative.
The most beautiful spot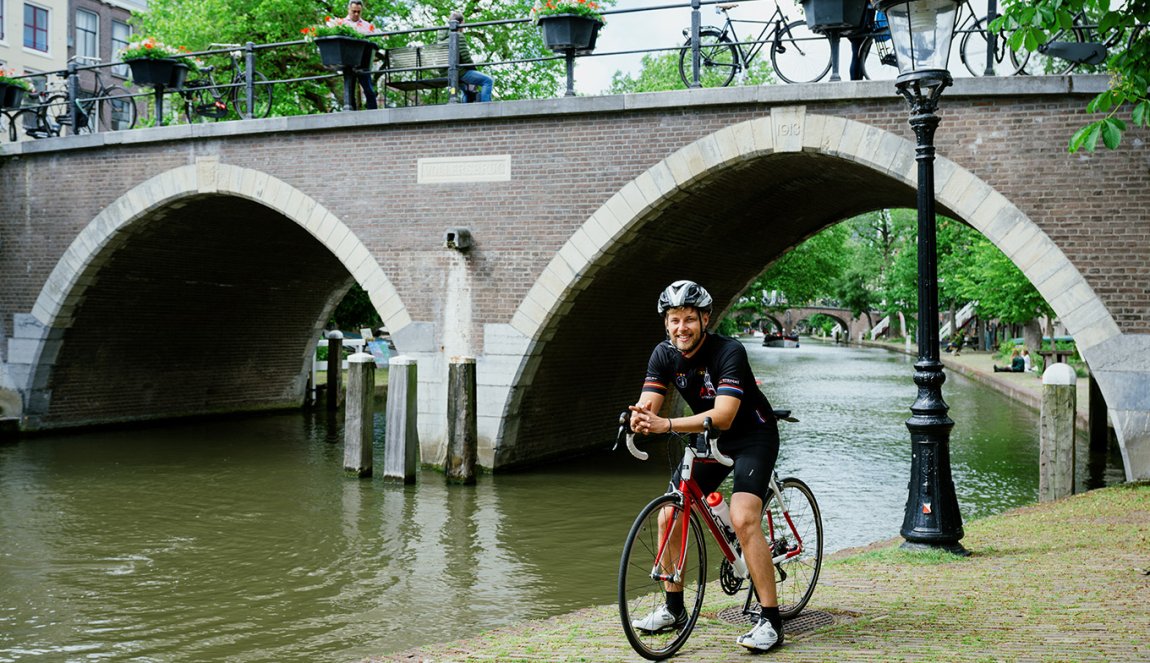 Utrecht has really put in the effort to make room for bicycles. Large parts of the city center are low-traffic or even completely pedestrianized. There is nothing more beautiful than cycling along the Oudegracht canal on a sultry summer evening when all the terraces are bustling with people and the canal is full of boats. I've had a racing bike for a few years, which I use to tour the countryside around Utrecht. The
province of Utrecht
is a fantastic area for cyclists; you can ride along the rivers, past castles, over hills and through forests. Cycling is freedom, clearing your head – I love it!