© Eighty8things via Maastricht Marketing
Christmas in Holland
The period around Christmas is a great period to visit Holland. The country exudes a lovely ambiance. There is a Christmas market in virtually every city but the best ones can be found in Maastricht, Dordrecht, and The Hague. Or discover the Dickens Fest in Deventer.
Christmas markets on the map of Holland
Christmas shopping in Holland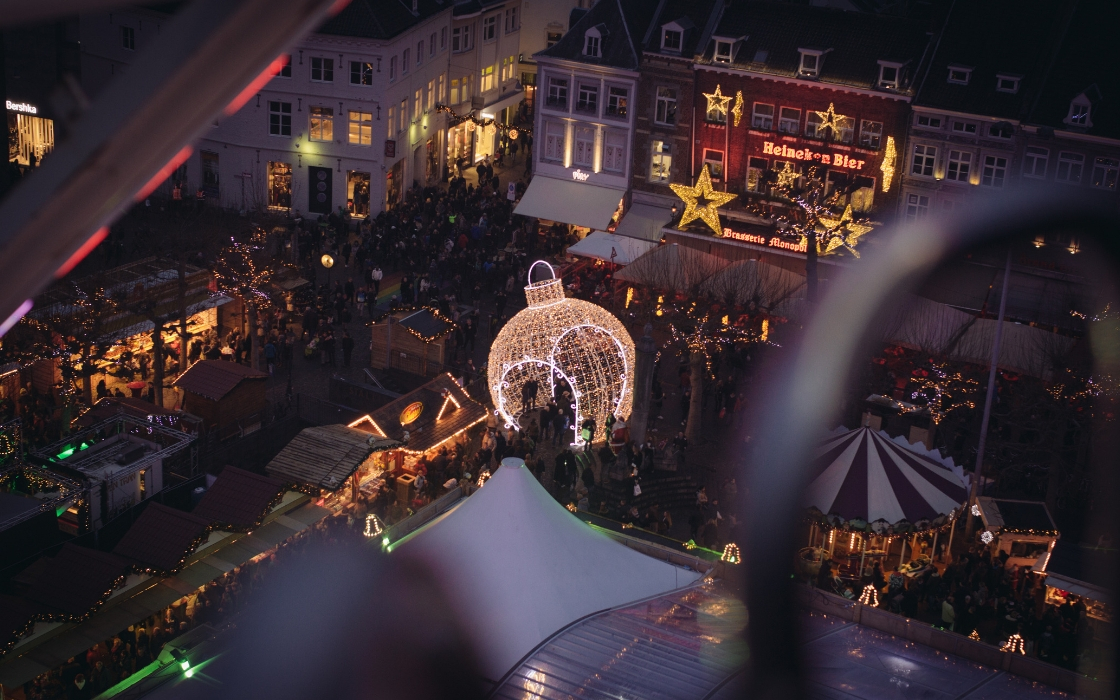 Visit one of the many Christmas markets in the Netherlands and take part in the Christmas cheer.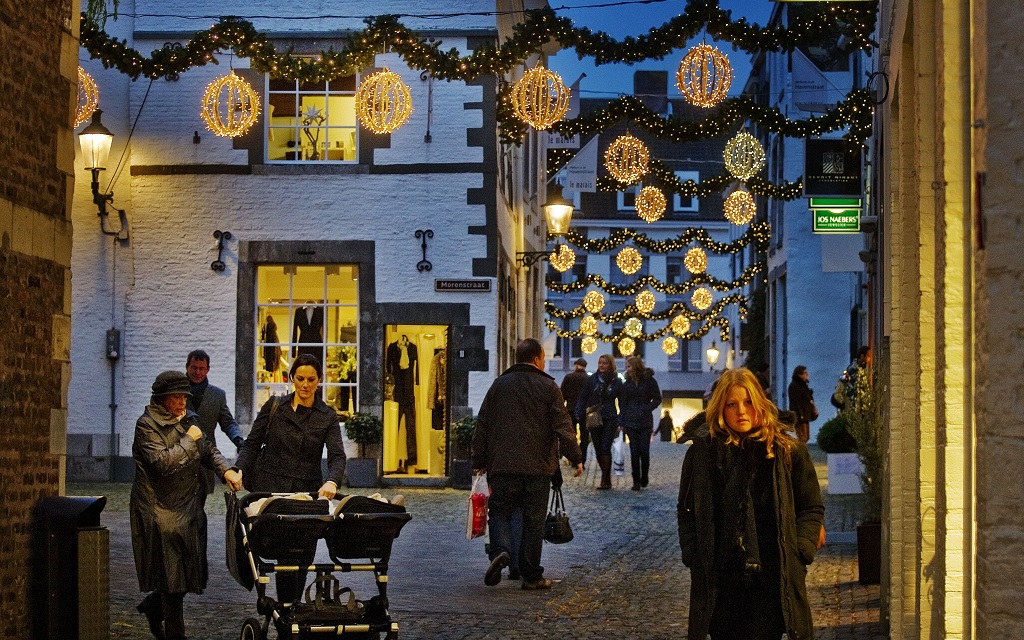 Welcoming streets, Christmas markets and the most wonderful department stores – that's Christmas shopping in Holland.
Christmas with the children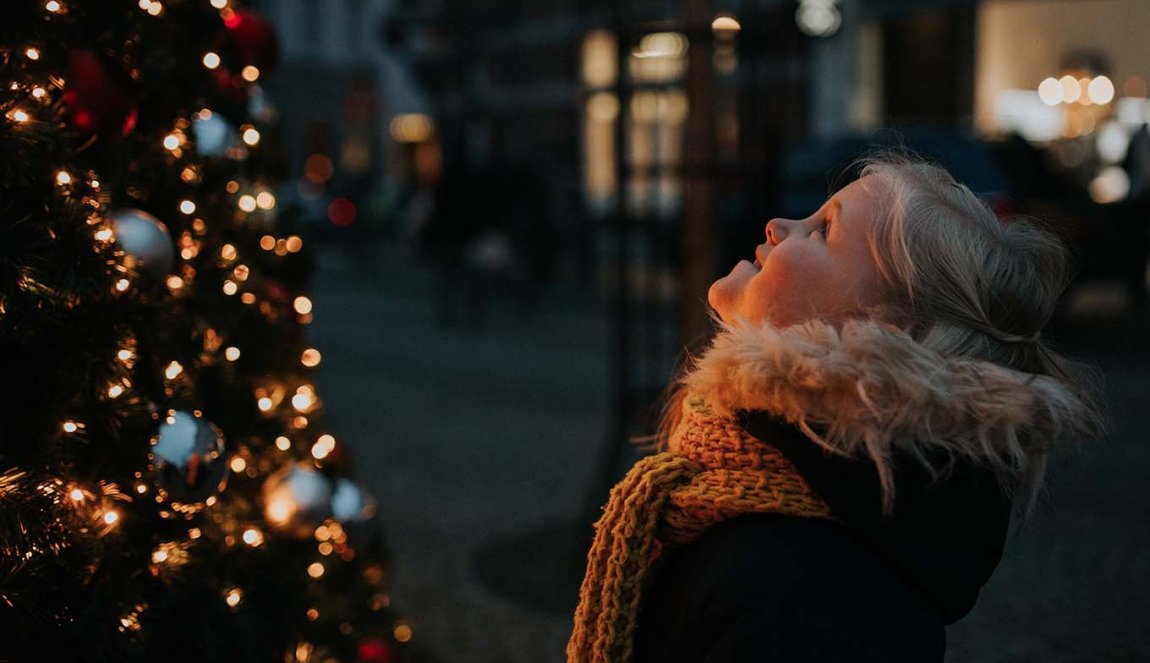 Enjoy the best special winter attractions and rides with your children.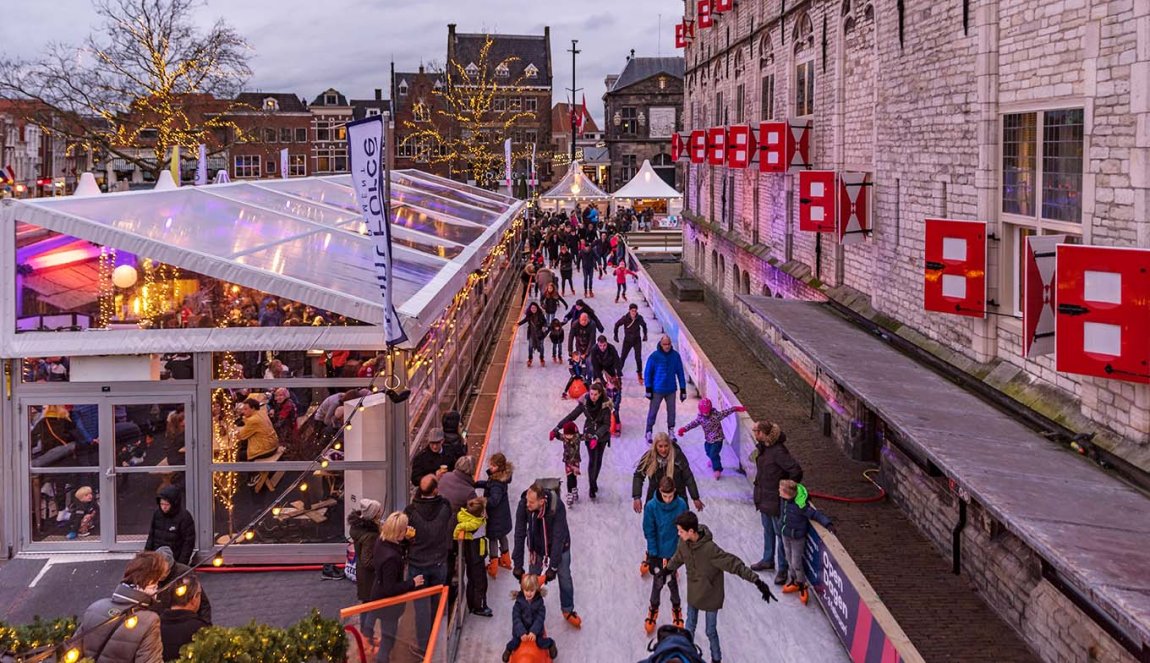 Do like the Dutch and discover the best ice-skating rinks in Holland.
The Christmas period in Holland
The month of December is a very pleasant time in Holland. As soon as Sinterklaas leaves, the streets and shops are decorated with lights and Christmas trees. In the weeks leading up to the holidays, Christmas songs enhance the mood in shopping malls and restaurants. Christmas markets and ice-skating rinks appear on squares in the city. And if the weather is right, you might even see snow….
Are you coming to visit one of the Christmas markets, the Dickens Fest in Deventer, or one of the delightful events at one of Holland's castles? You can do your Christmas shopping in one of the pleasant cities. Christmas in the Hanseatic cities is extraordinary because of their authentic buildings and true old Dutch ambiance. You can admire the lights at Gouda by Candlelight, Glow Eindhoven, or the Amsterdam Light Festival.
In short, there are plenty of reasons to visit Holland in December.
Christmas holiday
Celebrate Christmas or New Year's Eve in Holland. Various accommodations offer activities in winter atmosphere. How wonderful it is to come 'home' after a great day outside and enjoy everything your surroundings have to offer. Get inspired in Holland.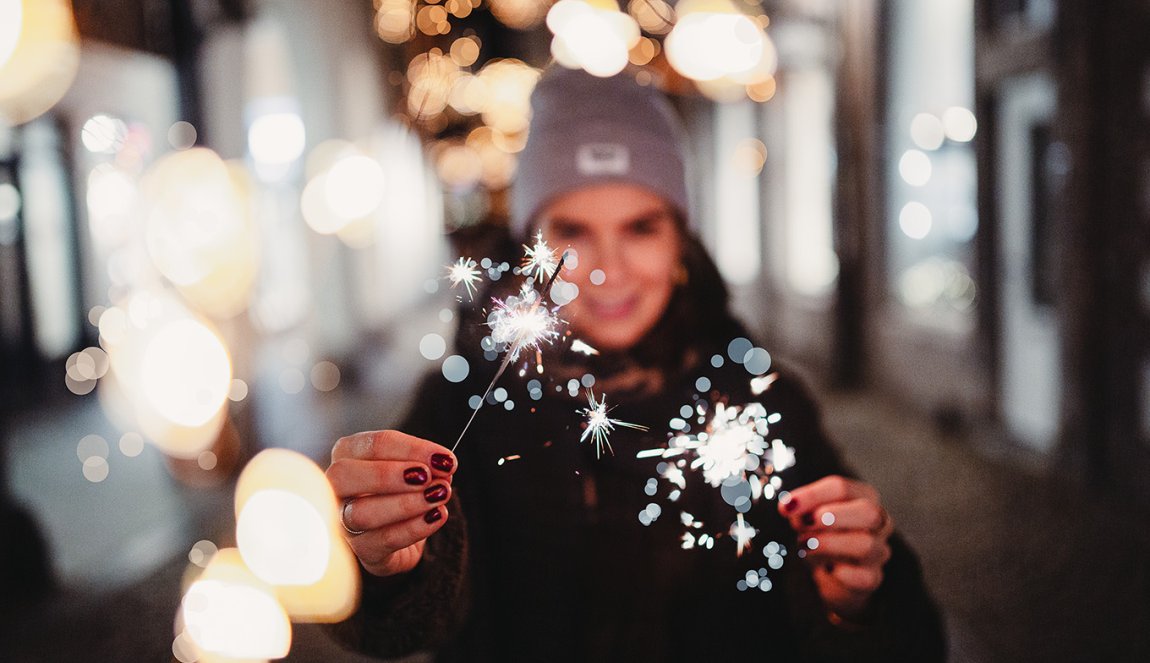 Category:

Event
Dec. 31, 2023 through Jan. 1, 2024
All of Holland
Champagne, oliebollen and lots of fireworks – this is New Year's Eve in Holland.