Spending the night at a castle
Stay in a romantic castle. Throughout the Netherlands, you can find medieval castles and 17th or 18th century mansions where you can spend the night and enjoy the luxury, calm and space. Have you always wanted to spend the night at a castle? With a stylish interior, surrounded by beautiful gardens, as if you wake up in a medieval fairytale. You will experience life in a castle but enjoy the comforts of the 21th century.
Castles on the coast
When you visit the Dutch coast, there are some beautiful castles in which you can spend the night. In South Holland, for instance, you can stay at Castle Oud-Poelgeest, not far from Leiden. In North Holland you will stay at the Duin en Kruidberg mansion near Santpoort-Noord or Assumburg Castlenear Heemskerk.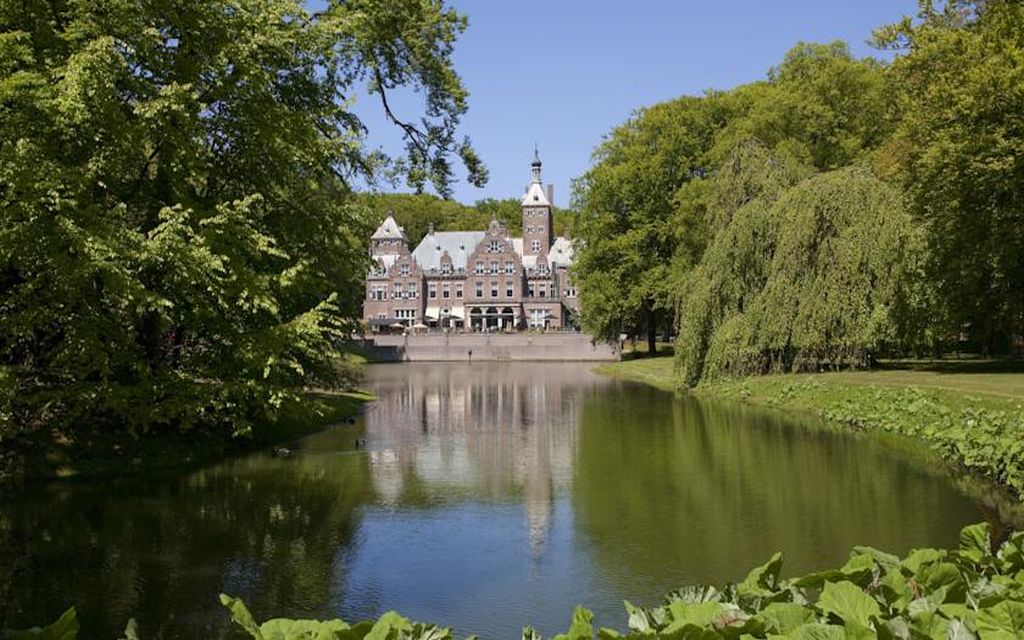 Spend the night in a historic mansion in the peaceful Zuid Kennemerland park.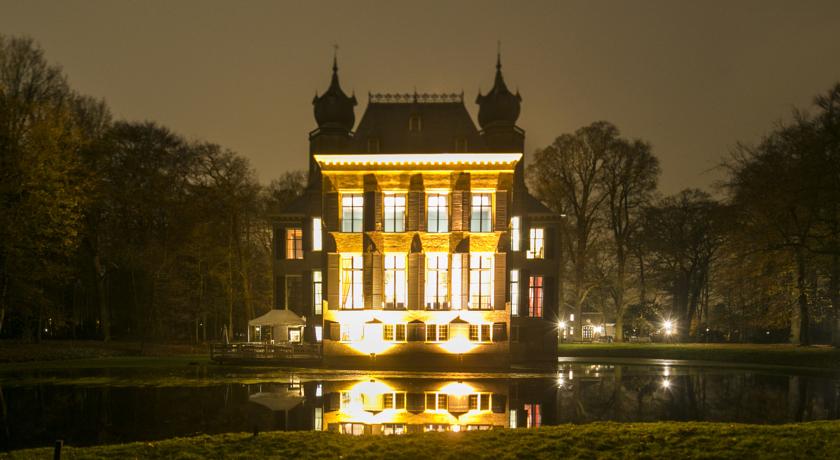 Spend the night in one of the best kept secrets in the Randstad.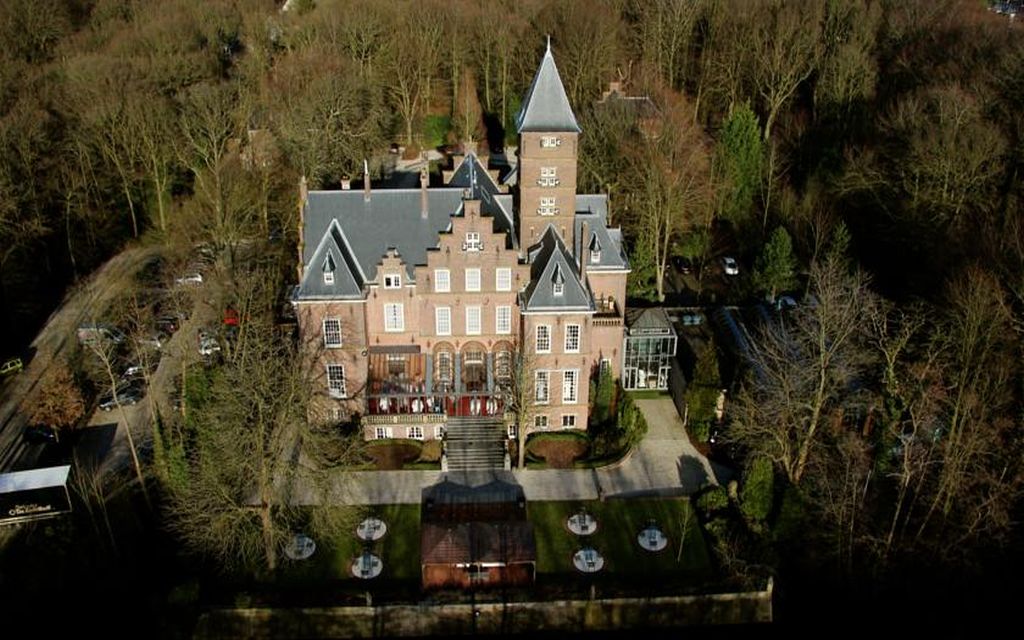 B&B Castle located on an enchanting estate in Wassenaar. The Koninklijke Haagsche Golf and Country Club is within walking distance.
Castles in Limburg
The life-loving province of Limburg is the perfect place to spend the night in a castle. For instance Château Gerlach, also called Maastricht country estate. Enjoy dinner at the chic restaurant with its Michelin Star dishes. Another special residence is the small Hattem Castle, near the city center of Roermond. If you spend the night at Geulzicht Castle or TerWorm Castle, you will love the surroundings that are perfect for a relaxed walk.
Castles in Gelderland
Imagine this: after a wonderful day traipsing through the beautiful landscapes of the Veluwe you arrive to spend the night at a royal castle. The popular natural region in Gelderland offers several options. Check out Castle de Essenburgh, with sauna and beauty center De Zwaluwhoeve nearby. It is the perfect place to relax and end your day in a beautiful room at the luxurious castle.
Relais & Châteaux Castle Engelenburg is near the Veluwe. This accommodation also has a green to improve your golf skills. The perfect place for an active holiday.
In Ophemert, near Tiel, you will find the 13th century Ophemert Castle: a small-scale Bed and Breakfast with stylish rooms. If the weather permits, you can go for a swim in the outdoor pool.
Category:

Visit website
Four-star hotel on a gorgeous property with golf course in the Veluwe region.
Book now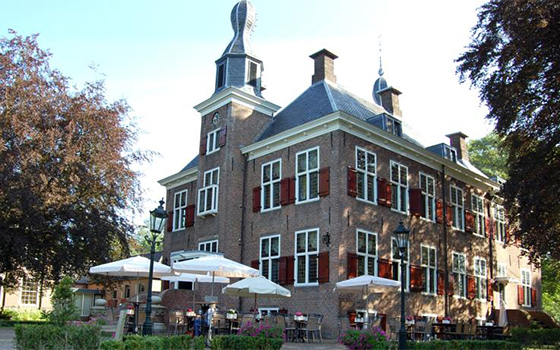 Part of a beautiful property. Experience the Veluwe's historic and natural landscape. <br> <br> Hierden, Gelderland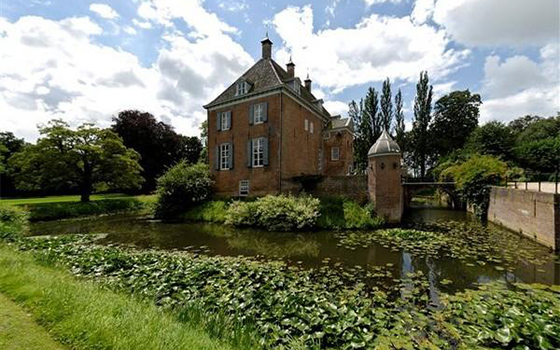 B&B castle with outdoor swimming pool in rural setting, which dates from 1265.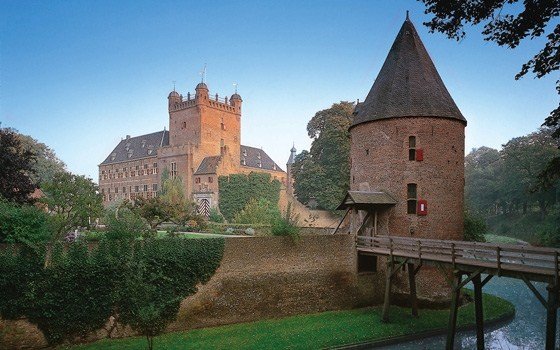 One of Holland's biggest castles with a private tree garden. Great for the kids, too!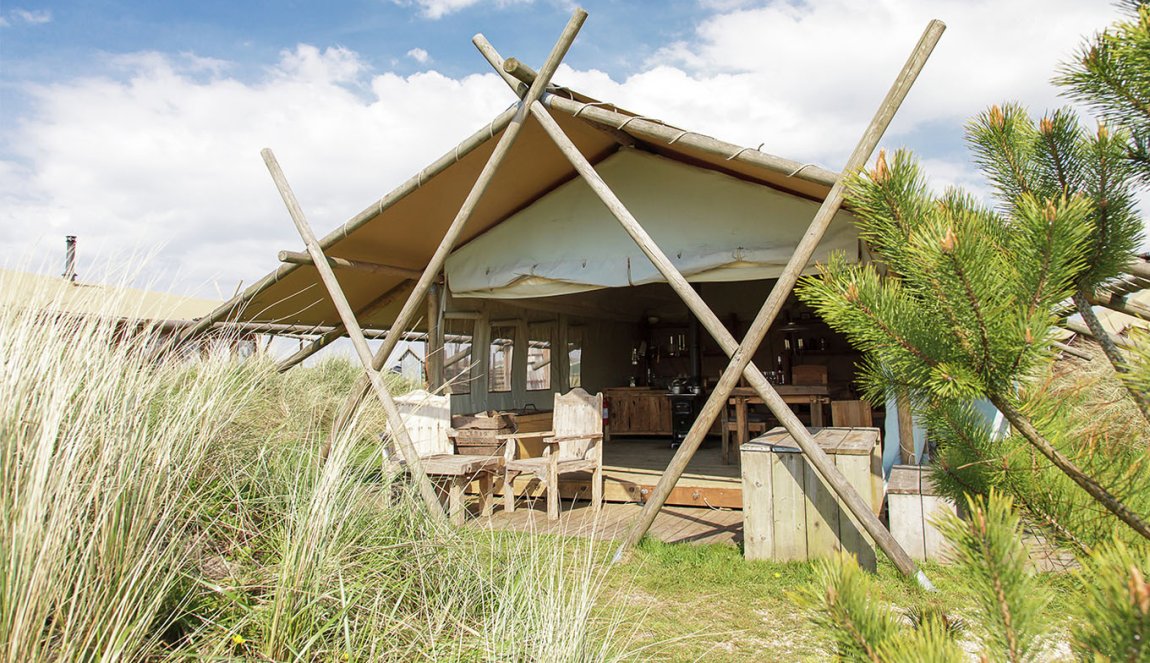 Find special and unique places to spend in the night in The Netherlands. Have a look at our best tips!
Read more
More accommodation tips