© Olivier Groot - Hexashots
© Olivier Groot - Hexashots

© Olivier Groot - Hexashots

© Olivier Groot - Hexashots

© Ruud Morijn via Nationale Beeldbank

© Olivier Groot - Hexashots
What is a pick-your-own garden?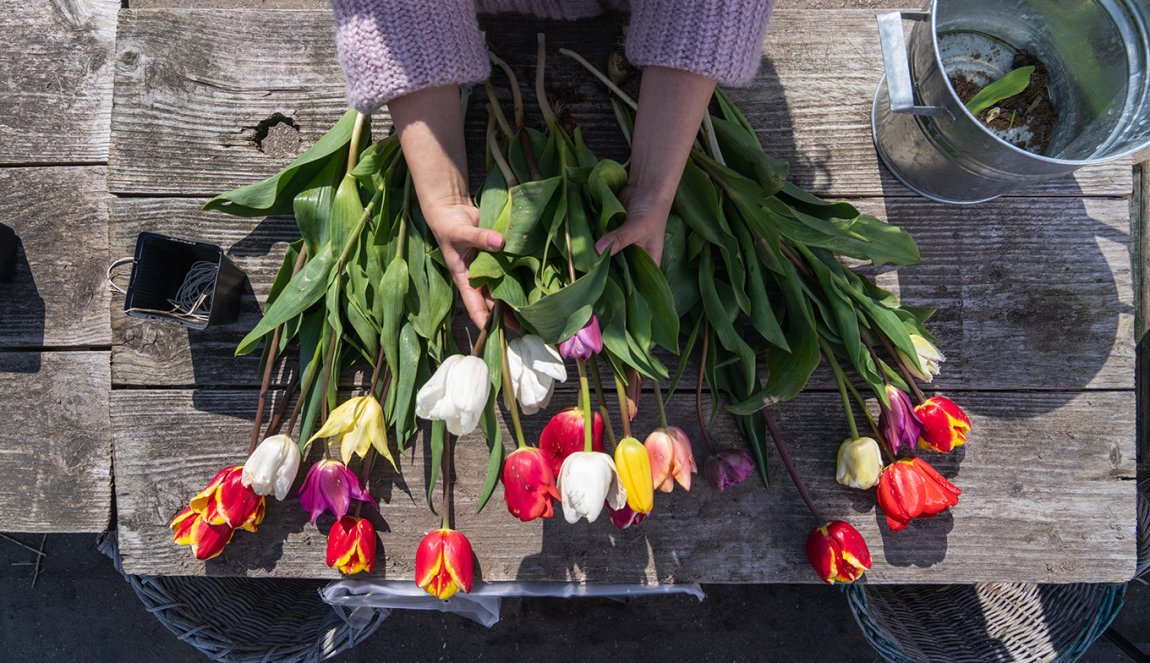 A pick-your-own flower farm is a garden filled with different kinds of flowers that you can pick to create your own bouquet. You will be handed a small pair of pruning shears and a basket or bucket and you then get to decide which flowers to pick. Entry is usually free of charge and you pay a small contribution for the flowers that you pick. Not only can you pick all kinds of flowers, but you can also take amazing photos among the various beautifully coloured blooms. So this is one place where you can walk among the flowers without having to worry about damaging them. And there's an added bonus because many of the farms have delightful spots to rest while enjoying cup of coffee or tea.

What better spot could there be to relax and admire your surroundings!
Where can you find a pick-your-own flower farm?
In the Netherlands, there are various pick-your-own flower farms where you can go to create a beautiful bouquet, take a nice photo and just relax among the blooms. We have listed a few of them below:
Also great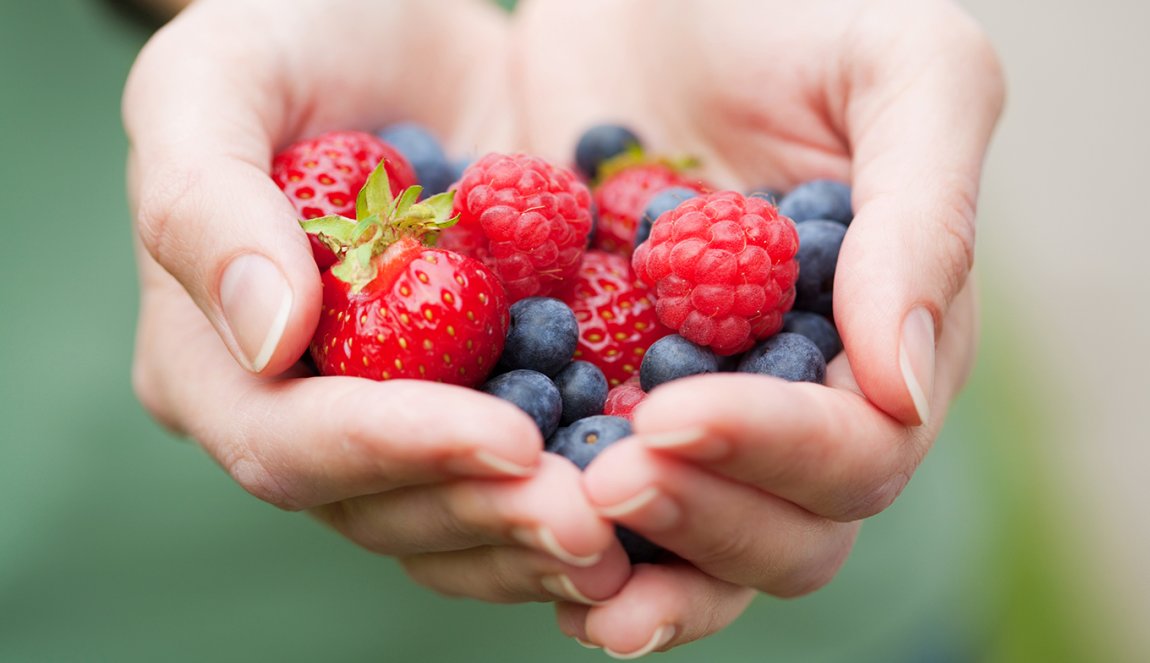 Category:

Read
Nothing beats picking your own fruit and flowers in the Zelfpluktuin ("pick-your-own garden") in Texel. Come join us this summer and pick your own!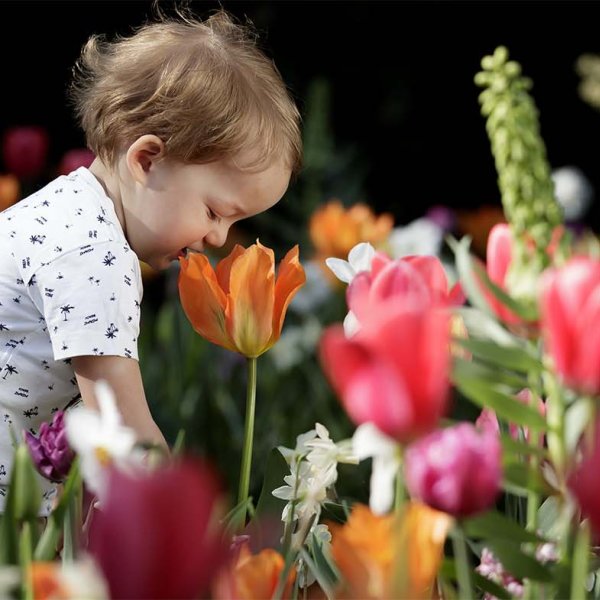 Flowers
Dive into the story of Dutch flowers, meet growers and florists, and discover the best insider tips.
Go to Flowers