Windmills
"Unique in its kind," announced Napoleon when he arrived at the Zaanse Schans. 600 windmills made up the world's first industrial area. Today, the 250-year-old windmill park is a fascinating open-air museum. The five biggest windmills in the world are located in the centre of Schiedam. The windmills of Schiedam are over 130 feet (40 m) high and played a major role in gin production. When it comes to beauty, the 19 polder draining windmills of the Kinderdijk win first prize. Kinderdijk is a UNESCO site and a masterpiece of water management in a typical Dutch landscape. Keep your camera ready, because there are more than a thousand windmills in the Netherlands that you can capture on film.
The best windmills in Holland
Visit National Windmill Day
Visit millers and help turn the sails of hundreds of Dutch mills.
Read more
Learn more about windmills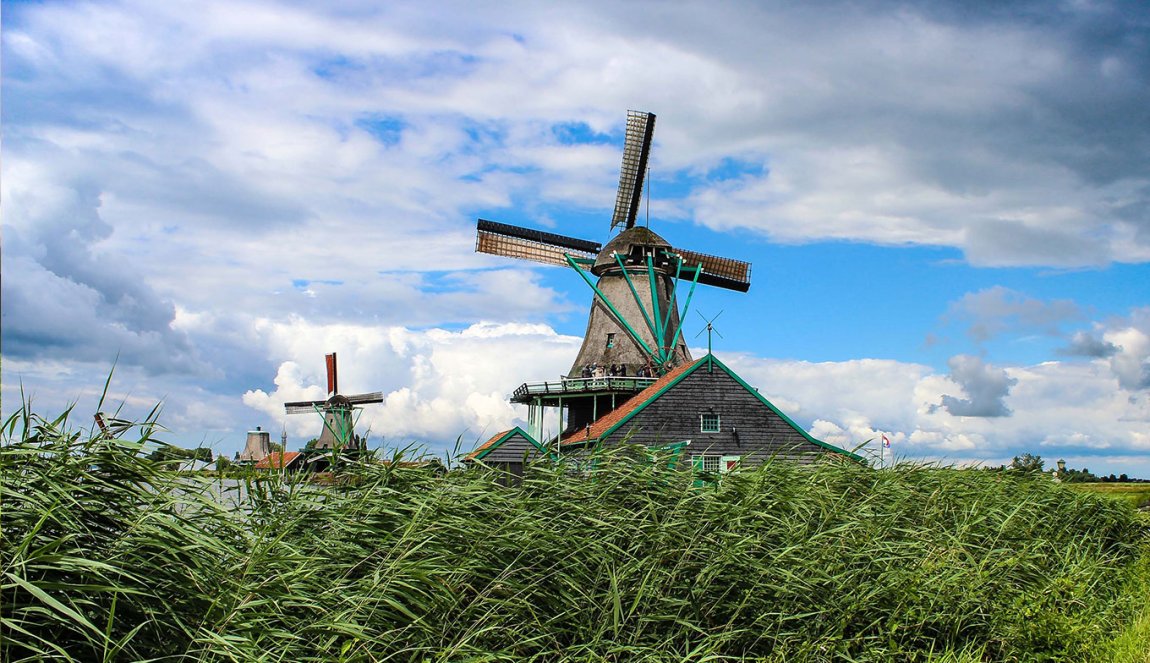 Historically, windmills in Holland served many purposes, draining the wetlands being first.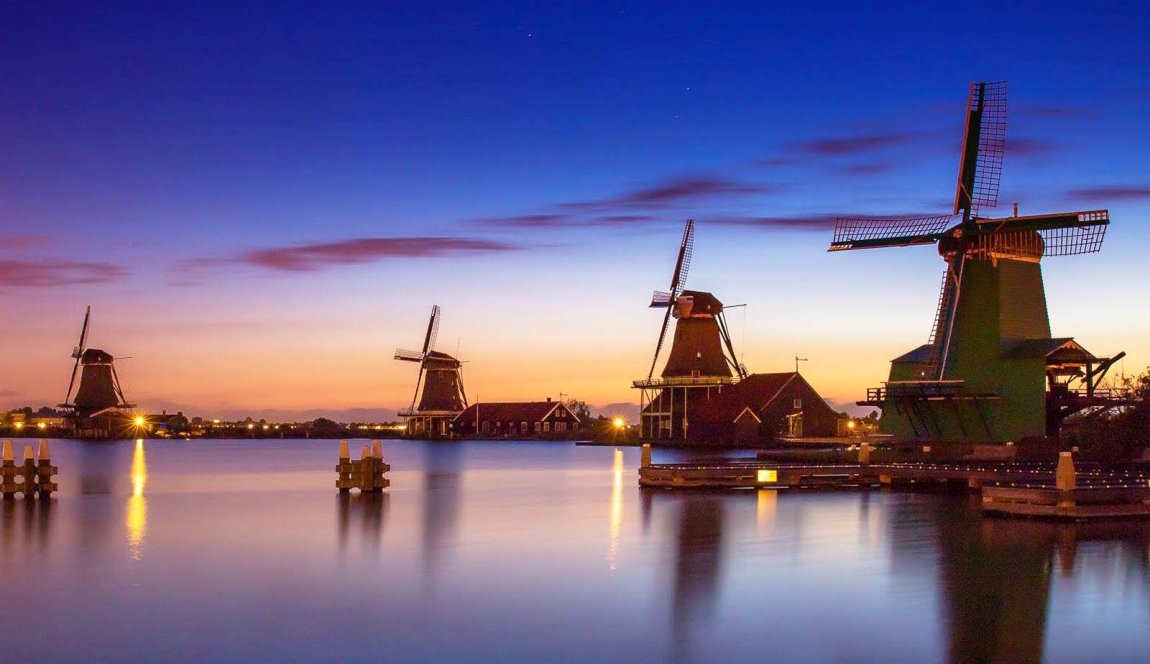 Windmills are characteristic of the Dutch landscape.
Discover more Dutch icons
© Keenan Barber

© StockStudio Aerials via Shutterstock

© DelftImageBank

© Mapicss

© Centraal Museum Utrecht

© Frans Lemmens via ANP / NBTC Mediabank

© Nisangha via iStock