© Zorgeloosopvakantie.nl via Rijk van Nijmegen
Holland offers many options for disabled persons. The historic city centres may be somewhat complicated to visit, but many tourist attractions, hotels and restaurants are very accessible. Read up on information and tips on travelling in Holland for the disabled.
You can board buses and trains in a wheelchair.
Take a boat tour of the canals of Amsterdam.
Rent a modified bicycle or a beach wheelchair during your stay in Holland.
Travelling in Holland for the disabled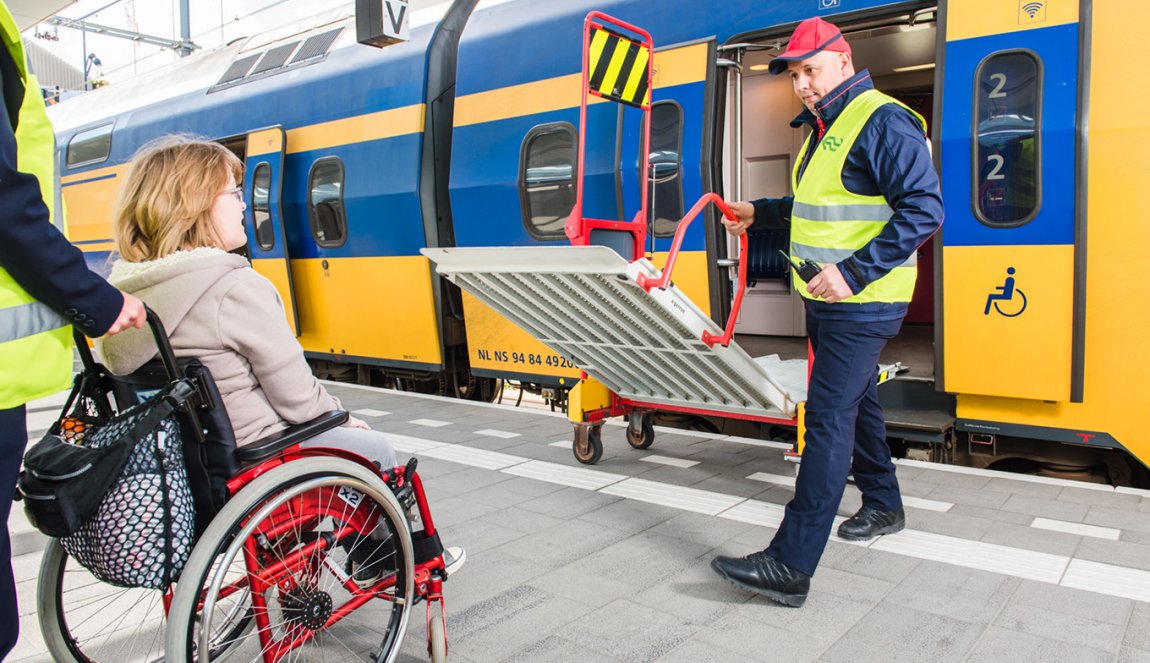 When travelling by train in Holland, the NS (the Dutch national railway company) has special facilities in place to ensure that your journey is as comfortable as possible. Inform yourself in advance about the facilities that the stations you will be visiting have to offer. Most trains also have special entrances for wheelchairs, and most intercity trains also have a wheelchair-accessible toilet. Most buses in Holland are accessible; more information can be found on the website of the GVB, Connexxion or Arriva.
Accessible cities and transactions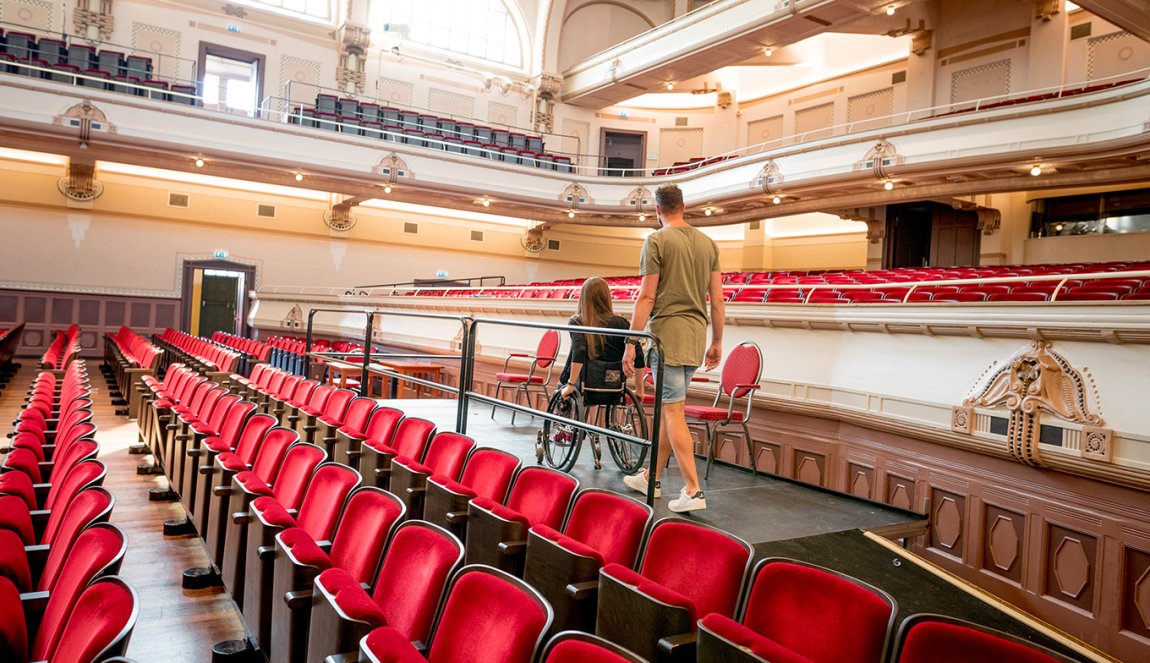 There are accessible attractions, restaurants and hotels in every Dutch city. For Amsterdam, download the city guide showing accessible routes and additional information. Many theme parks and amusement parks such as De Efteling, Madurodam and Walibi Holland are also very accessible, and the staff is always glad to help.
This also applies for museums, like the Valkhof Museum in Nijmegen, Centraal Museum Utrecht, Kröller-Müller and also the Van Gogh-Museum. Often offer museums special tours that focus on all senses, such as smell, touch and hearing like at the Rijksmuseum.
Are you visiting a theatre or concert hall? Then ask about the possibilities; special spacious seats or spaces and discounts are often available.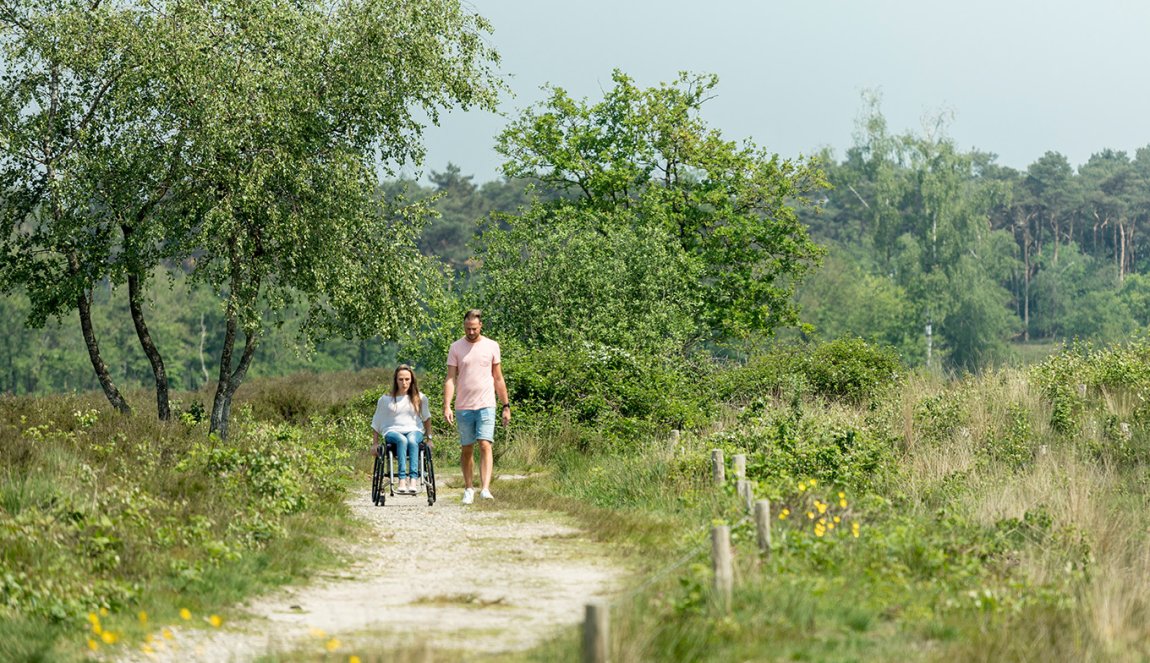 You are sure to enjoy a tour of the canals of Amsterdam, where a number of companies fit their ships with platform lifts. Also on the wadden islands Ameland and Texel, you can enjoy various activities in nature, the beach and even the sea is accessible even if you are in a wheelchair. Rather go to the big city? Tips for fun and accessible locations in The Hague are also available.
Specially modified cars can be rented from Hertz or Bever. Domestic care while on holiday can be booked with Comfortzorg. For great bed breakfasts, check the website of EelkeDroomt.
Facilities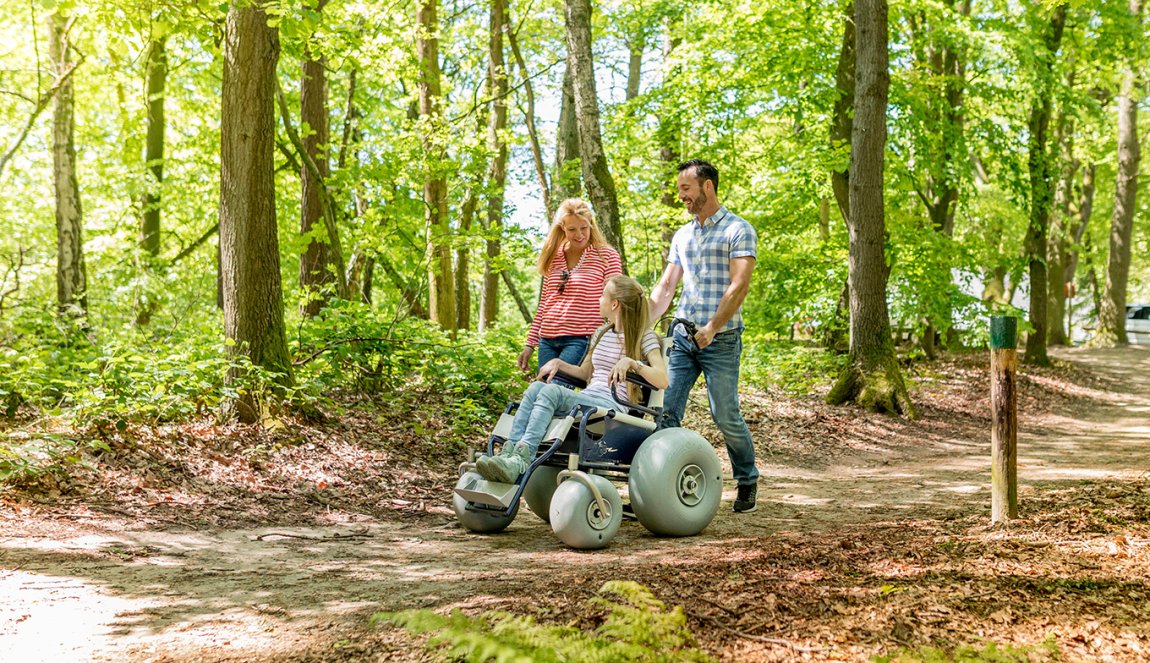 Amsterdam is famous for its bicycles, and in order to ensure that everyone can enjoy a bicycle trip, it is possible to rent modified bicycles and book accompanied cycling tours. You can also cruise through the Bulb Region and enjoy the tulips, of course. Or you can also rent special beach wheelchairs in various locations on the Dutch coast. View beach wheelchair rental options here.
For more information on accessible travel in Holland, click here.