Just like in many other European countries, we pay with euros in the Netherlands. While this is very handy, there are a number of things you should take into account. In this article, we explain all about using cash and making payments in the Netherlands.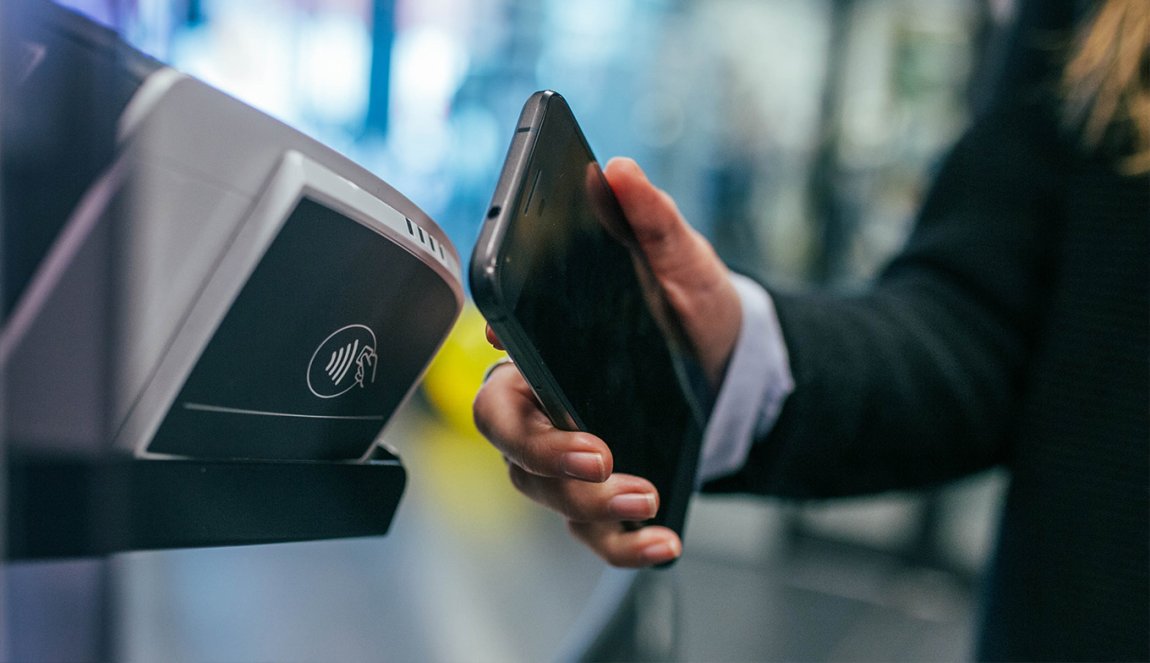 The Netherlands is a very modern country. You can pay with cash or a debit card, and often with your phone via NFC, Apple Pay, or Google Wallet. Not to mention the latest phenomenon, 'Tikkie', which is also being used more and more. We'll go through the options one by one.
Paying with cash
Although there is a strong rise of 'pin only' stores in our country, more than three quarters of all stores, pubs, bars, and accommodation offer the option to pay in cash. Nevertheless, it's always a good idea to check this in advance. In particular, modern (often small) hospitality businesses choose the safer pin-only option, where there is no cash in a drawer or safe, and you can only pay using a card, smartphone. or wearable payment tech.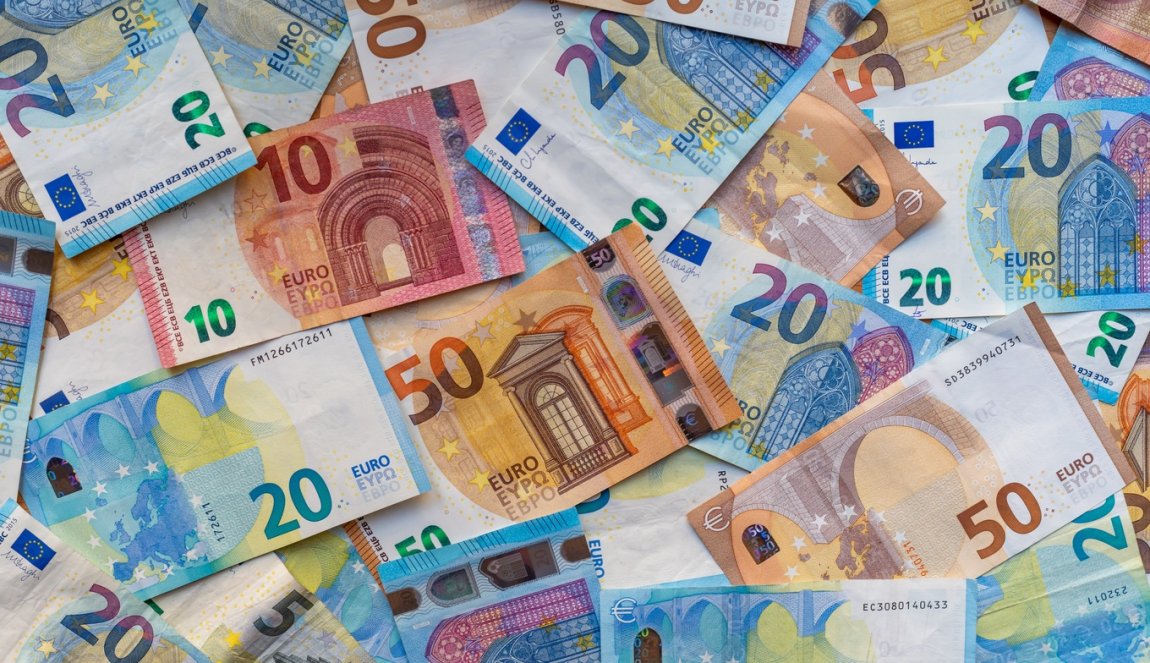 If you are going to pay in cash, keep in mind that there are very few stores where you can pay with or exchange €500 notes. Smaller businesses or supermarkets sometimes don't even accept €200 or €100 notes.
When paying in cash, the amount to be paid (or received) is rounded off to the nearest 5 cents because, unlike neighboring countries, the 1 and 2 cent coins are no longer in circulation.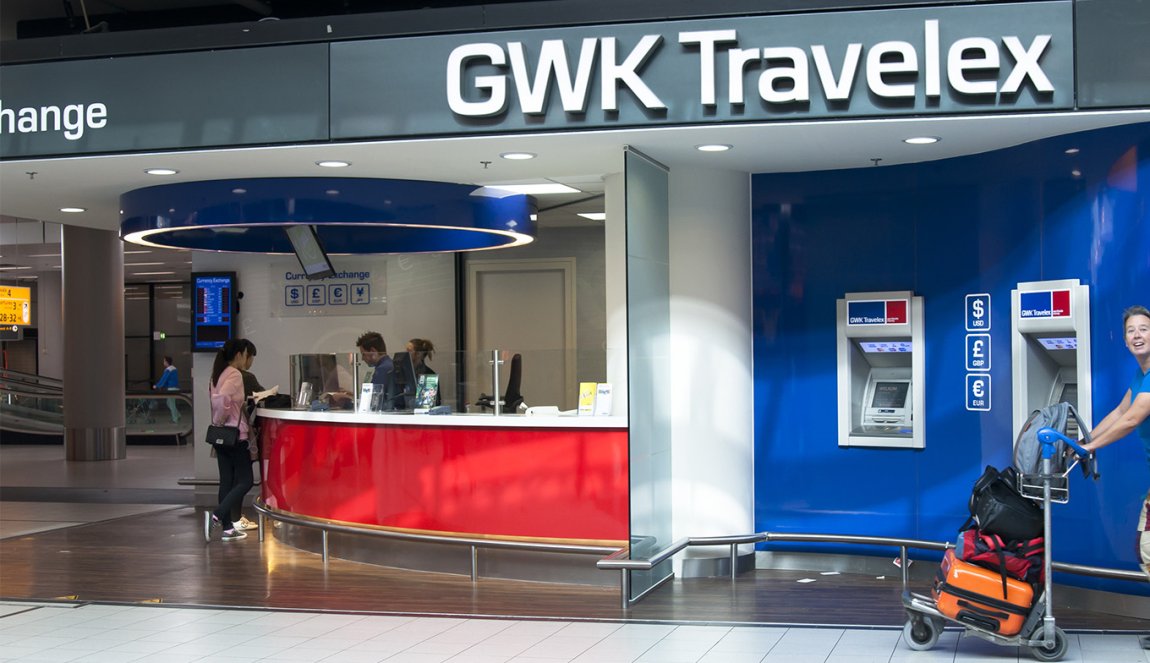 Do you have currency from another country, for example US dollars or British pounds, that you would like to exchange? You can do that at some of the larger banks, but the easiest way is to go to a GWK Travelex, a money exchange office that can be found at many major train stations and airports. You can find the nearest GWK Travelex location online and you can also check the current exchange rates there.
Debit cards and ATMs in the Netherlands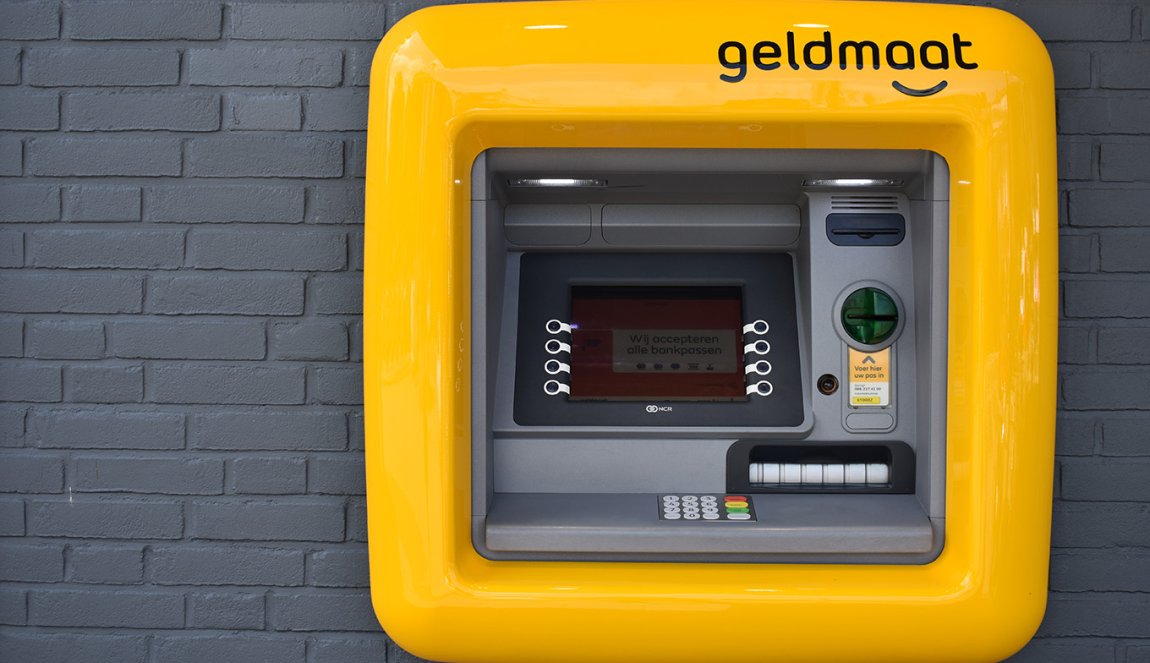 Don't feel like carrying a lot of cash around? If you have a foreign debit or credit card, you can usually get by just fine in our country. You can use it directly in stores or withdraw money at an ATM. Nowadays almost all ATMs look the same because a few large banks have joined forces to create so-called Geldmaten: yellow-colored ATMs that accept almost all bank cards. But you should be aware that due to the rise of contactless payments, the number of ATMs is decreasing considerably. You can search online for a Geldmaat in your area. It's also important to note that there will not always be a bank located near a Geldmaat. The number of bank branches is also decreasing, which is important to keep in mind.
Due to the rise of contactless payment, the number of ATMs is decreasing.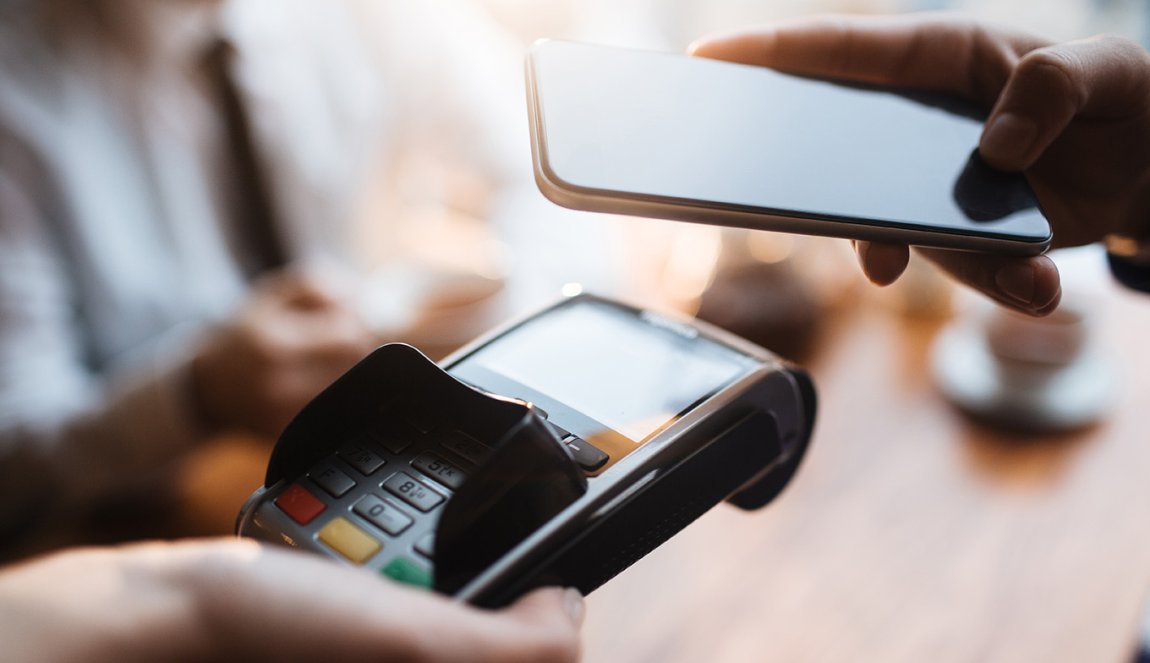 You can pay with your debit card in just about any store. Moreover, POS terminals are often very modern, so you can use them to make contactless payments with your debit card or smart phone. Your bank will be contacted automatically and the money will be debited. Sometimes the device even indicates whether and how much you want to tip. If it concerns a very large amount, you have to enter your PIN code as an extra layer of security.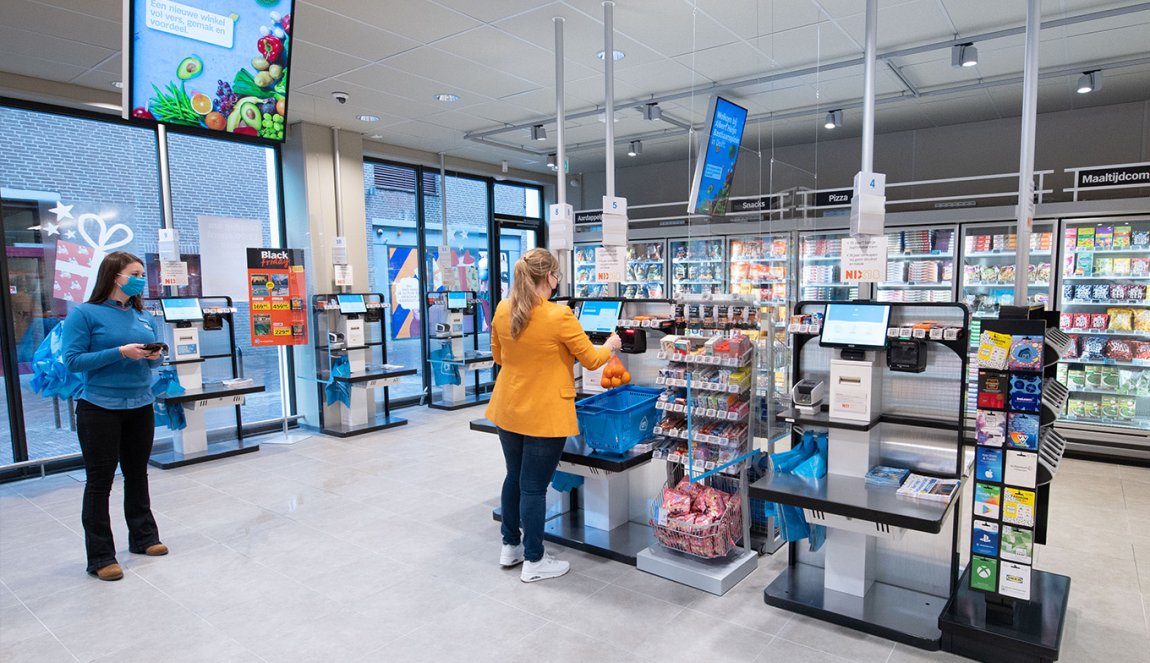 When traveling by train and arriving at a station, you'll notice a lot of, often small-scale, stores where you have to scan and pay for your products yourself. This self-checkout technology is also in place at larger grocery stores, such as Albert Heijn or Jumbo. This ensures much faster processing so that there are almost no long lines, which is useful if you have to catch a train, for example. Sometimes a store employee may check whether you have properly paid for your products.
When traveling by public transport you can't pay with your debit card. A specific ov-chipkaart has been devised for this and is available at the larger train stations.
Many large stores offer self-checkout – scanning and paying for a product yourself.
Credit cards in the Netherlands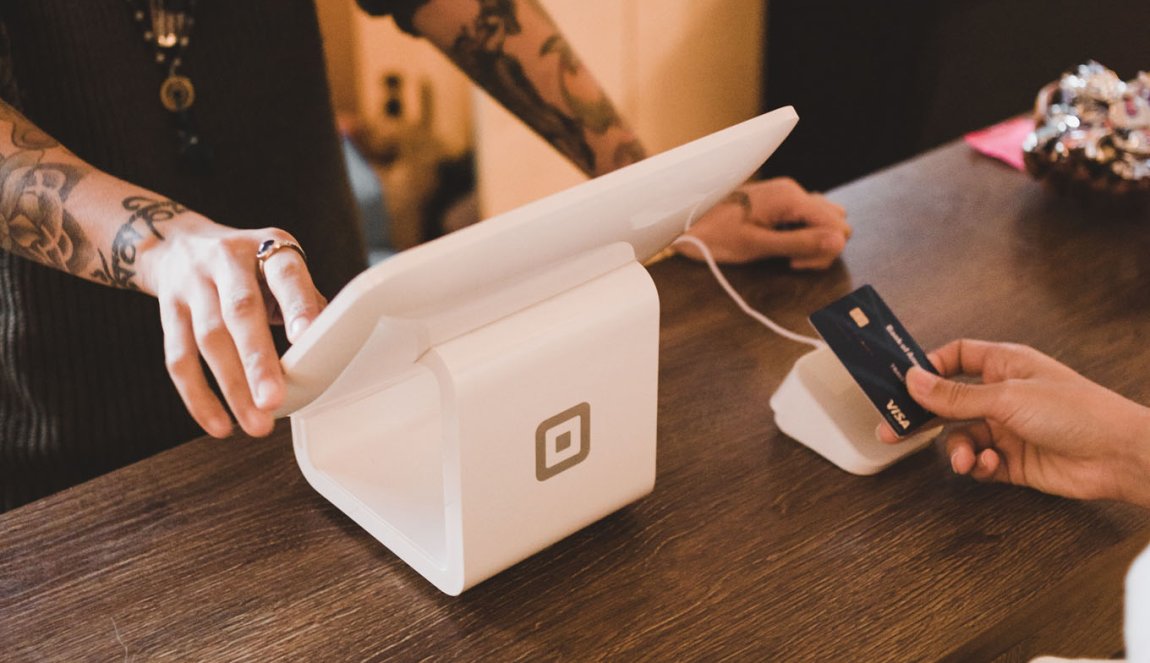 In the Netherlands, credit cards are not the most commonly used method for payments. In daily life, the Dutch hardly use them. We tend to pay with our debit card, but credit cards are still a good option for renting cars, booking rooms in hotels, or reserving airline tickets. Not all cards are accepted, but it is usually clearly indicated which banks or services are used. If you are unsure whether your card will be accepted, please ask in advance. Cash-on-card services are available in some places where you can pay with American Express, Mastercard, and Visa Card. These cards are also accepted at all GWK offices.
Tikkie app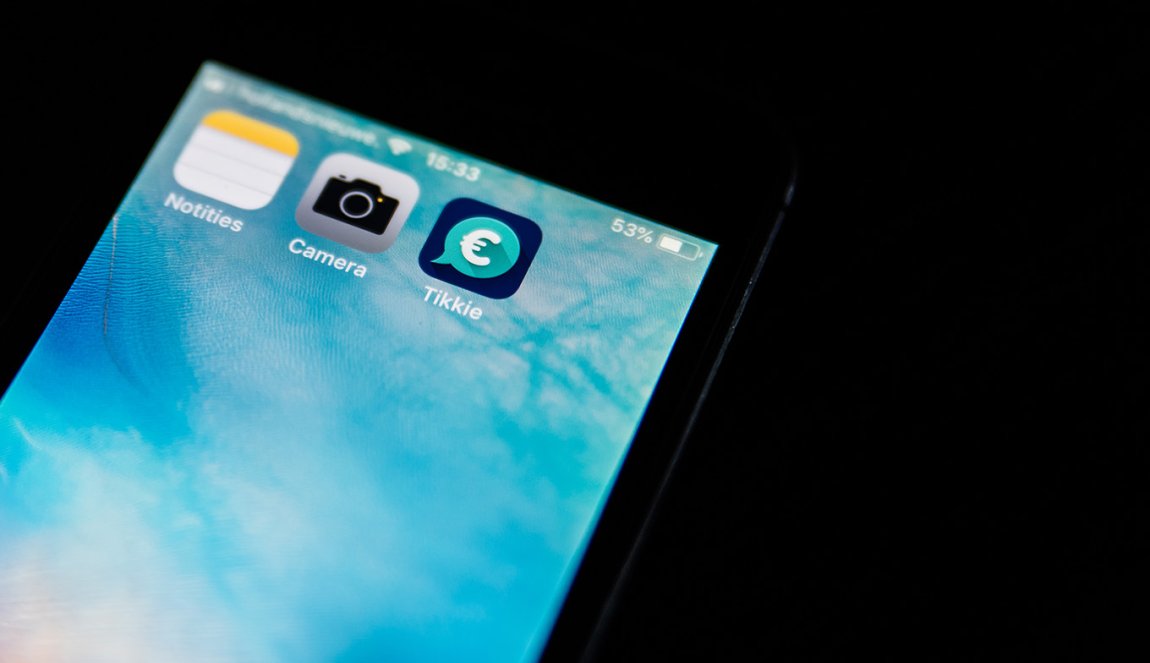 At festivals you often see a very modern way of making payments. ABN AMRO developed 'Tikkie' as a way to easily transfer small amounts of cash, for example if someone has paid for a round. It works closely with messaging apps like WhatsApp or Telegram. It was initially conceived to make mutual payments easy but has now grown into a fully-fledged payment method. But please note: Tikkie can currently only be used in combination with a Dutch bank account.
For example, in some places you scan a QR code, which will automatically take you to Tikkie and you can then easily pay for your order via, for example, iDeal. This type of payment is becoming increasingly common, especially at events, small festivals, or fairs. The reason for this is really pretty simple - you no longer need a wallet and your phone does not necessarily have to be linked to an e-wallet. It's a good idea to have the app from your specific bank otherwise you have to log in to your bank account via your phone, which can be a bit of a hassle.
Some hospitality establishments use a QR ordering and payment system. It might sound complicated, but it just means that you scan a QR code and are then forwarded to a kind of web shop where the menu can be found. You select what you want and then pay via your smart phone. All you have to do then is wait for your food and drinks. So no waiting around for your bill!
Tipping in the Netherlands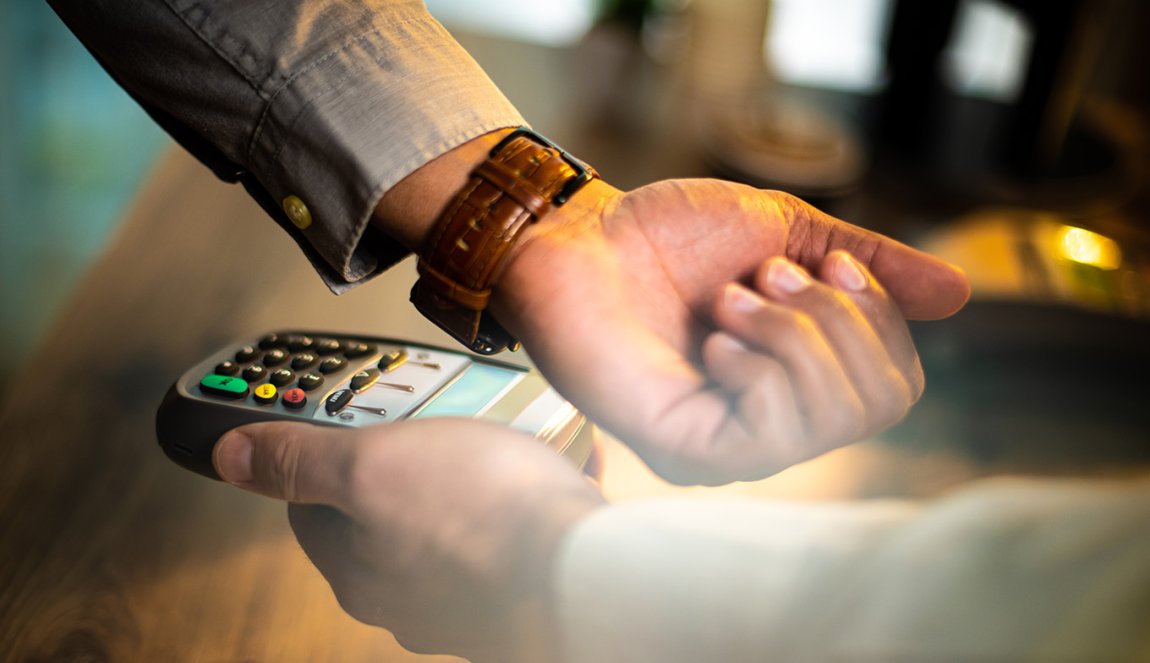 Finally, all those cashless payment solutions could make tipping an issue. We often get asked about how much to tip in the Netherlands. We don't have a ready-made answer for that.
A 10% tip is quite acceptable in the Netherlands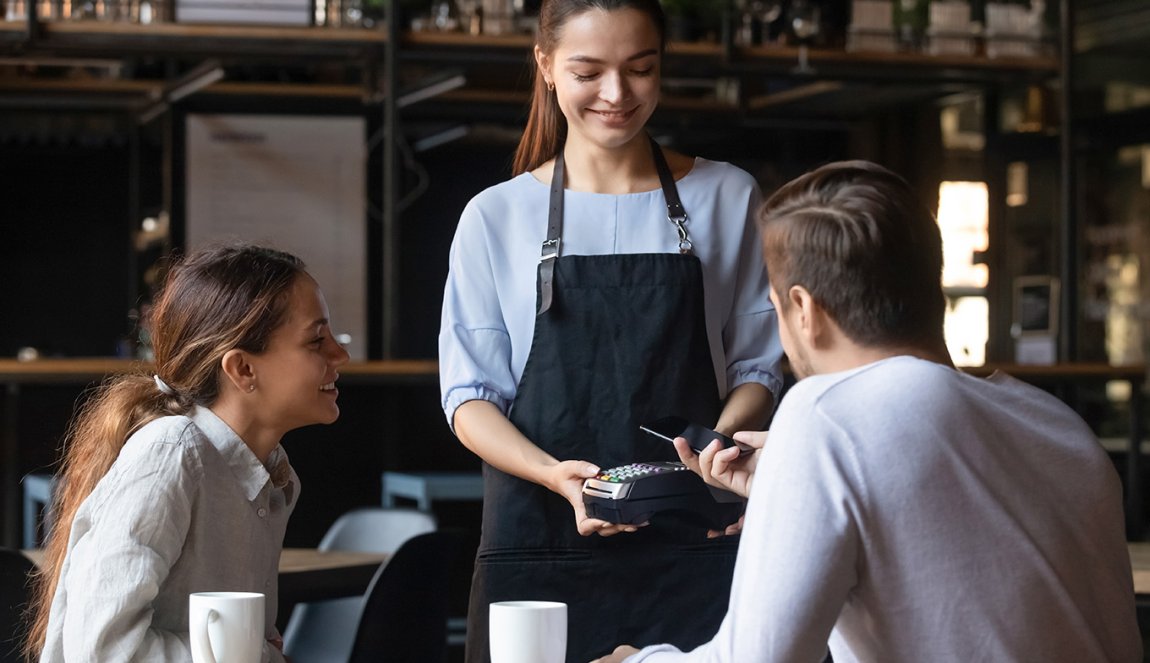 Unlike America, for example, waitstaff here don't live off of their tips. It's more of a 'nice extra'. At the same time, hospitality staff are not necessarily well paid, so those extras can make their lives a lot better. A tip of about 10% is quite acceptable in the Netherlands. However, this amount is not set in stone. If you thought the food, service, or overall experience was fantastic, then it can also be a lot more, but if you thought the service or meal was poor, you can also decide not to tip at all (although that maybe considered a bit rude).
Oh, and if you want to pay with a debit card in the Netherlands you can simply add the tip to your bill, and the owner (or supervisor) will settle this with the coworkers at the end of the day or week.