Museums in Groningen, Friesland, Drenthe
There are several special museums in the north of Holland. The Groninger Museum is world famous; even the building itself is well worth a visit. Inside you will find an extraordinary collection of modern art. Check out a selection of the best museums where you will learn more about the history, nature and important people of this region.
Museums in Groningen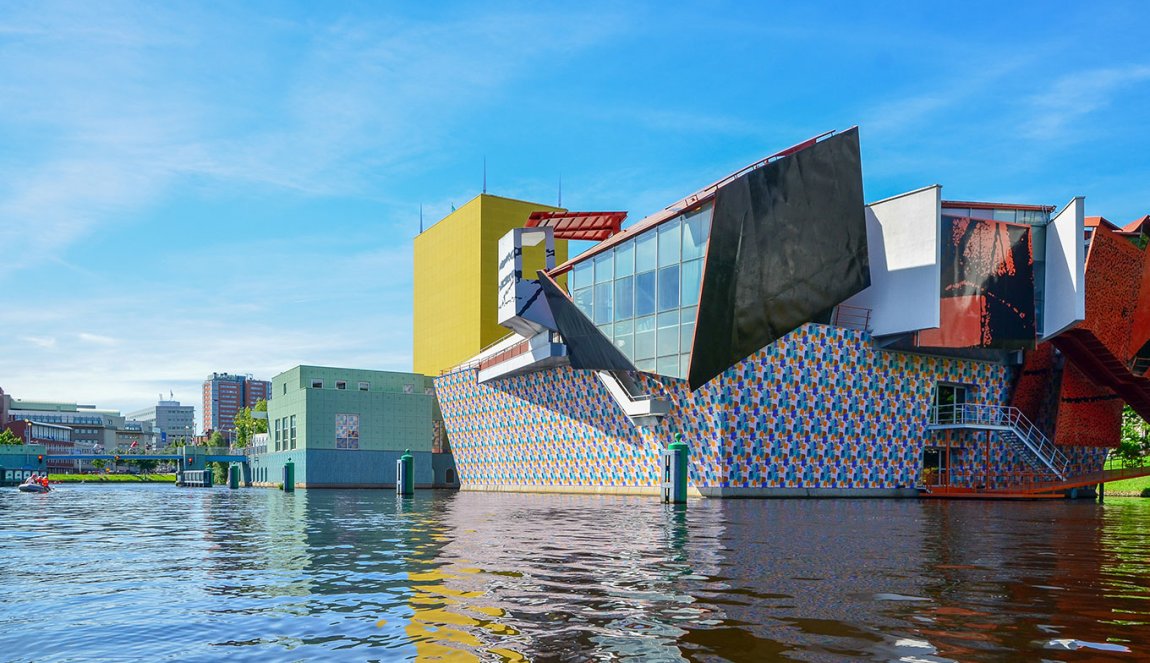 See the comprehensive art collection and exhibitions at the unique museum building.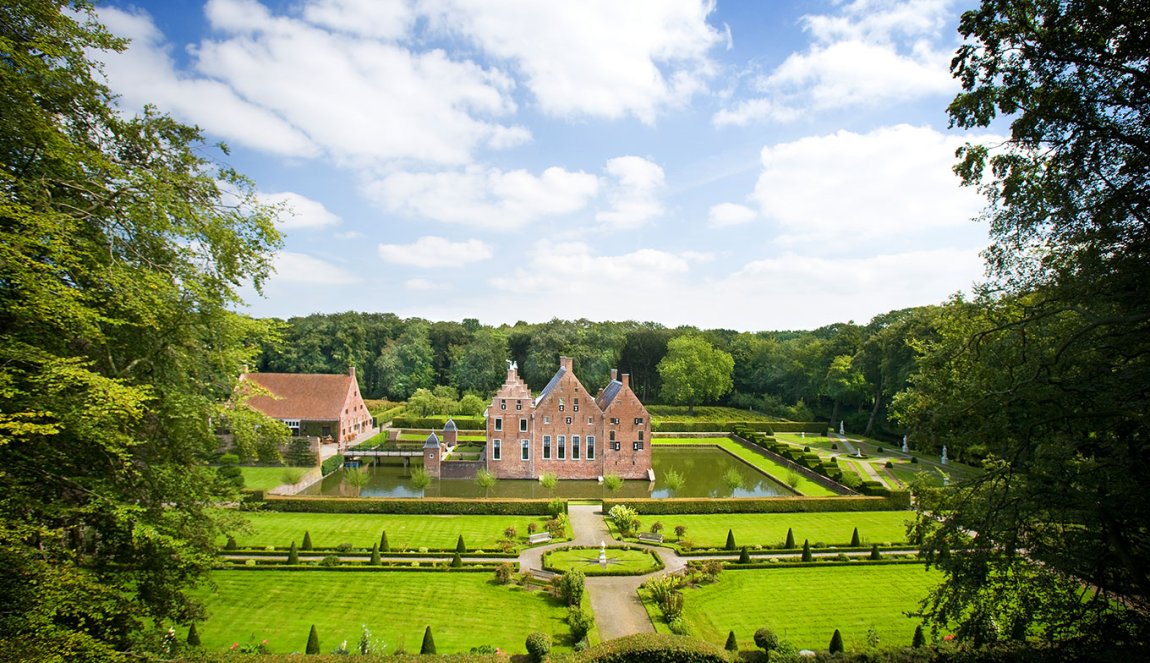 Visit the castle museum and explore the exhibitions and gardens.
Museums in Drenthe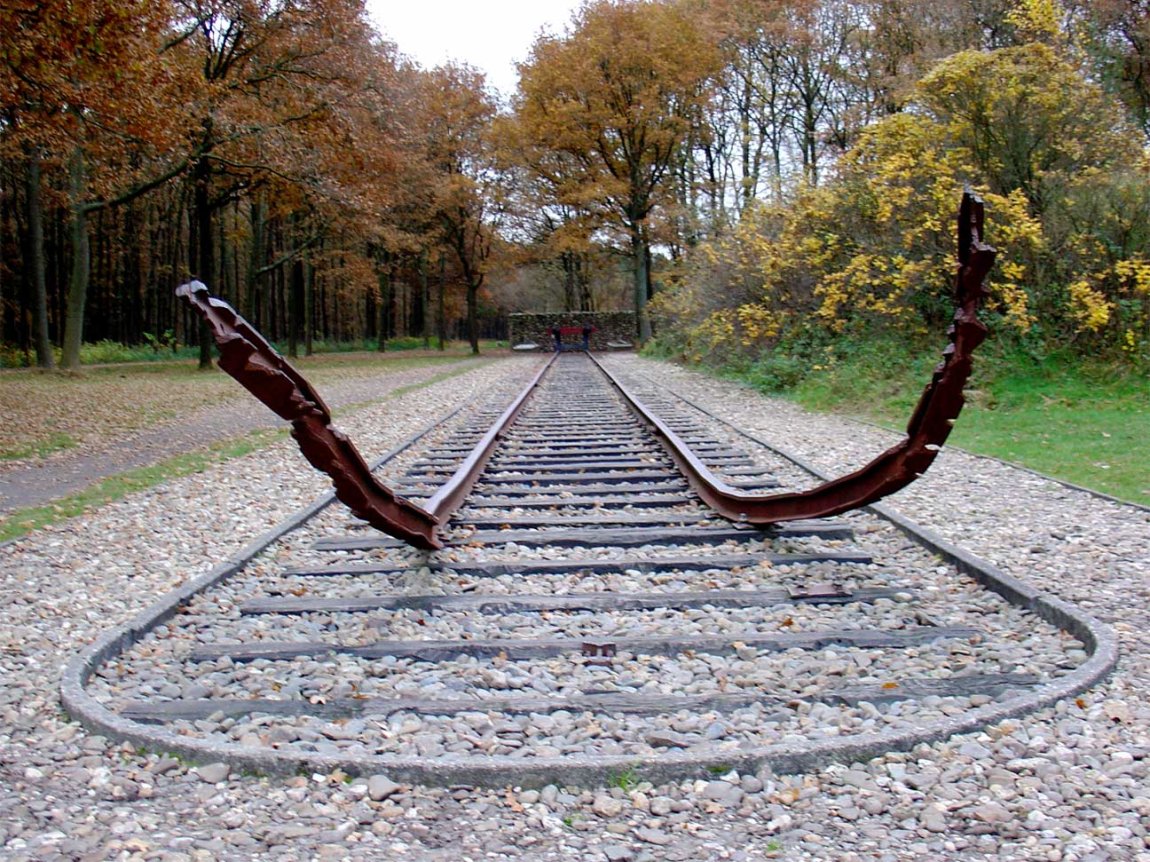 The dark history of concentration camp Westerbork.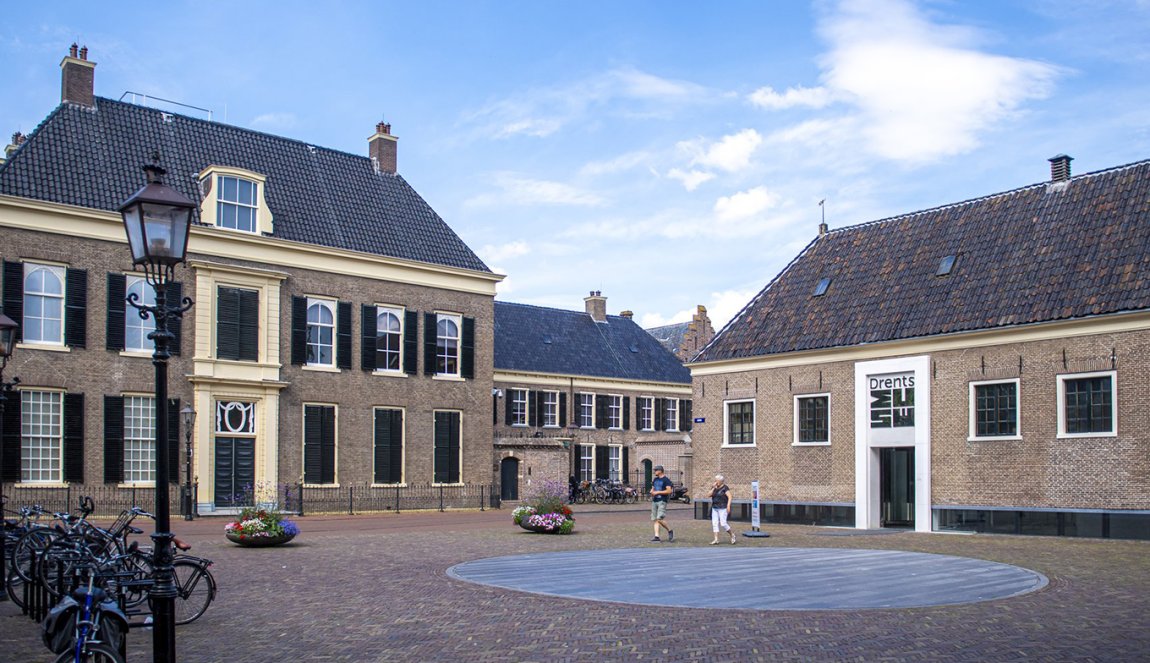 Visit the Drents Museum with its special archeological finds as well as historic and contemporary art.