Museums in South Holland
The best of South Holland can be found in its museums. Cities like Rotterdam, The Hague, Scheveningen, Delft and Leiden boast a range of museums that offer many treasures. There is a lot to discover about man and animals, the secrets of famous paintings, and Delft Blue in the location where it originated.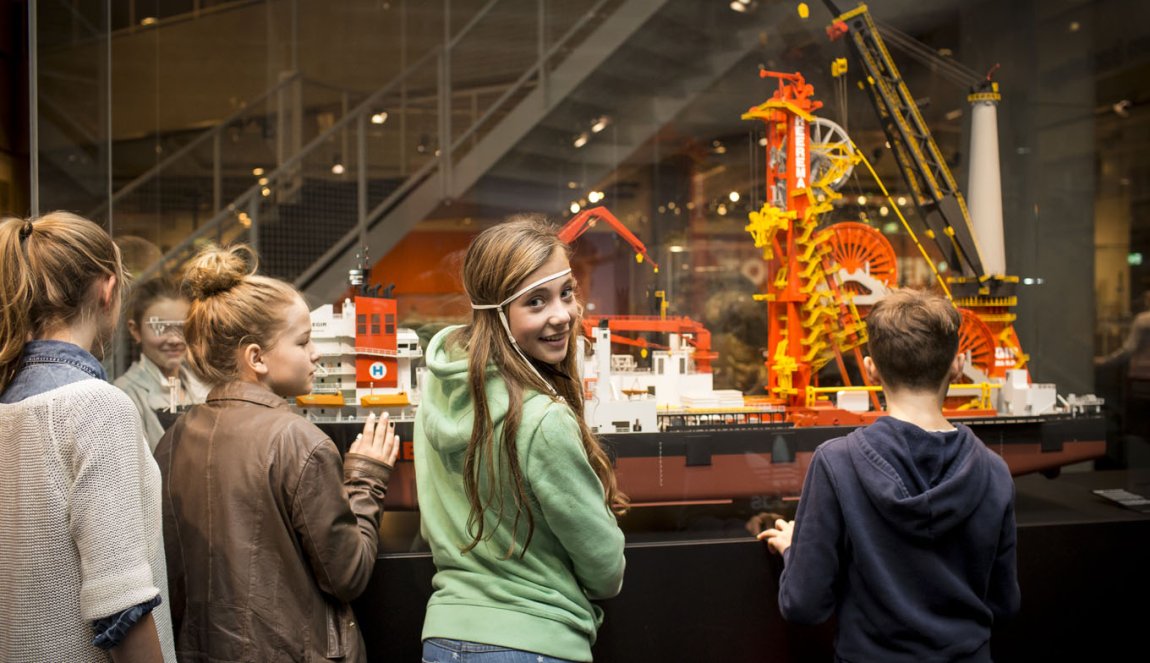 Rotterdam has museums with international grandeur that present art and design ranging from old masters to contemporary art. Learn more about museums in Rotterdam.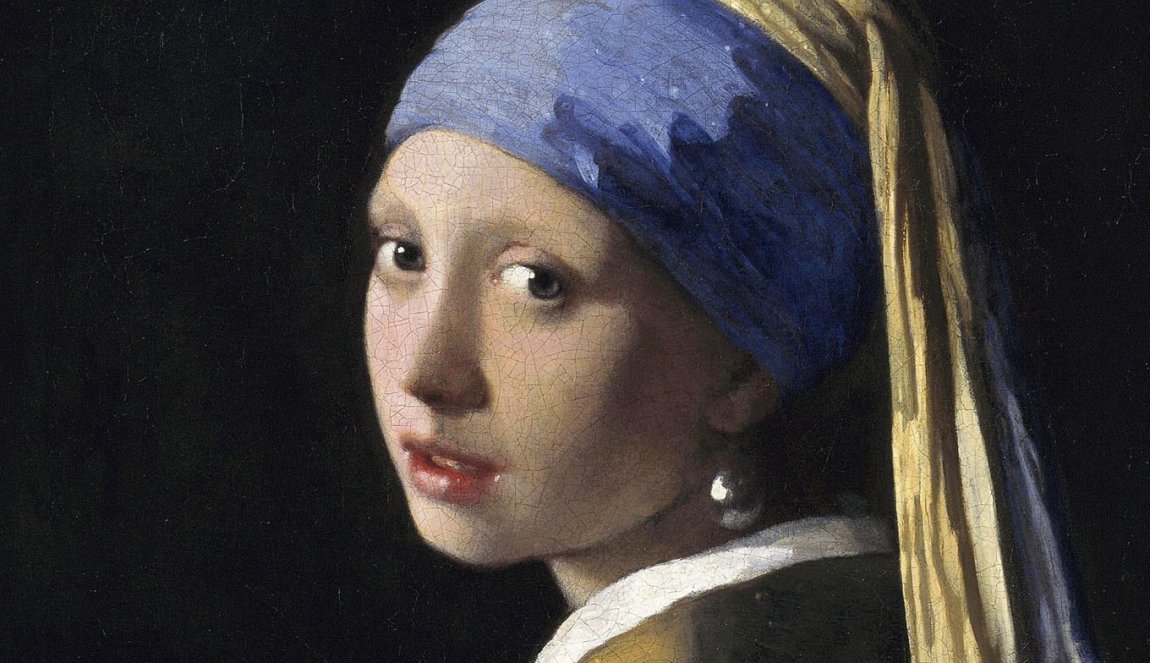 Check out the best museums in The Hague, such as Mauritshuis, Escher in Het paleis, Panorama Mesdag, and more. Buy your discount tickets online now.