Museums in Zeeland, North Brabant, Limburg
At these museums you will learn more about the surroundings and history. Zeeland has a special relationship with the sea, North Brabant played a vital part in WWII, and Limburg also has an extraordinary history. The museums here have more to offer, however. Discover beautiful design and art collections. Check out where the museums are here.
Museums in Zeeland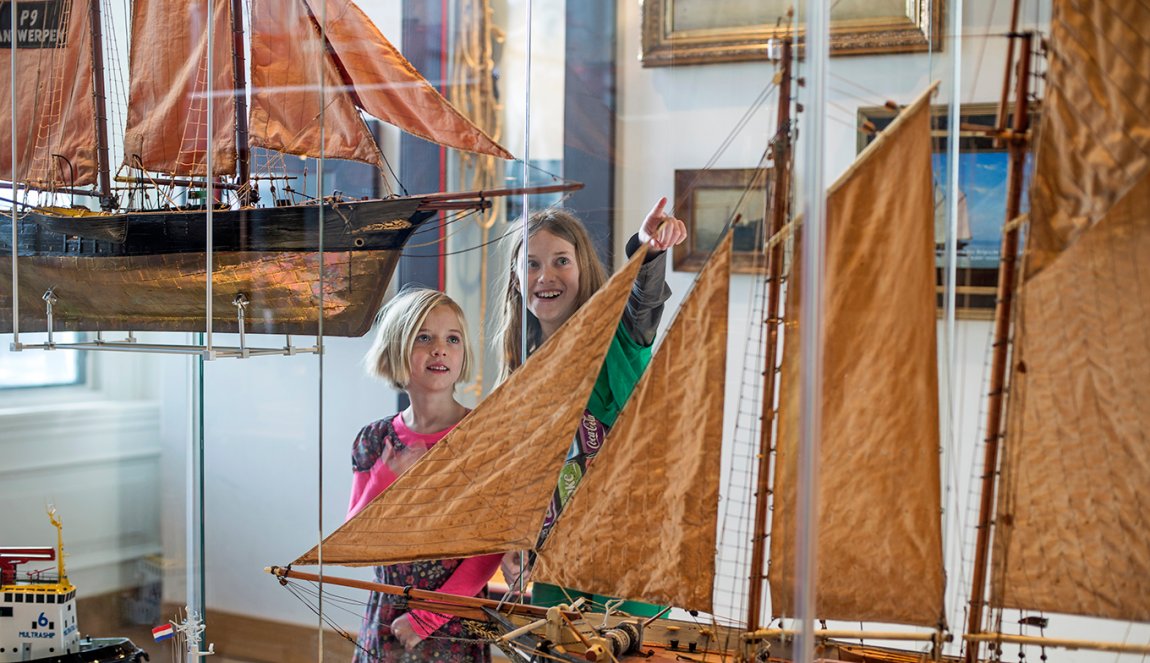 Zeeland' maritime museum.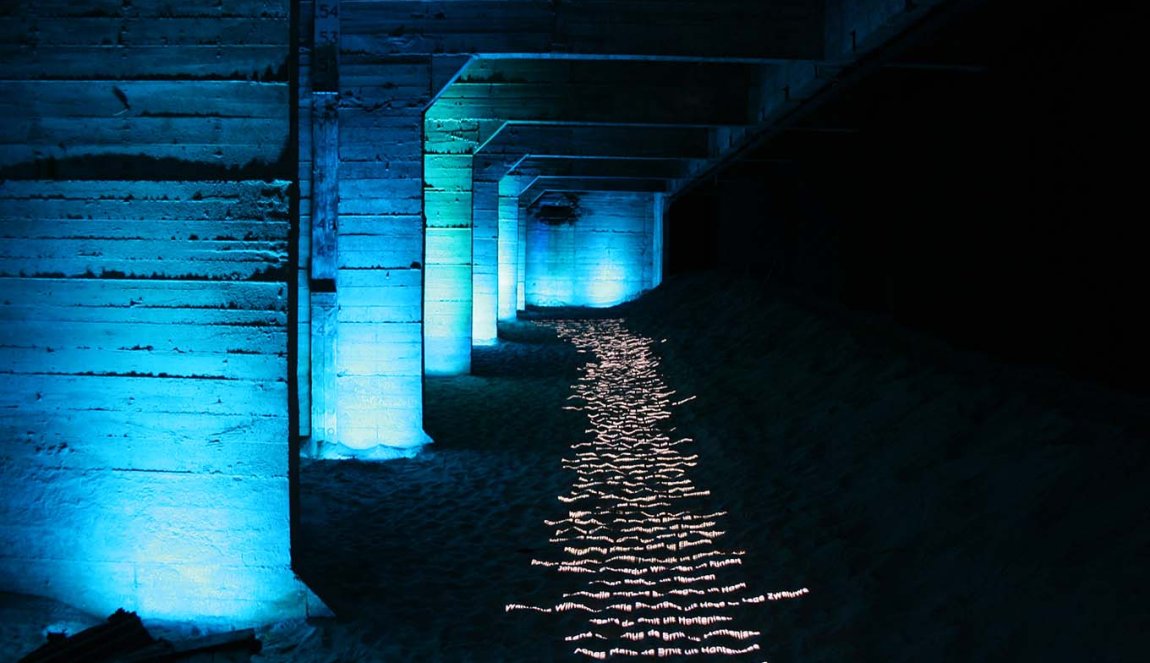 The National Knowledge and Memorial Centre for the Flood of 1953.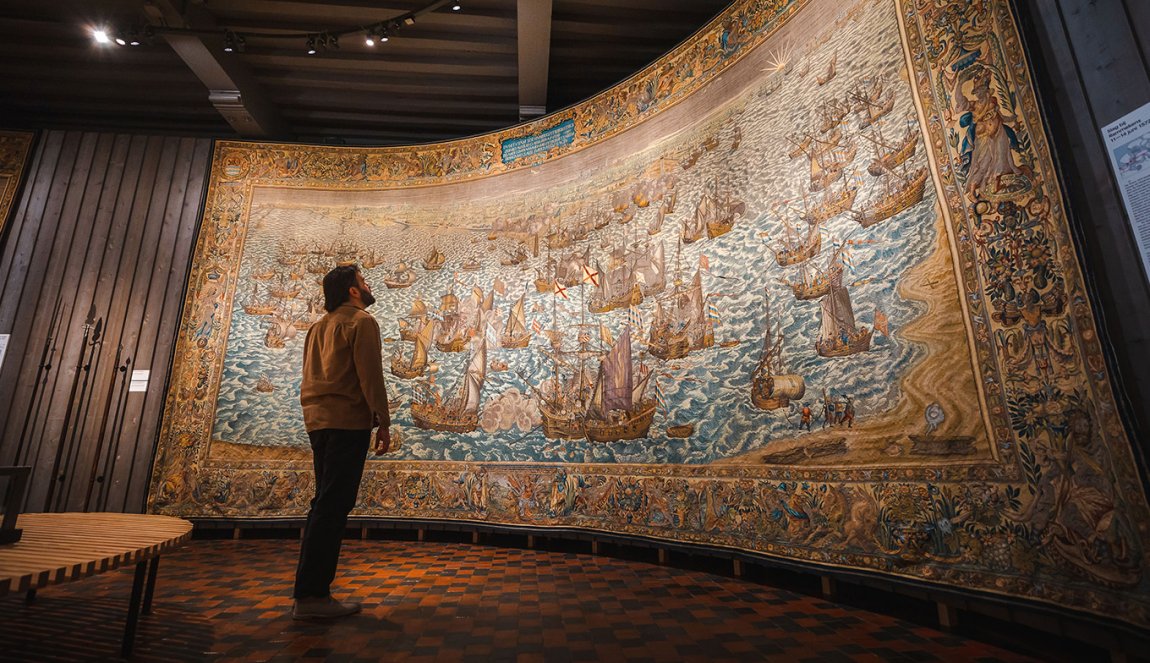 Discover the history and story of Zeeland at the Zeeuws Museum in Middelburg.