The Netherlands demonstrates its progressive character when it comes down to homosexuality. In 2001, the Netherlands was the first country in the world to legalize same-sex marriages. Until this day, a vast majority of Dutch society supports equal rights for the lesbian, gay, bisexual, transgender and intersexual (LGBTI) community.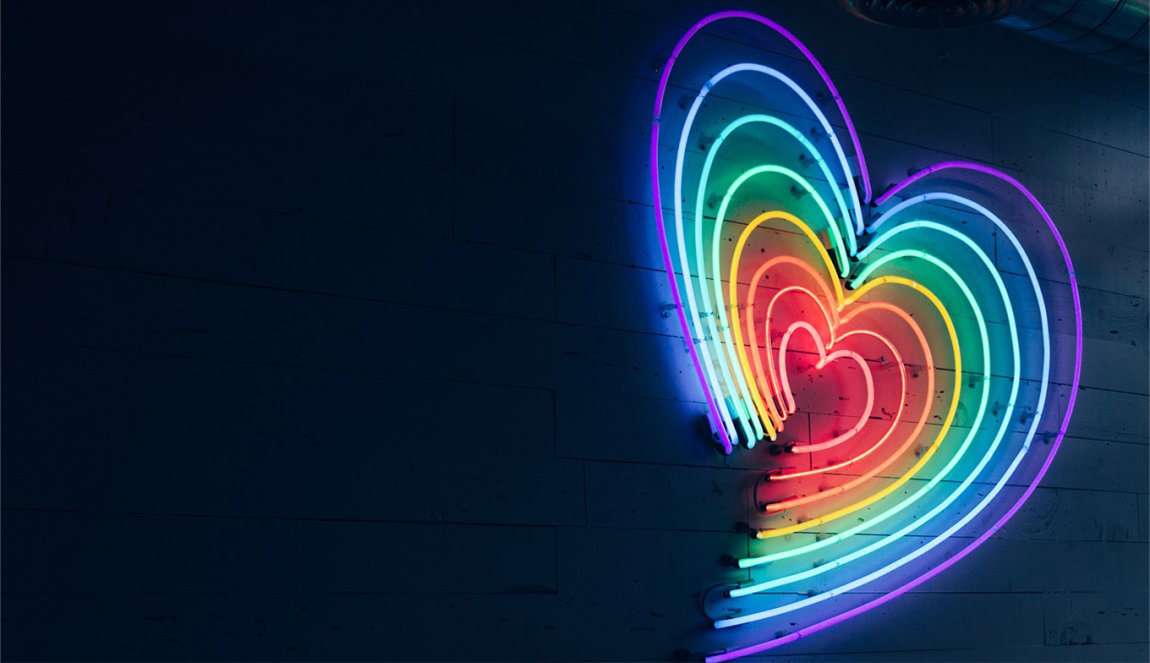 Top tips for an LGBTQ+-friendly vacation in the Netherlands.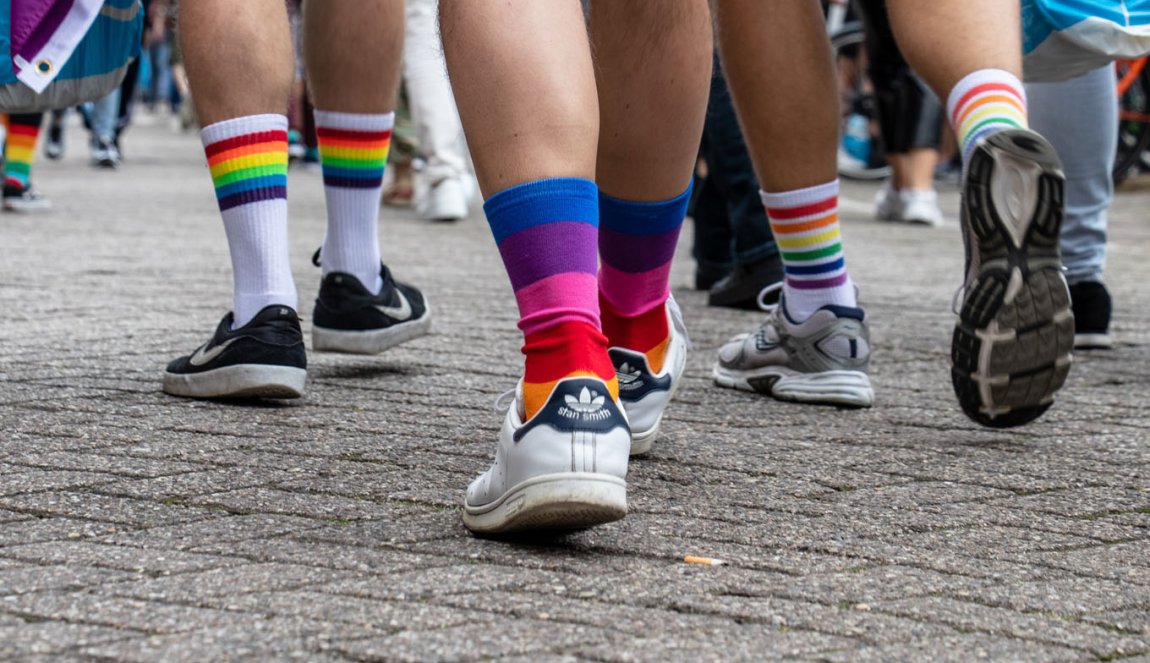 A list of top gay and lesbian bars and clubs in Amsterdam.
Have a great time at Amsterdam Pride and visit the famous Canal Parade.
Read more
Gay Clubs & Bars
The gay scene in Amsterdam is one of the largest in Europe and boasts well over 100 gay and lesbian bars, clubs, saunas, shops, and hotels. The most popular gay places in Amsterdam are along the Reguliersdwarsstraat, Amstel and Kerkstraat. The more risqué establishments are located in the Warmoesstraat and Zeedijk in the Red Light District.
Useful websites that help you discover the best gay spots in Amsterdam are: www.gayamsterdam.nl and www.amsterdam4gays.com.
Gay Events Amsterdam
The biggest gay event of the year is the annual Gay Pride Amsterdam. It's a week of gay culture, sports, street parties and club nights. The absolute highlight of the event is the famous Canal Parade, which attracts over 500.000 people.
Homomonument
Next to the 'Westerkerk', a church in the historical heart of Amsterdam, you'll find the Homomonument. The monument consists of three pink triangles and is a memorial for all homosexual men and women who have struggled for freedom and the rights of people with sexual orientations that deviate from what was and is considered the norm.
Outside Amsterdam
Though Amsterdam is considered to be the gay capital of the Netherlands, there are plenty of gay establishments in other Dutch cities. Just keep in mind that the smaller the city or town, the slighter the chances are of finding one.