Museums in Flevoland, Overijssel, Gelderland, Utrecht
There is a perfect museum for everyone in the center of Holland. You could explore the Zuider Zee in Flevoland, WWII in Gelderland, or go back in time in an old castle. There are also several museums with beautiful art collections.
Museums in Flevoland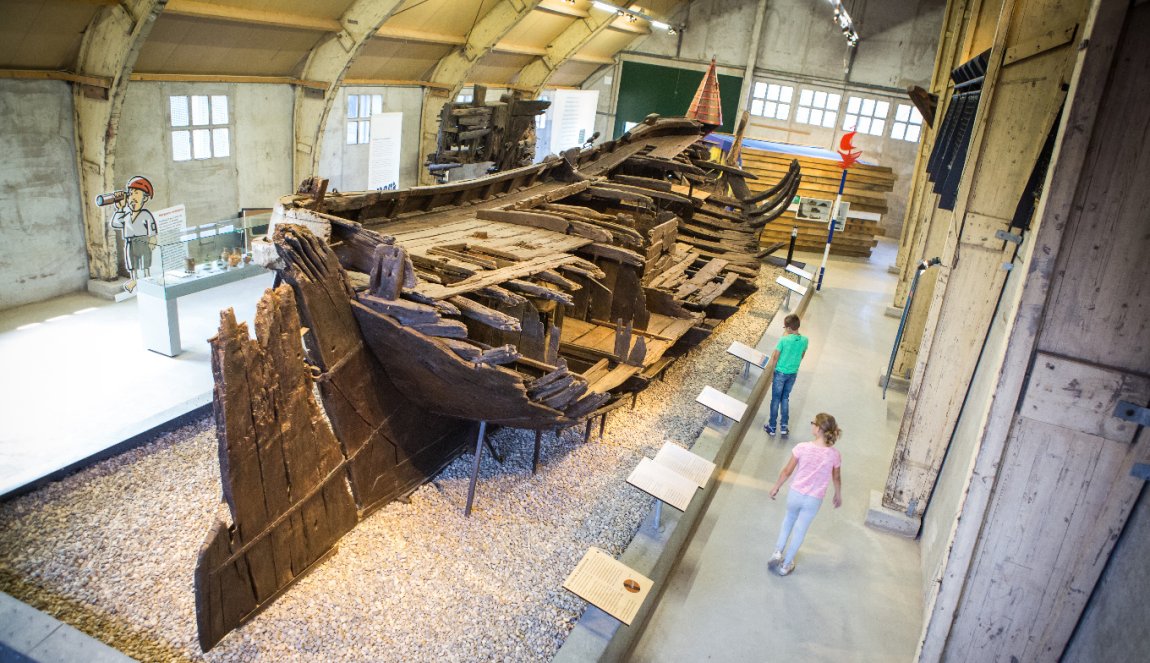 Category:

Read
Learn all about poldering, dike building, and the creation of a completey new province: Flevoland.