Museums in Groningen, Friesland, Drenthe
There are several special museums in the north of Holland. The Groninger Museum is world famous; even the building itself is well worth a visit. Inside you will find an extraordinary collection of modern art. Check out a selection of the best museums where you will learn more about the history, nature and important people of this region.
Museums in Friesland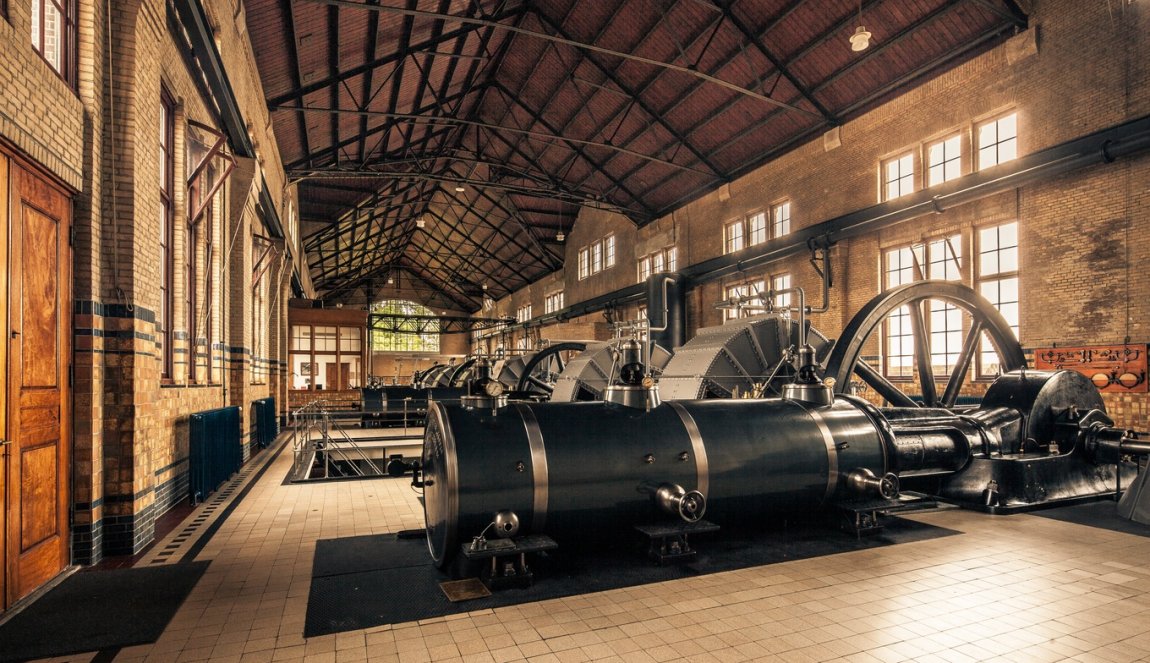 Category:

Read
The Woudagemaal, located in the Frisian town of Lemmer, is the largest, steam powered pumping station in the world that is still in operation today.