If you travel to North Holland, you can visit several museums. There is always a museum to match your interests. Learn about authentic life around the Zuider Zee, for instance, discover special works by old masters, or explore old crafts.
Museums in North Holland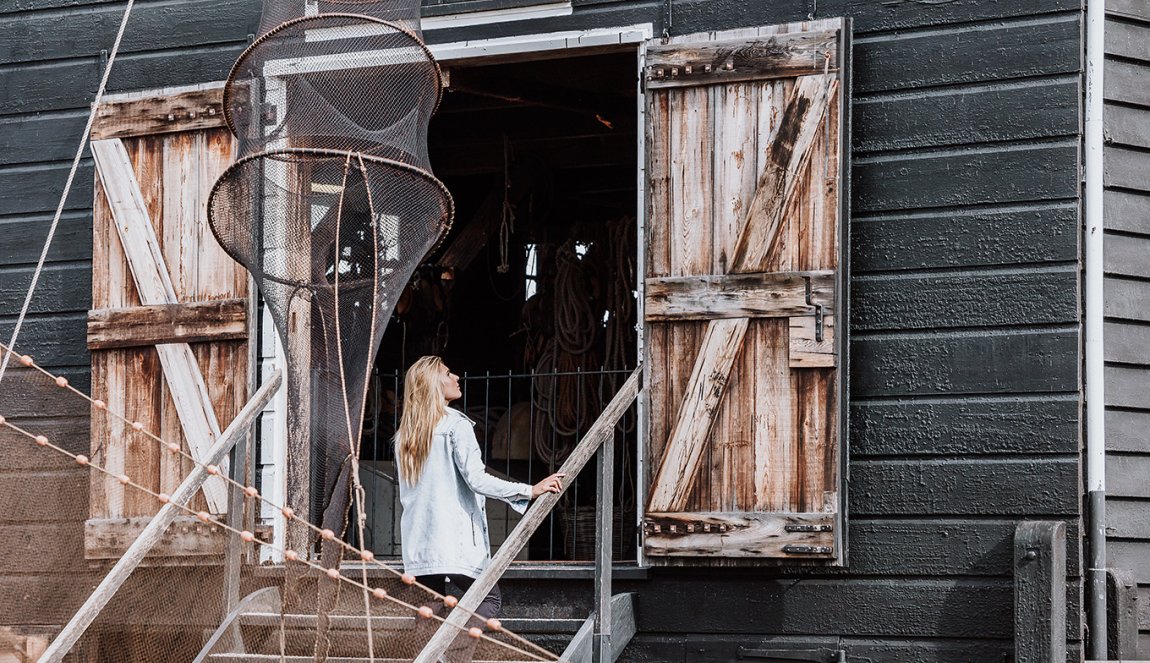 Category:

Read
The Zuiderzee Museum brings the stories of the inhabitants of the former Zuiderzee to life. Discover the unique story here!