With kids
Holland has numerous attractions to make your stay one of the most fun and unforgettable trips of your life. From zoos, such as Blijdorp, GaiaPark, Dolfinarium Safaripark Beekse Bergen and the Apenheul, to fun-parks like Madurodam, Neeltje Jans, Duinrell and the world-famous Efteling. And then there are also countless water sports facilities, historical squares and lively markets - which are all great for a fun family day out in Holland.
Things to do with kids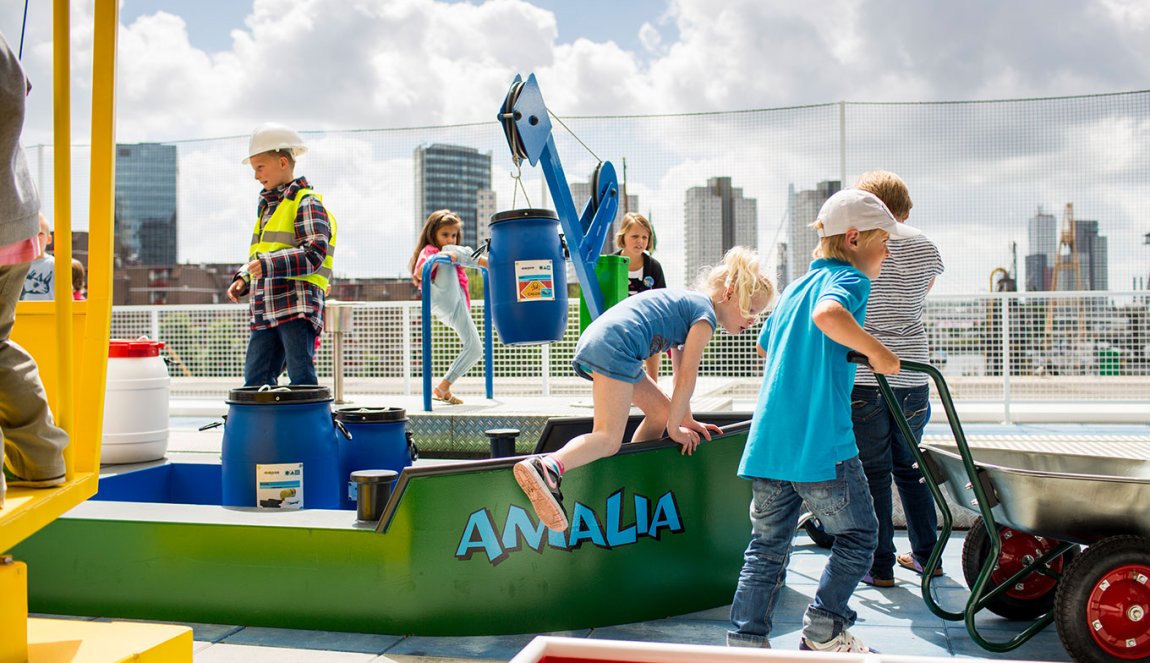 Kids will love these museums, and so will their (grand)parents.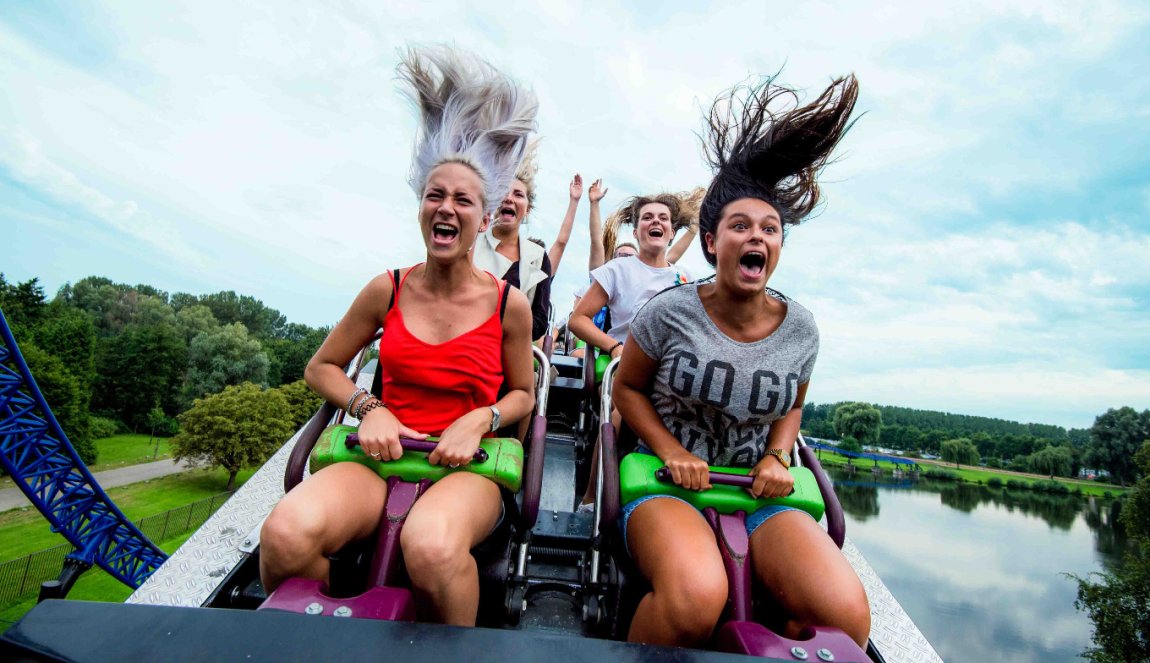 The Dutch love amusement parks. Why? And which ones are the best? Read more!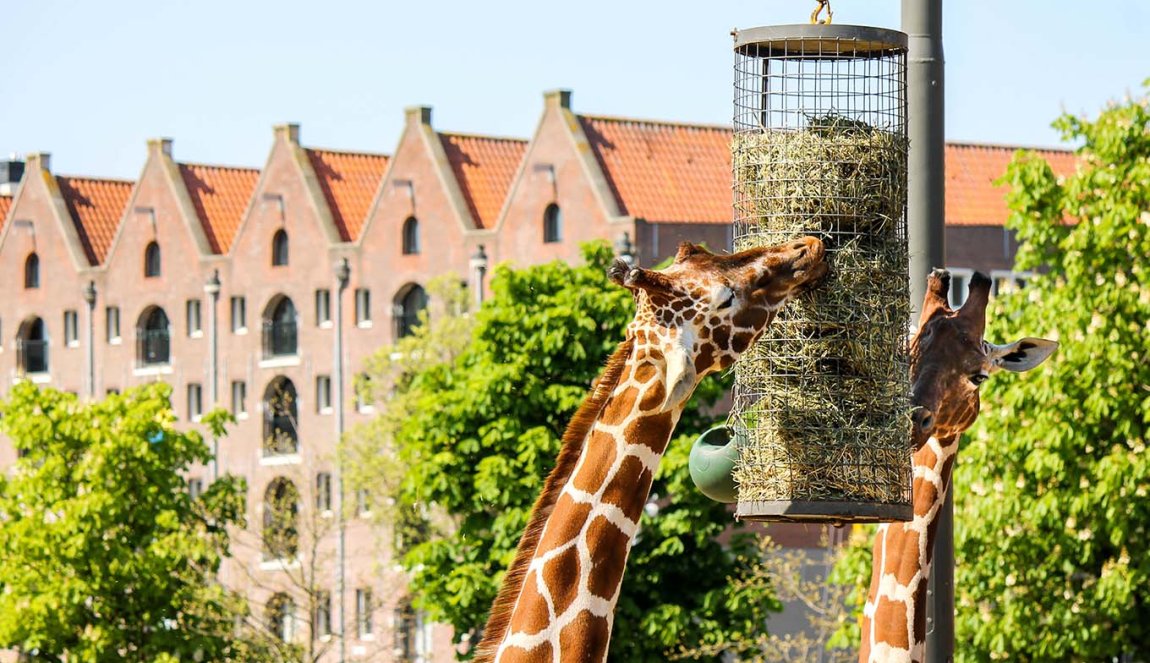 Go on safari in the Netherlands: visit one of our many zoos. Fun for all ages!
Experience the ultimate family holiday at Center Parcs with fun activities for kids of all ages.
Spotlight
From bowling and boating to archery and aviation, these quirky stays provide endless family fun.
Read more
Kid friendly holiday parks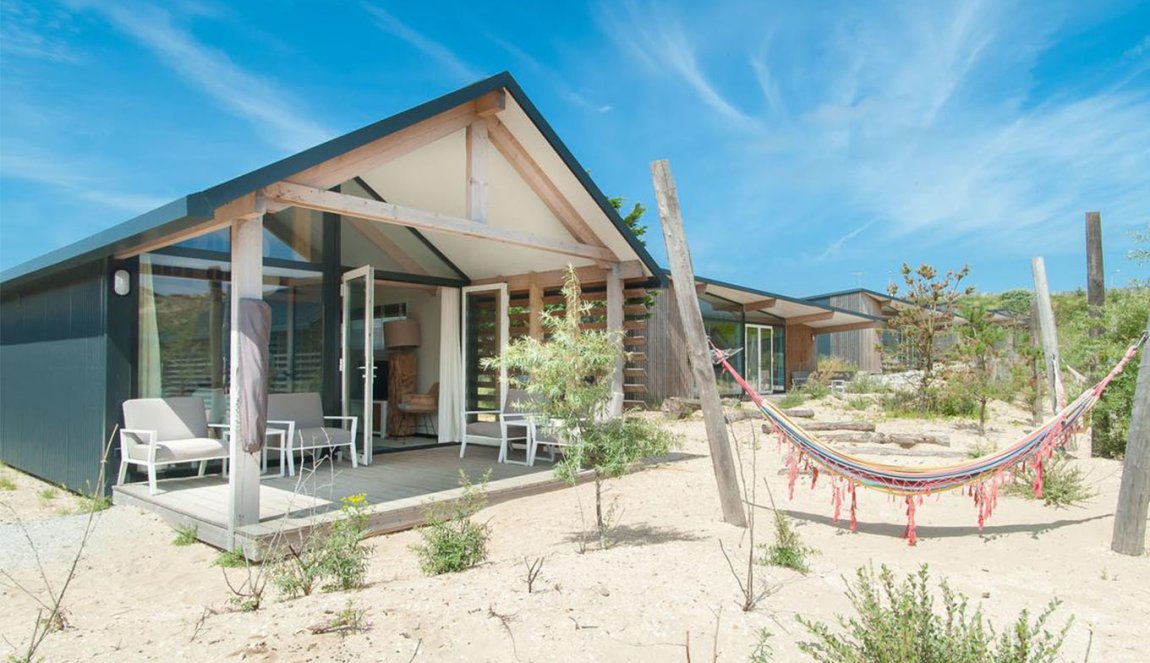 Sea lodges Bloemendaal is an unique holiday park located in the dunes of the bustling seaside town Bloemendaal aan Zee. It is a stone's throw from sea, beach and atmospheric beach bars.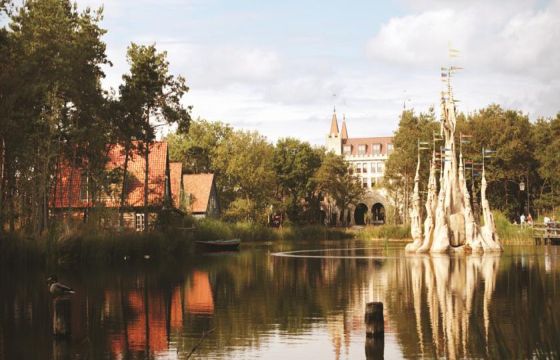 Bosrijk has been elected Holland's Best Holiday Park 4 times in a row. The accommodations are totally in line with the Efteling style and within walking distance of the park.
Family Vacations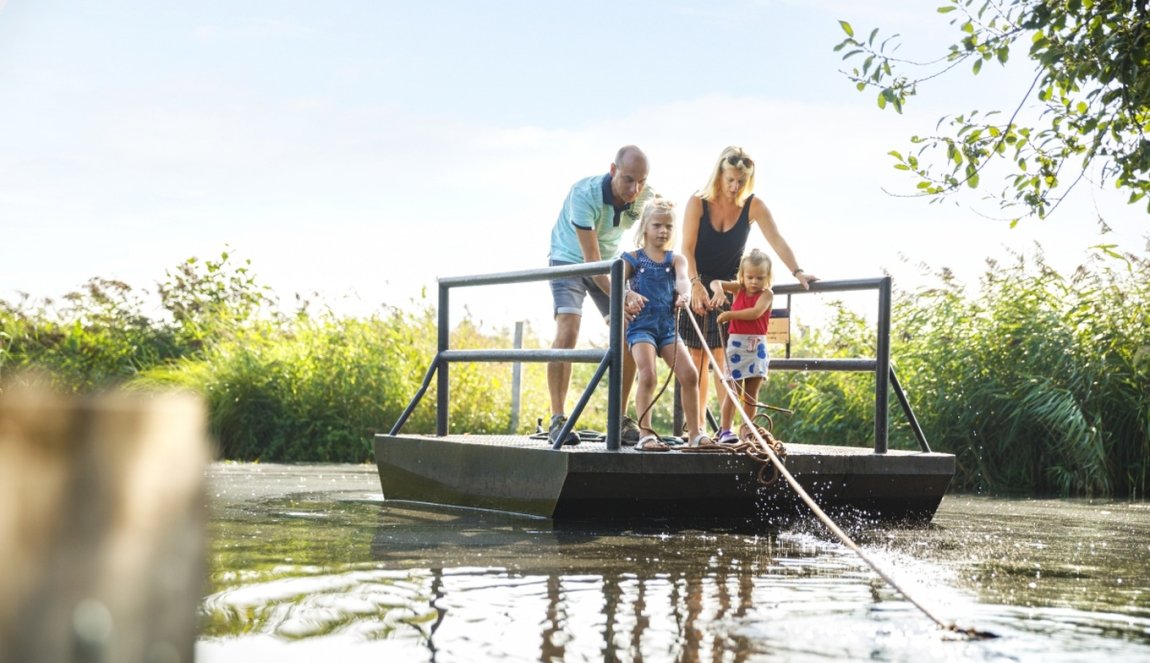 Vacationing in the Netherlands with the kids? We've listed the top destinations for you.
Top 10 Kids Attractions in Holland
© Ernst Wagensveld via NBTC

The Zuiderzee Museum brings the stories of the inhabitants of the former Zuiderzee to life. Discover the unique story here!

Read more

© LEGOLAND Scheveningen

Enjoy a fun-filled family day out at LEGOLAND Scheveningen

Read more

© Koen Mol via Naturalis Biodiversity Center

Dinos, the ice age, life on earth: learn all about biodiversity and nature at Naturalis in Leiden.

Read more

© Openluchtmuseum

The Open Air Museum brings Dutch history back to life.

Read more

© Fred Ernst

Dive into the maritime history of Holland.

Read more

© Madame Tussauds

Celebrities are waiting for you in Amsterdam.

Read more

© Watermuseum

Get to know the world of water like you never did before.

Read more

© Fred van Schaik via Heksenwaag

Visit the Witches Weighhouse and discover the witch in your family!

Read more

Discover how much Holland owes to the sea.

Read more

© NEMO DigiDaan

Discover all there is to know about science and technology.

Read more

© Kirsten van Santen

Discover cultures in one of Amsterdam's most beautiful buildings.

Read more

© Nijntje museum

The Miffy Museum enables young children to discover their world while they play.

Read more