Going on a family vacation? The Netherlands has something for everyone! This small country definitely punches above its weight with so much to see and do, so your next family vacation will be a guaranteed success. We've listed a few of our favorite destinations for you.
Enjoy the sun on beautiful, sandy beaches;
Relax and recharge in the forest or the heathlands;
Get your culture on in Utrecht.
A perfect country for vacations
You might not immediately think of the Netherlands when it comes family vacation destinations, but you really should reconsider! The Netherlands is an ideal country for a vacation with the entire family:
We have all the modern comforts and conveniences you could want;
You'll never have to travel very long to get anywhere;
Our efficient public transportation network can take you just about anywhere you want to go;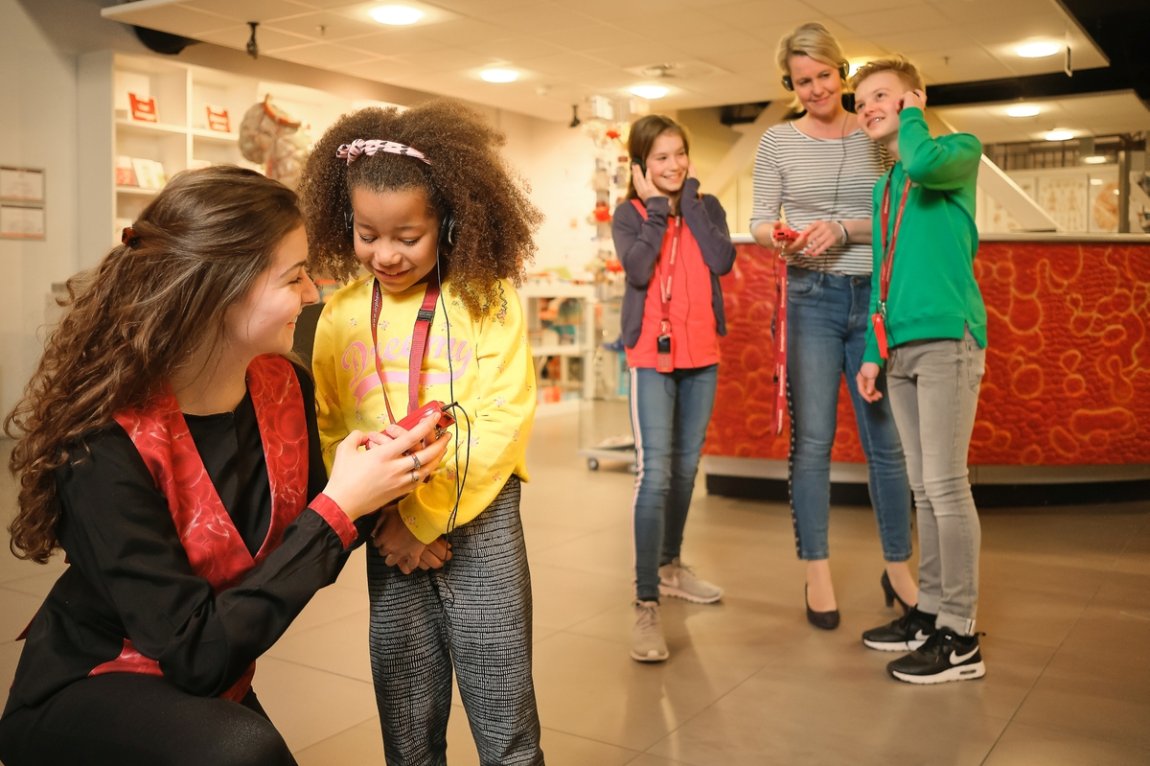 The Netherlands is a small country, which means that you'll never have to travel far to get from place to place. The most distant destinations are a maximum of three hours apart, and you generally won't have to travel for more than 15 to 30 minutes to get where you want to go. The country has an amazing public transport system, and you can get just about anywhere by train, bus or tram. On top of that, children often travel for free!
The Dutch set high standards, and not just in infrastructure. The Netherlands has every modern comfort, convenience, and amenity you can imagine. There's always a supermarket right around the corner, where you will find products to suit every lifestyle. By the way, did you know that the Netherlands has the highest density of amusement parks in the world? And there are playgrounds and other facilities for younger kids everywhere you go. To cut a long story short: this country was made for families.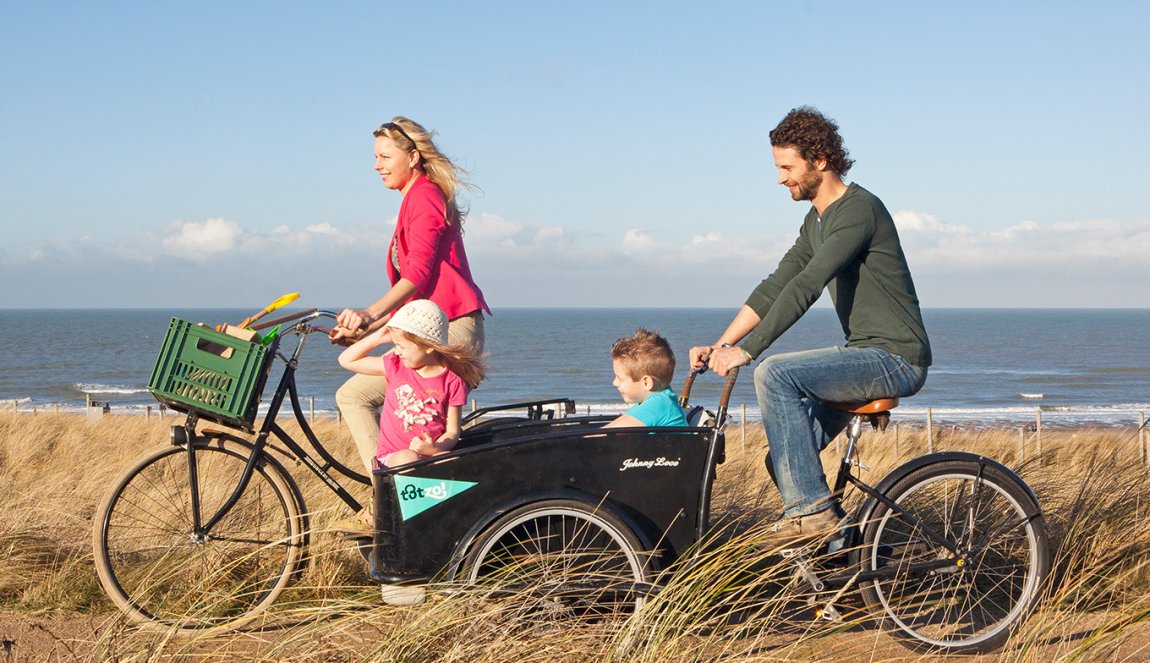 Make sure to bring your bicycles or rent a few when you're here because the Netherlands has an amazing network of cycling paths that are just begging to be discovered. And it is actually better to leave your car at home: not just because cycling is much more fun, but you'll also avoid busy roads and paying expensive parking fees.
Hit the beach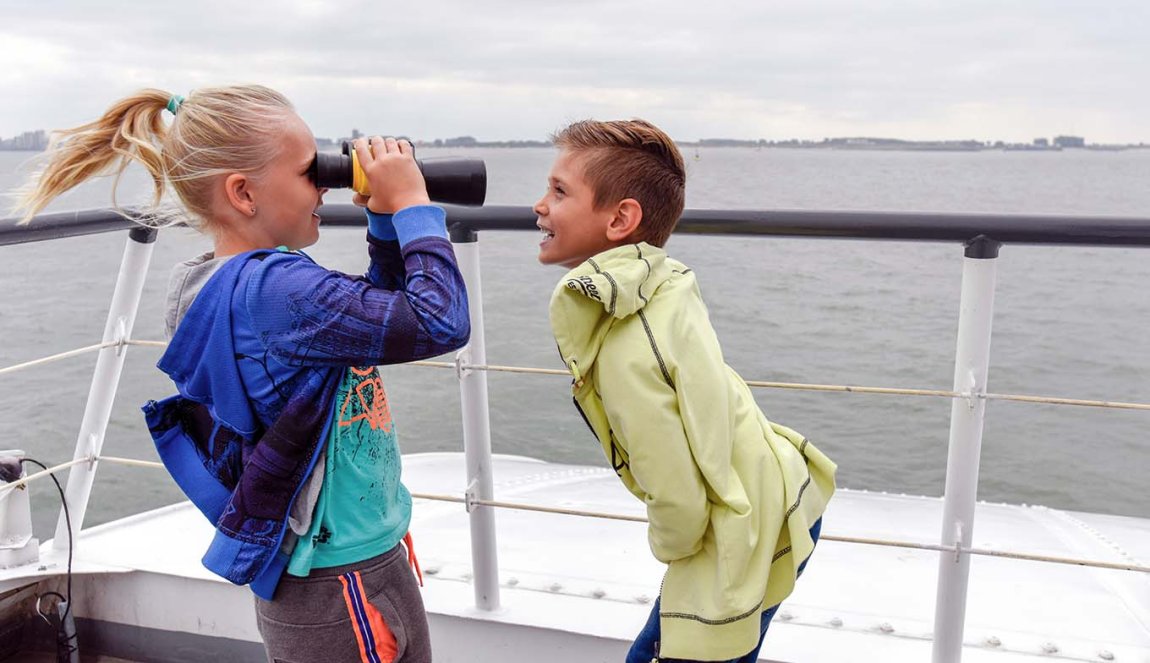 Many Dutch people are so used to their beautiful beaches that they can sometimes take them for granted. The beaches in the Netherlands are some of the prettiest in Europe, with beautifully powder-soft sand to build sandcastles with and a wealth of wonderful seaside towns. Rent a vacation home in Zeeland, book a room in the old-fashioned family spa town of Katwijk, or visit the islands of Texel or Vlieland to really get away from the hustle and bustle of everyday life. While the kids are off having fun and making new friends, you can sit back, catch your breath, and really relax.
Back to nature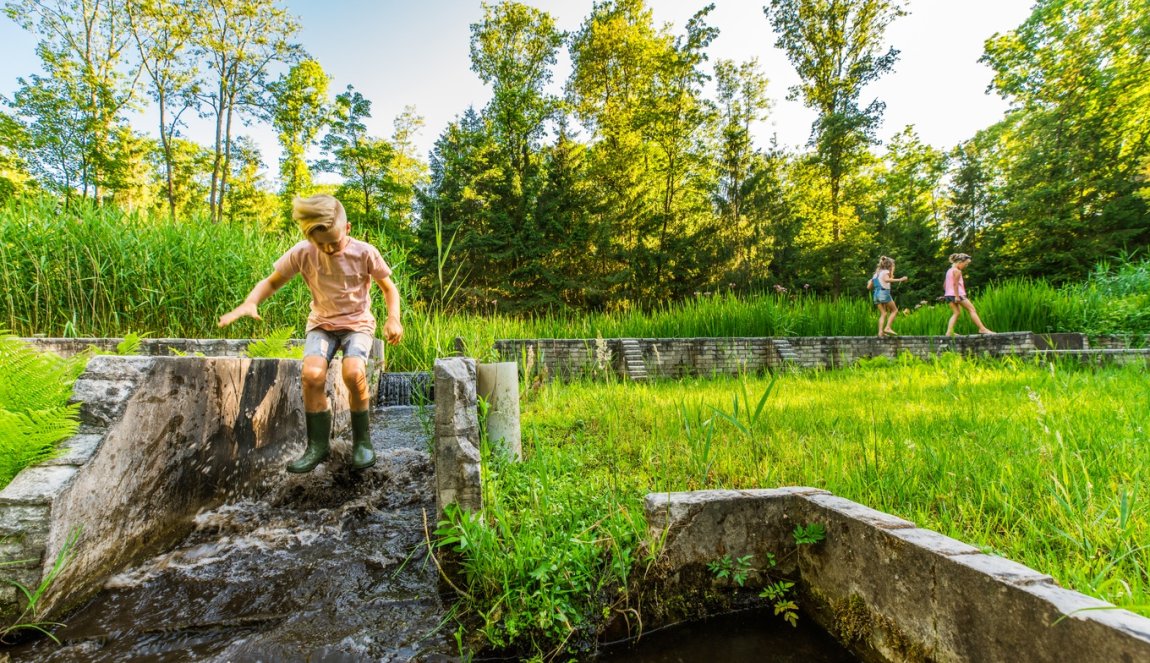 The Netherlands has more than just big cities; it also has unique and varied areas of nature to discover. Have you ever bivouacked on a nature campsite before? Maybe you're in the mood for a vacation in the forests of the Veluwe region. Or does exploring the hills and caves of Limburg sound more like your kind of fun?
If you like nature but camping in the middle of it sounds a bit too rough and ready for your tastes, try Center Parks! All the fun and fresh air of the great outdoors but with every convenience and amenity at your disposal. The parks offer both indoor and outdoor activities for all ages, so boredom will never be a problem.
Get your culture on in Utrecht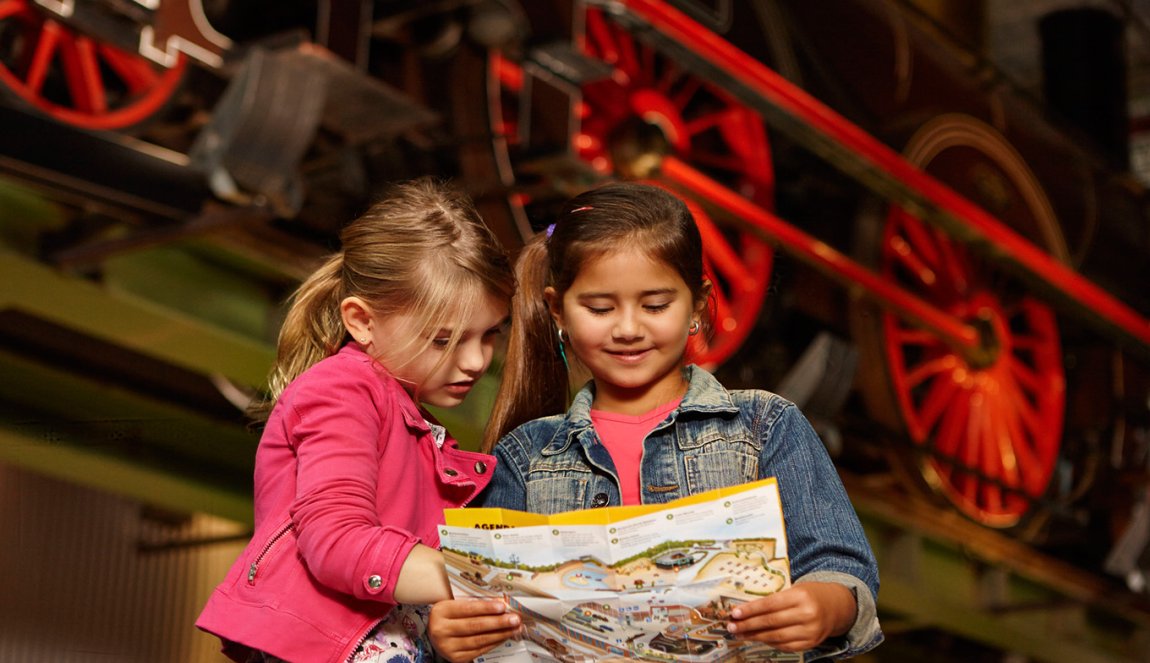 No vacation in the Netherlands would be complete without a bit of city flair. The big cities are the heart of modern Dutch culture, and they are all bustling hubs of innovation. If you're visiting a big Dutch city, you're guaranteed to see or experience something unique every time!
Naturally, Amsterdam is at the top of most tourists' lists and with good reason. If you've never visited before, Amsterdam is a must-see. But it can get quite crowded with other tourists, so it can sometimes be difficult to get around. That's why our top tip is to visit Utrecht for a change of scenery.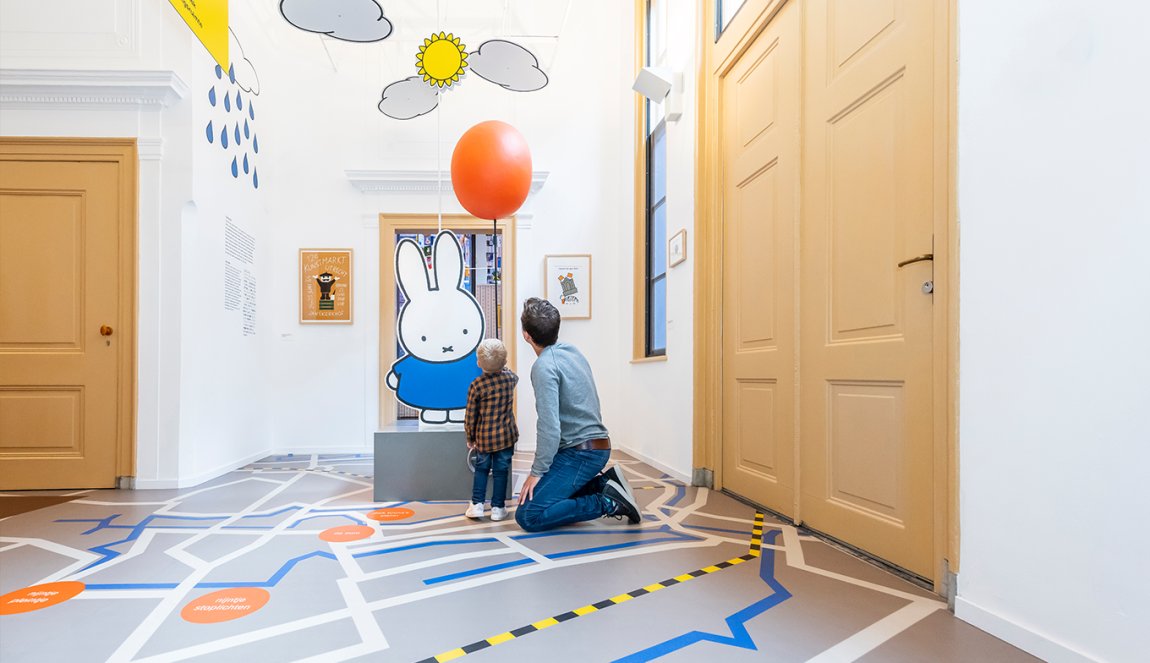 Utrecht is a lovely city. Like Amsterdam, it has a canal belt and a wealth of culture, but it is also much less crowded. However, it is a lot quieter and less touristy, so you and your children can enjoy a more relaxed visit to the beautiful city. Young children will love a visit to the Miffy Museum, or Museum Speelklok, where you can discover the history of self-playing musical instruments. Hop aboard a canal cruise or enjoy a picnic in one of the city's many beautiful parks and Medieval courtyard gardens!
Top tips to get the most out of your vacation in the Netherlands
Already looking forward to your family vacation? Great! Here are a few tips to get the most out of your stay: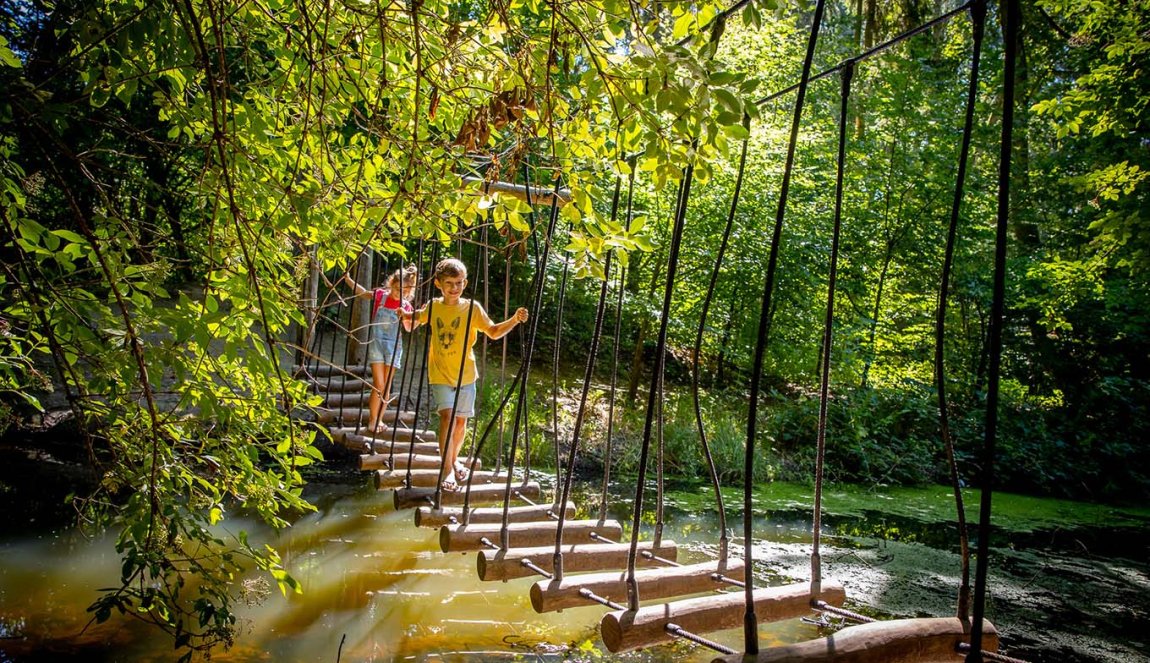 As you've read, there is loads to do in the Netherlands. Children and grownups alike can sometimes get a little overstimulated by all these impressions and large crowds. So make sure to plan a few rest days where you can relax and enjoy your vacation home, campsite or the swimming pool.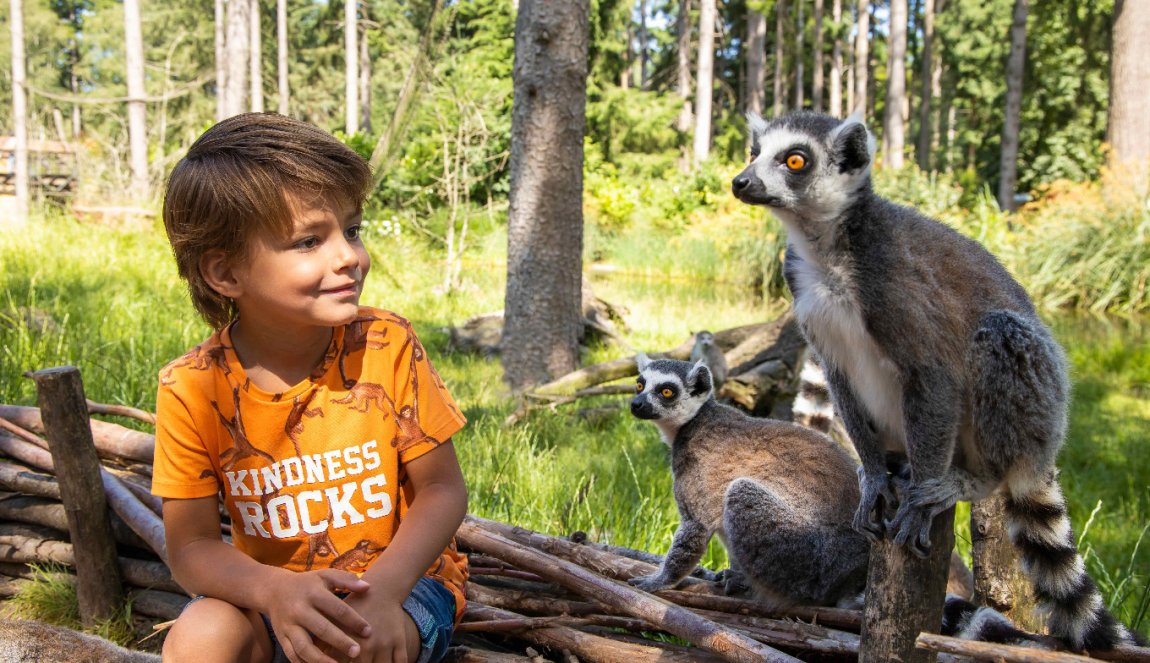 If you're traveling with children, don't visit a museum or gallery every day and plan a few trips just for the kids. A day at the zoo? A trip to an amusement park? There's plenty of choice!
The Netherlands has excellent Wi-Fi coverage. It's nice to be able to look up information, but it may also result in teenagers who are glued to a screen instead of taking in the beauty of the Netherlands. Limit their screen time so they don't forget to enjoy the world around them. Teenagers enjoy spending time with peers, so choose a destination where they can make friends.
Finally: must-see locations
Every country has its own unique attractions and activities. Here are a few of our Dutch favorites!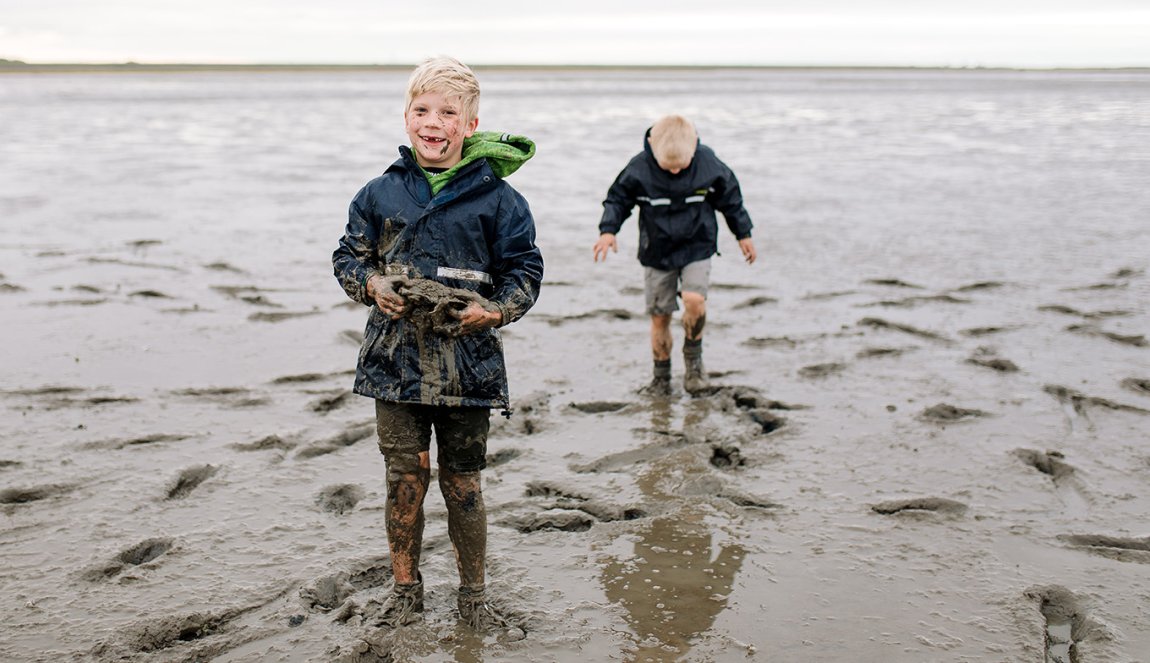 Mudflat hiking. The Dutch Wadden Sea mudflats are part of the Wadden Sea UNESCO World Heritage Site and a magical landscape that changes with the tides: sometimes it's sea, sometimes it's land. Hire an experienced guide and set off on a hike through hushed, peaceful nature, under the ever-changing light of the northern Dutch skies. Young kids will especially love a seal watching hike!
Efteling amusement park. Everyone in the Netherlands has heard of this theme park, and small wonder: it's a treat for young and old. With thrilling roller coasters and the many adventures to be had in the Fairytale Forest, Efteling is an authentic piece of Dutch heritage. Did you know that you can also spend the night at Efteling? There's no better way to fully immerse yourself in the park's magical atmosphere!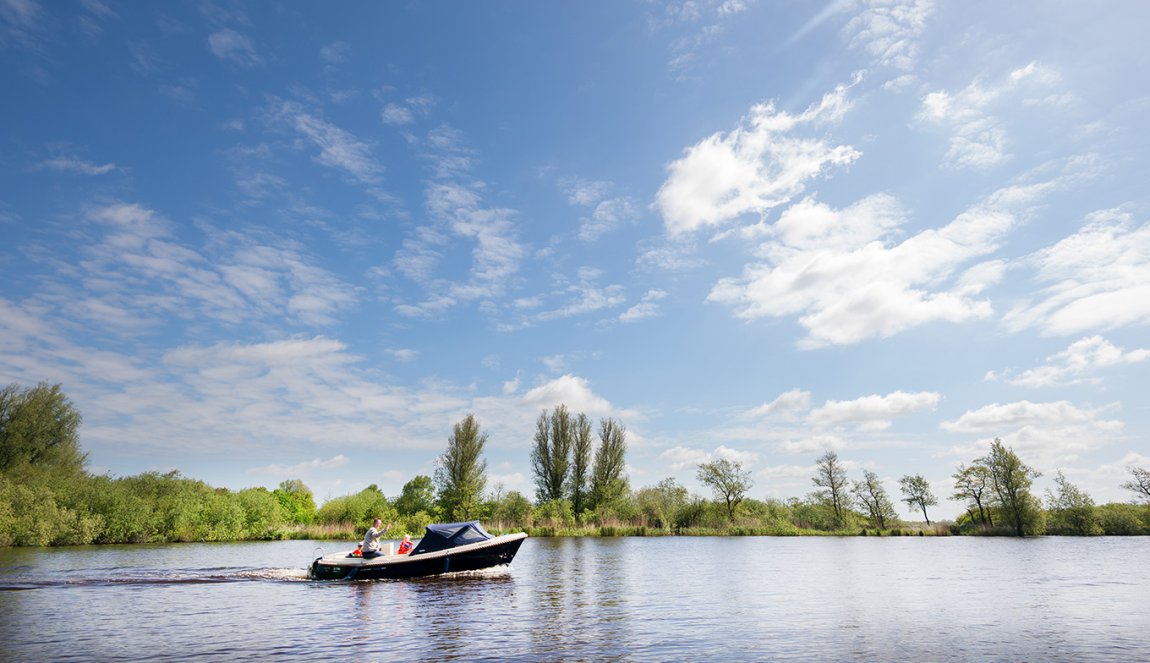 Sailing in Friesland. If you and your family love outdoor activities, then the Frisian lakes are your kind of playground. Rent a sailboat and sail from village to village across the largest interconnected network of lakes in Europe. Love water but not that big on sailing? Rent a dinghy or rowboat and enjoy the natural surroundings and unique atmosphere of the Frisian lakes your own way.
Heksenwaag Museum in Oudewater. You may say you're not a witch, but do you have a certificate to prove it? Step onto the witch weighing scales in Oudewater to clear your name once and for all! This unique attraction dates back to the witch trials of the 16th century, when it was widely believed that witches were abnormally light - after all, how else would they be able to fly? Those accused of witchcraft could therefore have themselves weighed in Oudewater, after which they would receive a certificate stating that they were not a witch. Oudewater is also the oldest town in the Groene Hart nature region, located in the middle of a beautiful landscape and surrounded by many other historic settlements and locations. Why not reserve a few days in your schedule to visit this beautiful region?