Three days long, I explored the Netherlands, Waterland.
I take you with me on a small road trip through history, wonderful sights and a lot of culture. This time, not a boring list of the typical tourist attractions, because there is so much more to discover in this unique country. If you're planning a little getaway in Holland, you might consider adding these unique attractions to your itinerary.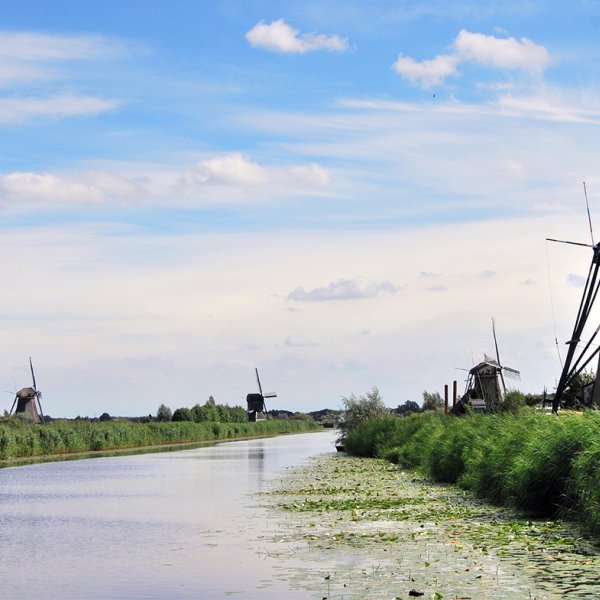 Land of Water
No less than 26 per cent of our country lies below sea level. See and experience how we manage and enjoy our water in a variety of places.
Read more