The faces behind Holland.com
There is always something new to discover in Holland. A new exhibition at the Van Gogh Museum or a new cycling route in the Veluwe. This is why we work on Holland.com every day with our head-office team in The Hague. We are the people who are proud to bring you the best information for a wonderful holiday in Holland, every day. Pleased to meet you!
The more you enjoy Holland, the more we enjoy our jobs!
Karoline Baracho
Karoline loves great food and special shops.
Willemijn van der Harst
Willemijn discovers the best events and local dishes.
Ralph van Riet
Ralph seeks out relaxation with his family in the outdoors.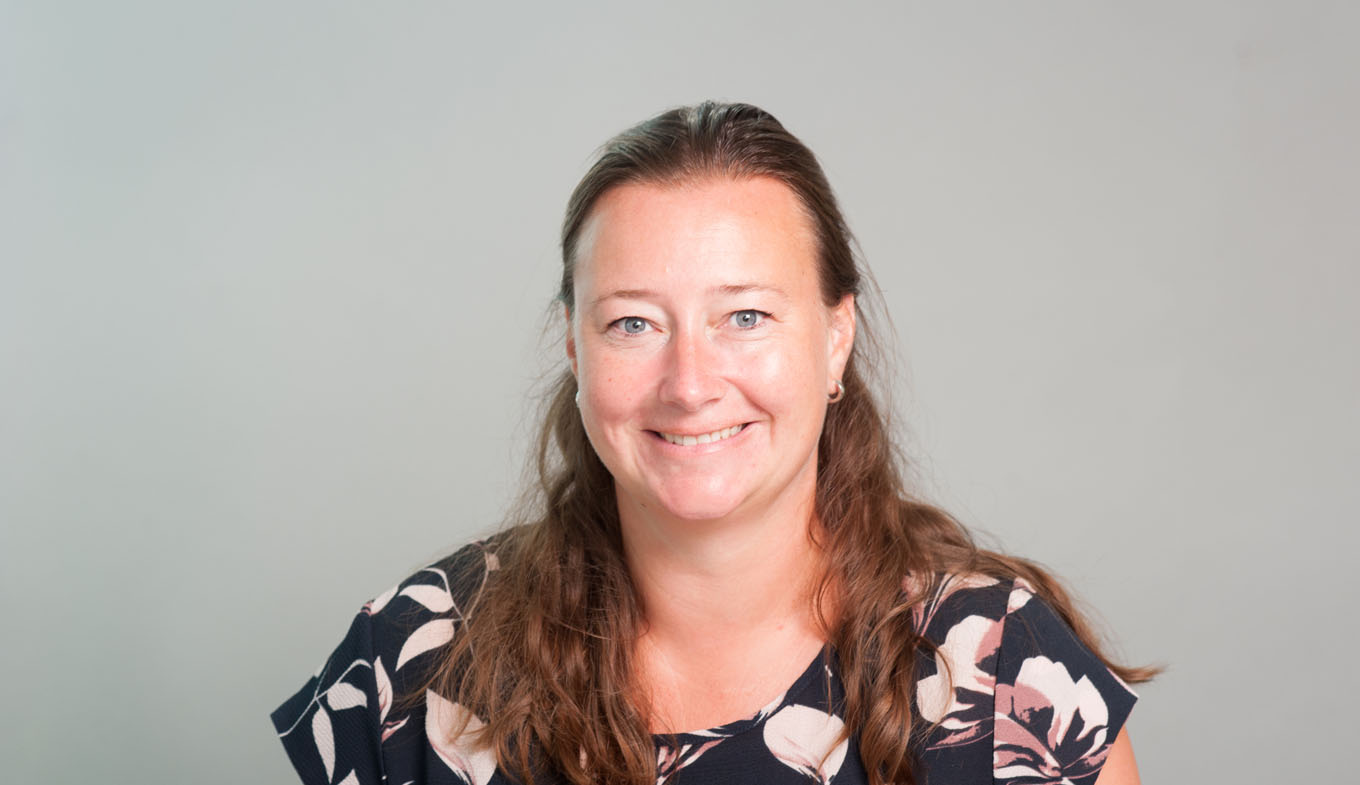 Joyce Vieveen
Joyce is a real outdoorsy mother who likes going to the beach.
Alinda Dijkstra
Alinda chooses authenticity and a pleasant atmosphere.
Jasper Broekhuis
Jasper loves to visit unique places and local hotspots.
The official Dutch tourist office since 1968
If you are planning to visit Holland, go to Holland.com first. This is where you will find everything you want to know about Holland so you'll have the perfect holiday. We offer information about the cities, nature, the coast and the weather.
Seek inspiration in the stories on our website and book the accommodation that matches your holiday wishes. Whether you want to stay in a holiday home or prefer a great hotel in the city centre of Amsterdam, you can find it here. And don't forget to buy your entry tickets for places like the Rijksmuseum, so you'll enjoy a discount and avoid having to wait in line during your holiday.