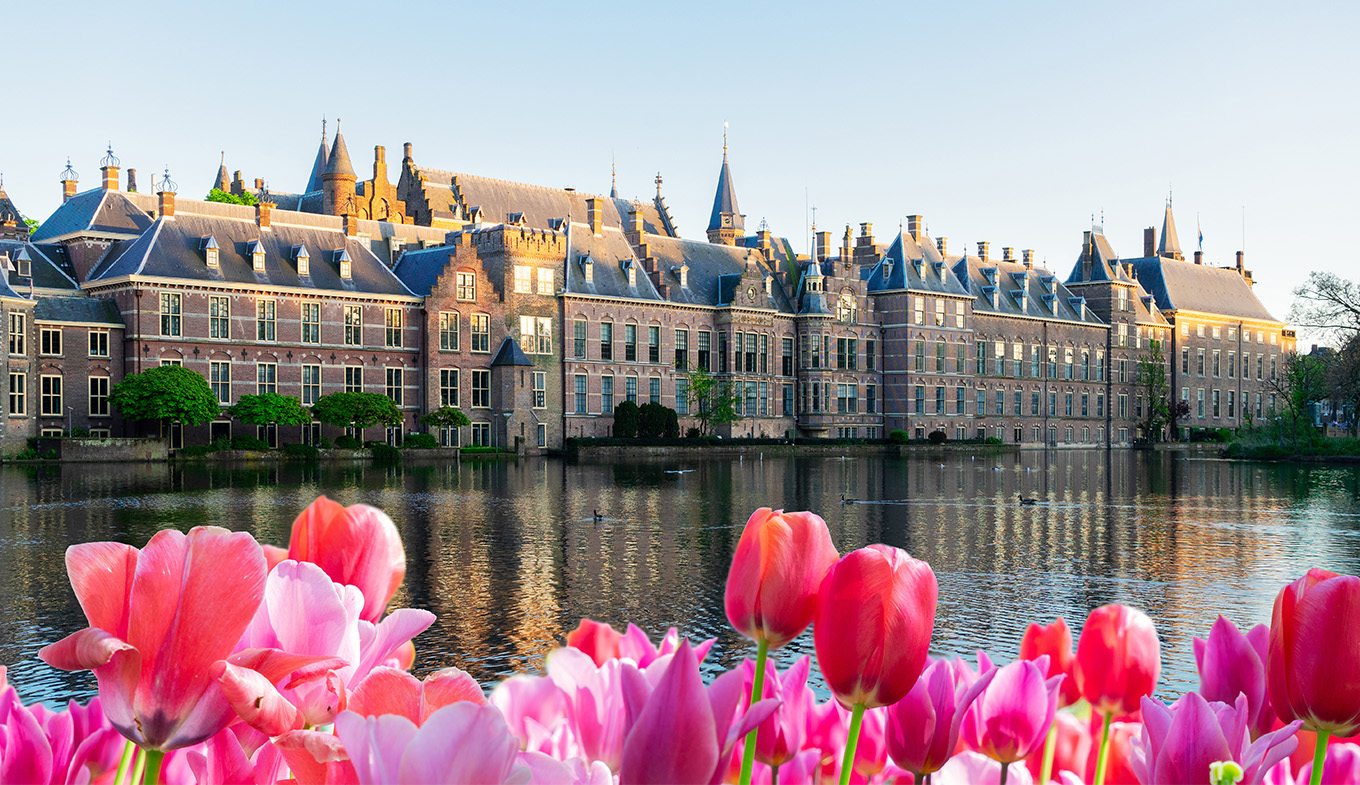 Holland information
Read more about the history of Holland here: the love-hate relationship between its people and its waters, its monarchy, its Royal Family and more facts, figures and did-you-knows about Holland.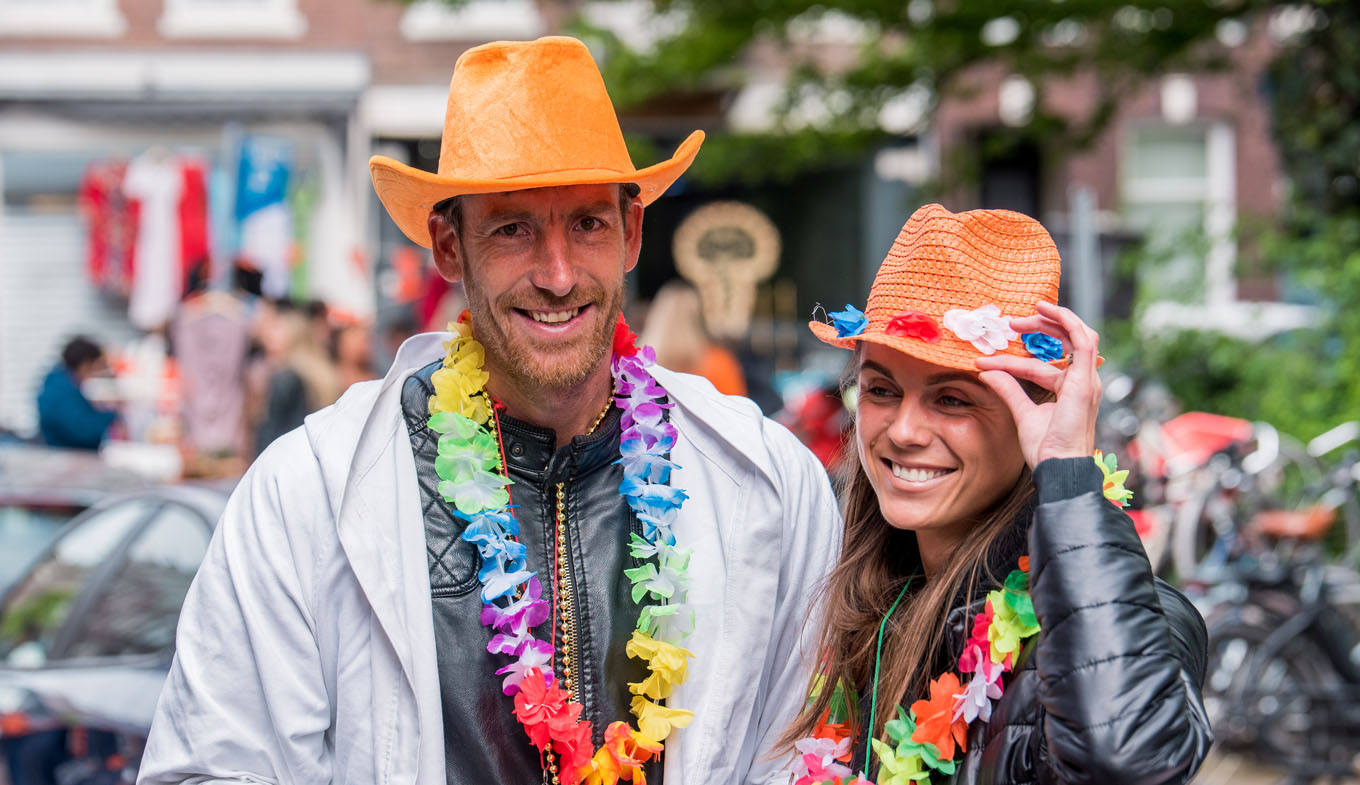 Active
Holland Football Nation
Especially during championships tension rises and the orange fever takes hold over the country.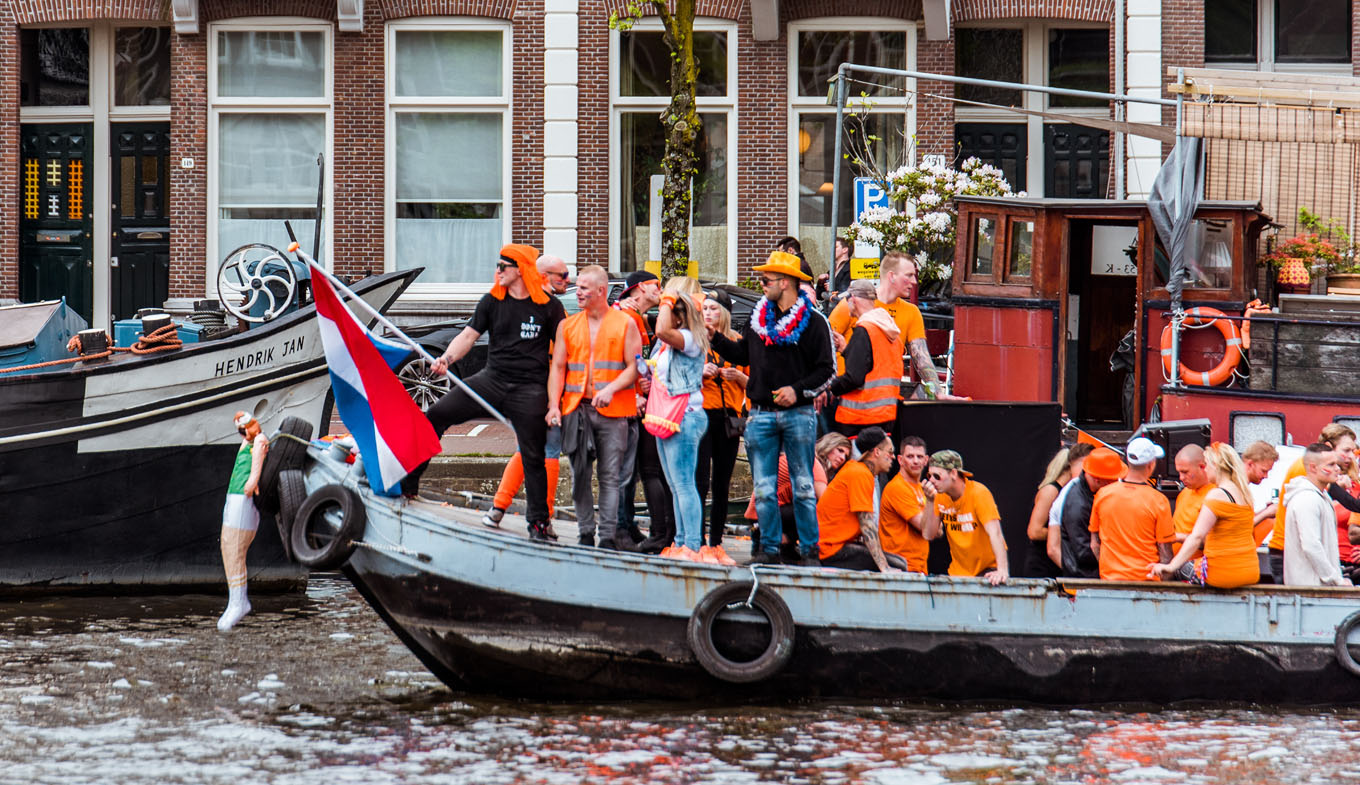 King's Day
Read all about King's Day and visit the best parties, markets and music shows.
Who are the faces behind Holland.com? We are the ones who provide you with all the information, tips and inspiration you'll need for your holiday in Holland.