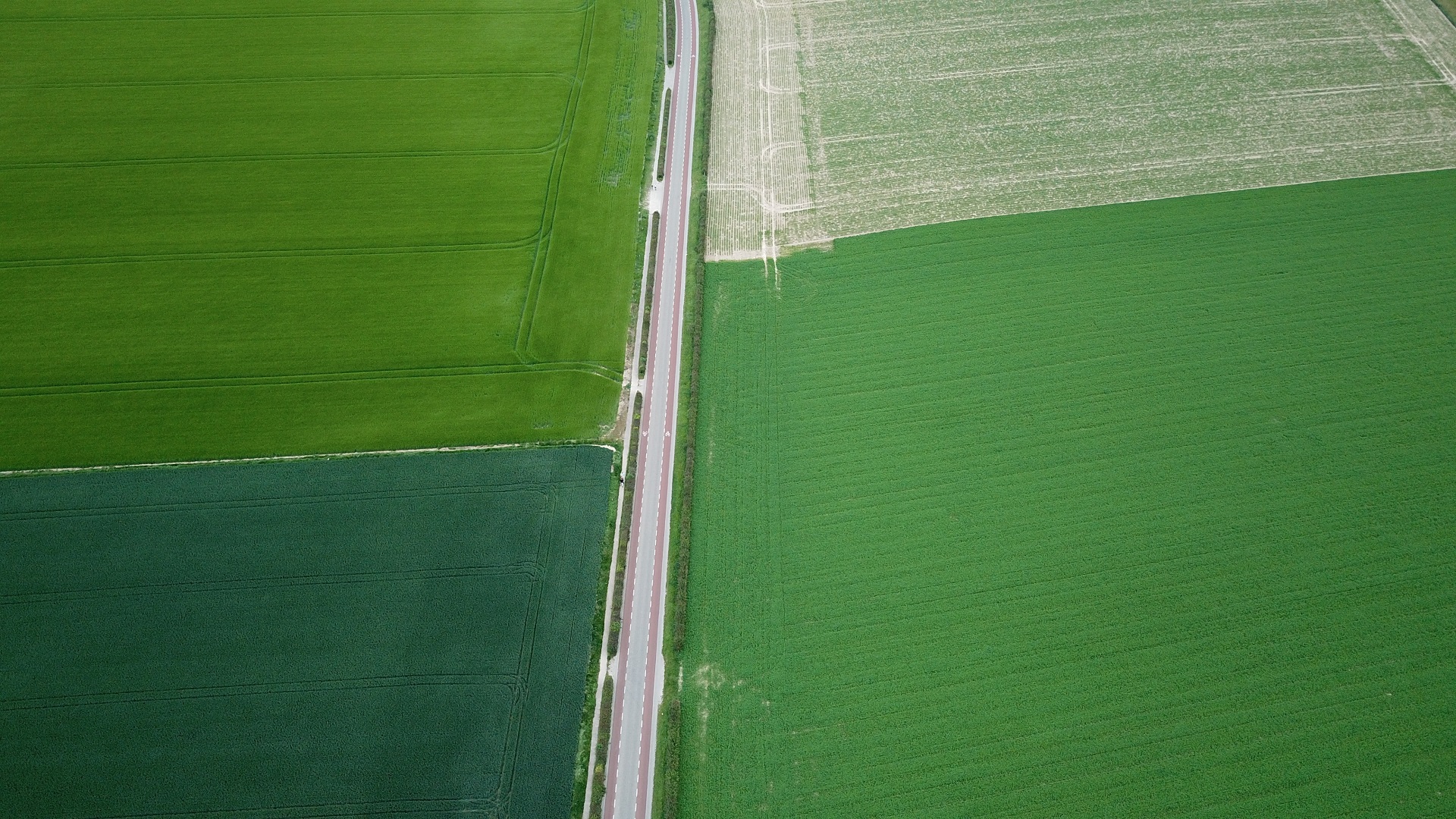 Photo: © Ties Rademacher via Unsplash
Holland information
Read more about the history of Holland here: the love-hate relationship between its people and its waters, its monarchy, its Royal Family and more facts, figures and did-you-knows about Holland.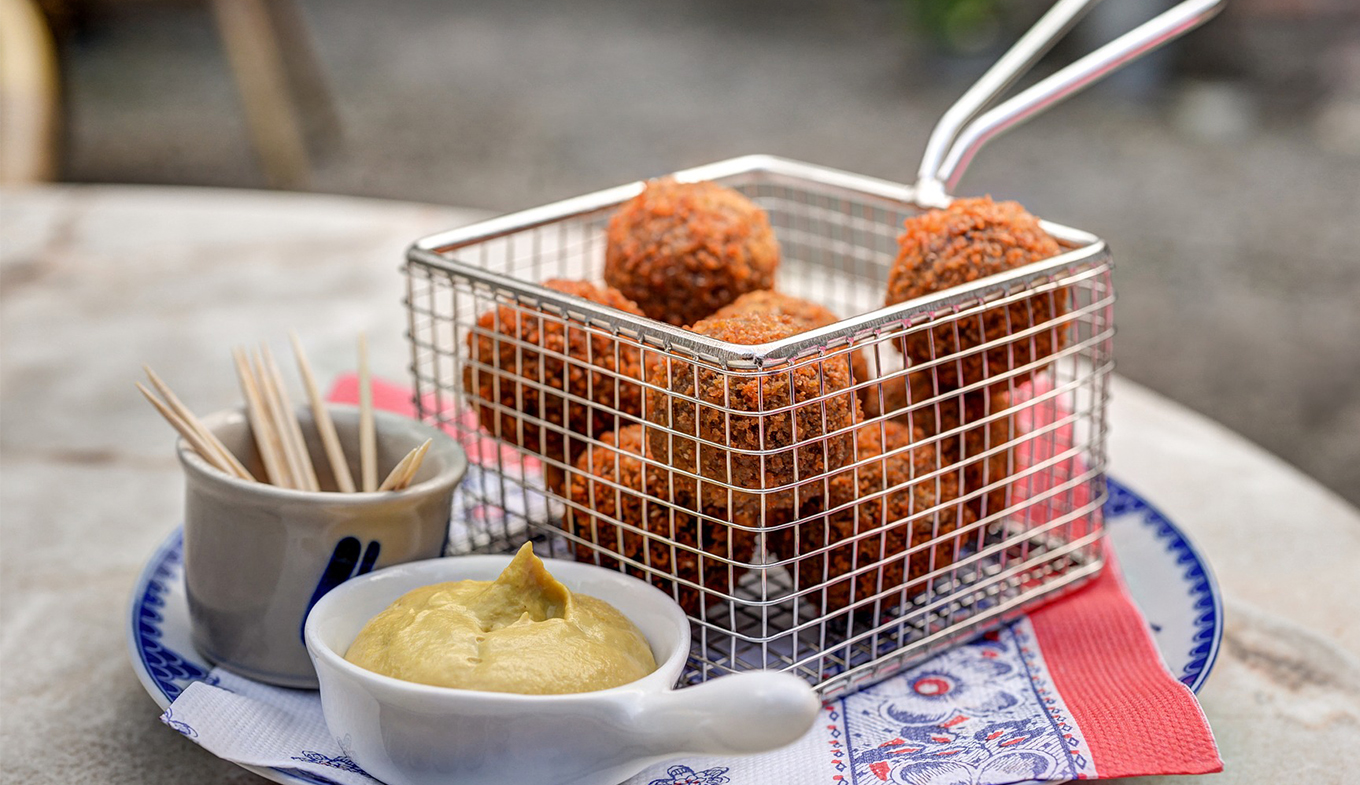 Food & Drink
Traditional Dutch Food
Discover Dutch cuisine and prepare the tastiest and most popular Dutch dishes at home.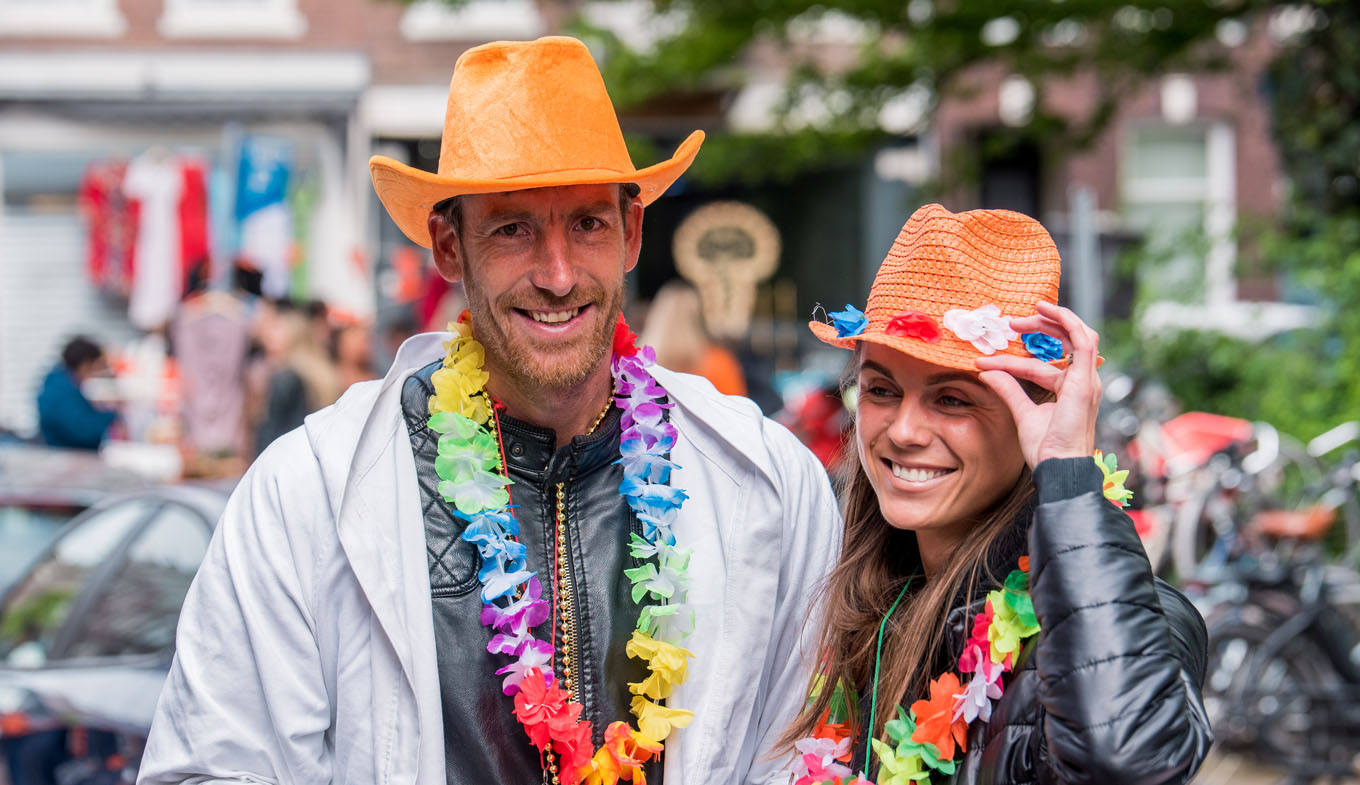 Active
Holland Football Nation
Especially during championships tension rises and the orange fever takes hold over the country.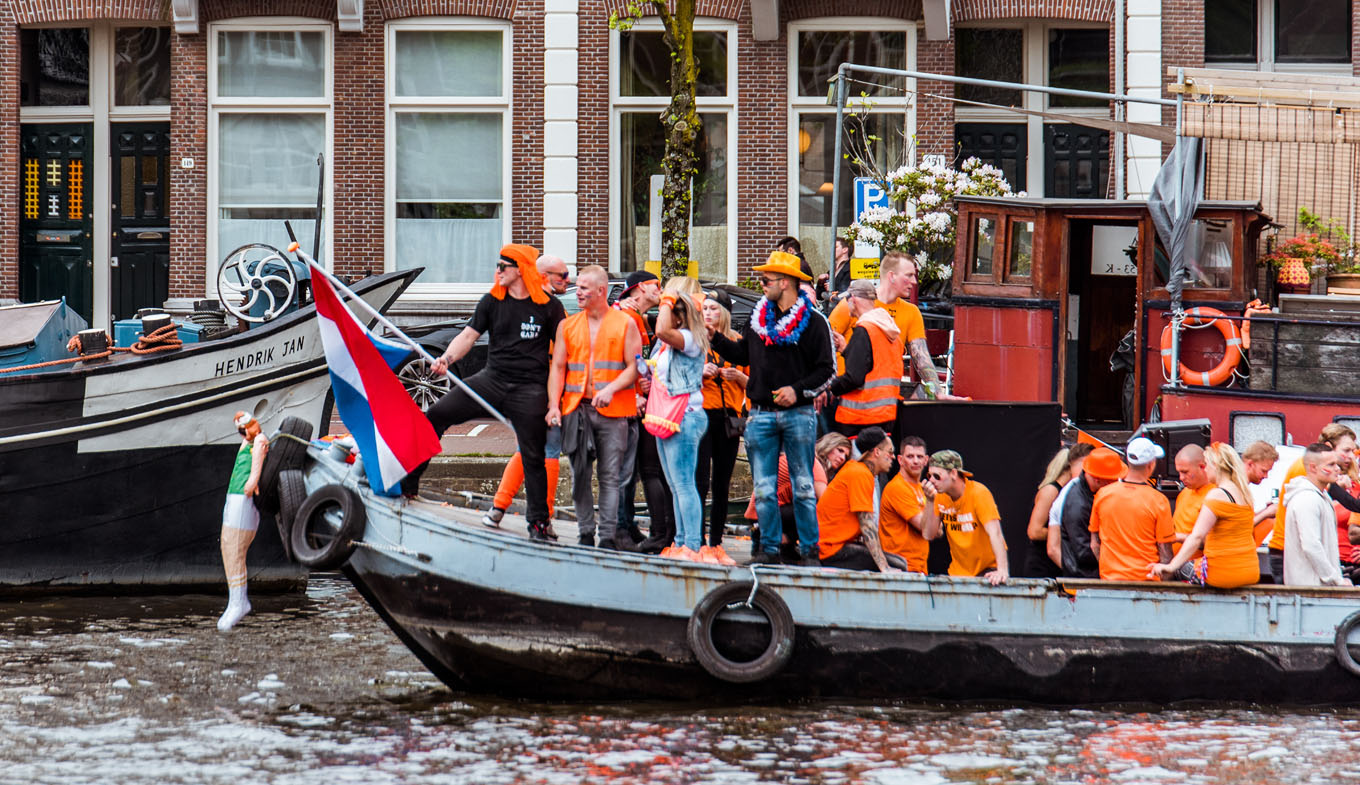 King's Day
Read all about King's Day and visit the best parties, markets and music shows.
Frequently Asked Questions