| | |
| --- | --- |
| Name: | Natasja Fortuin |
| City: | Amsterdam |
| My tip: | Eating oysters at the Seafood Bar |
'Since we moved back to the centre of Amsterdam, we are rediscovering the city as we never did before.'
Now that our children are as good as grown up and we live directly off Museumplein square, with a view of the Rijksmuseum and Concert Hall, we enjoy every free moment to explore the secrets of Amsterdam. We visit museums on a regular basis and ride our bicycles in and around Amsterdam to every good eating spot there is.
Tips for a day in Amsterdam
My tips for a day in Amsterdam: start your Saturday by visiting the small district market (Zuidermarkt, on the junction of Johannes Verhulst and Jacob Obrechtstraat) with its fresh produce and then go to discover the shop windows on the chic Cornelis Schuytstraat.
Have a coffee at Le Pain Quotidien on Johannes Verhulststraat 104 and then go to explore the Rijksmuseum. Talk about the beautiful things you've seen while strolling towards Leidseplein for a relaxing drink at Walem (Keizersgracht 449) and then enjoy a great Italian meal at the cosy and authentic Restaurant Pastini (Leidsegracht 29).
After dinner go for an evening constitutional along the canals to conclude a wonderful day.
There are many more things I would like to recommend:
A walk through the Vondelpark
Whisper boat tour on the canals
Shopping on Haarlemmerdijk and strolling through the Jordaan district
Bicycle tour along the Amstel to Ouderkerk a/d Amstel
Natasja is the captain of the online team. She plans, manages, encourages and works hard to ensure the success of holland.com and all our other online channels.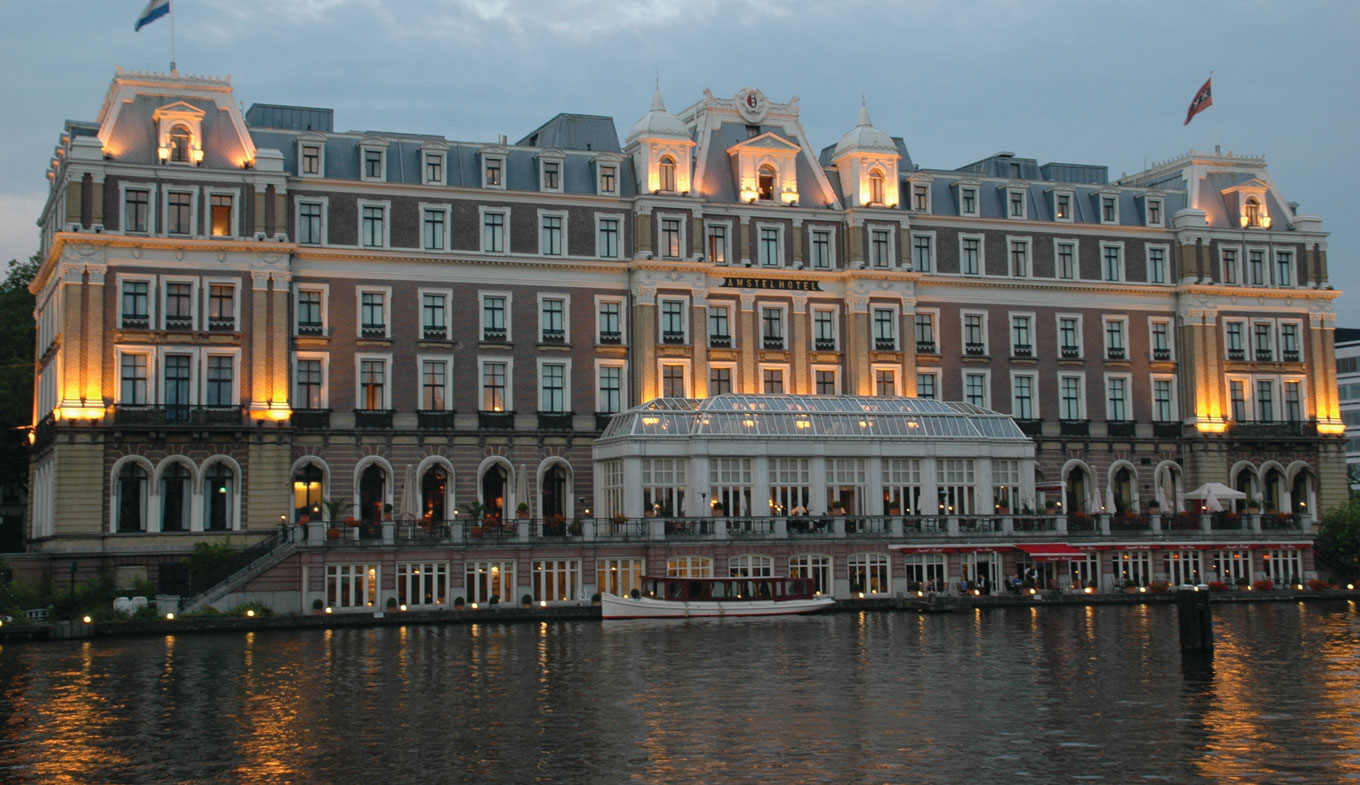 Best reviewed hotels in Amsterdam
Fantastic location, excellent service, friendly staff or great value for money.