The Netherlands is famous for its tolerant drugs policy. But a lot of people don't realize that drugs are in fact illegal in the Netherlands. Understanding the Dutch drug policy can spare you a lot of trouble.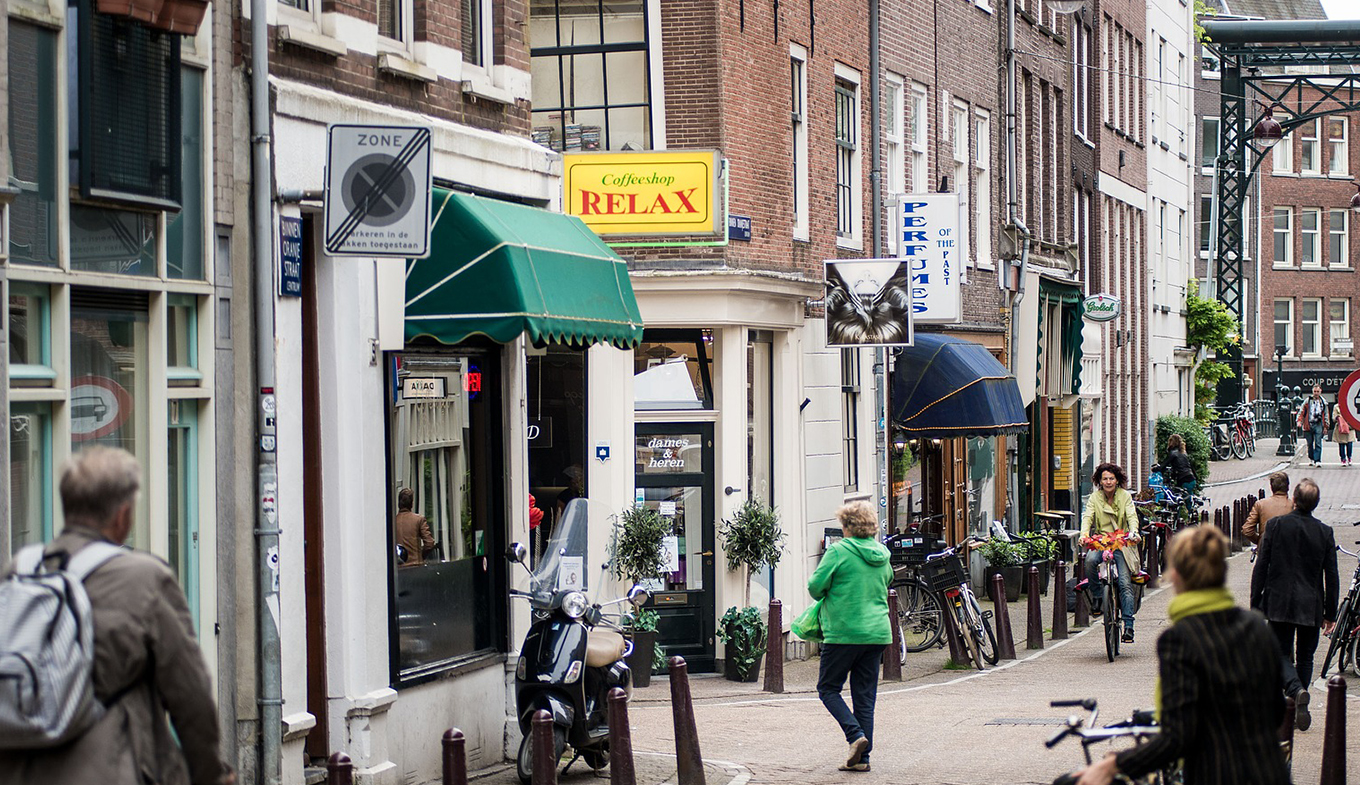 All drugs are forbidden in the Netherlands. It is illegal to produce, possess, sell, import and export drugs. However, the government designed a drug policy with tolerates smoking cannabis under strict terms and conditions.
Coffeeshops
Coffee shops are only allowed to sell soft drugs and not more than five grams of cannabis per person per day. Coffee shops are governed by strict laws that control the amount of permitted soft drugs, and the conditions in which it is sold and used. Coffee shops are not allowed to advertise drugs. Persons under the age of 18 are prohibited from buying drugs and are barred access to coffee shops.
Drug Policy
The drug policy in the Netherlands aims: to reduce the demand for drugs, the supply of drugs and the risks to drug users, their immediate surroundings and society.
The Dutch recognize that it is impossible to prevent people from using drugs altogether. Coffee shops are therefore allowed to sell small amounts of soft drugs. This pragmatic approach means that authorities can actually focus on the big criminals who profit from drugs and who supply hard drugs.
Not to miss in Holland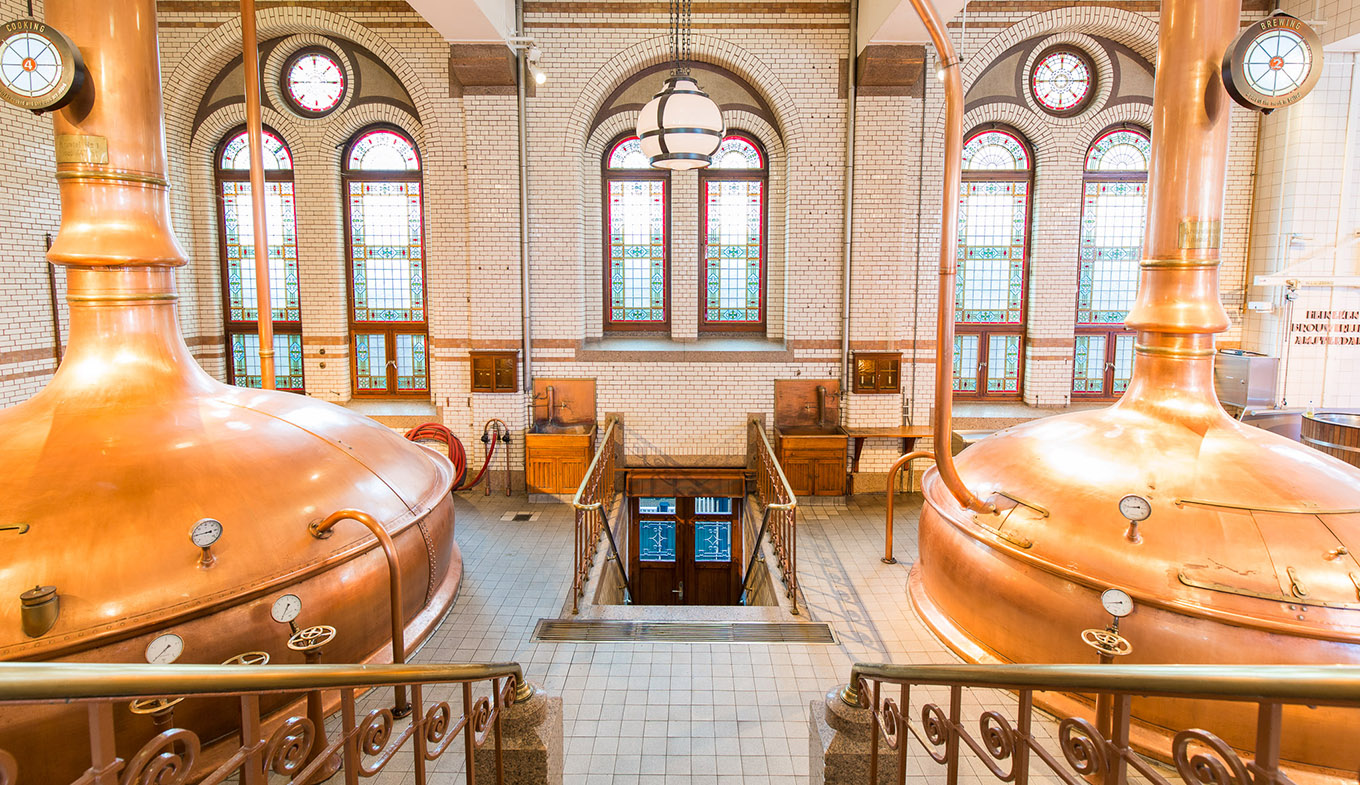 Food and Drinks Experience
Discover the world of Heineken through an interactive self-guided journey in the former Heineken brewery.
Food and Drinks Experience
Visit House of Bols and explore the story of the world's oldest distillery.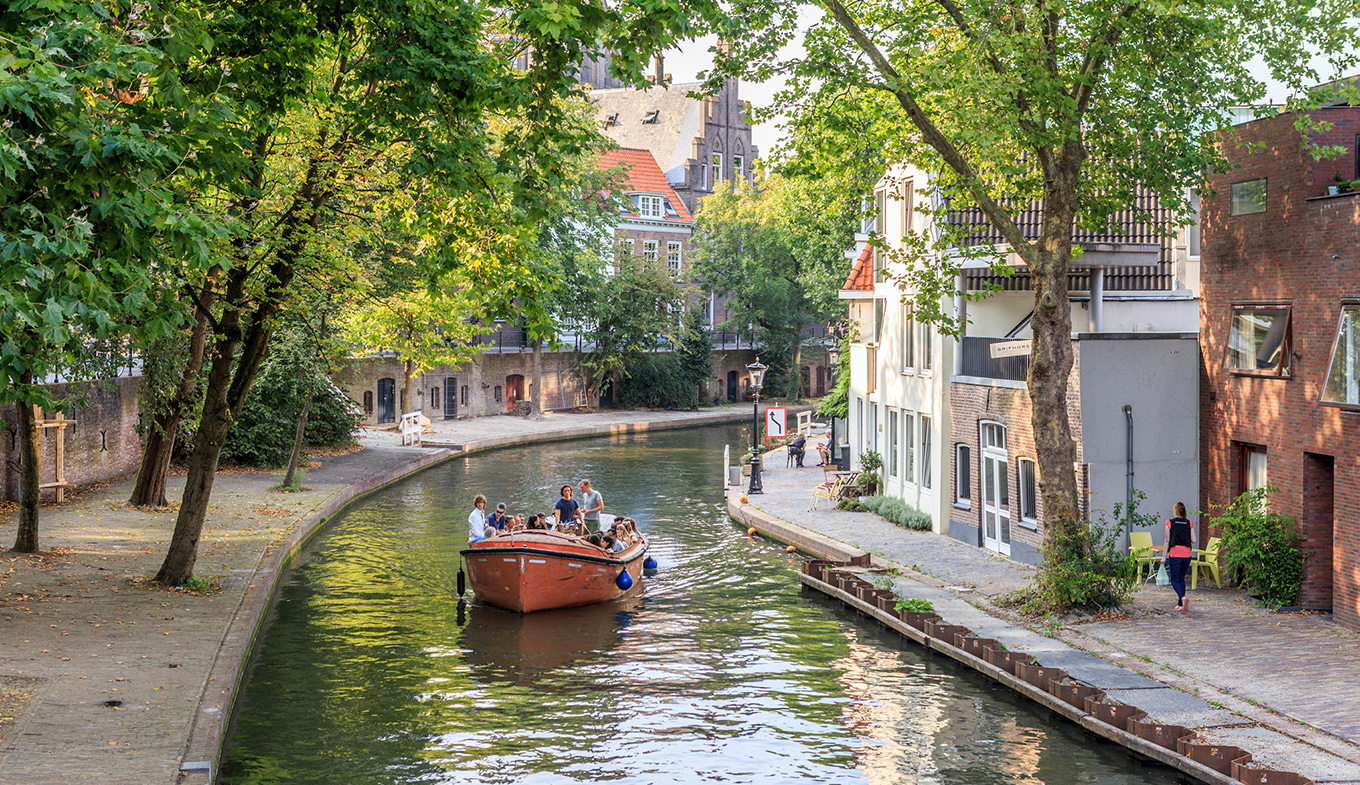 Rent a small boat, a canoe or a water bike and explore the canals in Amsterdam, The Hague or Utrecht.