© Peter Leenen Straystone
The Netherlands is inextricably linked to the sea, dykes and dunes. Here are some facts about the Dutch coast and its dunes:
Almost a third of the Netherlands is situated below sea level.
The lowest point below sea level can be found in 'Nieuwekerk aan den Ijssel' and is 6,76 meter below sea level.
The highest point above sea level can be found at the tri-border area where the Netherlands meets Belgium and Germany. This point is 323 meter above sea level.
The Dutch coastline is 230 kilometers long and 75% is made out of dunes which can be a couple of kilometers wide.
The mainland is also very rich in water: 17% of the total surface consists of water.
The waterways are in total over 6,000 km long.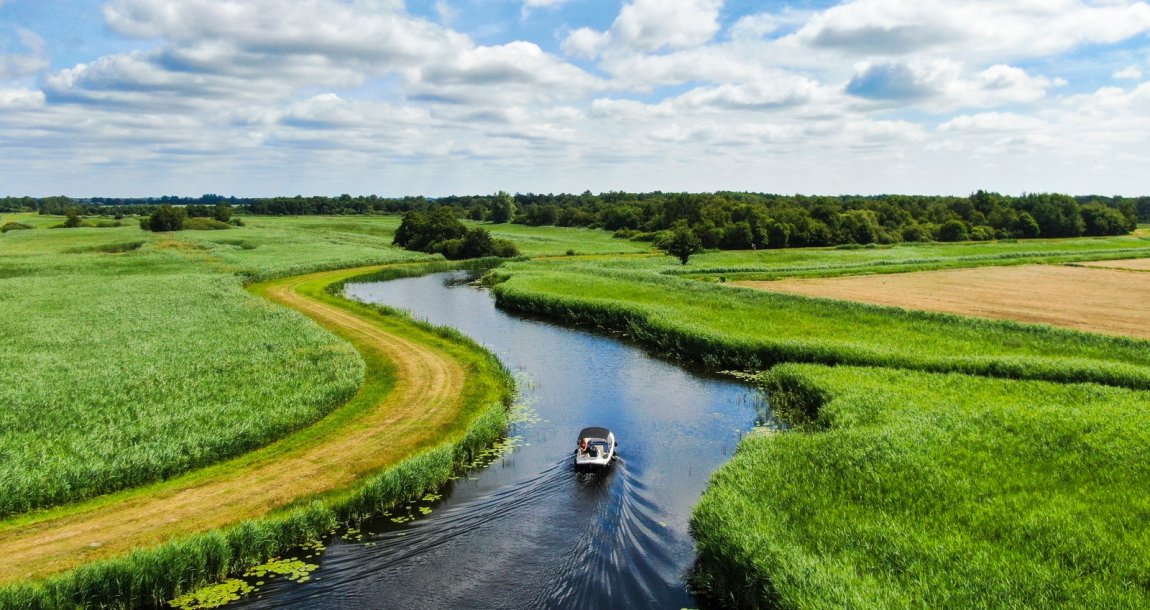 Water flows through the lifes of the Dutch. A strong connection that was forged throughout history.
The Maas Lakes in Limburg are a 4,000 hectares mosaic of small and big lakes, locks and dykes, islands and forests, big towns and small villages.
The floods of 1953 were caused by 20 hours of north-westerly storm, which pushed the waters of the North Sea up to a height of 4.20 meters above Amsterdam ordnance zero.
During the floods of 1953 over 150,000 hectares were flooded and almost two thousand people lost their lives.
The Delta Works were designed after the floods of 1953 to protect the province of Zeeland and the Rhine-Meuse-Scheldt delta.
The Delta Works are also known as the eighth wonder of the world.
Since the Delta Works protect the province of Zeeland it is estimated that the risk of flooding has been reduced to less than once every 4000 years.
The Delta Works used concrete with a 200-year guarantee and 45 meter wide steel doors.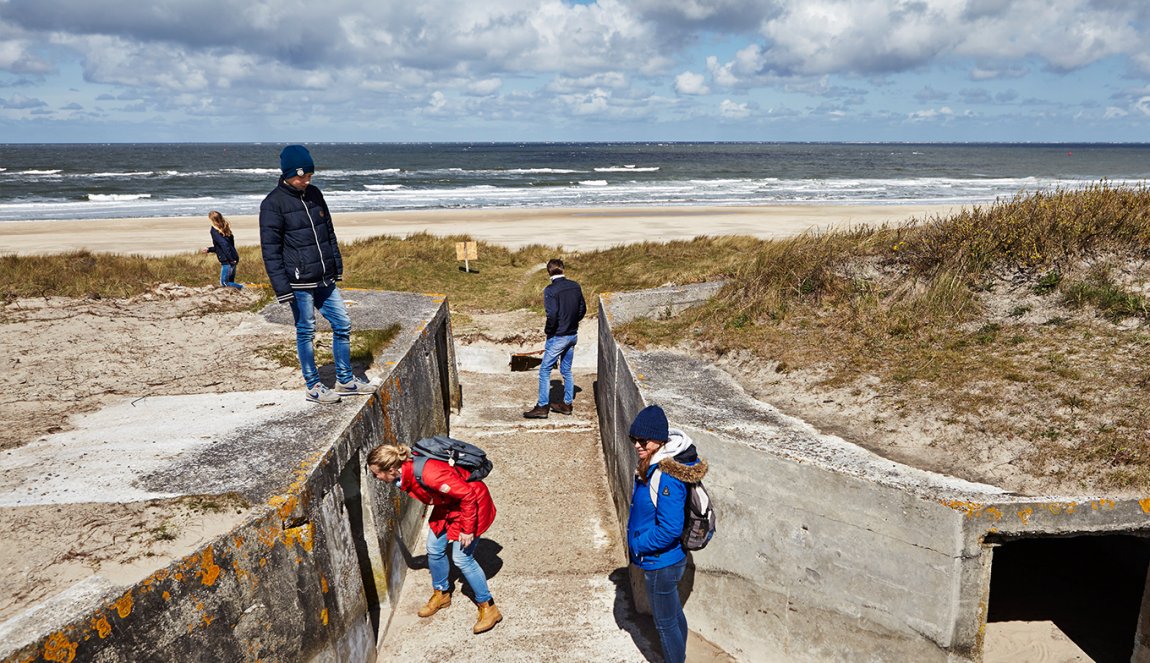 The Dutch Wadden area is one of the most stunning natural sites of Holland. The Wadden Sea is on the UNESCO World Heritage list. Find out more about the Wadden.
The Wadden islands are unique in the world because of their intertidal zone. This means land is exposed to air during low tide and under water at high tide.
Texel is the biggest Wadden island. It has a larger population of sheep than people!
The oldest lighthouse in the Netherlands is found on the island Terschelling. It dates back to 1593 and is 180 ft tall. Its nickname is the Brandaris.
The highest and widest dunes in the Netherlands are found in the forestry area of Schoorl. At 177 ft, the Radar Dune is the highest dune in the Netherlands.