Photo: © Nisangha via iStock
King's Day
King's Day may well be the best party in Holland. On 27 April, we celebrate King Willem Alexander's birthday with music, street parties, flea markets, and fun fairs. This year everything is different. COVID-19 keeps the Dutch indoors and festivities have been canceled or moved online. Expect the Dutch to have a party regardless of the pandemic, however, even though it's at home and on a smaller scale this year.
The Royal Family
Read all about the Dutch Royal Family, King Willem-Alexander, Queen Máxima, their children, Friso, Constantijn, Beatrix and Claus.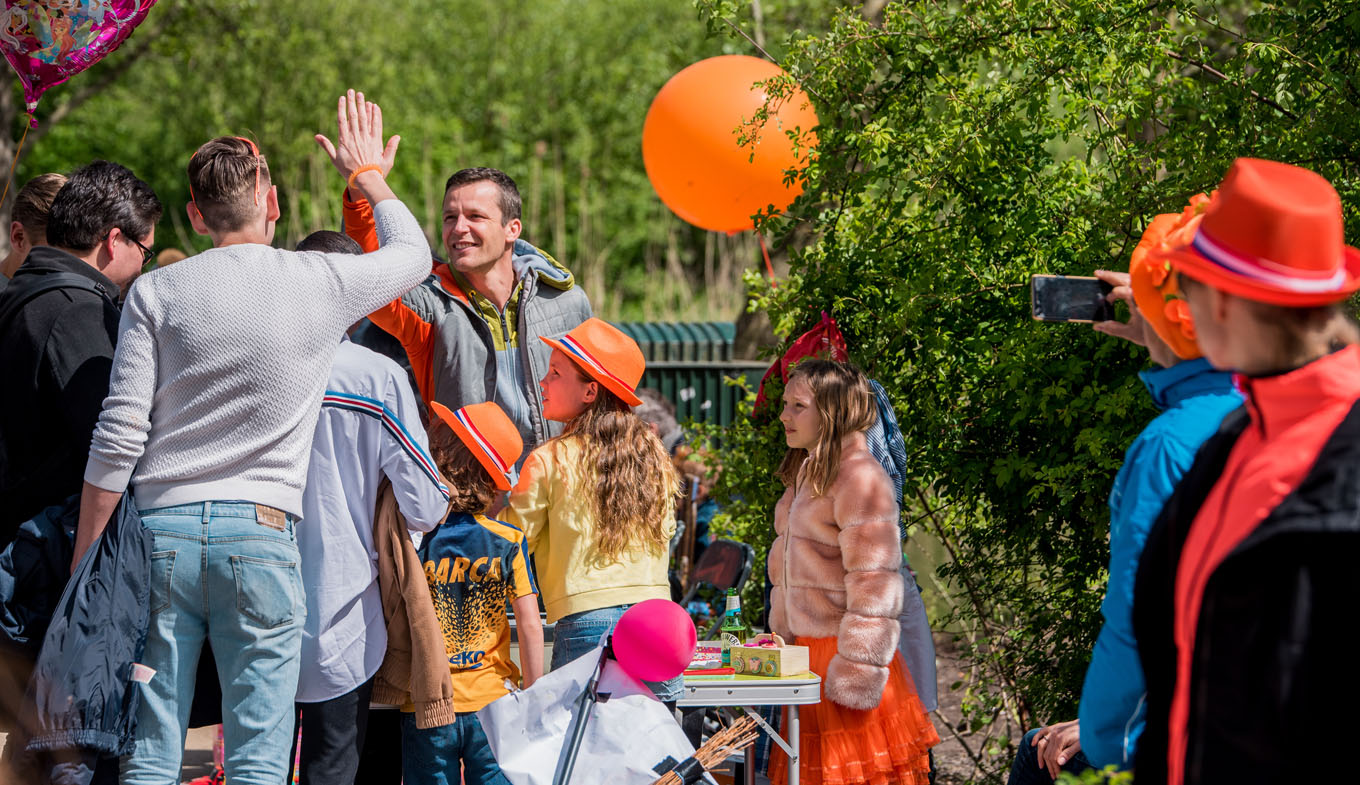 Why and how do we celebrate King's Day?
On King's Day, the Dutch vibrantly celebrate the birthday of the King. The whole country turns orange and everyone is happy. This is how this tradition was born.

Watch this video: King's Day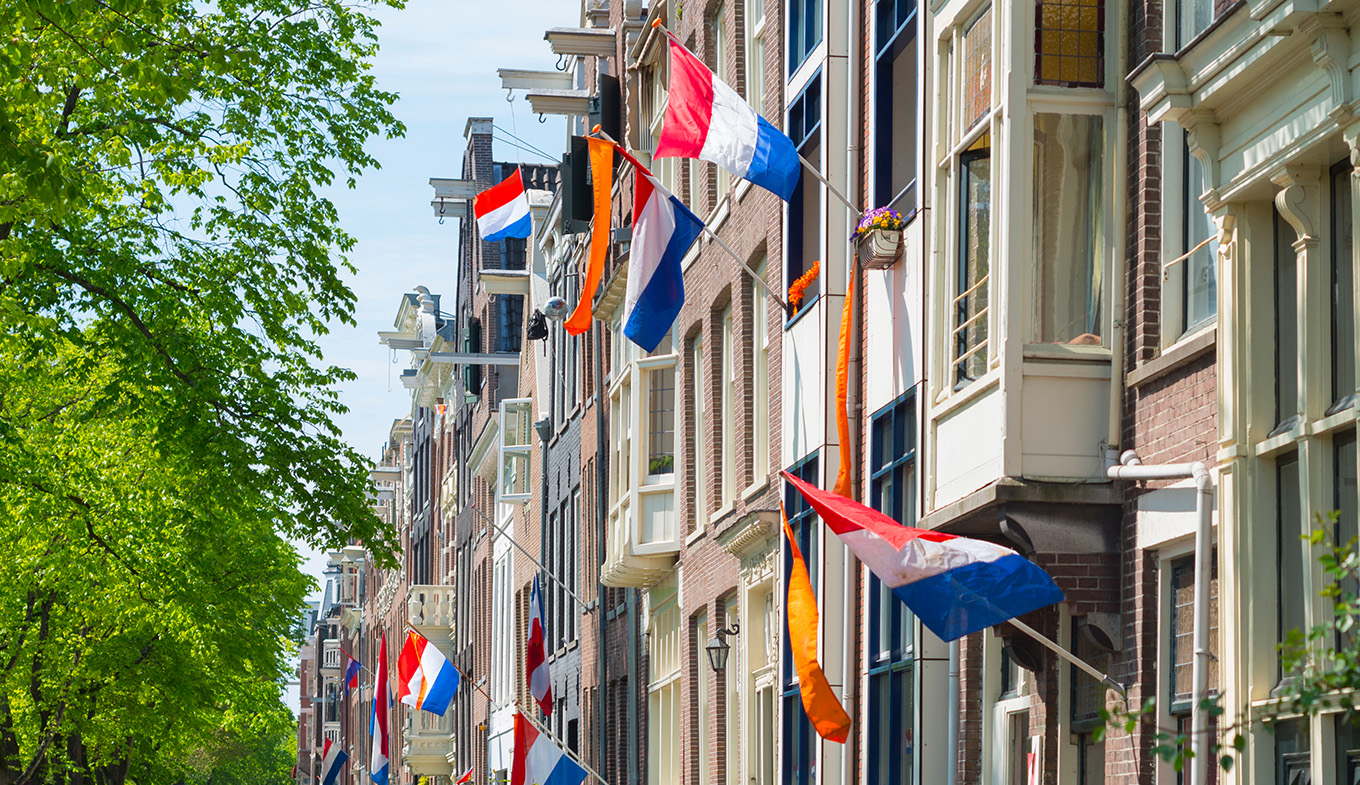 Event
Modified King's Day in 2021
Apr. 27, 2021
All of Holland
COVID-19 will affect the national holiday this year, too. Large-scale feasts, flea markets and events are being postponed until 2022 or held online.