Photo: © Rudy and Peter Skitterians
Getting to Holland
Update: due to COVID-19, there are measures in place which impact travelling in and to the Netherlands. Public transport in the Netherlands is open to all travellers as of 1 July but you must wear a face covering. This also applies when you travel by taxi or touring car. Avoid the busiest times in public transport and peak travel hours.
Travel to the Netherlands by air. Holland.com presents the airports and travel information you need if you book a flight to Holland. Fly to Holland…
Holland is only a few hours away if you take the Eurostar from London.
Discover what you need to know about driving a car in Holland.
Frequently Asked Questions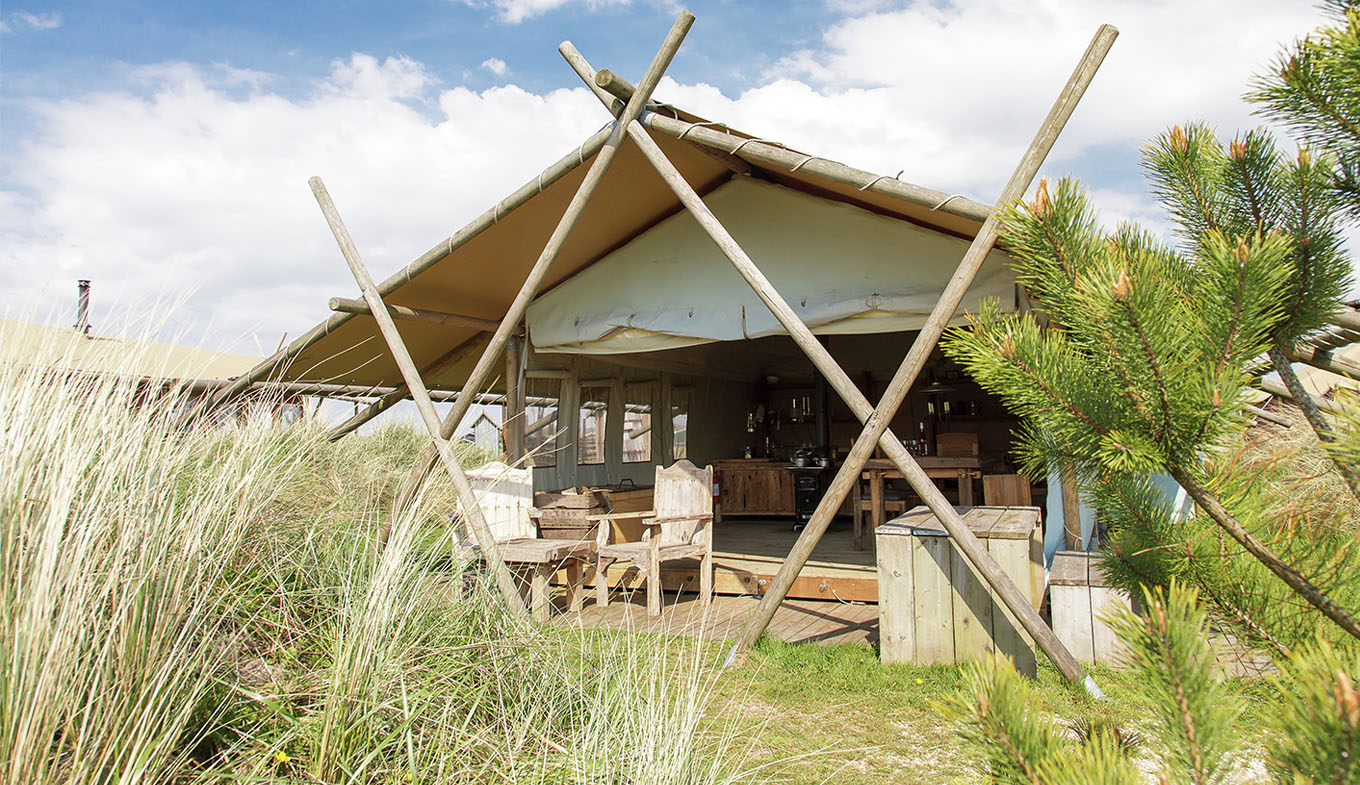 Find special and unique places to spend in the night in The Netherlands. Have a look at our best tips!