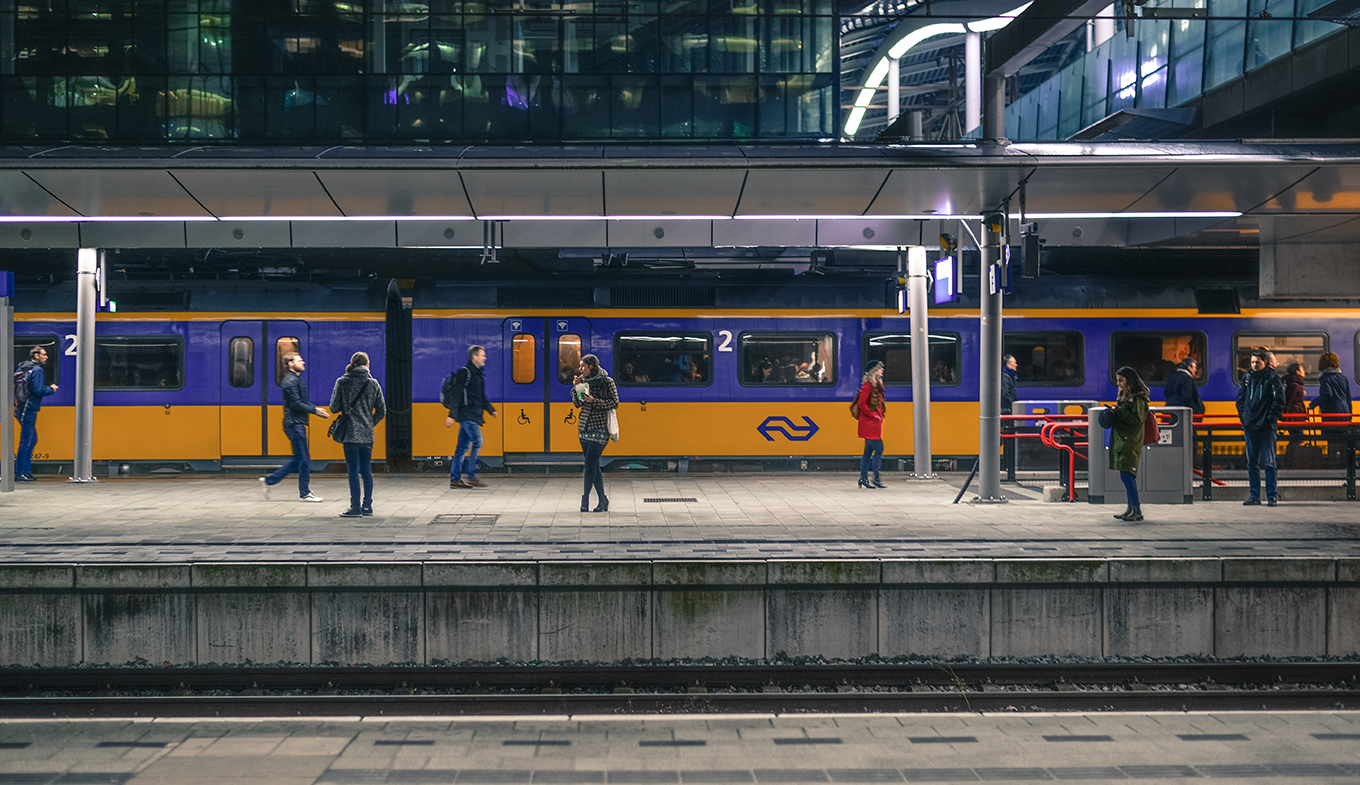 Photo: © Rudy and Peter Skitterians
Getting to Holland
Are you traveling to the Netherlands for a great holiday week or a long weekend? In that case, you can travel by train, car or aircraft. The Thalys or Intercity train will convey you directly to the big cities in the Netherlands. If you prefer to take your own car, you can reach Amsterdam's city center from Brussels in just 2 hours. Discover the transport options to the Netherlands here.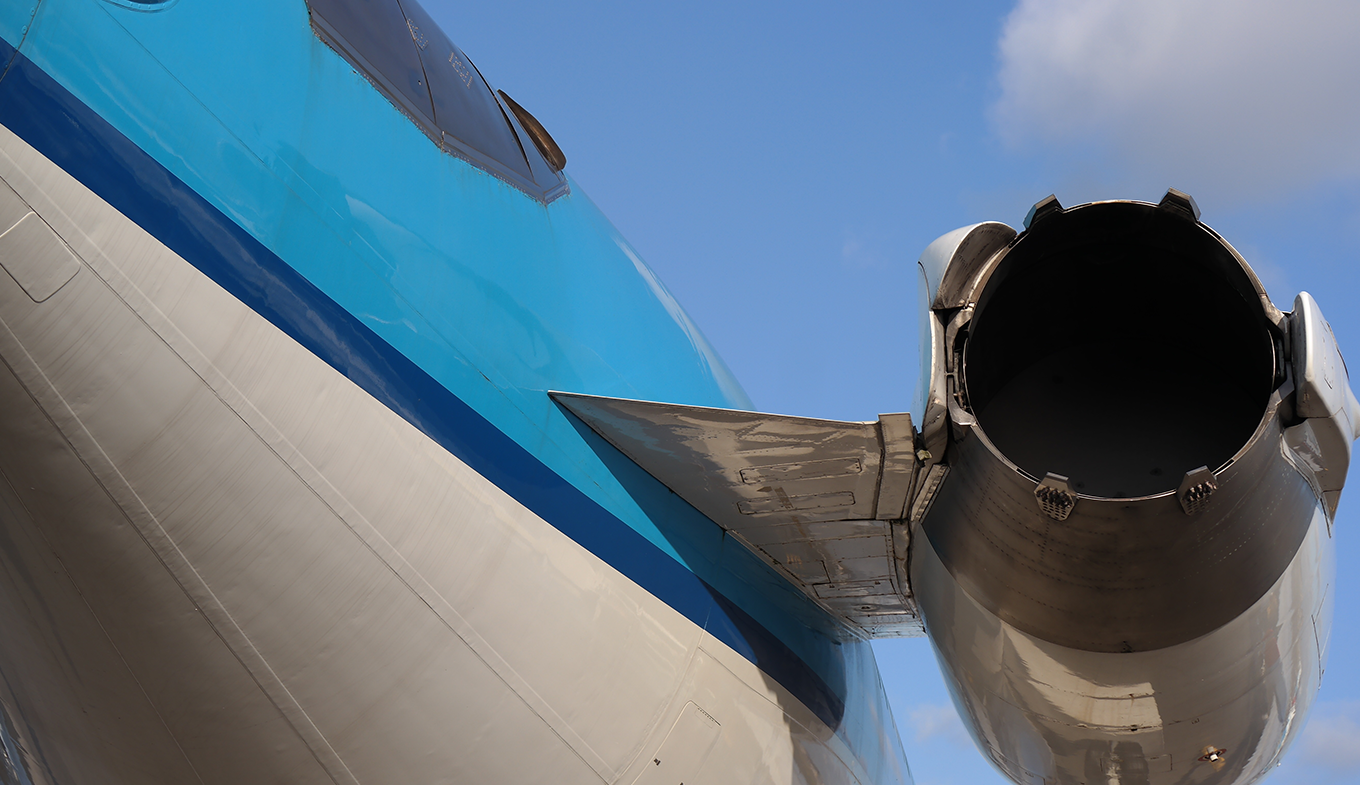 Flying to Holland
Read more about Dutch airports and book your flight here.
By train
Holland is only a few hours away if you take the Eurostar from London.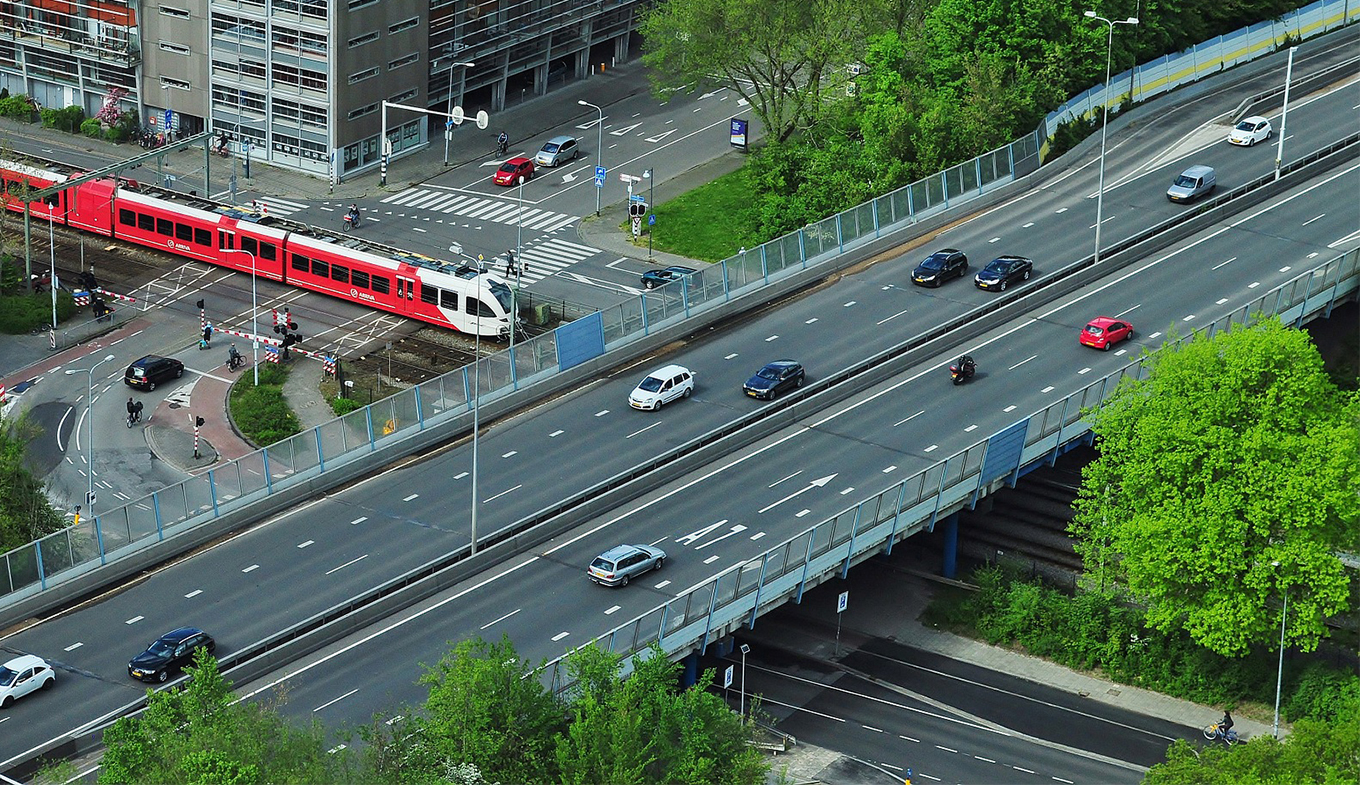 Travelling by car in Holland
Discover what you need to know about driving a car in Holland.
Frequently Asked Questions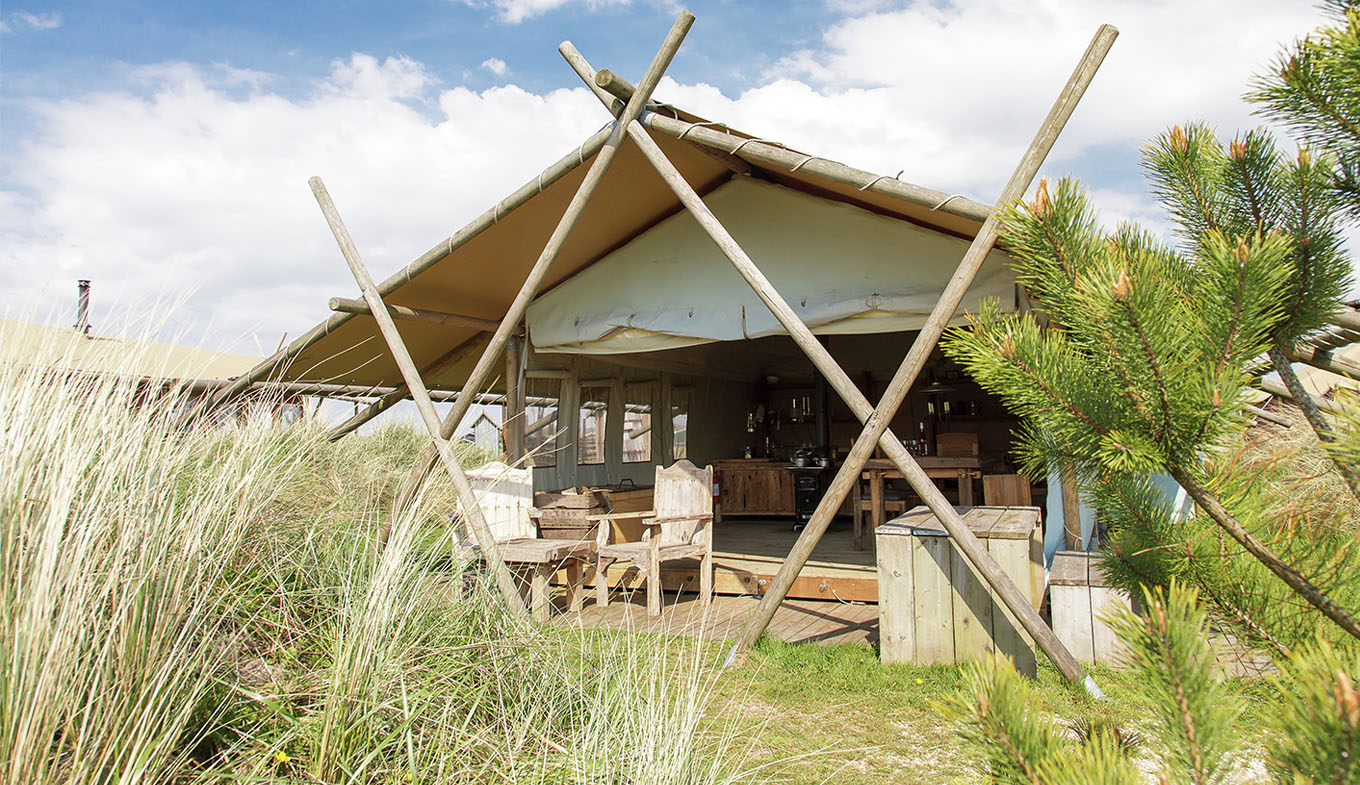 Special places you can spend the night
Did you ever wake up in a castle or on a ship? Find the most unique of accommodations here.