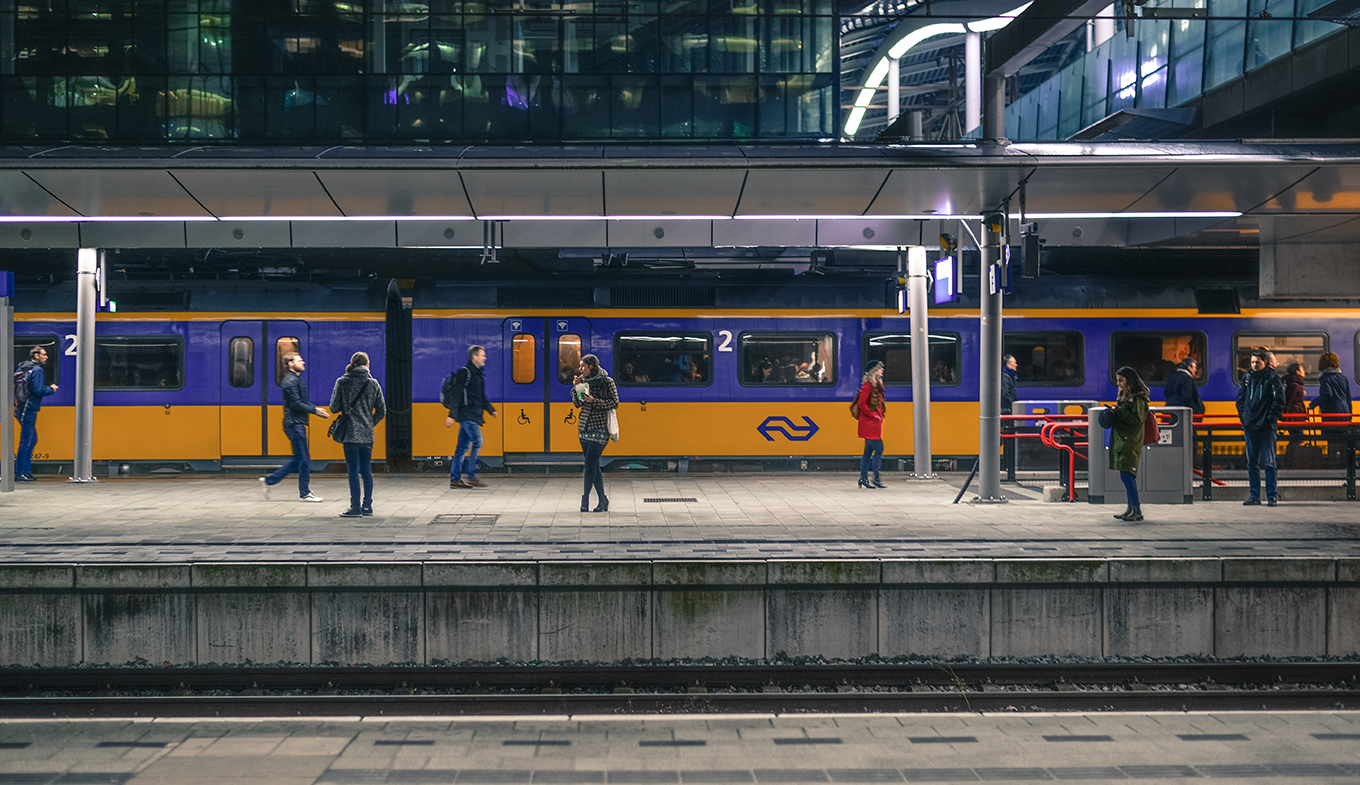 Photo: © Rudy and Peter Skitterians
Getting to Holland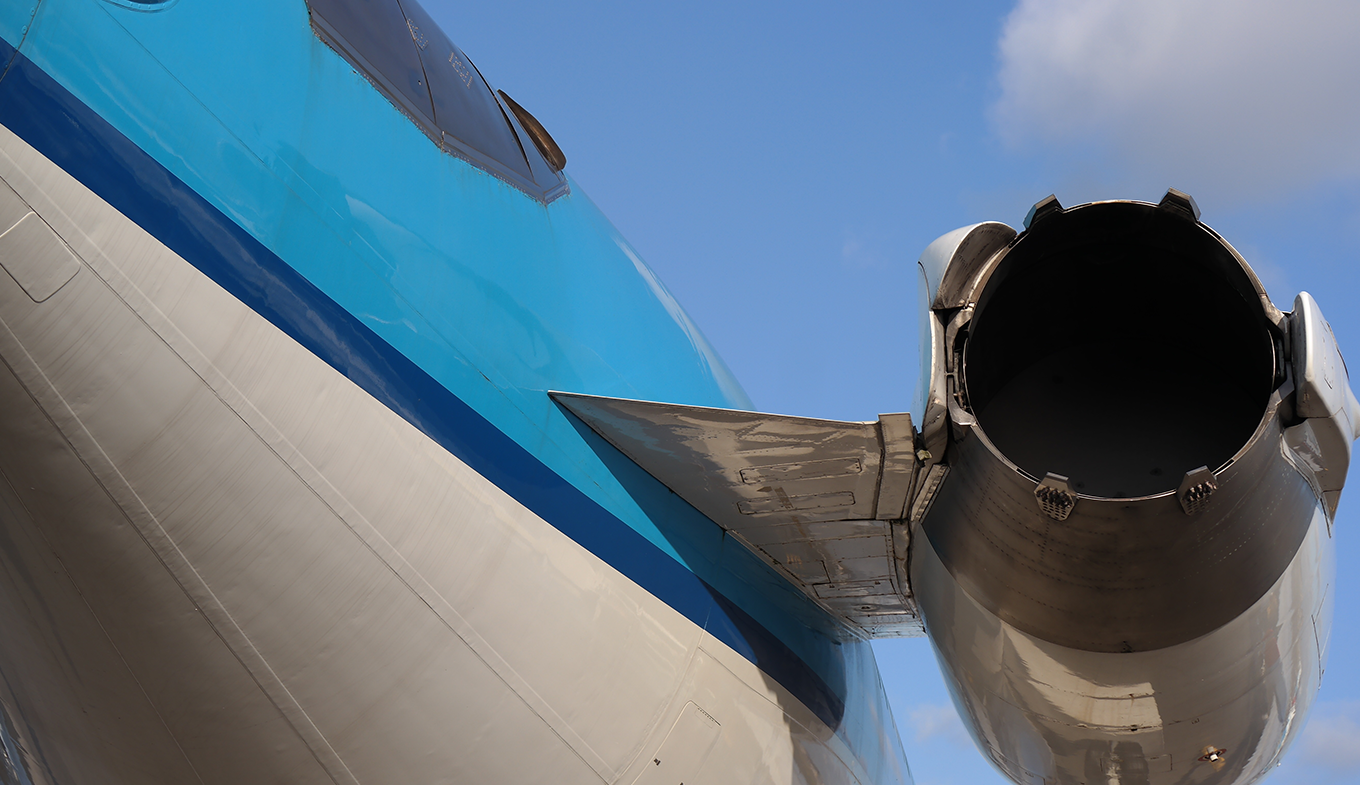 Flying to Holland
Read more about Dutch airports and book your flight here.
By train
Holland is only a few hours away if you take the Eurostar from London.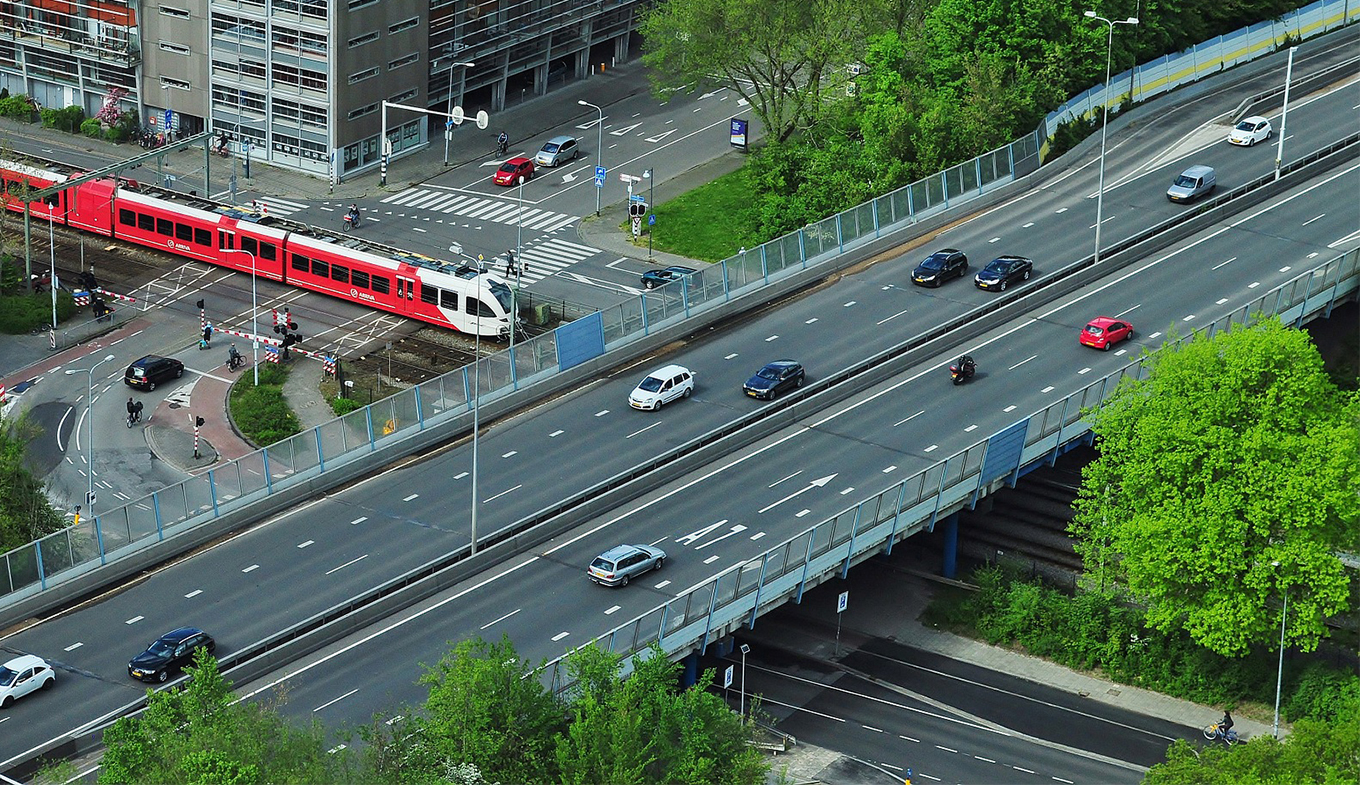 Travelling by car in Holland
Discover what you need to know about driving a car in Holland.
Six must-see spots to visit during your holiday with a rail pass
Travel cheaply and conveniently by train through Holland and the rest of Europe with Eurail and Interrail. We have selected the best places to visit in Holland by train for you.
Frequently Asked Questions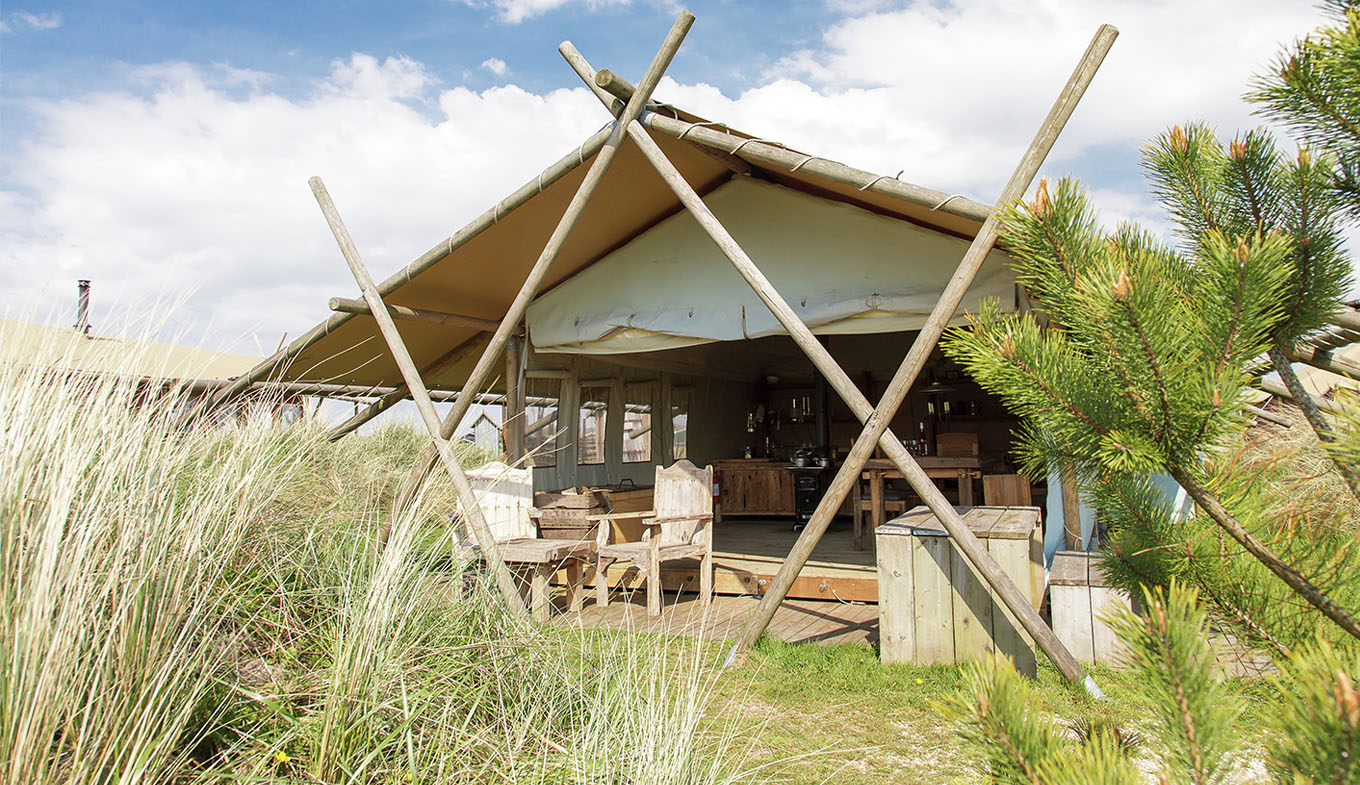 Special places you can spend the night
Did you ever wake up in a castle or on a ship? Find the most unique of accommodations here.