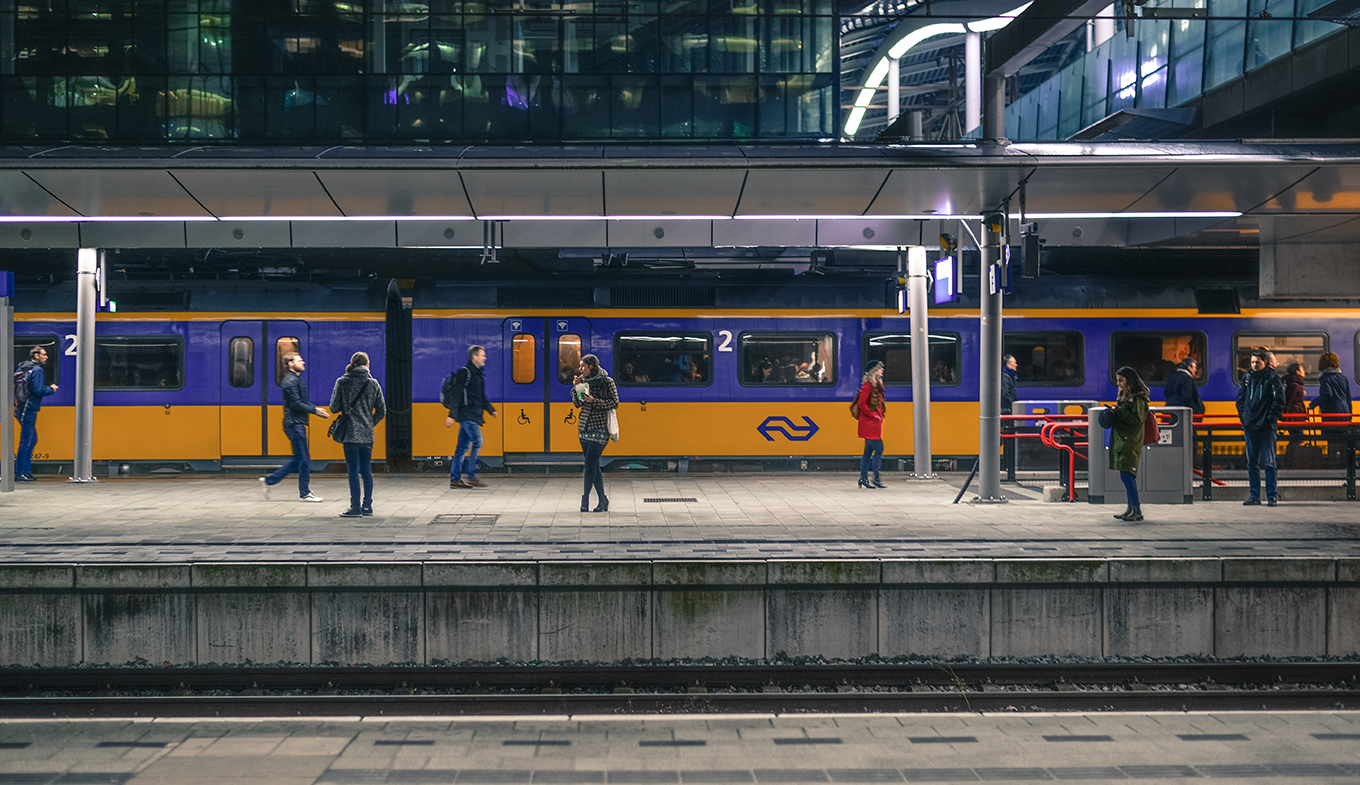 Photo: © Rudy and Peter Skitterians
Getting to Holland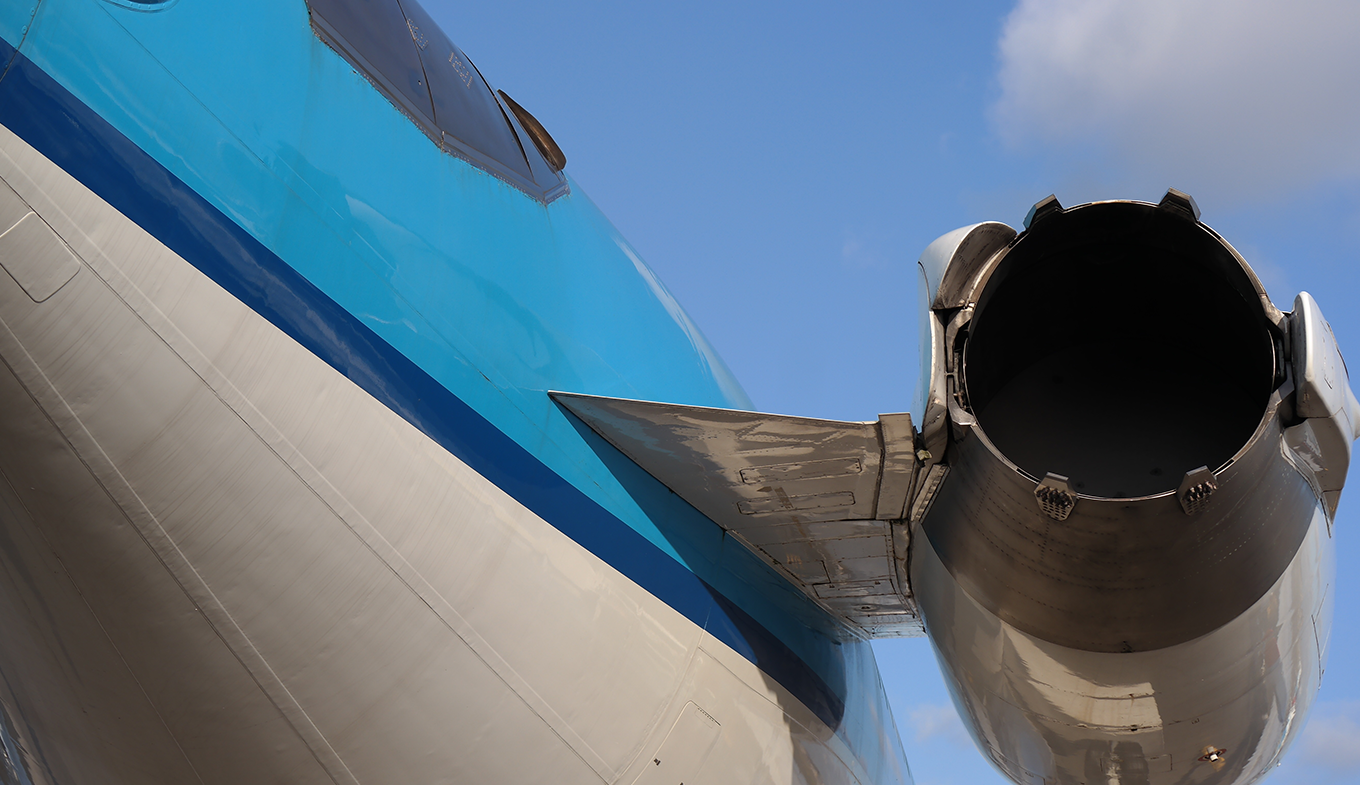 Flying to Holland
Read more about Dutch airports and book your flight here.
By train
Holland is only a few hours away if you take the Eurostar from London.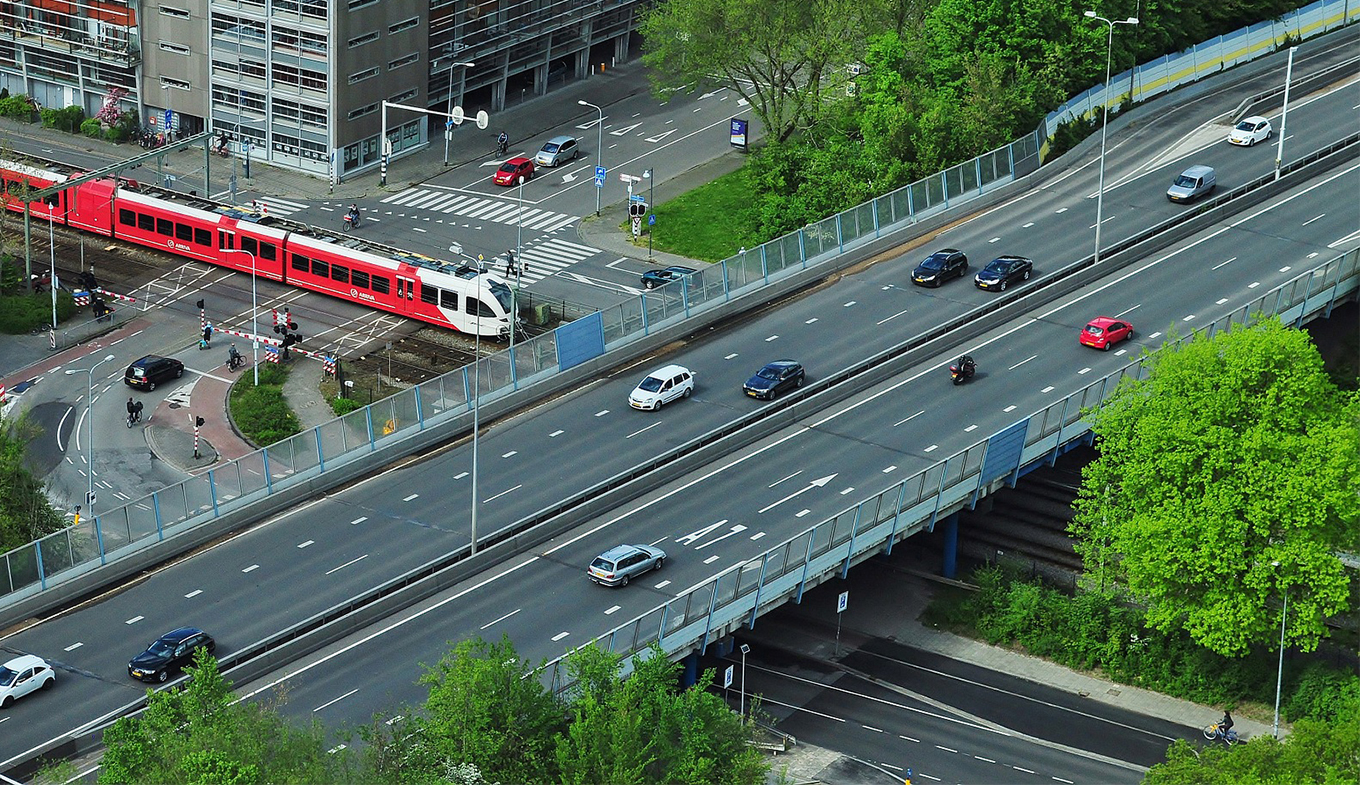 Travelling by car in Holland
Discover what you need to know about driving a car in Holland.
Frequently Asked Questions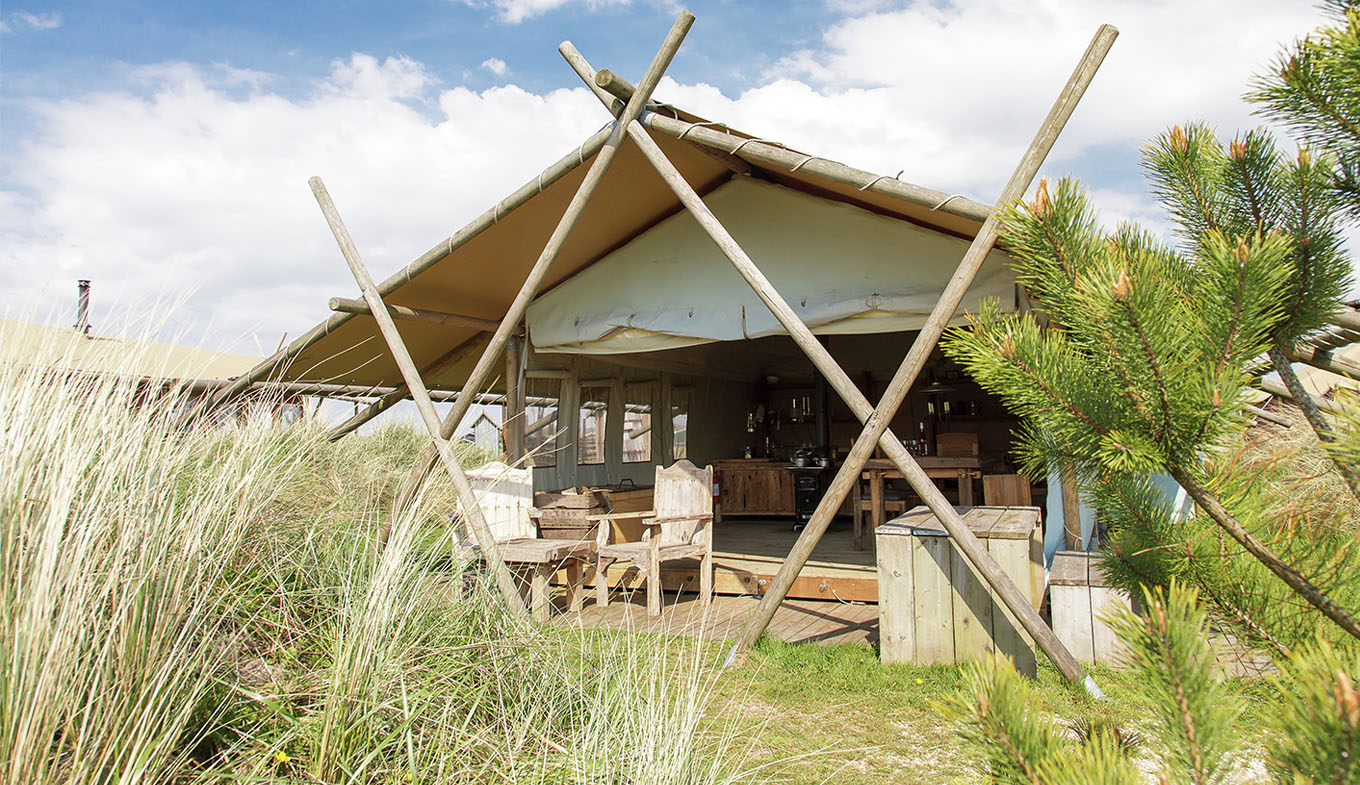 Special places you can spend the night
Did you ever wake up in a castle or on a ship? Find the most unique of accommodations here.