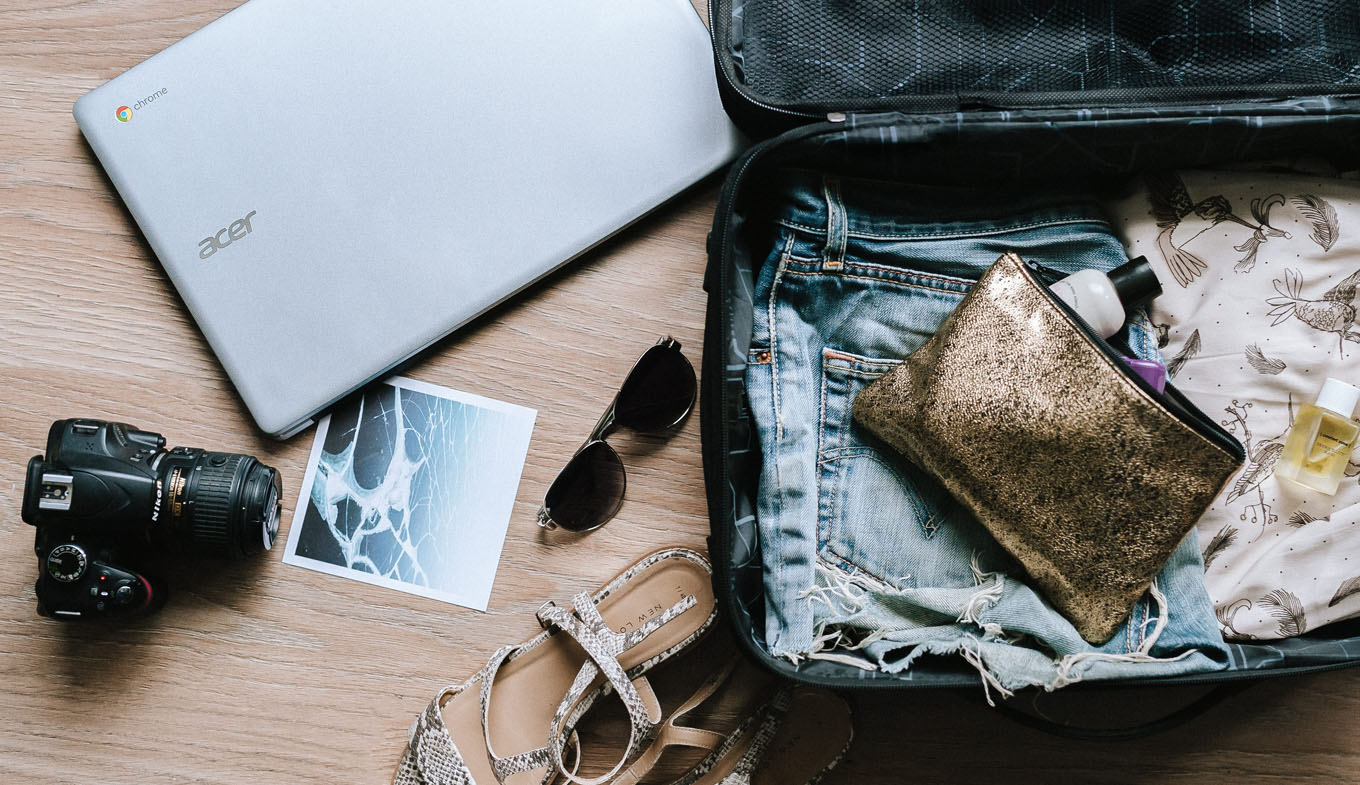 Practical information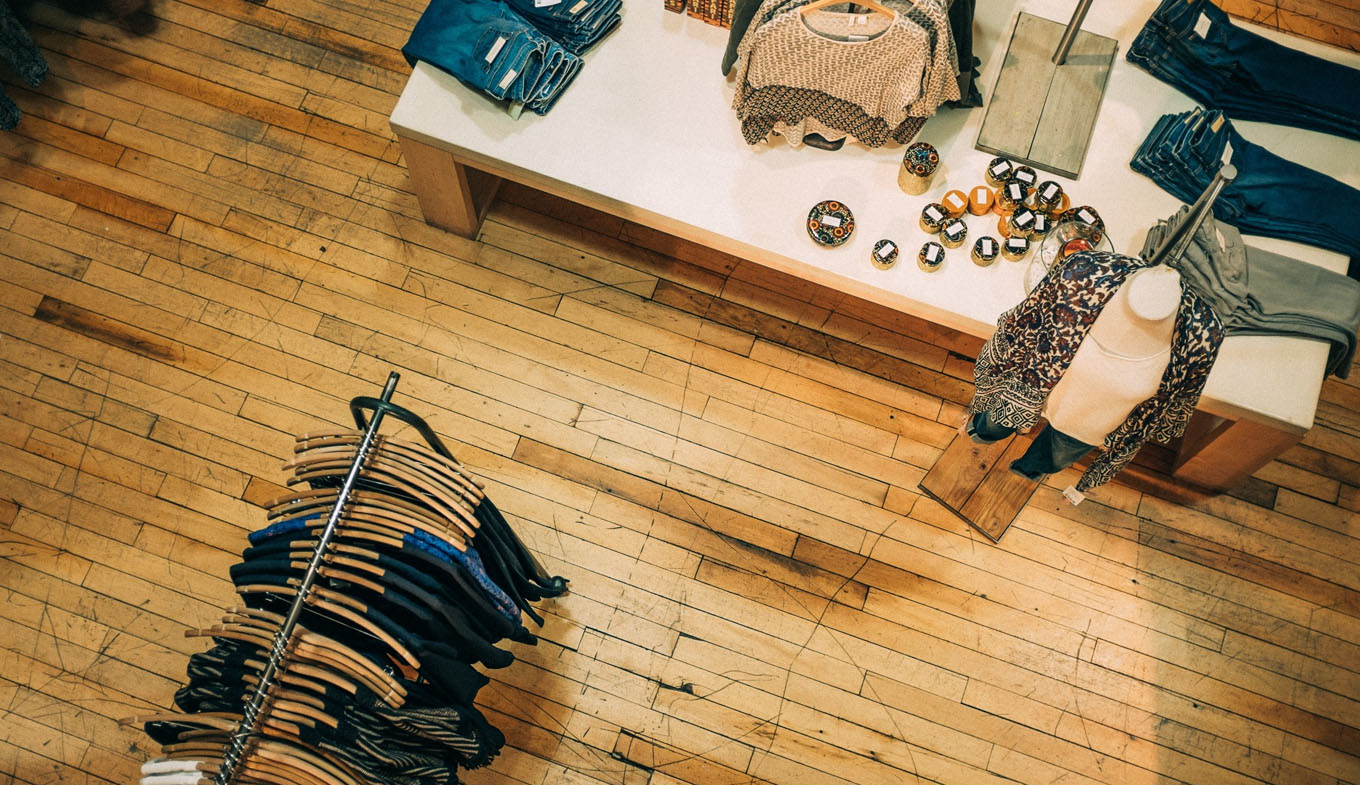 Up to 70% discounts on everything? Go shopping at one of the outlet centers!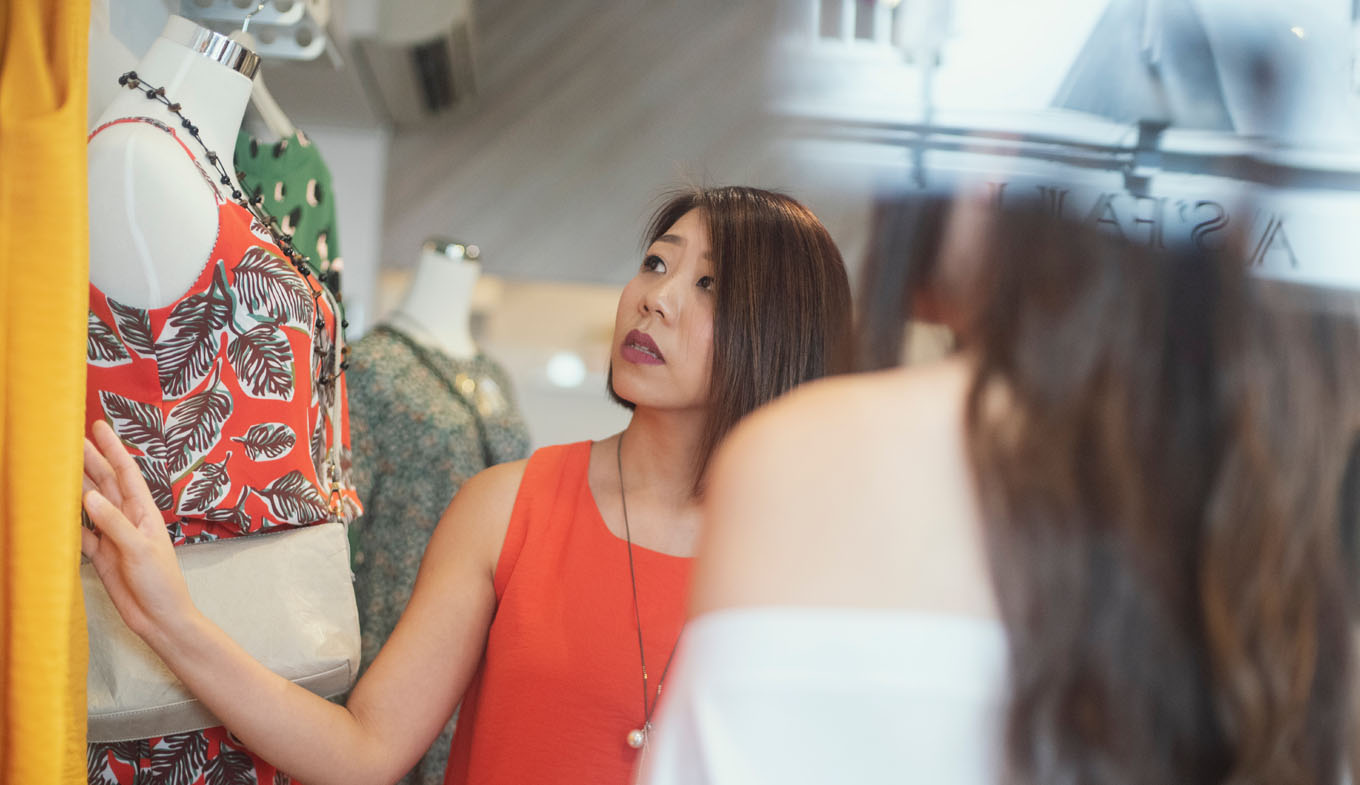 Shopping
Tax Free shopping in Holland
VAT Tax Refund, Customs and Duty-free shopping for tourists.
Tourist information offices
Visit a tourist information office for maps and plans of your destination.
Progressive Holland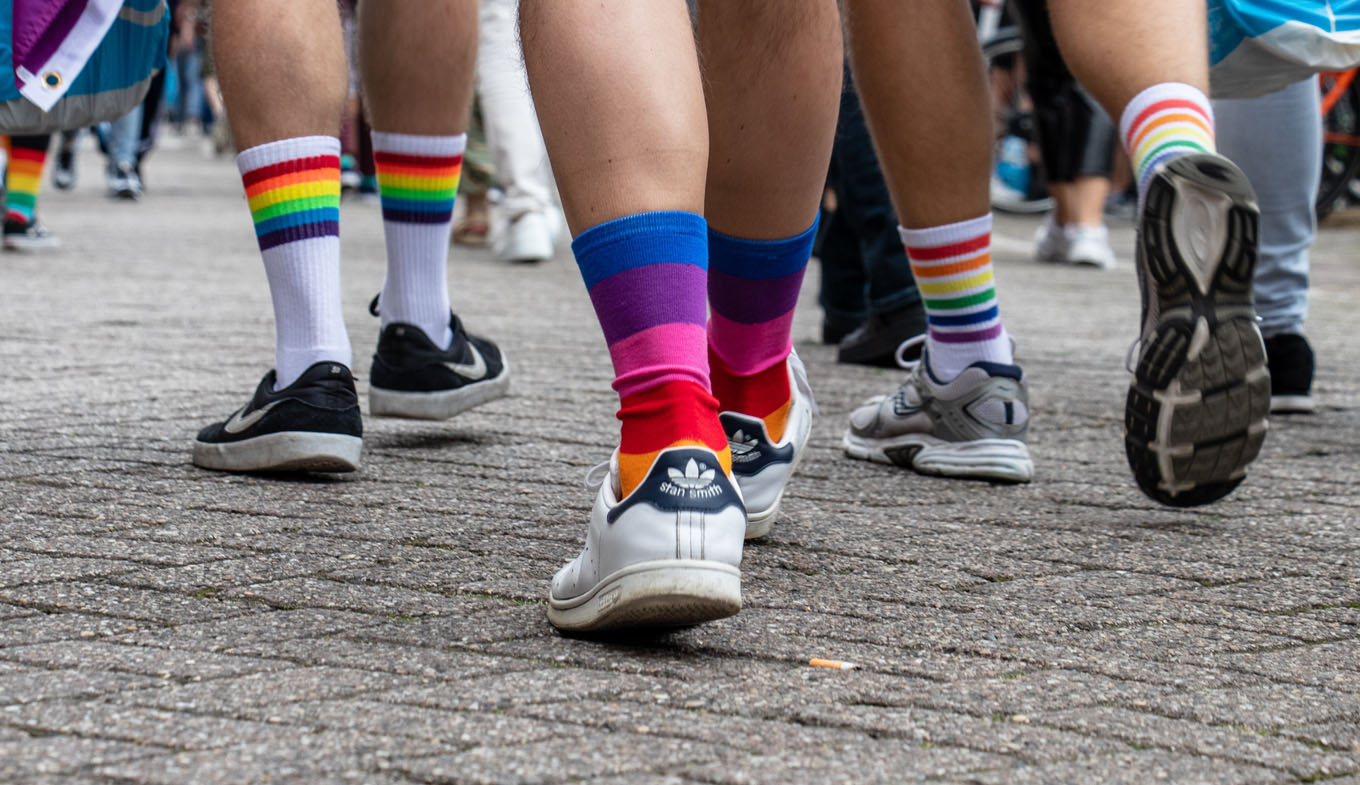 Gay and Lesbian Travelers
For the LGBTI community, Amsterdam is one of the most attractive cities in Europe.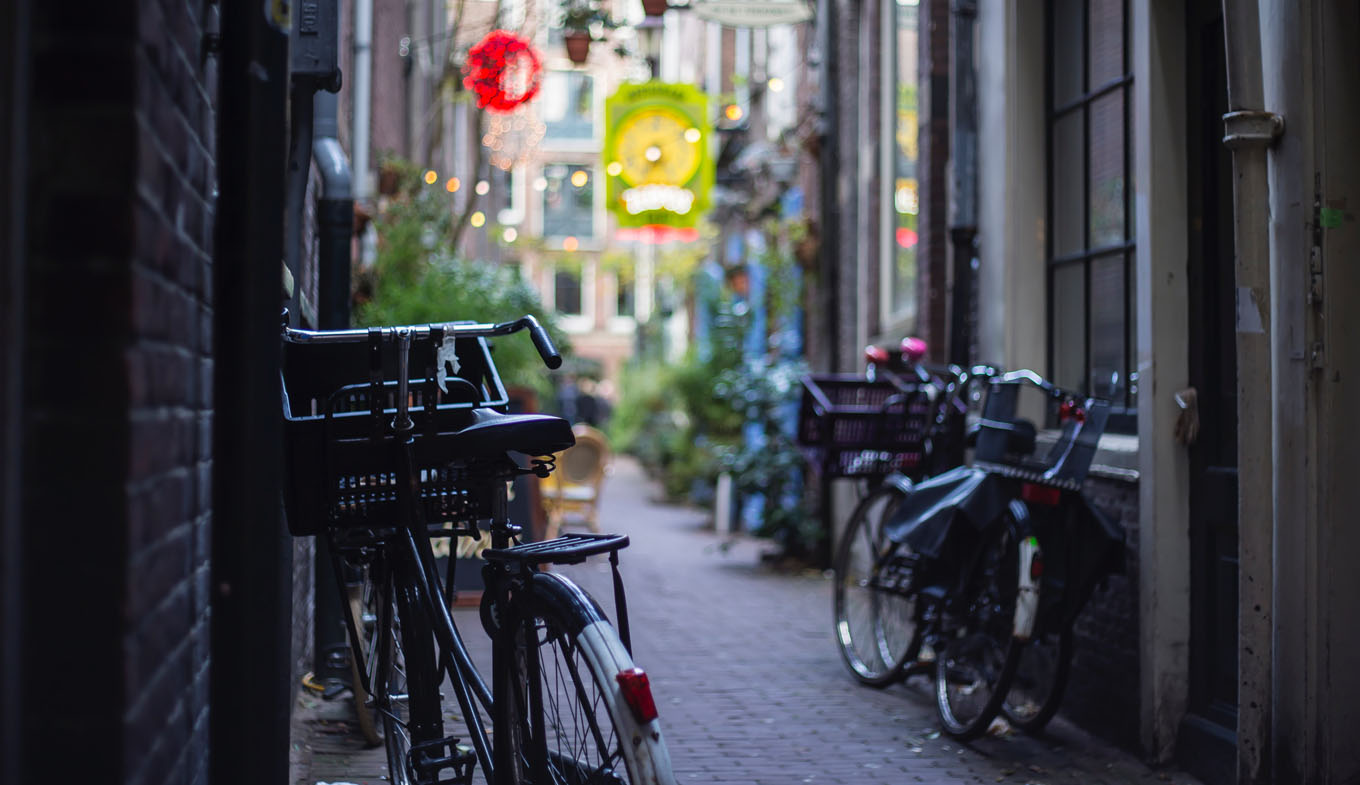 Dutch Drug Policy
Get informed about the Dutch drug policy.