© Claire Droppert via Rotterdammakeithappen
Public transport in the Netherlands
Holland is a small and densely populated country with an excellent public transport system. Wherever in Holland you want to go, you can get there easily and in comfort by train, bus, tram or ferry. Read up on the most important things to bear in mind, public transport traveling tips, and what types of tickets to use.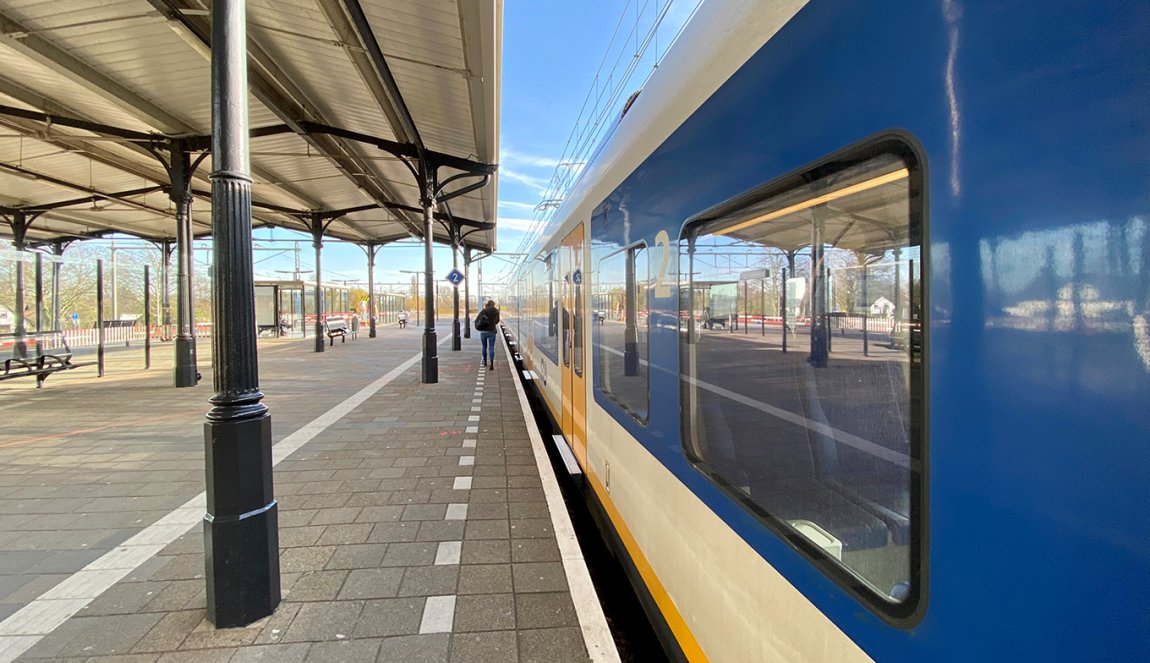 No matter your destination in the Netherlands, the train will get you there.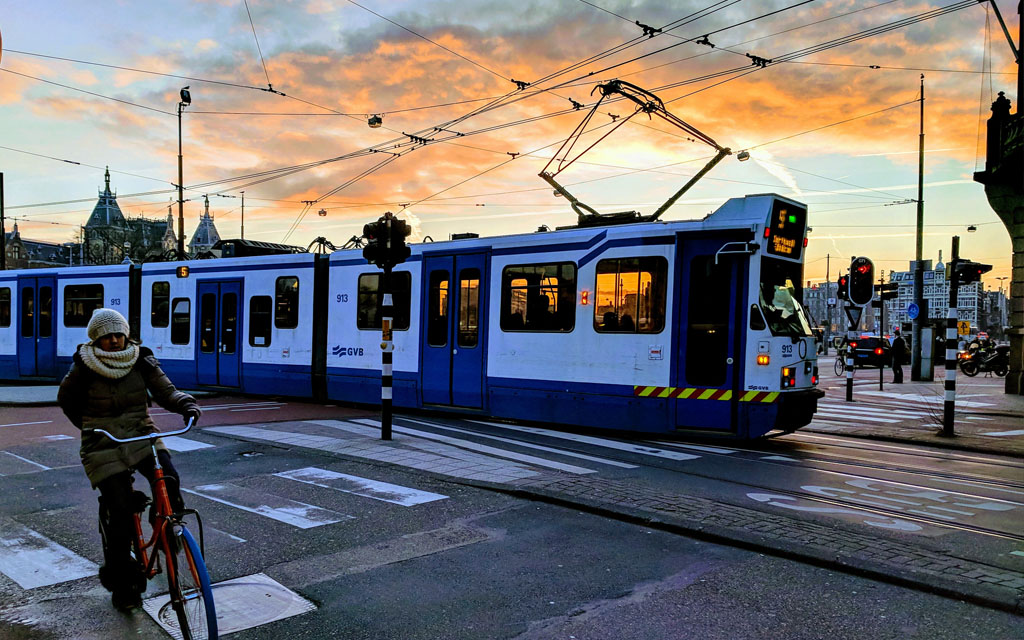 Read more about travelling by bus, tram, and metro in Holland.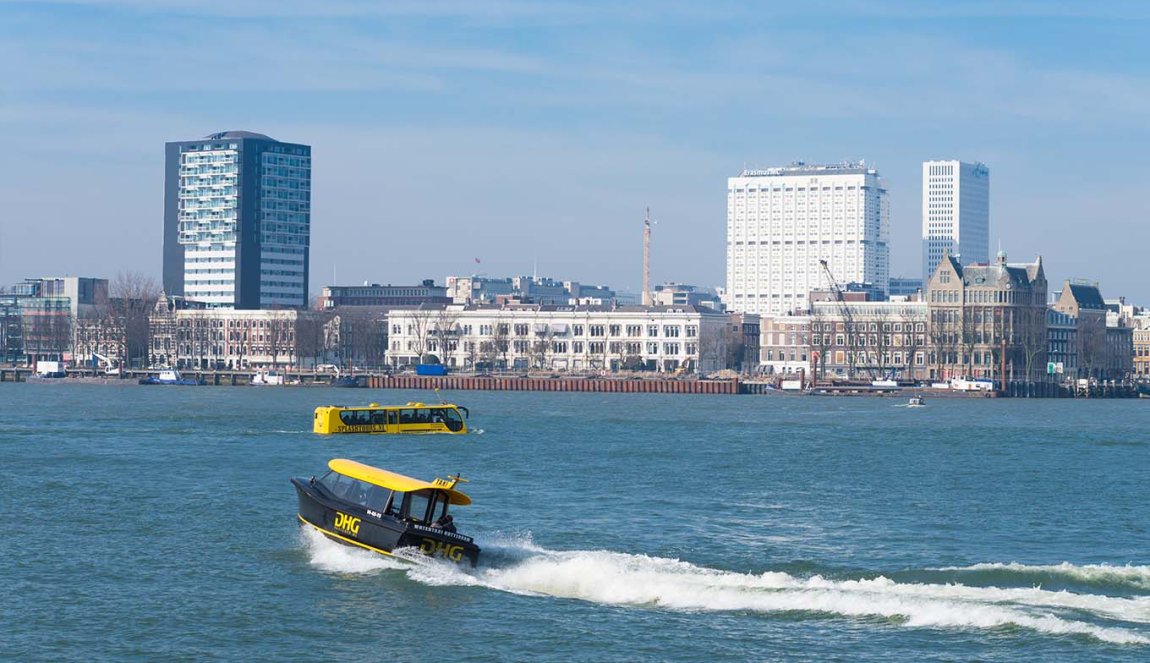 Read more about ferry services in Amsterdam, Rotterdam and the Wadden Islands.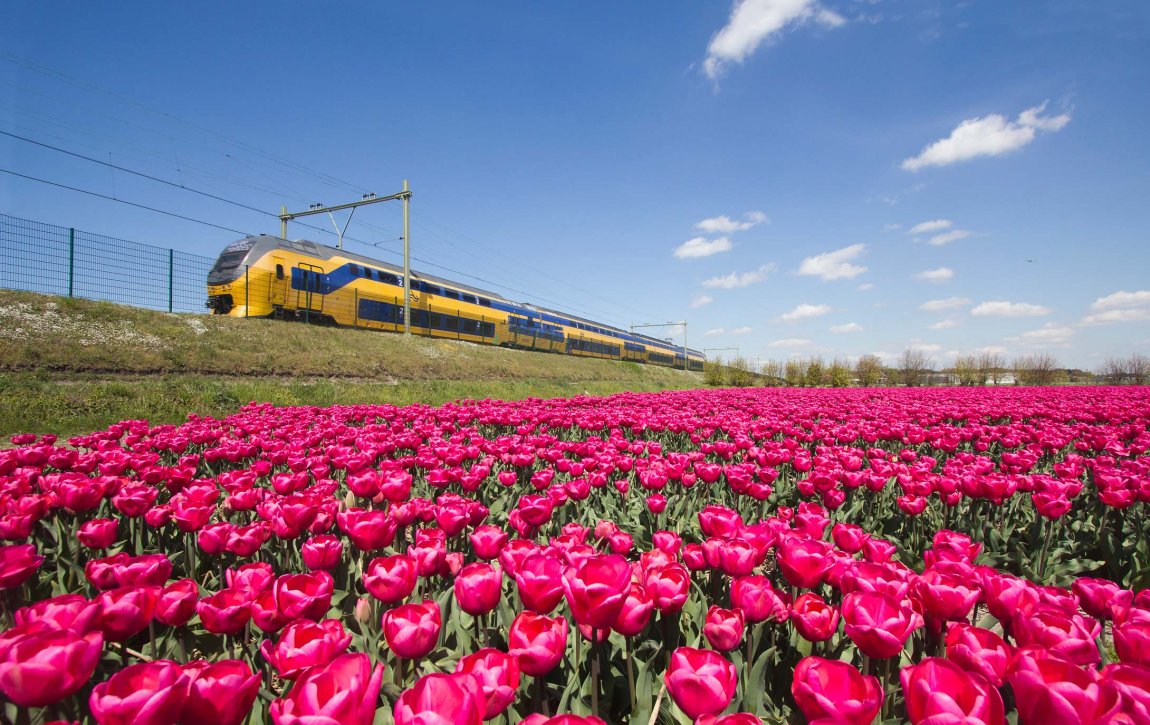 Traveling through Holland by public transport. Read the best routes and tips for your journey.
Discover Holland with these useful tickets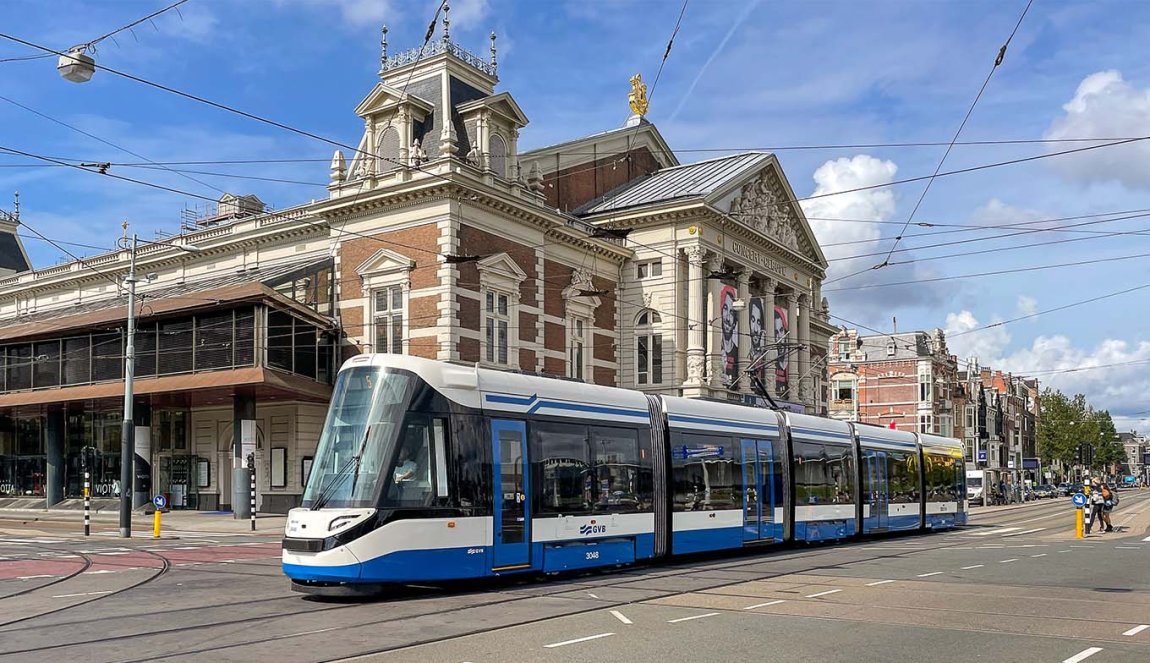 You'll have unlimited travel by tram, bus, metro or ferry in Amsterdam using the Amsterdam Travel Ticket. Includes train travel from Schiphol Airport to any station in Amsterdam.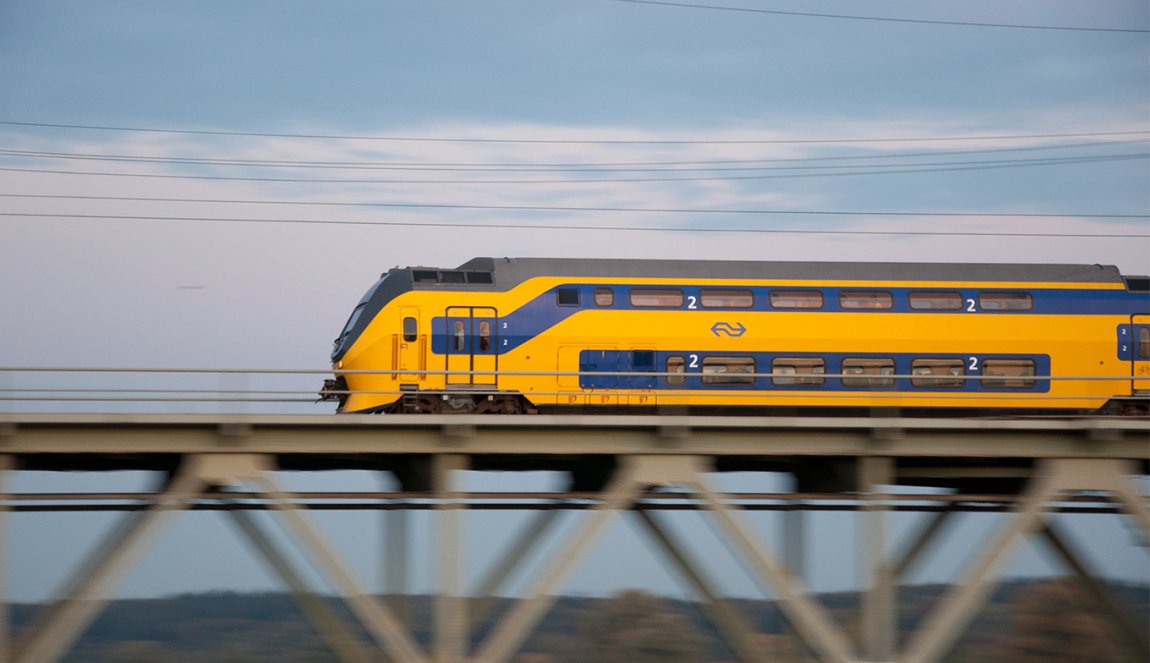 Discover Amsterdam and its surroundings with the Amsterdam & Region Travel Ticket. You'll have unlimited travel by bus, tram, train and metro to beautiful spots like the Keukenhof, Haarlem, and the beach at Bloemendaal or Zandvoort.
Discover Holland with these useful tickets
Discover the best that Holland has to offer by public transport. The Holland Travel Ticket gives unlimited access to train, tram, bus and metro. Visit cities, theme parks and much more with this useful ticket.
Read more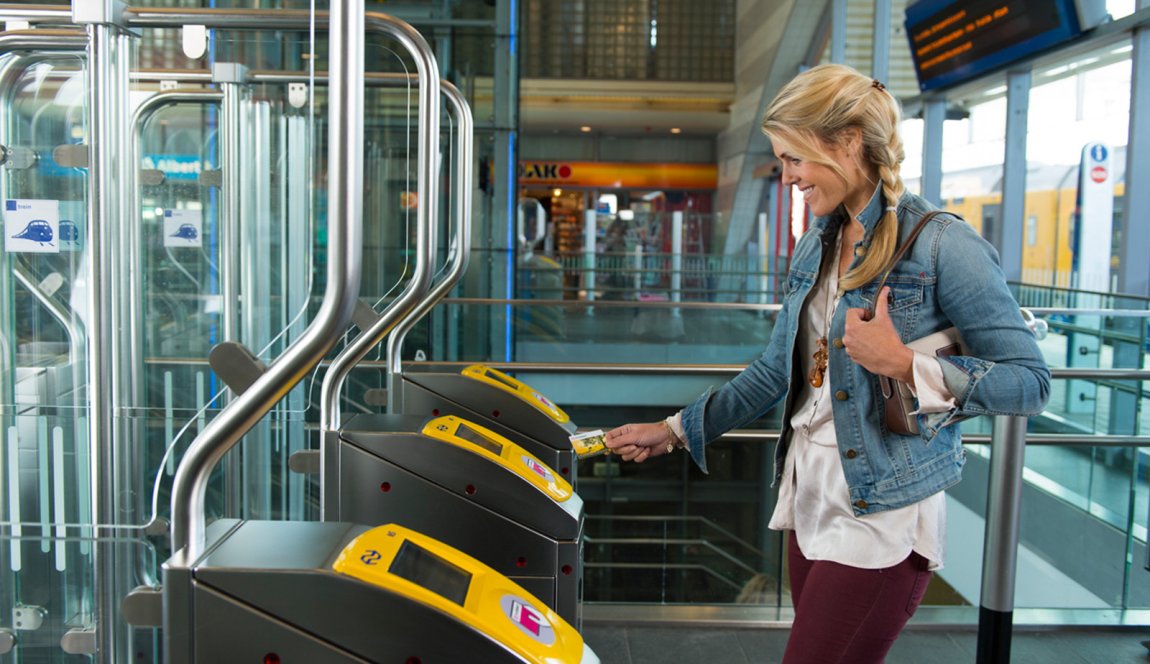 Travel on public transport throughout the Netherlands with an OV-chipkaart.