Are you coming to Holland and would you like to explore multiple destinations? The Holland Travel Ticket comes highly recommended. It grants unlimited access to all public transport, including train, tram, bus and metro, in Holland for an entire day.
Unlimited travel between cities like Rotterdam, The Hague, Groningen and Maastricht.
Save a lot of money. If you buy separate tickets, you will pay much more.
Access to tram, bus and metro as well as the train..
One ticket for all public transport
Would you like to travel to a city by train and visit different places by bus or metro? Don't waste time buying lots of different tickets. The Holland Travel Ticket is a single ticket that you can use all day, so no need to worry about tickets anymore.
How does the Holland Travel Ticket work?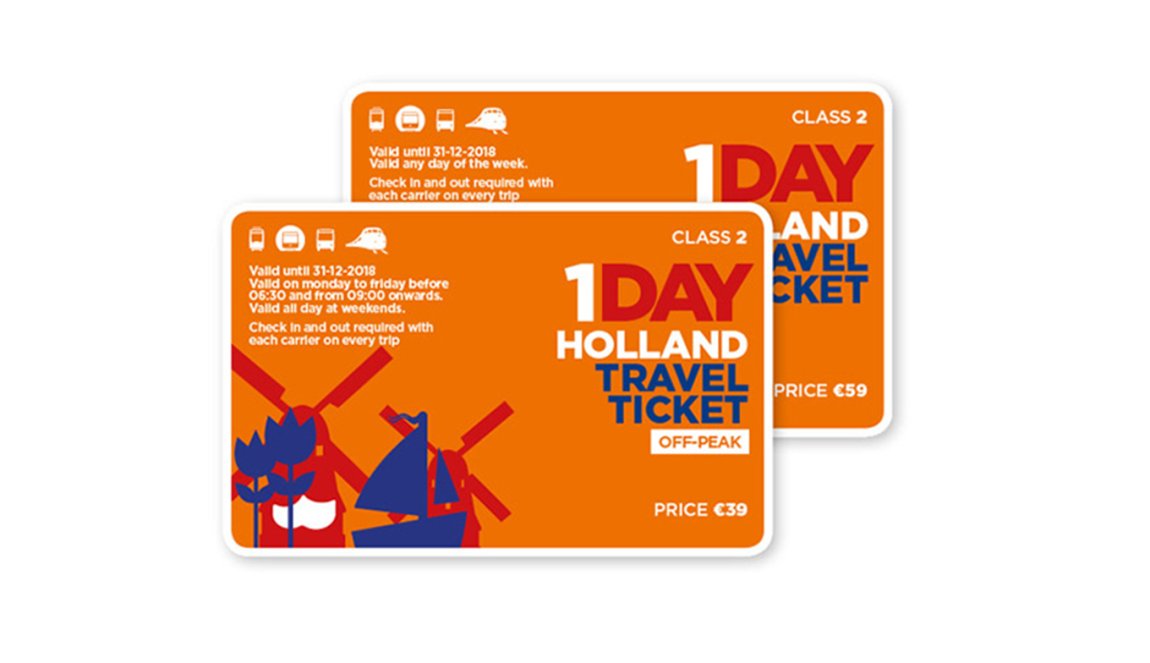 It's very simple: on the day you plan to travel, you can buy the Holland Travel Ticket at the NS Ticket & Service desk at most train stations or the NS ticket machines. When starting your journey, use the ticket to check in at the gates in the station. Please note that your ticket will be valid only after you check in. When you get off at your destination, use the ticket to check out at the gates and leave the station. You must also check in and out when you travel by tram, bus or metro.
Please note that you need to check out and in every time you switch transport. You must also check out and in when you switch from one railway company to another.
Where can you go?
Holland boasts a very comprehensive public transport network. You can get pretty much everywhere. Travel to special cities like Groningen, Maastricht, The Hague, and Utrecht. Or catch a bus and explore picturesque little villages like Volendam and Giethoorn. Or how about visiting an amusement park?
There are nature parks in several places in Holland, which are often easily accessible by train and bus.
In short, the Holland Travel Ticket will take you wherever you want to go in Holland.
Frequently Asked Questions
We recommend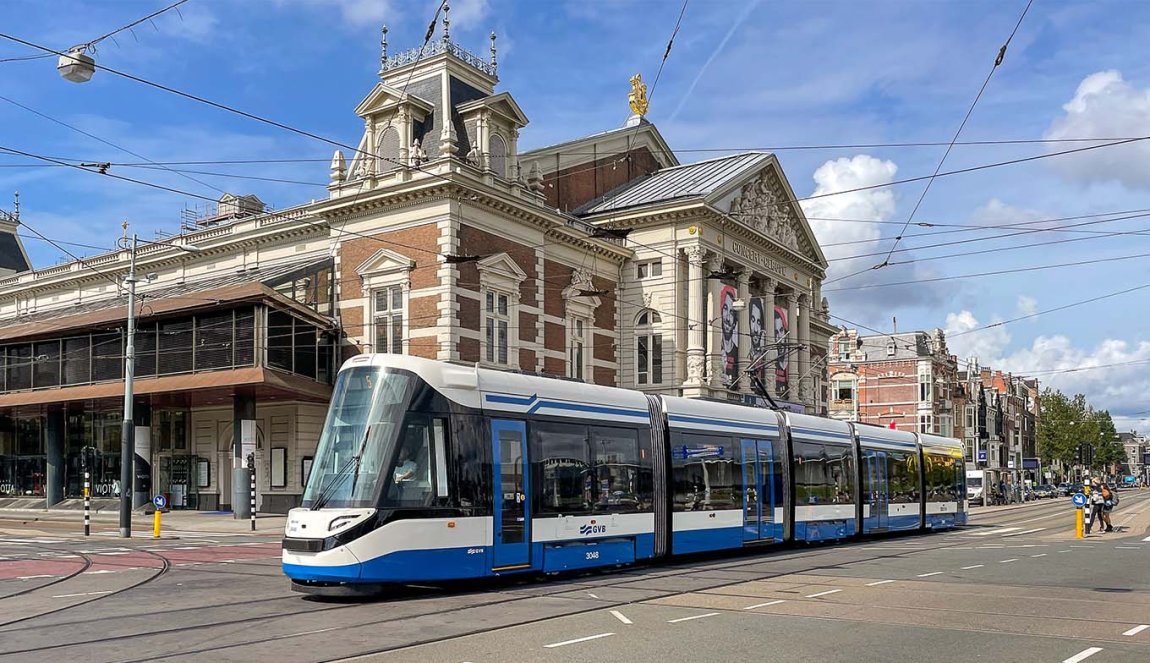 You'll have unlimited travel by tram, bus, metro or ferry in Amsterdam using the Amsterdam Travel Ticket. Includes train travel from Schiphol Airport to any station in Amsterdam.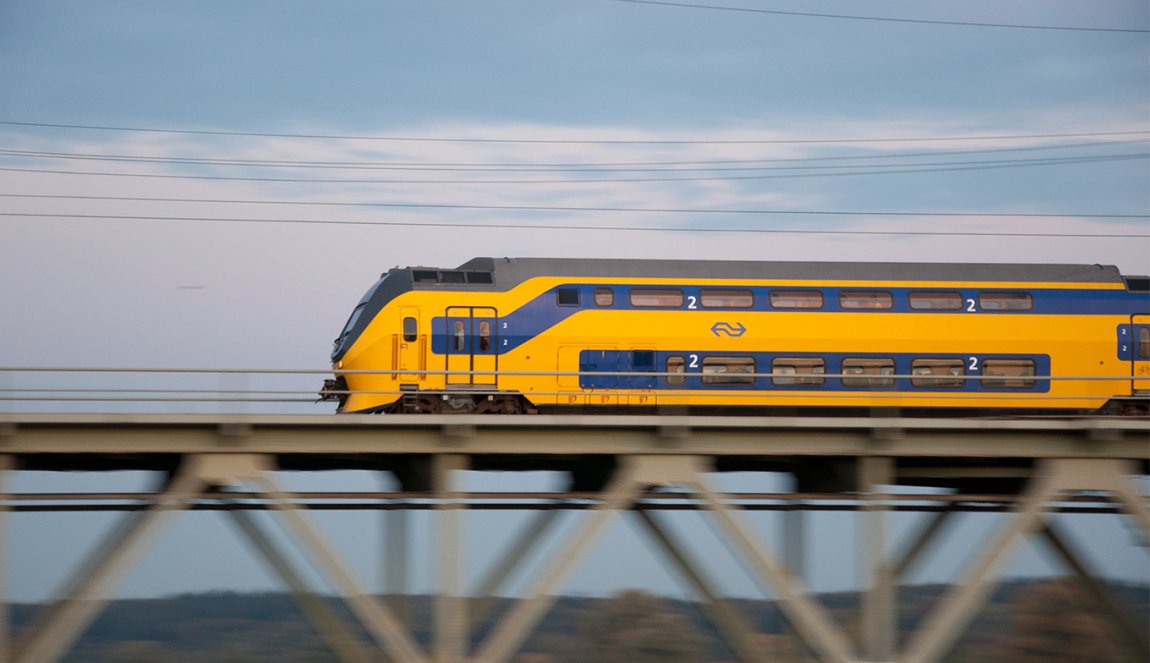 Discover Amsterdam and its surroundings with the Amsterdam & Region Travel Ticket. You'll have unlimited travel by bus, tram, train and metro to beautiful spots like the Keukenhof, Haarlem, and the beach at Bloemendaal or Zandvoort.