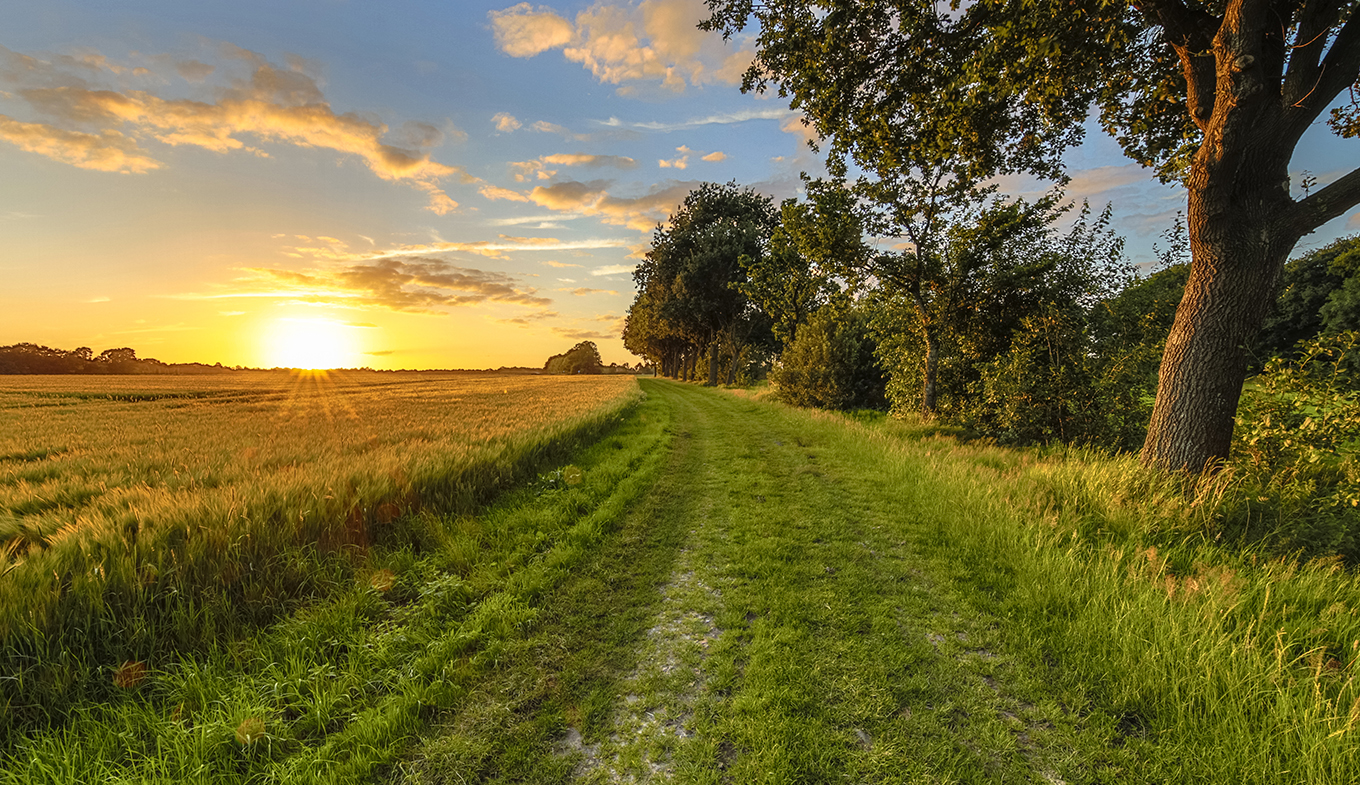 Dutch landscape with wheat field during sunrise
Visit the Netherlands from home
The Netherlands has reopend after fighting COVID-19 and welcomes visitors from abroad again. Unfortunately, not everybody is able (or allowed) to discover all of the great things the Netherlands has to offer yet. In that case, we'd love to inspire you online with beautiful images and stories about the Netherlands. We'll be welcoming you with open arms later on. Gezellig!
Update for visitors from the UK and high risk countries:
You can visit us again, but it will not be 'as usual' in the Netherlands. Strict rules and guidelines apply to counteract the risk of spreading the coronavirus. For example, a home quarantine of 14 days before you leave, is mandatory, as is a reservation of a place to stay. Hopefully we can soon welcome you again as warmly as you are used to from us!
Read more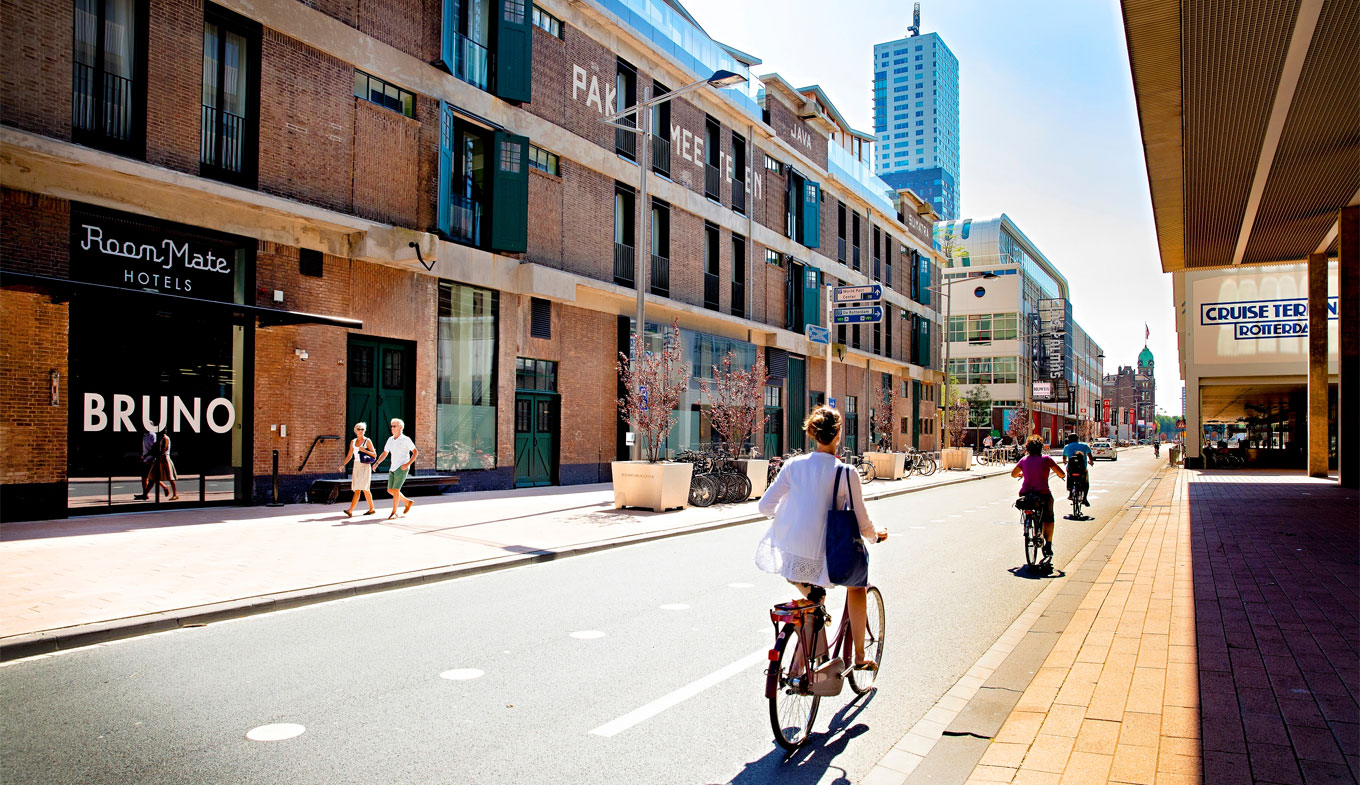 Practical tips for when you're visiting the Netherlands
The Netherlands is slowly opening back up but restrictive measures are still in place. Prepare for your holiday with these practical tips.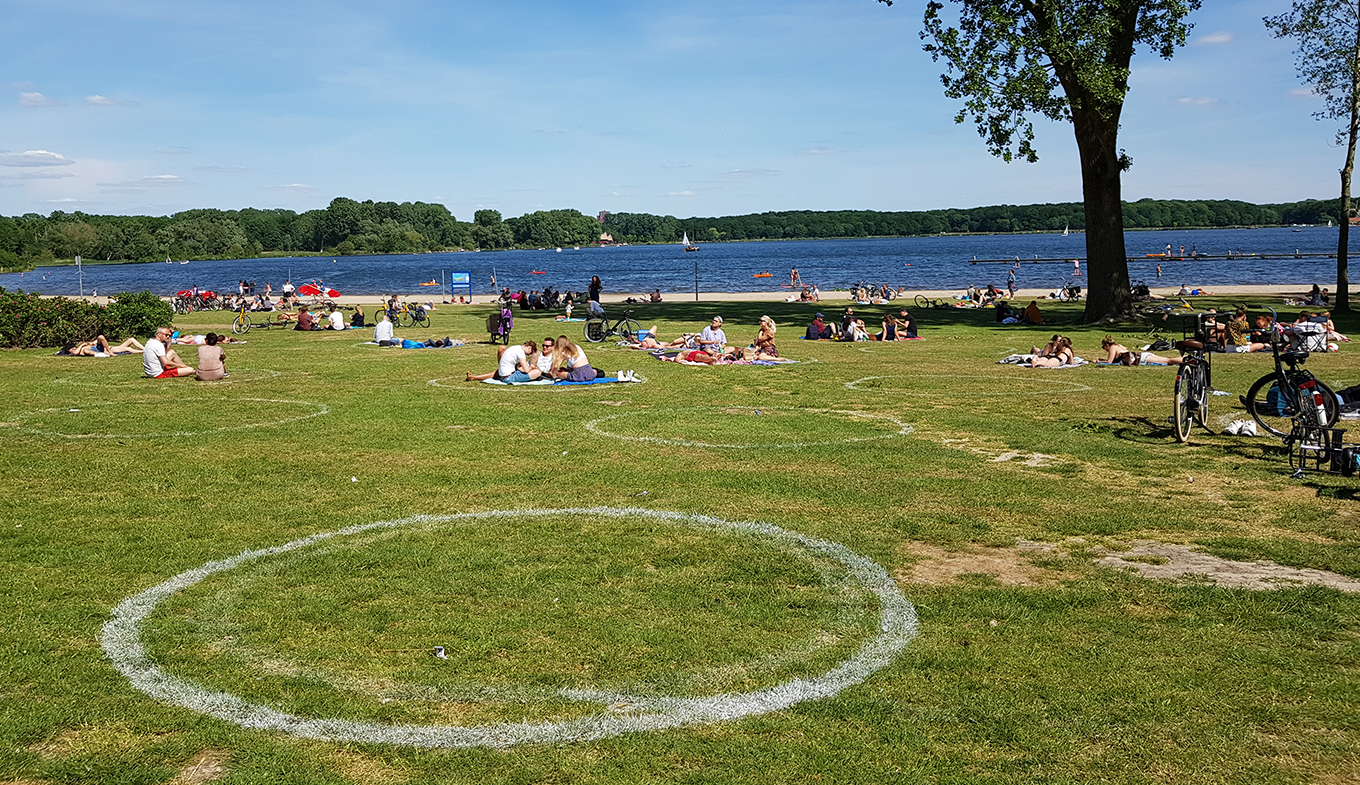 Update on the Coronavirus
More information about the current situation in The Netherlands.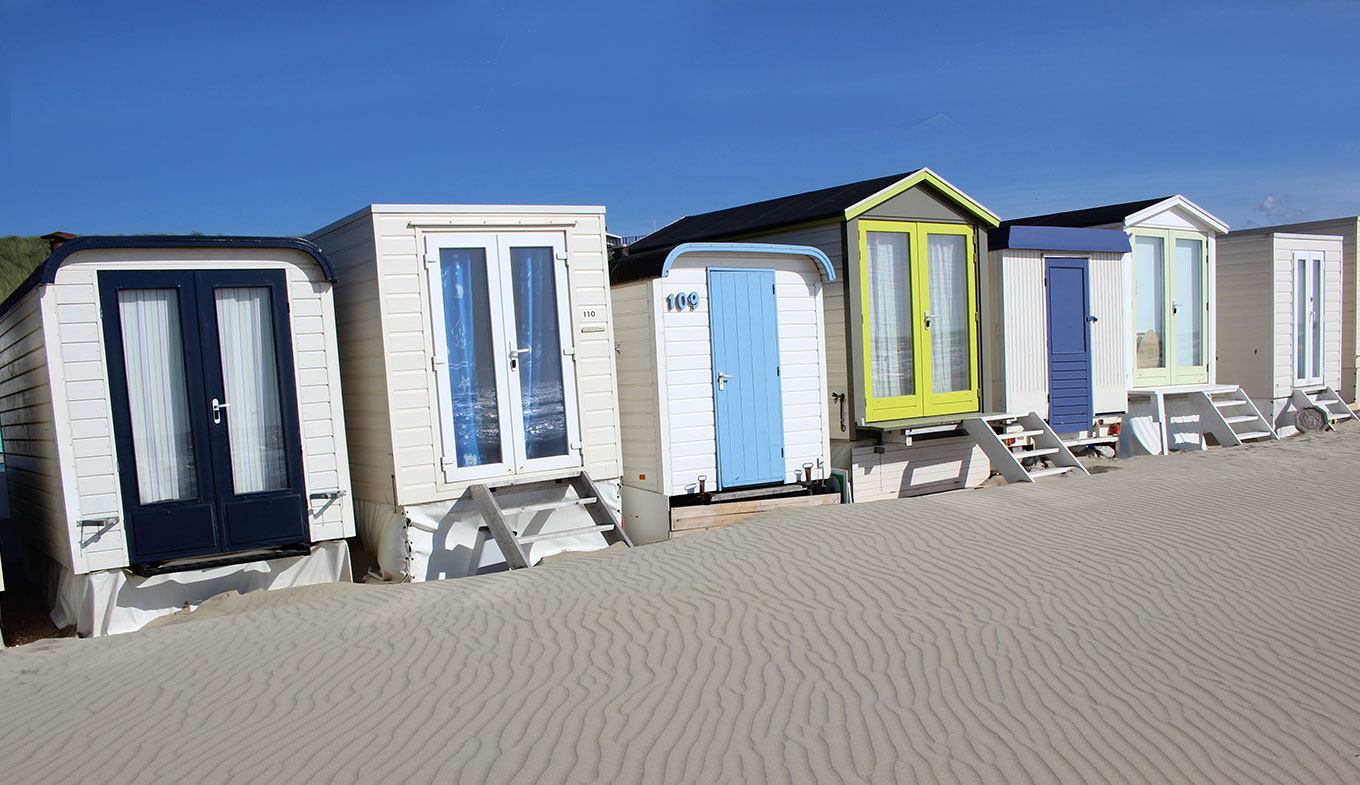 10x summer in Holland
Vibrant festivals, royal art, canal tours and picnics: enjoy the summer in Holland!
Dream now, visit us later
Meanwhile in the Netherlands...
Dutch entrepreneurs are working hard to be able to welcome you in the near future!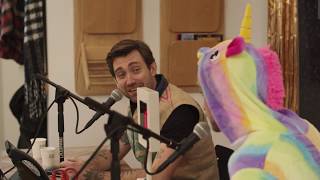 The Netherlands in images