Anne Frank video diary, Luna (Anne) with camera
Photo: © Anne Frank House, fotographer Ray van der Bas
Discover the life and experiences of the world's most famous diary writer in a completely new way. A compelling web series takes viewers into the secret annex in the format of a 15-episode vlog. Offering a deeply personal take on Anne's story, the video diary makes it possible for viewers from all over the world to step into the Anne Frank House from their own homes.
See Anne Frank's story brought to life in a new medium.
Learn about the Netherlands under German occupation.
Step into the Anne Frank House without leaving home.
A modern retelling of Anne Frank's story
What if Anne Frank had been given a video camera for her 14th birthday instead of a diary? Having sold millions of copies around the world, Anne Frank's diary, describing her years in hiding between July 1942 and August 1944, has now been re-envisioned as a video series. 13 year-old actress Luna Cruz Perez presents a vlog-style retelling of the diary's most prominent moments in 15 short episodes. These include the Frank family's escape from their home in Amsterdam to the secret annex on the Prinsengracht, Anne's struggles with isolation, fears for the future, and relatable teenage moments such as crushes and familial conflicts.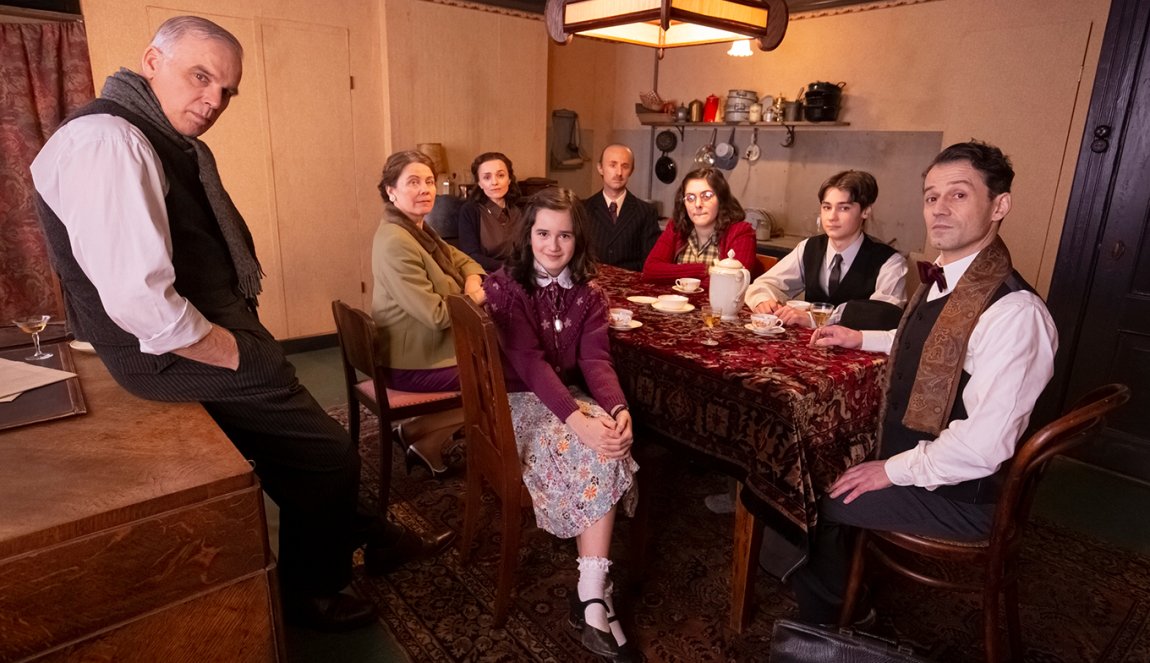 The Anne Frank House
The video diary is set within the Anne Frank House, enabling visitors to experience the atmospheric space, left virtually untouched since the Frank family left it. The museum is a memorable part of any visit to Amsterdam, and also presents exhibitions of Jewish history, racism and anti-Semitism.
Captivating a new audience
Unlike many films produced about Anne Frank, the vlog style offers a more intimate and personal approach – addressing the viewer directly, and resonating with a younger generation of viewers via a digital platform that is familiar to them. A great deal of imagination and innovation went into transforming the diary into a modern medium, all the while remaining factually accurate using historical expertise from the Anne Frank House team.
The series is spoken in Dutch, with subtitles available in English, German, Portuguese and Spanish. Viewing is available in more than 60 countries. Watch it online.
More digital experiences of Anne Frank's life
Beyond the video series, you can learn even more about the Frank family's story online. Take a 360-degree tour of the Secret Annex, explore it in virtual reality via the 'Anne Frank House VR' app and view the Google Arts & Culture exhibition 'Anne Frank; Her life, her diary, her legacy'.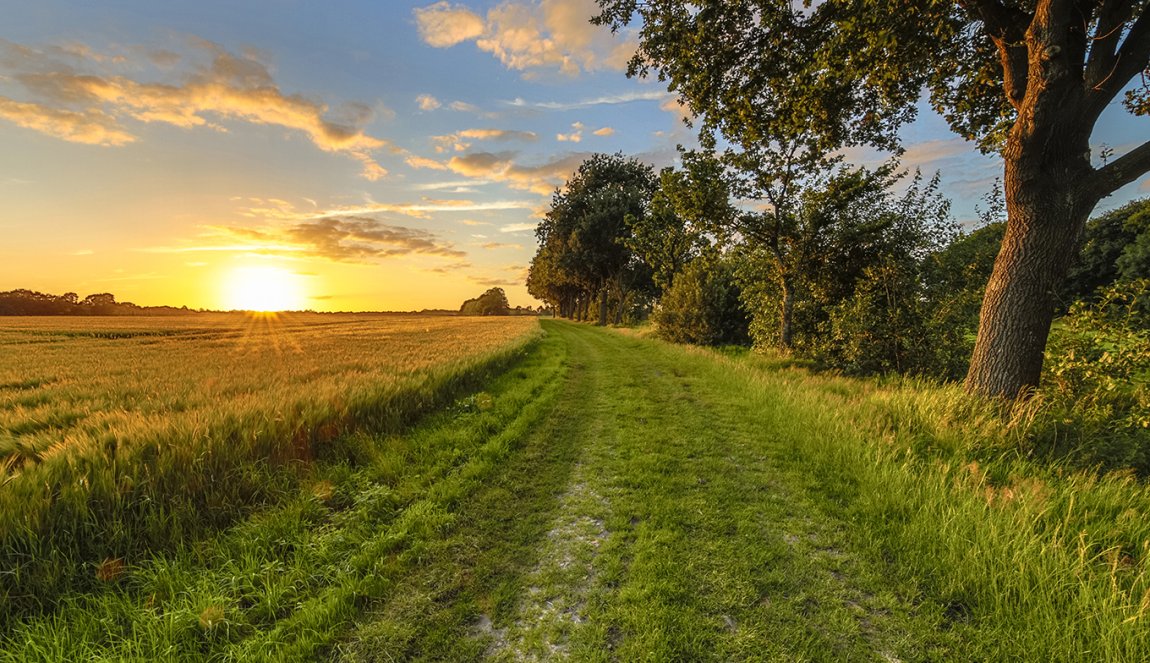 Dream now, visit us later
We are currently fighting against the coronavirus too, but that doesn't mean there is nothing to do! You can find more information on this page, from up-to-date information about the current situation in the Netherlands to virtual tours and experiences for a small holiday from your own home!