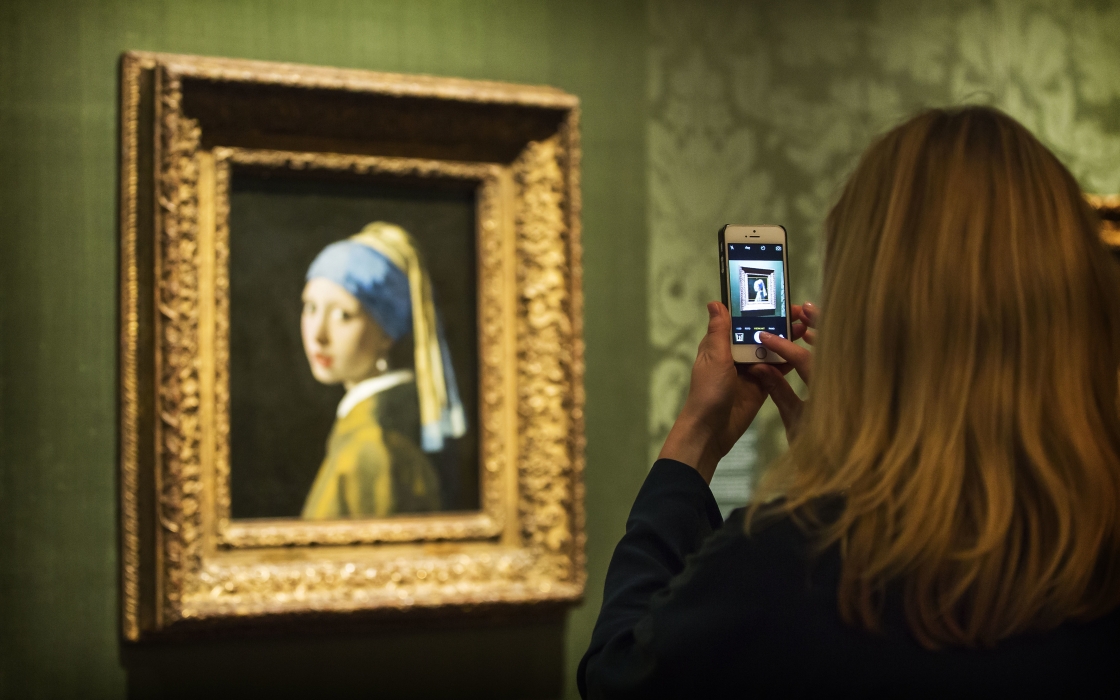 Discover Holland's Hidden Gems
Learn about the hidden gems in Holland. Unwind and enjoy long nature walks together, followed by a relaxing spa treatment and whatever the season, discover Holland's stunning 450km coastline. Why not combine a visit to an art exhibition with a fine culinary experience or hit a round of golf overlooking one of Holland's vineyards? Get refreshed and uncover a different side to Holland, one that will inspire you with culture, nature and relaxation!
Rural Holland
Escape the hustle and bustle of big cities and explore Holland's countryside and beaches.
Wellness
Wellness in Holland
Treat yourself to a relaxing afternoon in one of Holland's wellness resorts.
Discover more about Dutch Masters, modern art and where to see iconic masterpieces.
Food & Drink
Culinary Holland
Experience a different side of Holland, one that will lead the way through taste and texture.
Lazy days in Holland
Explore Holland at your leisure from boutique shopping to discovering charming towns.
Travel by ferry
Travel to Holland from the UK by ferry.
Discover Holland's Hidden Gems