Art & Design
Dutch design is rapidly carving its own distinctive identity on the world stage by focusing on functionality – with the odd playful quirk. From a forward-thinking (yet very old) ceramics manufacturer to a decidedly individual garden designer.
Explore Holland and indulge in its cities like Utrecht, Rotterdam and Amersfoort. These Urban cities mean much more than just their names and pictures; they are a way of life. Let their people, their sounds, their people inspire you. Be part of good conversations and good food. Let architecture, fashion and innovation captivate your senses. The more you explore the more magic you uncover. Urban Holland. The New Dutch.

Discover Urban Holland Experiences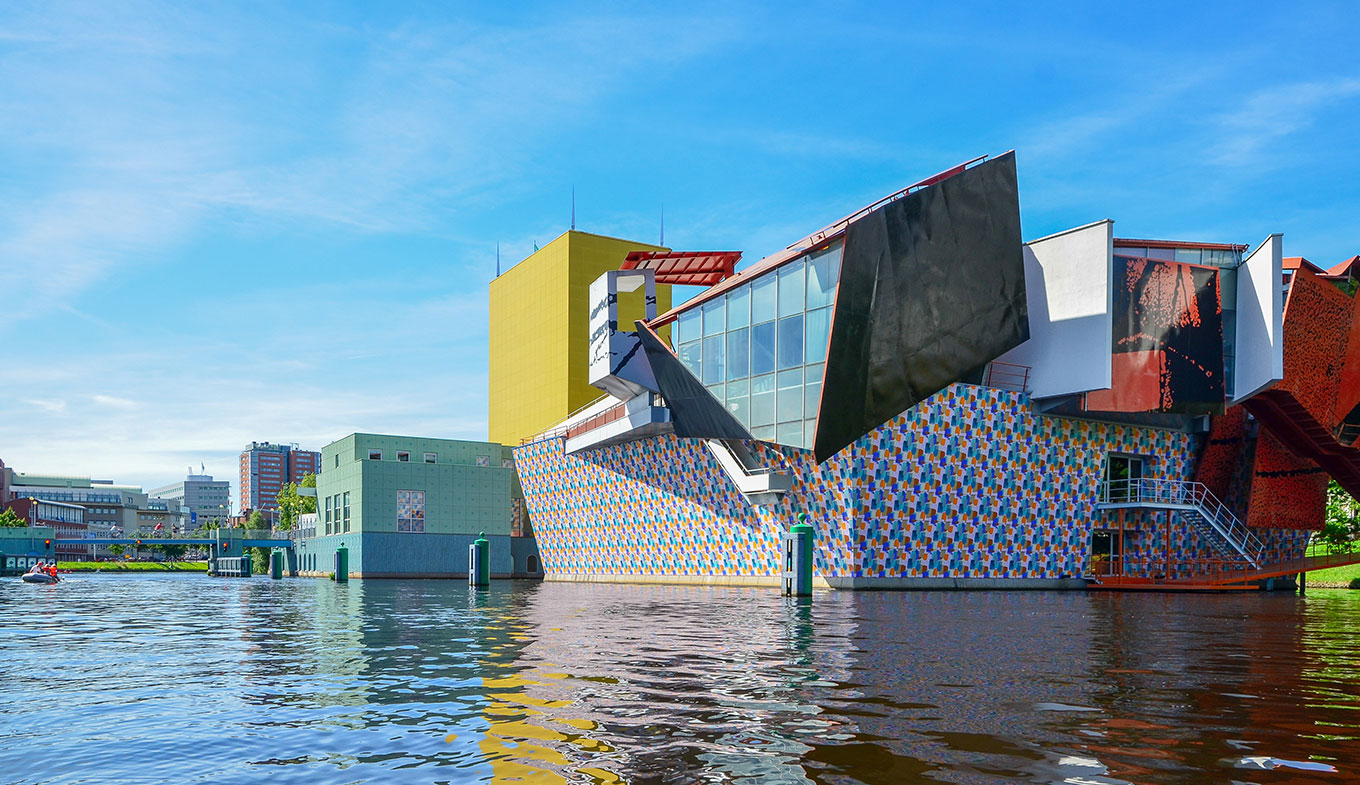 Art museums
Groninger Museum
See the comprehensive art collection and exhibitions at the unique museum building.
Art museums
Bonnefantenmuseum Maastricht
Spend hours looking at the museum's impressive modern art collection which encompasses Ecole de Paris, Art informel, COBRA, minimal art, Arte Povera and Neo-expressionism
Read more
Art museums
Design Museum Den Bosch
Discover how art and society influence each other at Design Museum Den Bosch.