Fenix Food Factory in Rotterdam
Photo: © Iris van den Broek
Food & Shopping
Learn the story behind the dishes and experience food in a totally different way. Eat at unique locations and indulge or stop by a local market and buy rare items. It will not get more urban than this.
Explore Holland and indulge in its cities like Utrecht, Rotterdam and Amersfoort. These Urban cities mean much more than just their names and pictures; they are a way of life. Let their people, their sounds, their people inspire you. Be part of good conversations and good food. Let architecture, fashion and innovation captivate your senses. The more you explore the more magic you uncover. Urban Holland. The New Dutch.

Discover Urban Holland Experiences
Shopping in Holland
We have a broad selection of shopping destinations for you. Experience the Urban vibe in each city.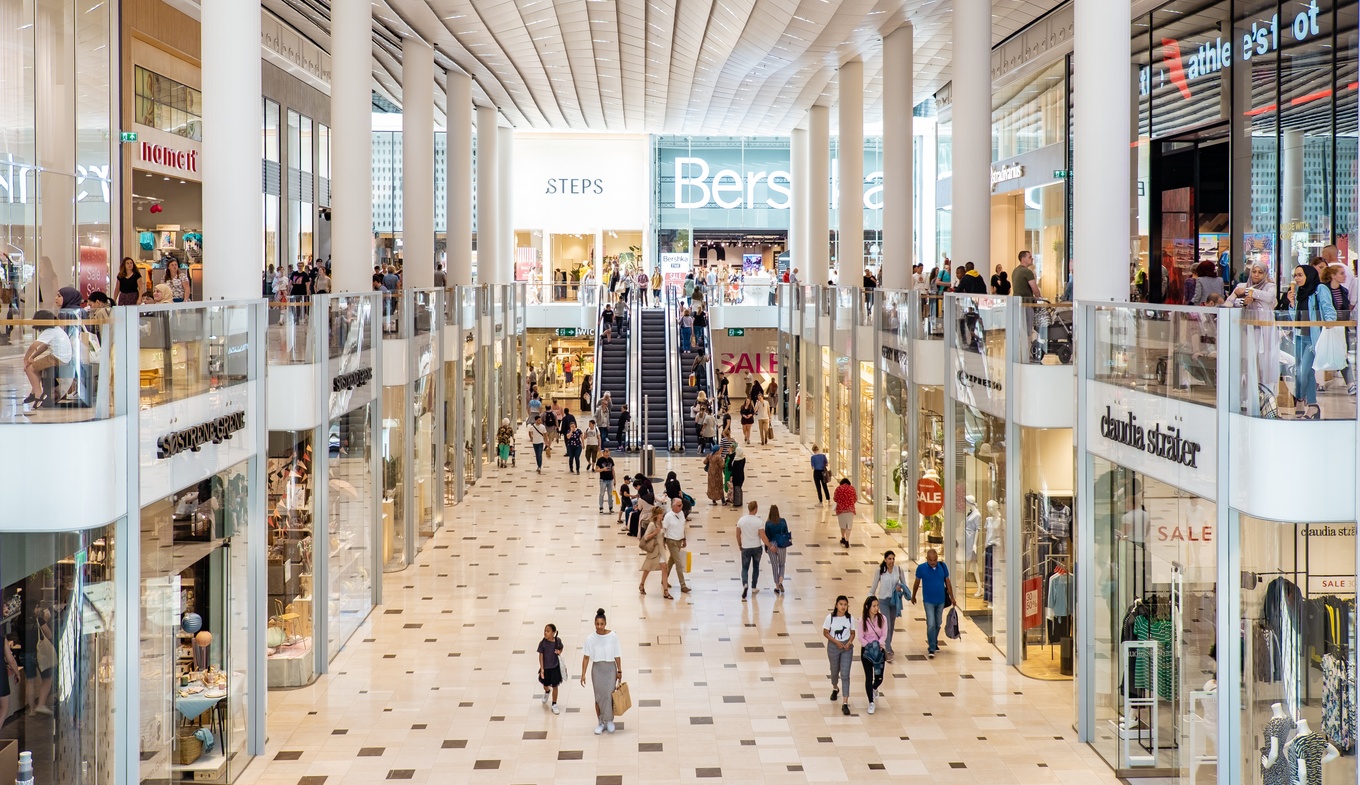 Shopping
Indoor shopping in Utrecht
Discover the best indoor shopping spots in Utrecht.
Shopping
Shopping in Arnhem
Buy clothing directly from the designers in the Fashion District.
Shopping
Shopping in Eindhoven
Eindhoven is a great city for shopping boasting a huge and varied range of shops.