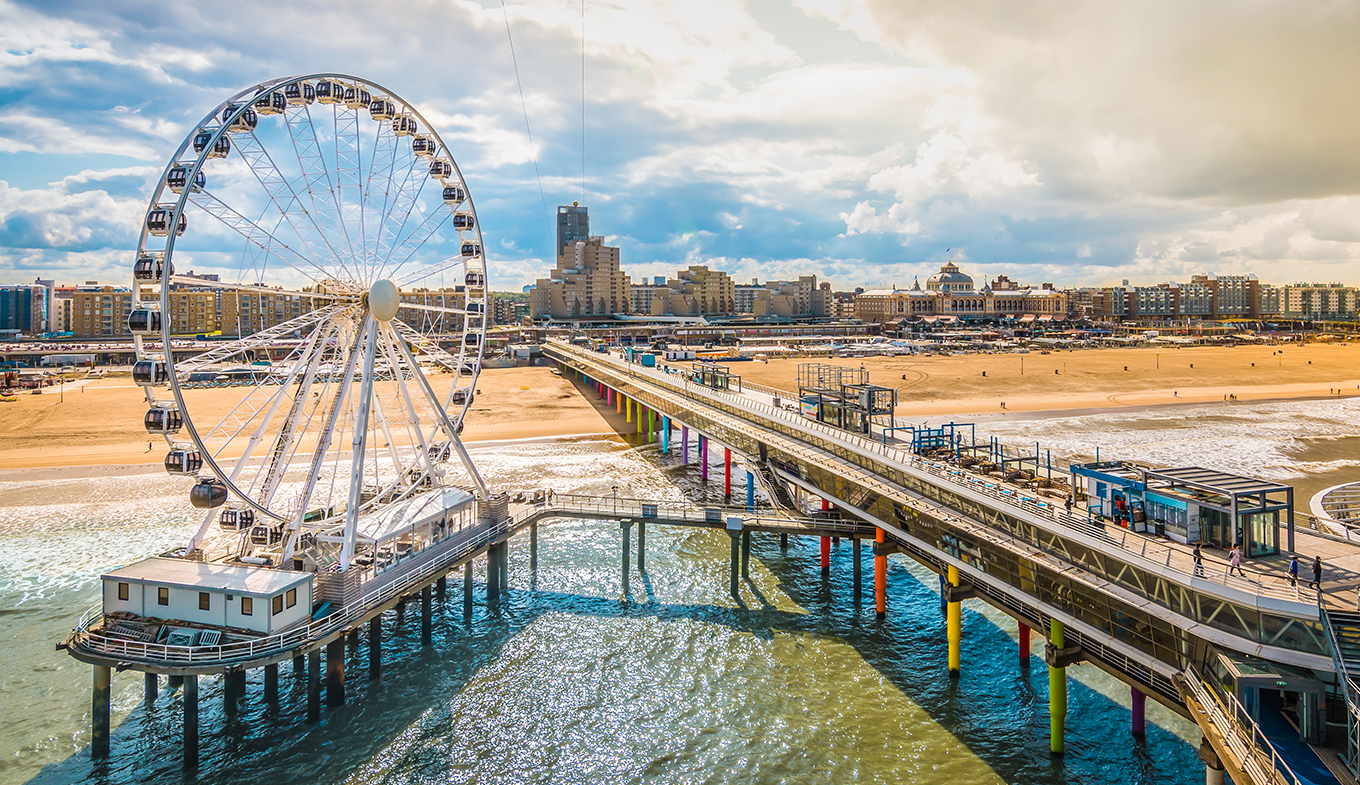 Ferris wheel and pier at the beach Scheveningen
Public attractions may be temporarily closed but that doesn't need to stop you from exploring the Netherlands' diverse offering of things to see and do. Museums, nature reserves and organizations across the country have devised inventive ways for you to enjoy them. Best of all, you can make the most of these virtual experiences from the comfort of your couch (or bed, or bathtub) anywhere in the world.
Explore the Netherlands' best attractions without leaving home
Relax in Dutch landscapes, nature reserves and beaches
Find inspiration for planning your next visit
A day at the beach
Bring on the sea, sand and SPF-30 – in a manner of speaking. Safety measures prevent gatherings on beaches, but you can tune in to the sound of crashing waves and calming views digitally. Webcams have been set up at beaches throughout the country to recreate the sun-soaked and windswept atmosphere. From Scheveningen (watch here) to the Wadden Islands, and everywhere in between, find a sunny spot to curl up and enjoy the ambiance of these surprisingly meditative livestreams.
Nature and gardens
Walk through the Dutch dunes or a bucolic forest setting without leaving home. Natuurmonumenten has compiled a selection of tranquil landscapes to enjoy via Google Street View. Click your way around Schiermonnikoog National Park, the polders of the Hoeksche Waard or Graveland's riverside views in Gooi & Vecht. During spring, you can virtually wander through the Keukenhof gardens, admiring its tulips in every color of the rainbow. And to get better acquainted with some local tree dwellers, tune in to Rotterdam Zoo Blijdorp's vulture webcam to check in on foster parents raising a vulture chick.
Art and exhibitions
The Dutch scene has always been an innovator, and never more so than now. We've already covered many in our article 'Museums online and Dutch Masters at home' – but those are but the tip of the cultural iceberg! For example, you can also take virtual tours of the street art-focussed Moco Museum or the modern art Groninger Museum. The Zeeuws Museum in Zeeland offers its collection online as well as fun and interactive activities like coloring pages and building your own 17th-century ship. Nearby, the muZEEum, dedicated to all things maritime, offers video tours around its most interesting exhibits. Then there's impressive technological capabilities such as Google's Arts & Culture app which offers a peek into major museums around the world. Don't miss the Kroller-Mueller Museum and virtually 'hang' one its Van Gogh pieces in your own home using the Art Projector function. Alternatively, tour the Jheronimus Bosch Art Center using Google Street View.
Hotels from home
Travel plans may be on hold for now, but you still feast your eyes on the architecture and grand interiors of monumental hotels. Click through the beautiful lobbies of your favorites on Google Street View and get inspired for your next visit. Dutch initiatives to bring a hotel experience to your own home are also gaining ground. Discover the luxury of having a gourmet breakfast and goodies delivered to your door, an on-call concierge and live-streamed entertainment with HomeSuiteHome, the first online hotel.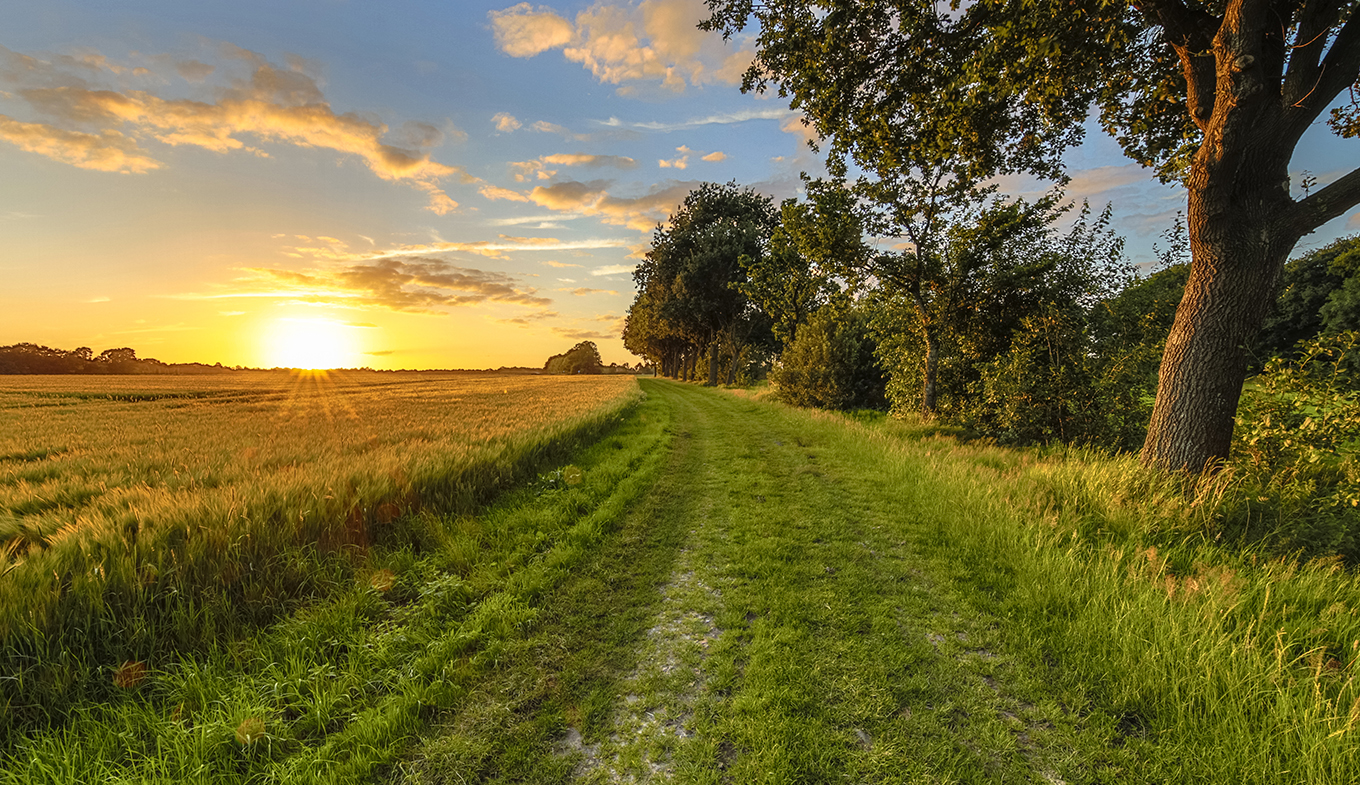 Dream now, visit us later
We are currently fighting against the coronavirus too, but that doesn't mean there is nothing to do! You can find more information on this page, from up-to-date information about the current situation in the Netherlands to virtual tours and experiences for a small holiday from your own home!