Vogelkijkhut Kiekkaaste, Nieuwe Statenzijl
Photo: © Marcel van Kammen Fotografie
A day at the beach
Bring on the sea, sand and SPF-30 – in a manner of speaking. Lay your towel on the beach and tune in digitally to the sound of the waves and the calming view. Webcams have been set up at beaches throughout the country to recreate the sun-soaked and windswept atmosphere. From Scheveningen (watch here) to the Wadden Islands, and everywhere in between, find a sunny spot to curl up and enjoy the ambiance of these surprisingly meditative livestreams.
Nature and gardens
Walk through the Dutch dunes or a bucolic forest setting without leaving home. Natuurmonumenten has compiled a selection of tranquil landscapes to enjoy via Google Street View. Click your way around Schiermonnikoog National Park, the polders of the Hoeksche Waard or Graveland's riverside views in Gooi & Vecht. During spring, you can virtually wander through the Keukenhof gardens, admiring its tulips in every color of the rainbow. And to get better acquainted with some local tree dwellers, tune in to Rotterdam Zoo Blijdorp's vulture webcam to check in on foster parents raising a vulture chick.
Hotels from home
Enjoy the architecture and stunning interiors of monumental hotels. Click through the beautiful lobbies of your favorites on Google Street View and get inspired for your next visit. Dutch initiatives to bring a hotel experience to your own home are also gaining ground. Discover the luxury of having a gourmet breakfast and goodies delivered to your door, an on-call concierge and live-streamed entertainment with HomeSuiteHome, the first online hotel.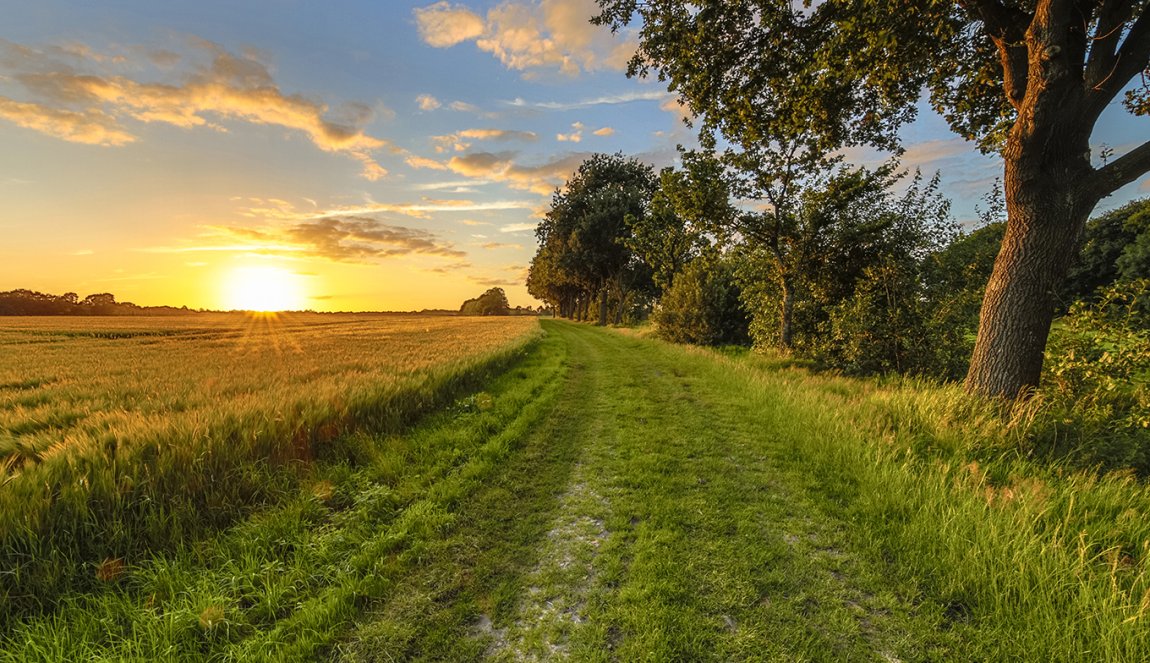 Dream now, visit us later
We are currently fighting against the coronavirus too, but that doesn't mean there is nothing to do! You can find more information on this page, from up-to-date information about the current situation in the Netherlands to virtual tours and experiences for a small holiday from your own home!