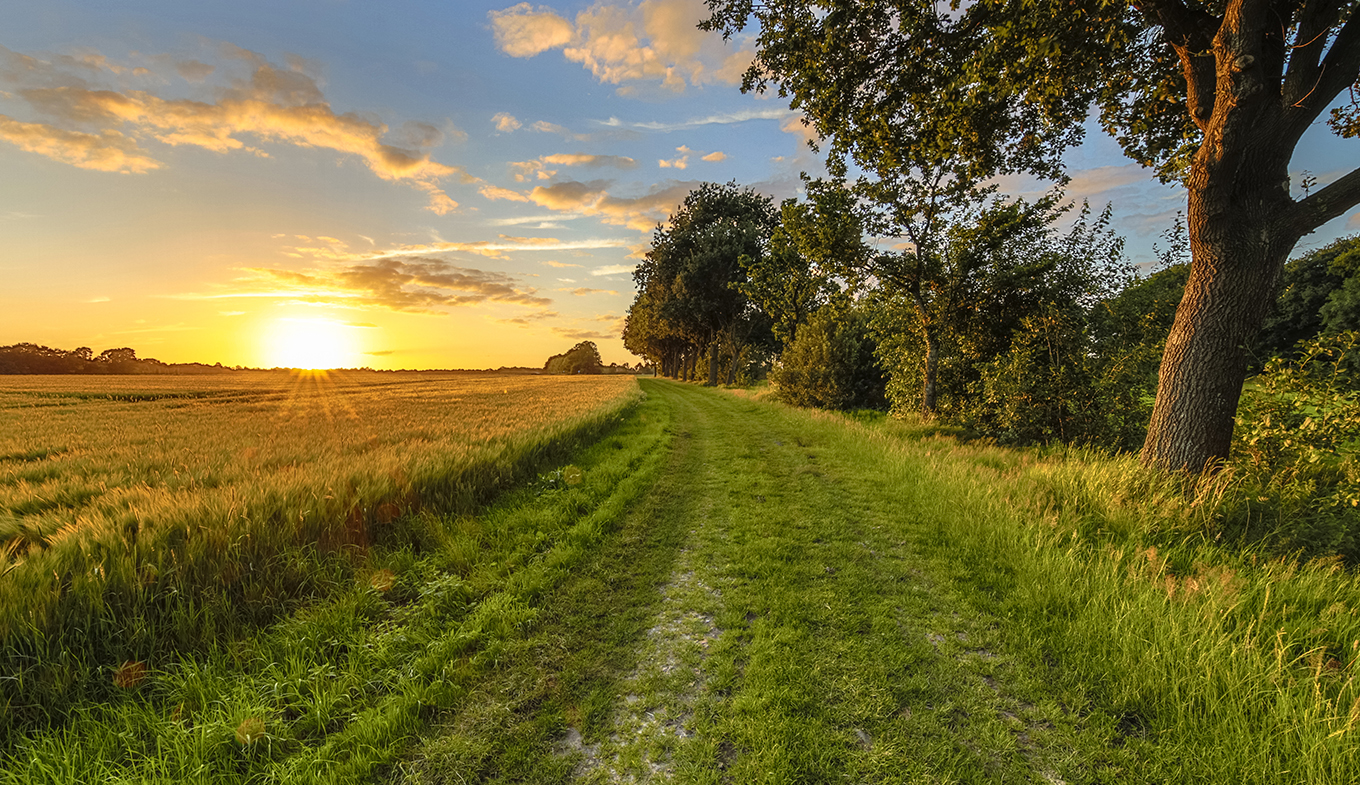 Dutch landscape with wheat field during sunrise
Visit the Netherlands from home
It is quiet in the Netherlands as we too are fighting COVID-19. We stay at home and are unable to do what we love most: welcoming guests and helping them discover all of the great things the Netherlands has to offer. Fortunately, we can inspire you with beautiful images and stories about the Netherlands. We'll be welcoming you with open arms later on. Gezellig!
Dream now, visit us later
Meanwhile in the Netherlands...
Dutch entrepreneurs are working hard to be able to welcome you in the near future!
Coronavirus measures in the Netherlands
The Netherlands in images