Cities & Regions
Looking for classy and traditional or want to find out which city was home to iconic master painters like Rembrandt van Rijn and Jan Steen? Let your clients enjoy one of the oldest cities in the middle of Holland or find out the home town of cheese and stroopwafels (syrup waffles). Don't let them miss the beauty of the various regions of the Netherlands.                                
The Dutch Golden Age was a period of great wealth for the Dutch Republic.

Read more

Discover how water shaped the Netherlands, from its unique landscapes to the extraordinary water engineering projects.

Read more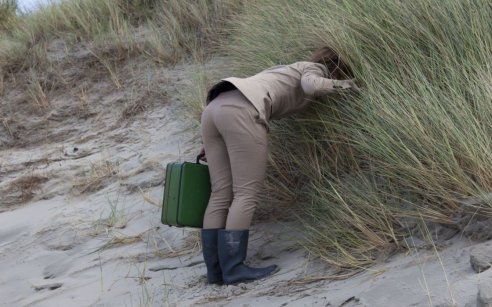 This province provides the perfect setting for a special year with 40 major projects and 800 cultural initiatives.
Read more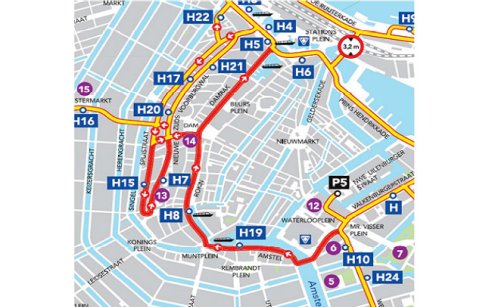 From the 13th April 2017, coaches will be prohibited from using the routes Amstel-Rokin-Damrak and the southern part of the Spuistraat-Nieuwezijds Voorburgwal in the inner city of Amsterdam.
Download PDF