The Dutch Golden Age
The Dutch Golden Age (17th century) was a period of great wealth for the Dutch Republic. With the East India Company (VOC), trade blossomed. Cities who were members of the VOC were among the richest in Holland, and the rich history of these cities is still visible in their many mansions, canals, churches, city walls and harbours. Art and science blossomed as well, which can be seen in the paintings of the famous Dutch Masters: Rembrandt, Hals, and Vermeer.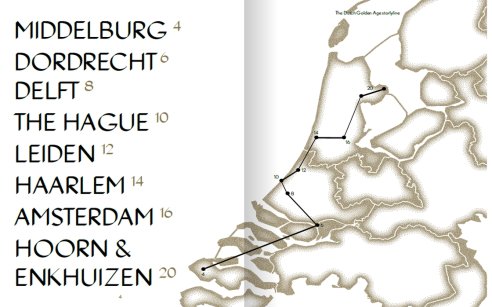 Here you will find the complete list of contact persons of the Dutch Golden Age.
Read more