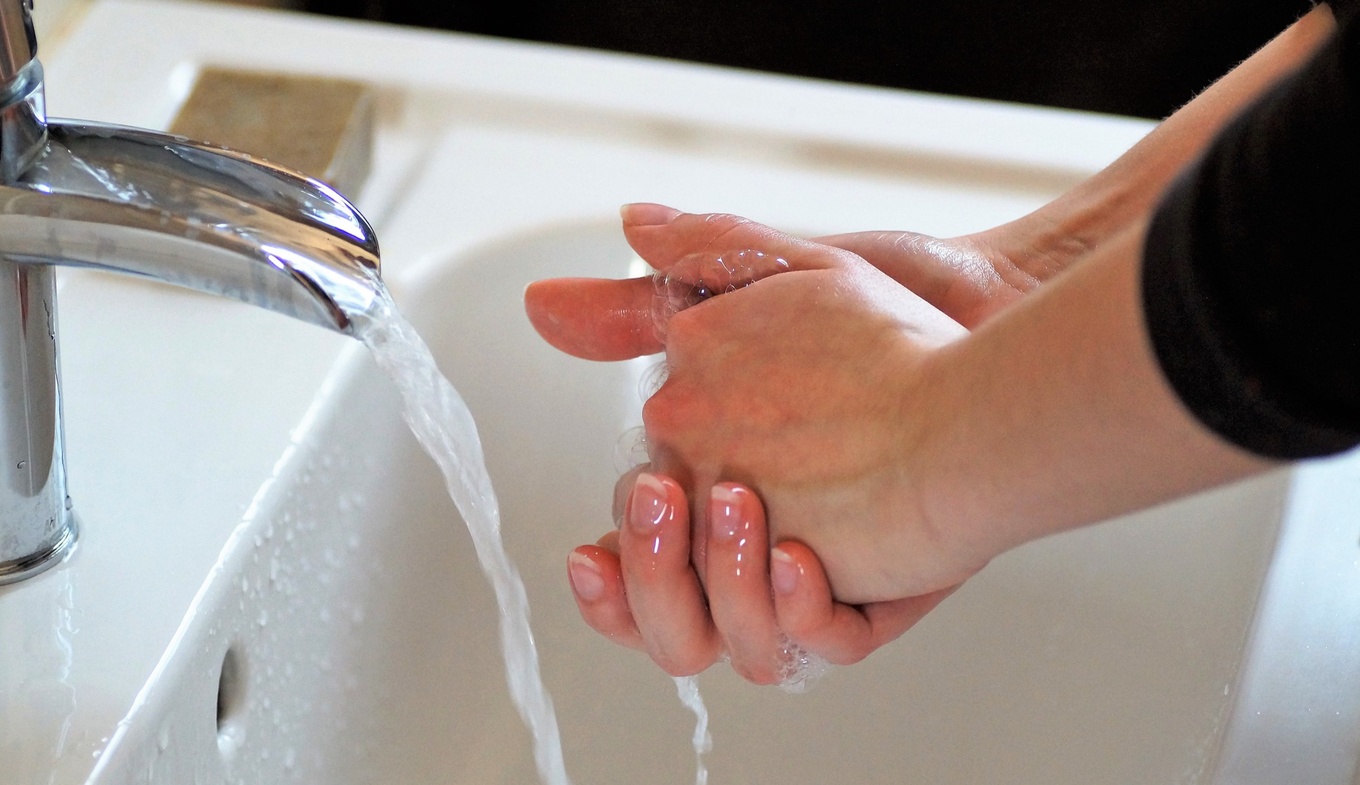 Covid-19
Globally we have been working together to limit the spreading of Covid-19. Here we inform you about security measures and rules of behaviour, which will help to protect your clients in the Netherlands. You can find the latest update regarding coronavirus on the Dutch government's website. The RIVM (the National institute for Public Health and the Environment) provides answers to the most frequently askeds questions.
Adhering to the 1.5 metre distance rule has the highest priority.
Face masks are mandatory on public transport and public indoor spaces.
It is strongly advised to avoid visiting busy places and sights.
Find daily updated information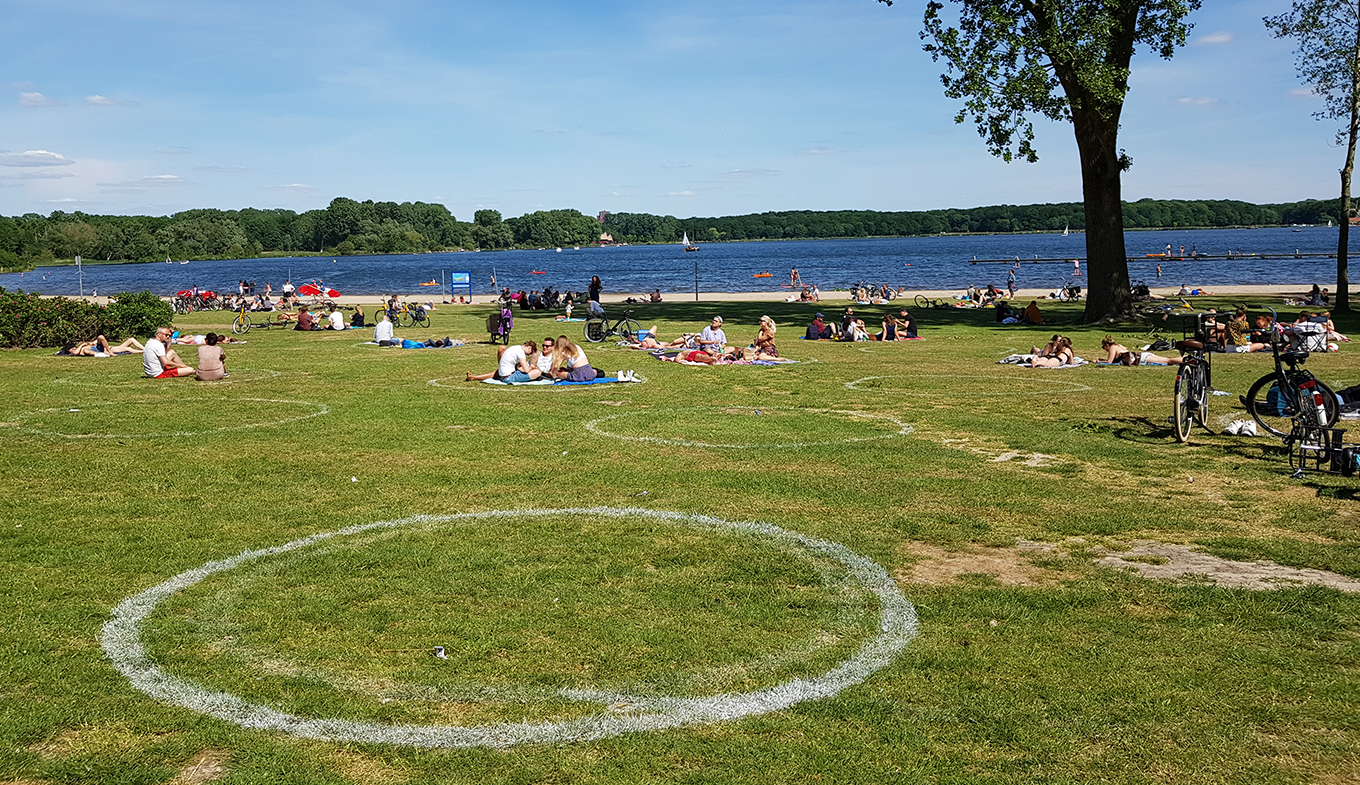 More information about the current situation in The Netherlands
Here you will find information on the current situation and useful links to relevant information sources.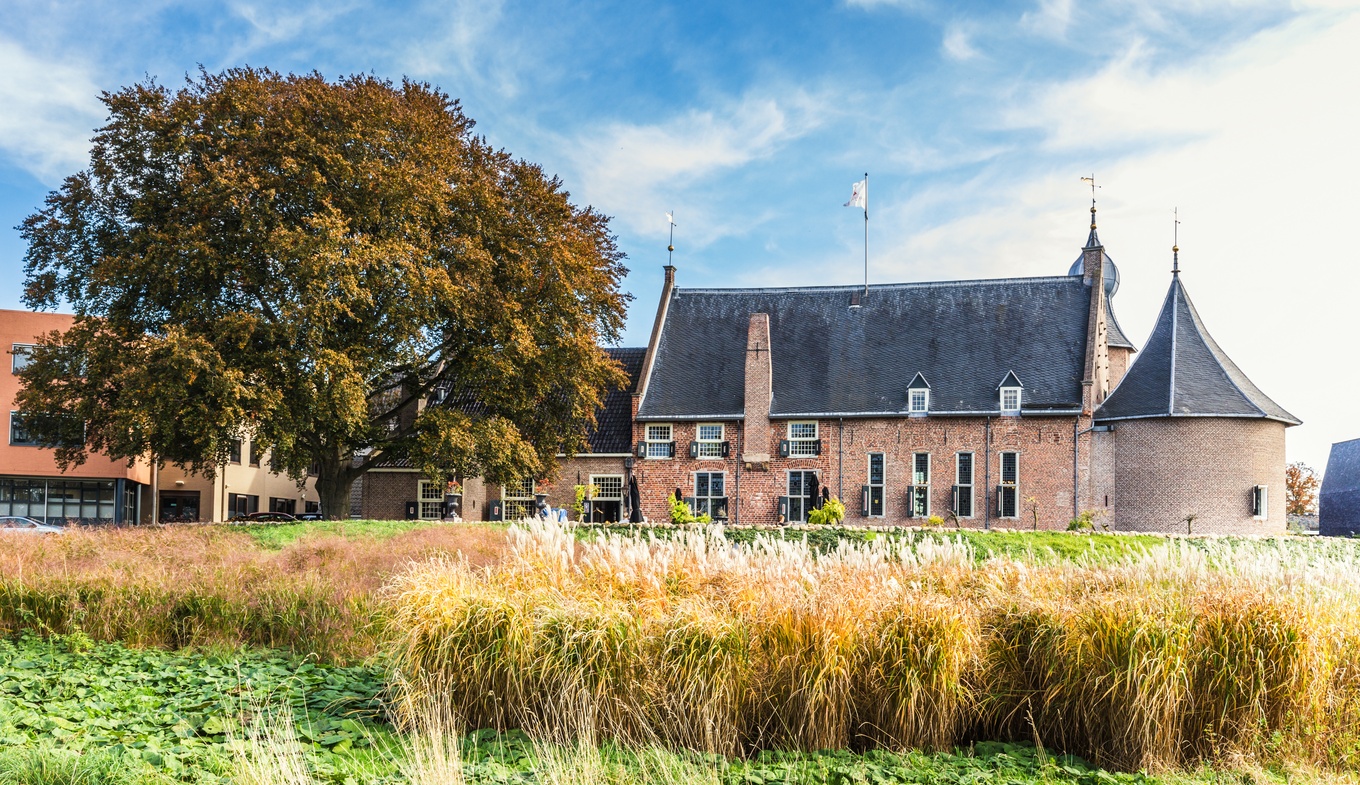 Practical tips for when you're visiting the Netherlands
The Netherlands is fighting COVID-19. What do the safety measures mean for your stay and activities and what are your options? Make sure you are well prepared when you leave.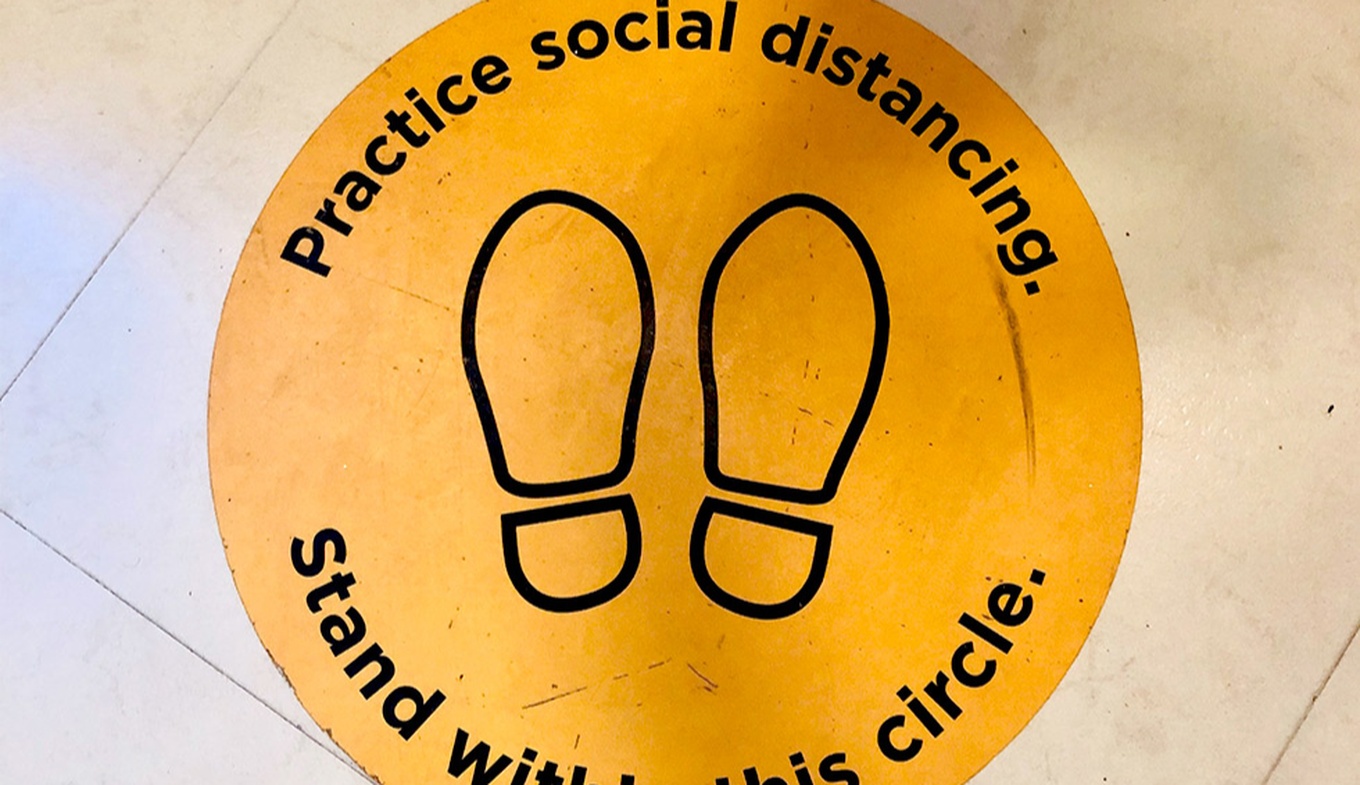 M&C Covid Protocol
These rules apply to business events and meetings.
Frequently Asked Questions
Need more information, inspiration, connections or resources?