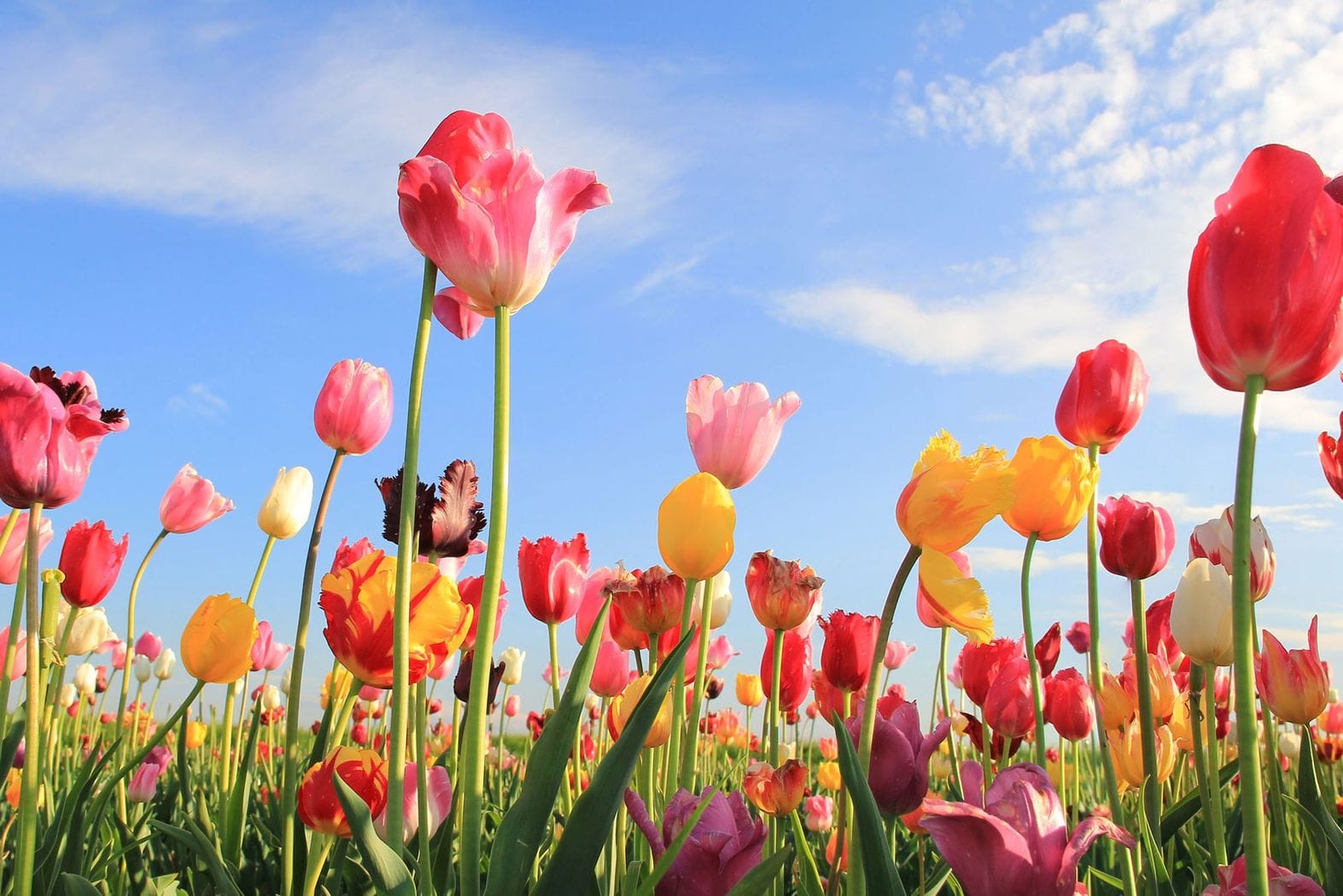 Travel
All (practical) information related to travel in and around the Netherlands, where to stay and what to do you will find here. Or contact us for more information.
Discover Holland
The most gorgeous places and best attractions in Holland
Getting around in Holland
Find out more about planning your customer's journey through Holland
Accommodation in Holland
Where can your customer(s) spend the night during their stay in Holland?