© Arjan de Jager via The Hague & Partners
"What is the best way to travel to and around the Netherlands?
How accessible is Rotterdam for visitors with disabilities?
When and where do the King's Day celebrations take place?"
As a travel trade professional you want to prepare your clients for their travel destination and provide an answer to all their questions. Therefore you need to be the expert on the destination. We offer you a reliable source of information for the most important and useful information about the Netherlands.
What should visitors know?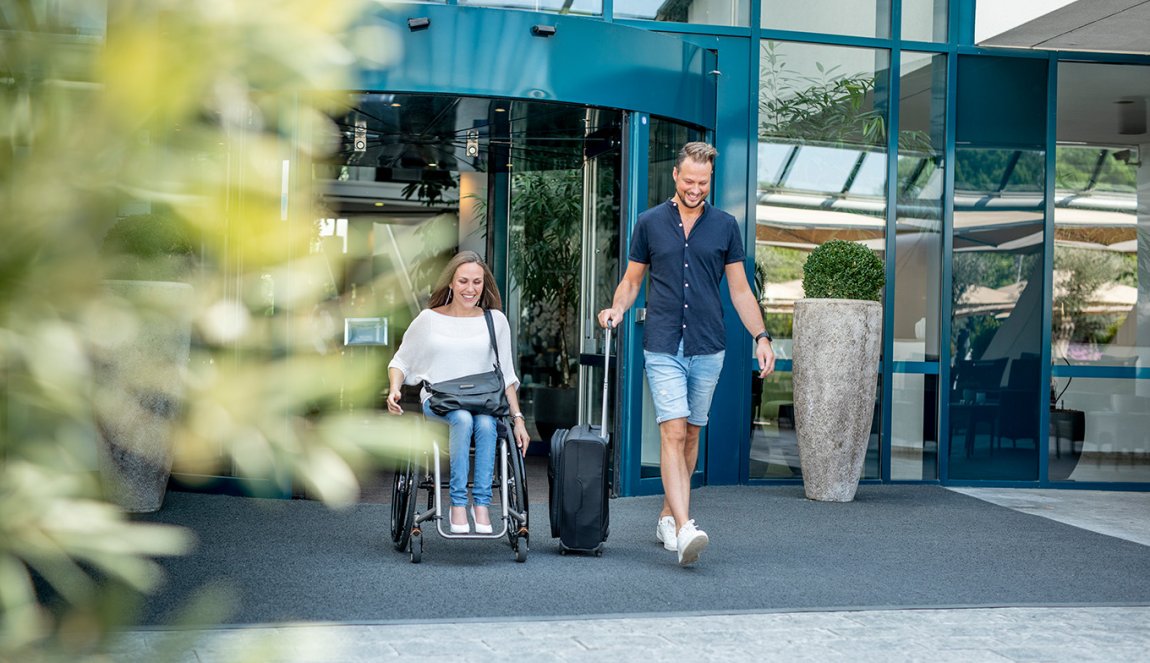 Additional information about the options and available aids during your holiday in Holland.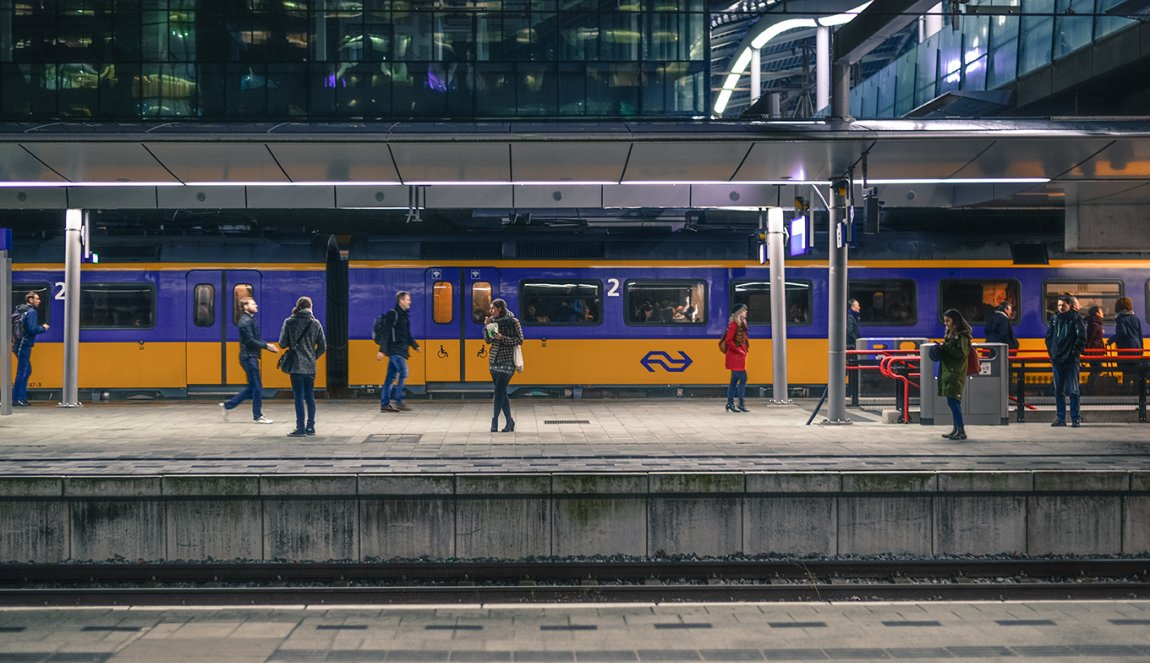 Travel to the Netherlands by train, car, ferry and air. Holland.com offers all the travel information you need to travel to the Netherlands.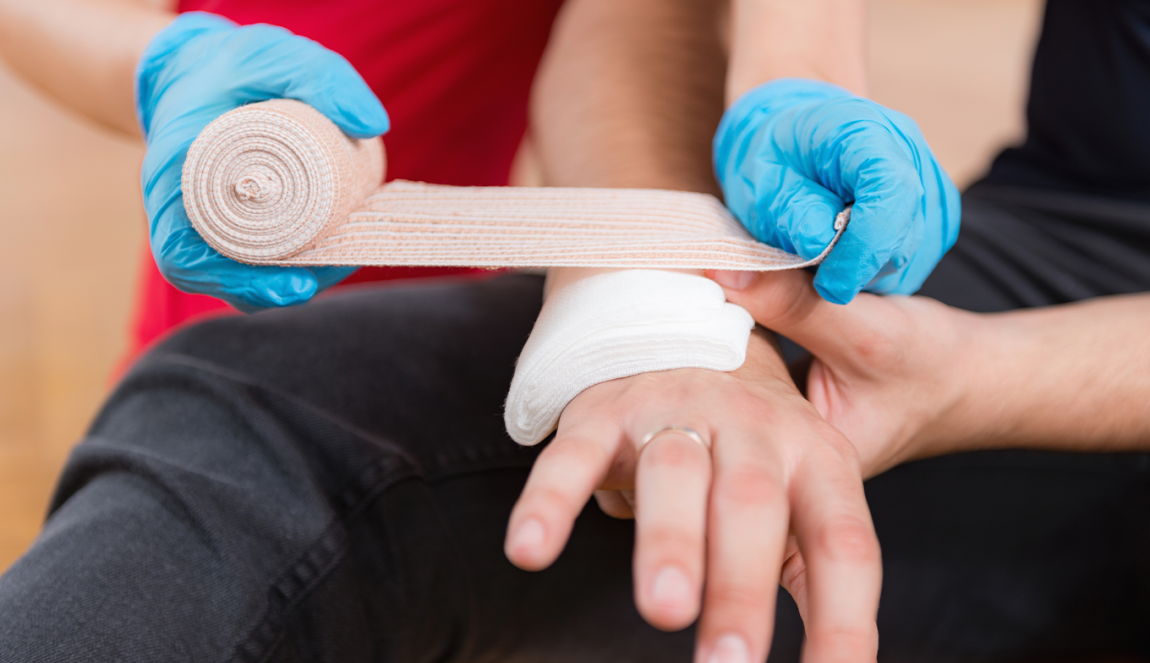 All you need to know about getting top-quality medical assistance while visiting the Netherlands.
Want to know more? We've got you covered!
Practical information for you holiday in Holland: travelling through Holland by car, train and bike, public holidays, travelling for the disabled, and tourist information offices.
Read more
Need more information, inspiration, connections or resources?
© Iris van den Broek via NBTC Mediabank

© Rick Nederstigt via NBTC Mediabank

© Elena Frolova via Shutterstock

© ivabalk via Pixabay

© Merel Tuk via NBTC Mediabank