© Liset Verberne via NBTC Mediabank
Usually tourists are looking for special recommendations, authentic experiences and scenic backdrops, which are perfect for that coveted holiday snapshot. In order to enable your clients to enjoy a unique holiday we have compiled a selection of unique places to visit and explore. From idyllic villages to hip Instagram-hotspots to diversified cities, that are as worthwhile visiting as ever popular Amsterdam.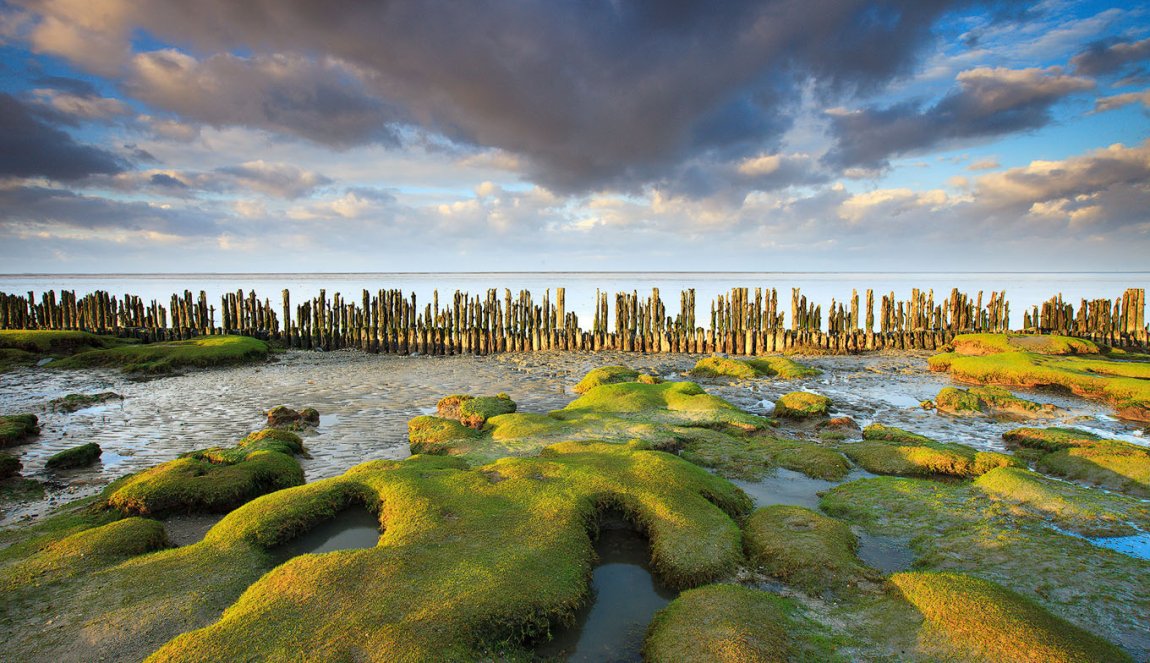 Enjoy the Netherlands all year round: colourful spring flowers, sunny summer vibes, autumn walks and fairy-tale winter splendour.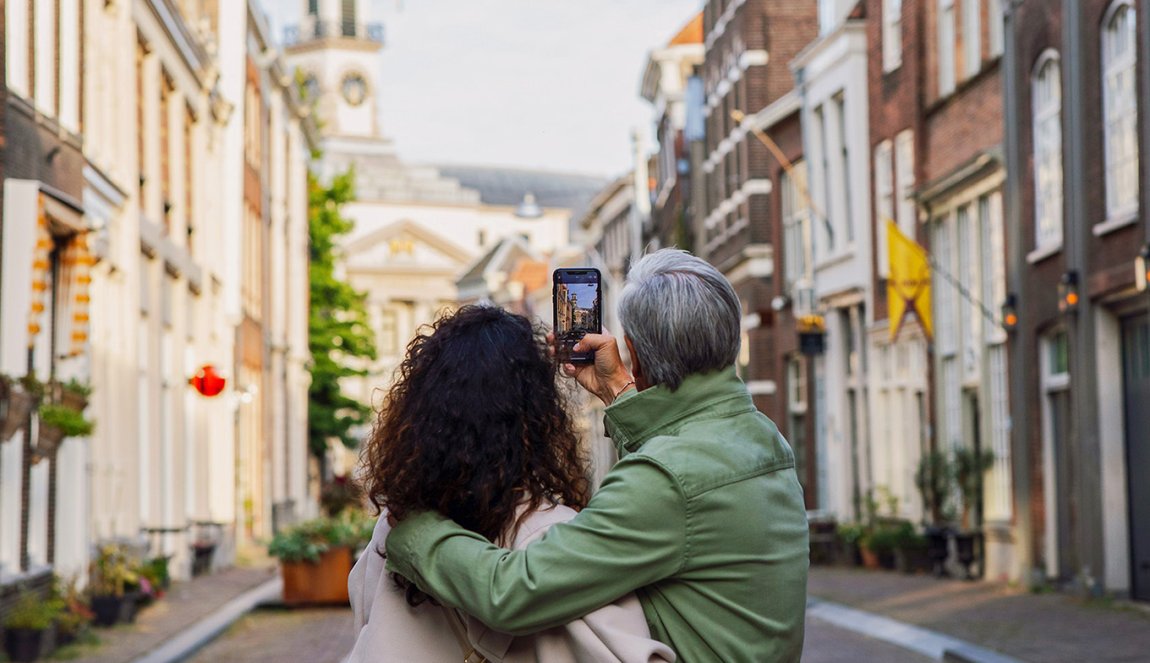 Discover the most Instagram worthy spots in Holland.
Need more information, inspiration, connections or resources?
© Iris van den Broek via NBTC Mediabank

© Rick Nederstigt via NBTC Mediabank

© Elena Frolova via Shutterstock

© ivabalk via Pixabay

© Merel Tuk via NBTC Mediabank