Centraal Museum Utrecht
4846 Views
Centraal Museum Utrecht
The largest collection of Rietveld designs in the world, the history and works of Dick Bruna (creator of Miffy) and much more art, fashion and design at Centraal Museum Utrecht.
Read more
The Centraal Museum does justice to its name and can be found in the city center of Utrecht. It has a broad and diverse collection of artworks that are interesting for people of all ages and different backgrounds.

Cultural Highlights of Utrecht

What the Centraal Museum Utrecht has to offer is:

The largest collection of Rietveld designs in the world.
Works by Dick Bruna, the creator of Miffy.
A great collection of work by old masters who lived in Utrecht.
Exhibitions about the history of the city of Utrecht.
Today's fashion, design and arts.
The History of Utrecht

You won't find any better cultural overview of the past, present and future of the city of Utrecht than at the Centraal Museum. The wide range of art can be found just a stone's throw from the majestic Dom Church.
Find out more about Utrecht or the museums of Utrecht.
Video City Film Centraal museum Utrecht
Find out what's nearby
Address:
Nicolaaskerkhof 10
3512XC Utrecht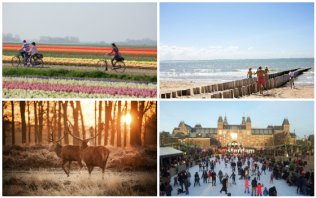 Holland is beautiful in all seasons. Find the best holiday tips for spring, summer, autumn and winter.
Read more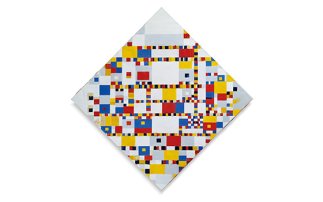 Come and experience the feeling of De Stijl (The Style) and Dutch Design across Holland in 2017.
Read more