Holland.com is your online travel guide for a visit to Holland. We are happy to introduce you to the best and most beautiful hotspots in Holland, from highlights to hidden pearls.
Willemijn van der Harst
Willemijn discovers the best events and local dishes.
Ralph van Riet
Ralph seeks out relaxation with his family in the outdoors.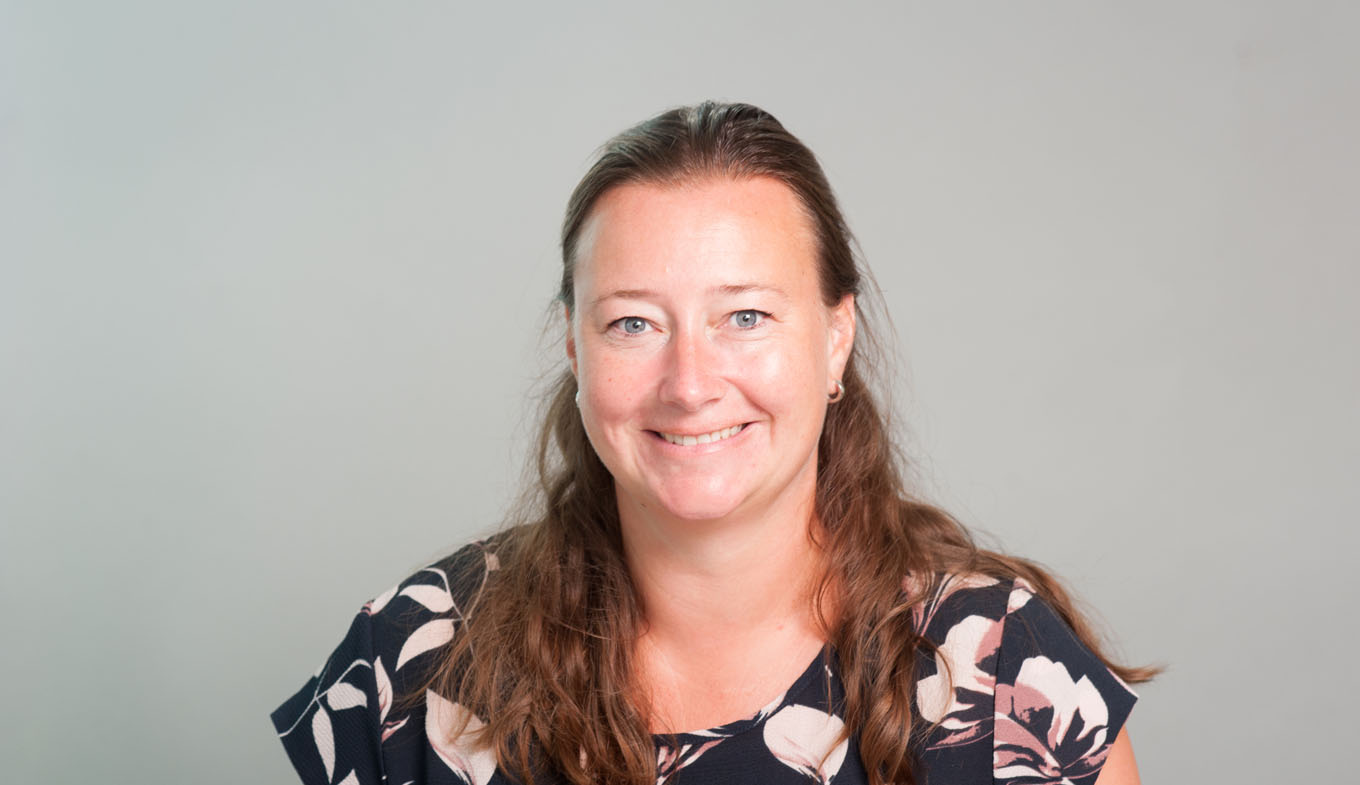 Joyce Vieveen
Joyce is a real outdoorsy mother who likes going to the beach.
Jasper Broekhuis
Jasper loves to visit unique places and local hotspots.
Holland's official tourist agency since 1968
Are you making plans to visit Holland? Start your holiday on Holland.com with practical information, tips and inspiration for the perfect holiday in Holland. Learn all about the cities, nature, coast, and weather. In more than 1,500 articles and eight languages, we tell you all about special destinations and the greatest attractions of our country.
Share your enthusiasm with others or bookmark this website. We would love to welcome you back. See you soon!