De Hallen
Read more
Formerly a meat market in the 1600s, Amsterdam's De Hallen has experienced four centuries of renovations and has since become a hub for modern art, architecture and specialty foods. While exploring every aspect of the historic halls—from its library to its on-site movie theater— Pim shows us why De Hallen could never be too much Dutch!
Video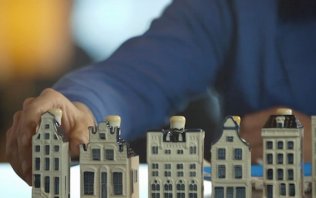 Jenever, the Original Dutch Courage. (NEW VIDEO!)
Watch now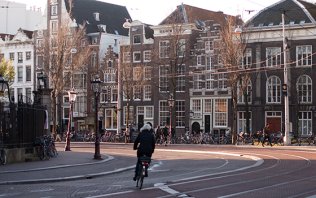 40% of Dutch transportation is done by biking.
Read more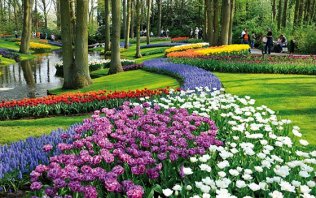 The best place to see tulips in Holland is Keukenhof. Keukenhof is a park with 7 million flower bulbs surrounded by tulip fields.
Read more
Our recommendations for more Holland information
Vibrant festivals, royal art, canal tours and picnics: enjoy the summer in Holland!

Read more

Undoubtedly one of the jewels of Europe, and not just because of the stunning 17th century canals. Go find out for yourself!

Read more

Book your hotel in Holland well in advance. Check out the most popular places here.


Read more

Holland is the ultimate destination for cycling thanks to its flat landscape, mild climate, short distances and wonderful infrastructure.

Read more