This is the youngest of Holland's provinces, created on January 1, 1986. The decision to transform the Zuiderzee into a lake and reclaim land for food production was taken after a flood in 1916, which resulted in food shortages that couldn't be compensated with imports because of the First World War. The project took half a century century to complete and gave densely populated Holland enough space for large scale agriculture and modern towns and villages, such as Lelystad, Almere, Dronten, and Zeewolde.
Highlights of Flevoland
Flevoland has many recreational attractions. Visit Walibi Holland or Aviodome for fun and adrenaline. Interested in history? Bataviawerf has two Dutch VOC ships and explains the glorious days of the Dutch India Company, while the Nieuw Land Erfgoedmuseum shows you how Flevoland was created. Another historical site is the first UNESCO site of the Netherlands; Schokland. Shopping addicts should visit Bataviastad, which is the largest fashion outlet of the Netherlands. For lovers of architecture Almere is a must.
Visit Flevoland
You will need more than just one day to really get to know the surprising province of Flevoland. Besides all the activities mentioned above, there are some extraordinary nature reserves, such as the Oostvaardersplassen and Natuurpark Lelystad.
Our recommendations for more Holland information
Vibrant festivals, royal art, canal tours and picnics: enjoy the summer in Holland!

Read More

Undoubtedly one of the jewels of Europe, and not just because of the stunning 17th century canals. Go find out for yourself!

Read More

Hotels in special locations, luxurious or low-budget. Book your hotel room at attractive rates here.


Read More

Holland is the ultimate destination for cycling thanks to its flat landscape, mild climate, short distances and wonderful infrastructure.

Read More
What's nearby
Show on map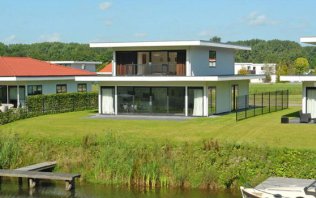 Discover the Dutch polder landscape whilst staying at Aan Zee holiday homes.
Read More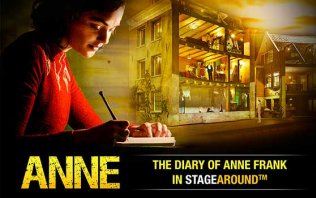 See ANNE in Theater Amsterdam! A unique play, translated into 8 languages, about the life of Anne Frank.
Read More