Keukenhof
Looking for more color in your life? (NEW VIDEO!)
Read more
Are you looking for more color in your life? Well, then you simply must try the Keukenhof Gardens! With over 7 million tulips, Europe's largest flower garden will cure your worries and brighten your day with its endless fields of beautiful bulbs. How many bulbs? Over 3 billion produced every year! That's 3 billion reasons to be happy! Located just 30 minutes from Amsterdam and Schiphol Airport, the perfection known as Keukenhof Gardens is available to everyone. So try the incredible power of tulips, keep your life colorful, and stay tuned for more #HollandCool. You're awesome!
Video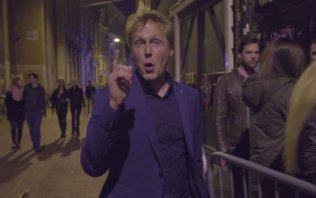 Stay cool, and stay dancing! (NEW VIDEO!)
Watch now
Did you know?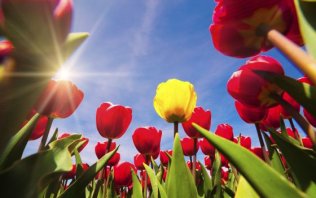 Originally cultivated in the Ottoman Empire (Turkey) Tulips were imported into Holland in the sixteenth century.
Read more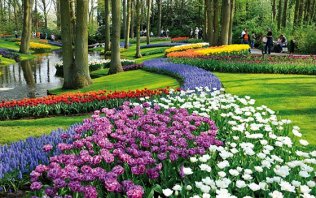 The best place to see tulips in Holland is Keukenhof. Keukenhof is a park with 7 million flower bulbs surrounded by tulip fields.
Read more
Our recommendations for more Holland information
Vibrant festivals, royal art, canal tours and picnics: enjoy the summer in Holland!

Read more

Undoubtedly one of the jewels of Europe, and not just because of the stunning 17th century canals. Go find out for yourself!

Read more

Book your hotel in Holland well in advance. Check out the most popular places here.


Read more

Holland is the ultimate destination for cycling thanks to its flat landscape, mild climate, short distances and wonderful infrastructure.

Read more