Using a credit card in Holland
Using a credit card in Holland
29 Views
Visitors to Holland may have to get used to how the Dutch use their credit cards to pay for things. Americans and other nationals mainly use the magnetic swipe strip and sign a slip, but the Dutch often use a PIN when paying with their credit card.
Would you like to 'pin'?
Making payments with a PIN means that you need to enter a personal code in order to pay with your credit card. Many banks in the US and other countries issue credit cards without a PIN, which may cause trouble for tourists in many shops, restaurants and hotels in Holland.
Check with your bank
If you plan to visit Holland, we recommend checking with your bank and asking whether you can use your credit card with a PIN. Many foreign banks (particularly American banks) offer this option by request only. If your bank does not allow for credit card payment with a PIN, don't forget to make other arrangements before you leave home.
Our recommendations for more Holland information
Vibrant festivals, royal art, canal tours and picnics: enjoy the summer in Holland!

Read More

Undoubtedly one of the jewels of Europe, and not just because of the stunning 17th century canals. Go find out for yourself!

Read More

Hotels in special locations, luxurious or low-budget. Book your hotel room at attractive rates here.


Read More

Holland is the ultimate destination for cycling thanks to its flat landscape, mild climate, short distances and wonderful infrastructure.

Read More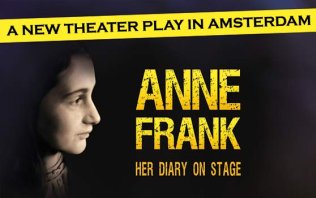 See ANNE in Theater Amsterdam! A unique play, translated into 8 languages, about the life of Anne Frank.
Read More