Bicycle holidays in Holland
Discover the beautiful landscape, historic towns and Dutch classics on a bicycle. Starting in Amsterdam, cycle through natural landscapes and along the coast. Explore the Dutch icons and experience the beauty of Holland in a unique way. Check out our offerings here and book your biking holiday in Holland on Holland.com.
Book a Bicycle holiday in Holland
Your baggage is transported to each destination for you so no heavy lifting or extra weight on your bicycle.
Your bicycle will be adjusted to ensure a comfortable ride.
If you do not have your own bicycle, you can rent one for the duration of the tour.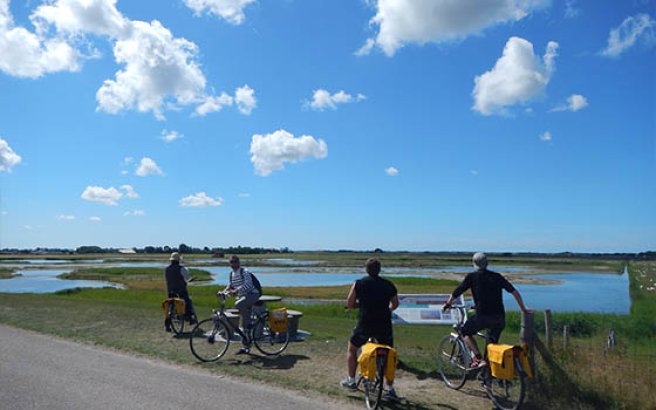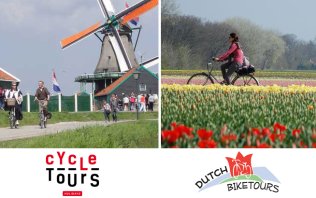 We offer a broad range of cycling holidays in partnership with Dutch Bike Tours and Cycletours.
Read More
Most popular cycling holidays